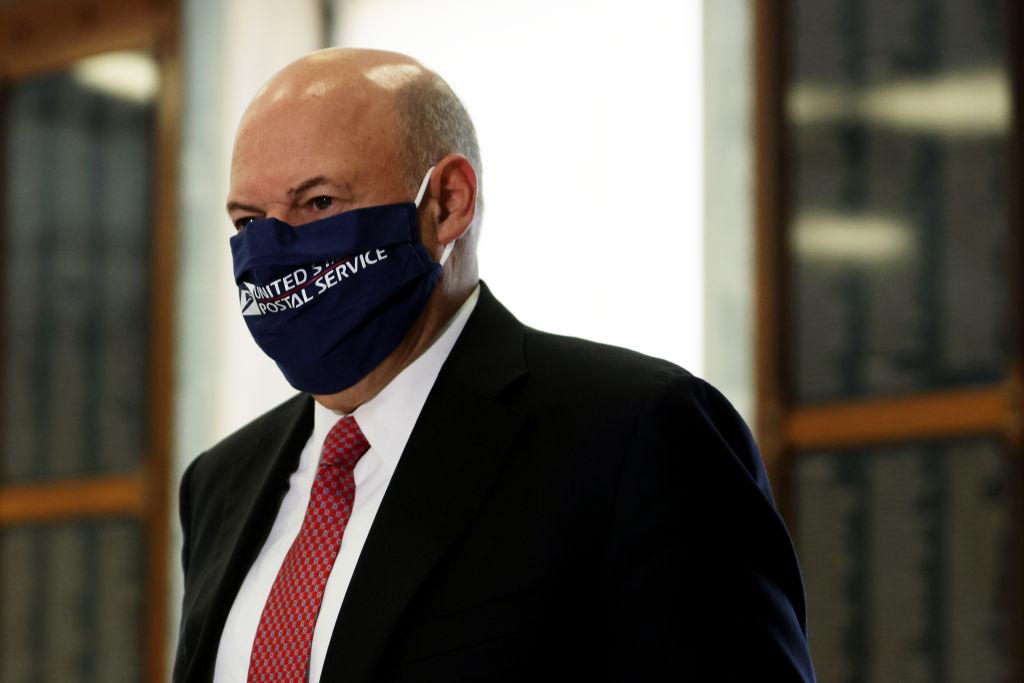 Louis DeJoy Is Still Postmaster General, But How?
Article continues below advertisement
Despite being interviewed by congressional committees questioning his actions, DeJoy insisted he would continue his disastrous policies.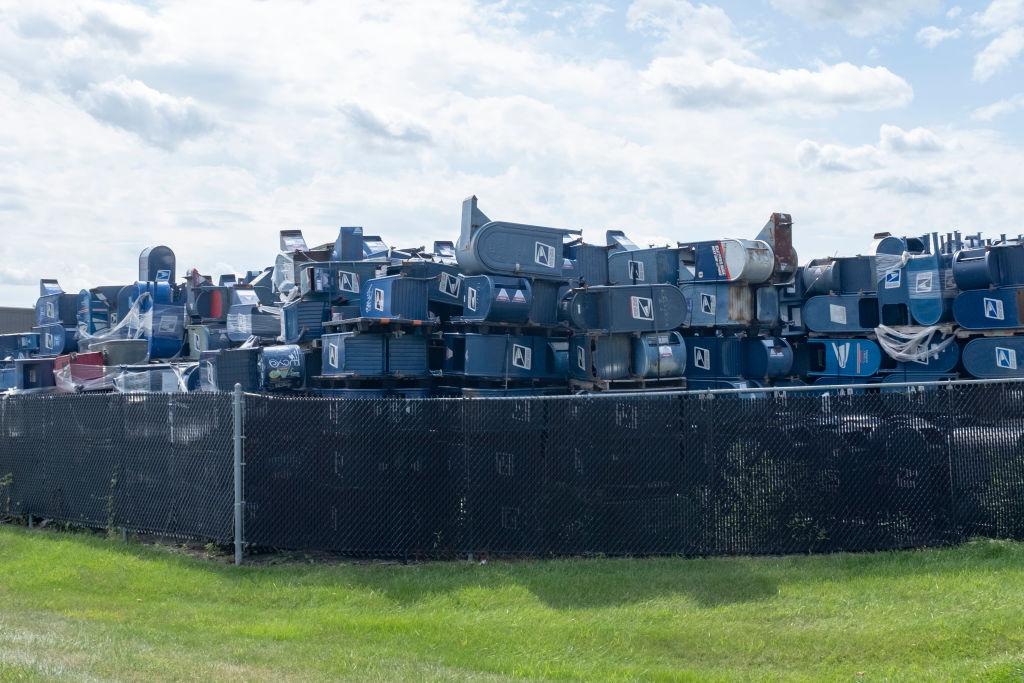 Article continues below advertisement
Although the memory of USPS influence on the election is fading in the minds of the American public, delays continue, keeping those frustrations fresh.
After all of the headlines and headaches Louis DeJoy's Postal Service has created, he remains postmaster general to this day. How can this be? With that kind of performance record, indeed, he should've been sent packing by now, but it's complicated.
Article continues below advertisement
The U.S. Postal Service chain of command is why DeJoy still has a job
While the postmaster general acts as a de facto CEO of the Postal Service, they are controlled by the Board of Governors. This Board of Governors decides who to appoint as Postmaster General and when to let go of one.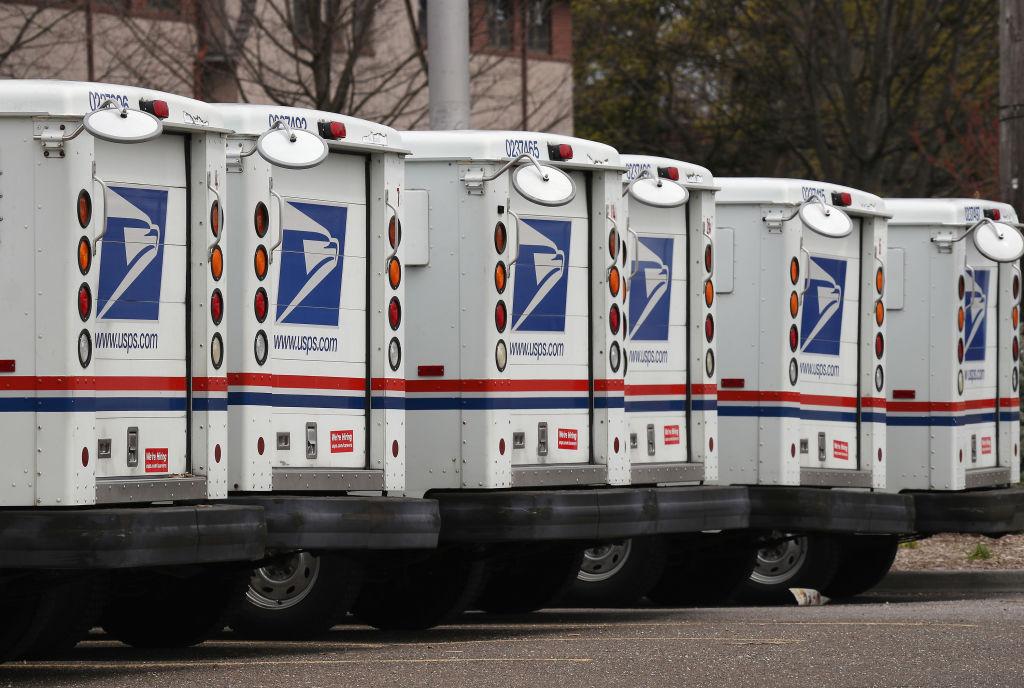 Article continues below advertisement
The President of the United States appoints 9 of the 11 governors who sit atop of the Postal Service. These governors appoint the top two governors: the postmaster general and the deputy postmaster general.
The President can remove any of the nine appointed governors "only for cause." However, many Democratic members of Congress have urged President Biden to take such actions. Claiming the actions of the Postal Service warrants just cause for termination.
Article continues below advertisement
DeJoy cannot be removed directly by President Biden. He may only do so by removing the members of the Board of Governors and appointing new governors to relieve DeJoy of his duties.
Why hasn't Postmaster General Louis DeJoy been fired yet?
Towards the end of February, the Biden administration announced it would name former deputy postmaster general Ronald Stroman, National Vote at Home Institute head Amber McReynolds, and former American Postal Workers Union general counsel Anton Hajjar to the board.
Article continues below advertisement
The new Biden appointees might seem to indicate Louis DeJoy's tenure as postmaster general is nearing its end.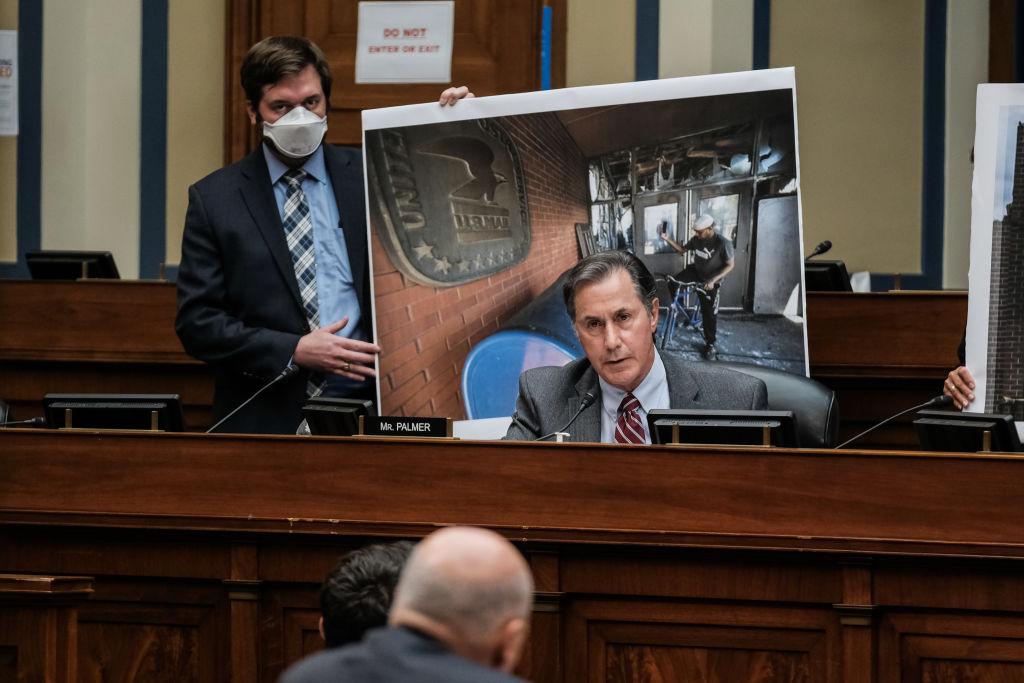 Article continues below advertisement
Additionally, Board of Governor's Chair Ron Bloom, a democratic Trump appointee, was asked by Rep. Gerry Connolly (D-Va.) if he was still "tickled pink" with Postmaster General Louis DeJoy. Bloom said the board "supports" DeJoy and "believes the postmaster general, in very difficult circumstances, is doing a good job."
Article continues below advertisement
Despite Biden's new appointees, Bloom's position has put into question whether there is enough support on the board for DeJoy's removal.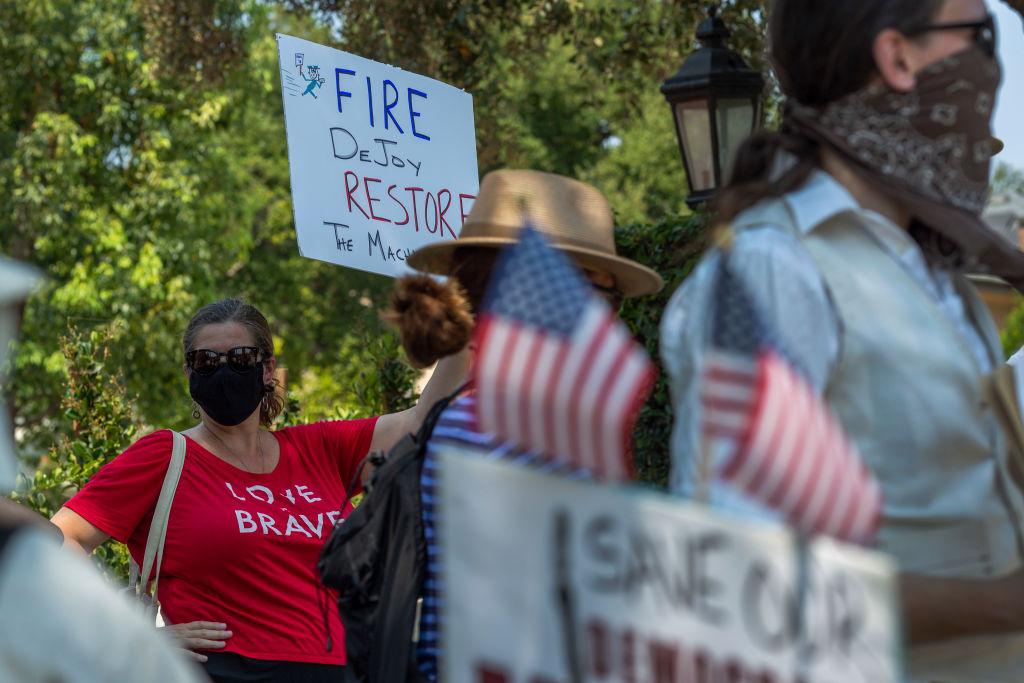 With the Biden presidency's first two months engulfed in the aftermath of the U.S. Capitol insurrection and the passing of the American Rescue Plan, it's easy to see why the Louis DeJoy saga has been pushed aside. However, don't count on the pressure from Congress and the American people to subside any time soon.