The New MoviePass Is Coming — Get Discounts at Movie Theaters
What happened to MoviePass? The movie theater subscription service has a complicated history. Here's what we know about the new version.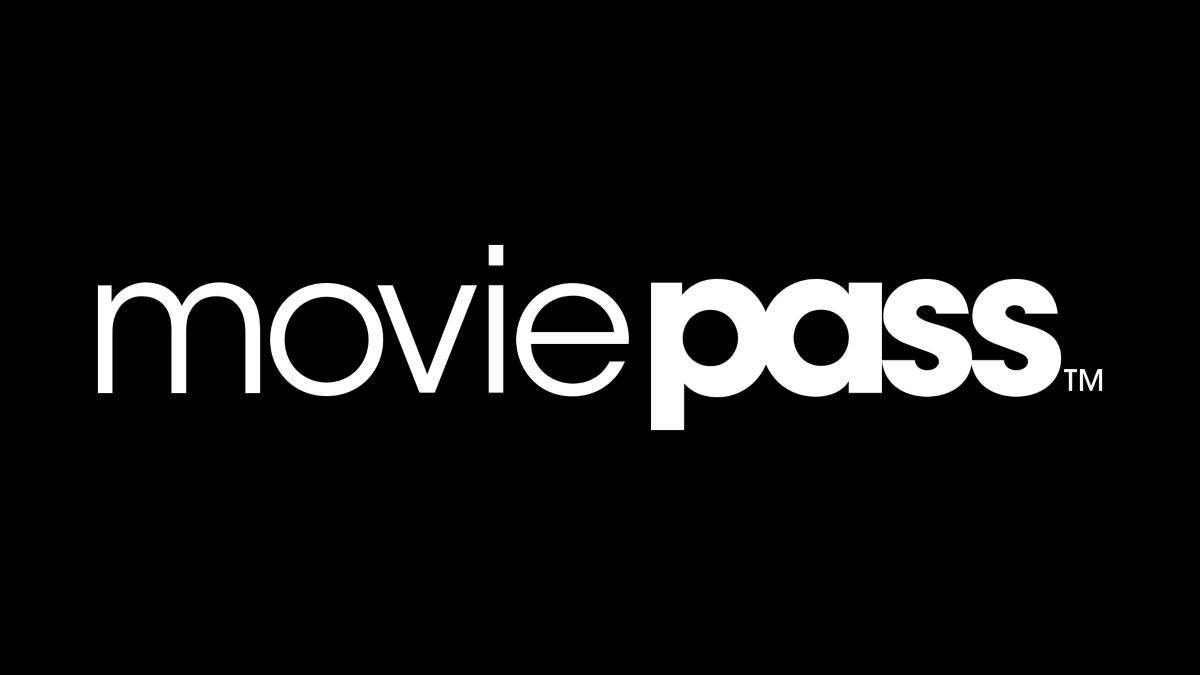 MoviePass was a subscription that allowed customers to see a certain number of movies in the theater per month. However, the service has experienced challenges over the years. Following bankruptcy and the COVID-19 pandemic, cofounder Stacey Spikes is bringing back MoviePass. Here's what happened to MoviePass and how the new version will work.
Article continues below advertisement
Article continues below advertisement
If you subscribed to the original MoviePass, you might have paid up to $40 or $50 a month for unlimited movies. You might have been lucky enough to take advantage of the brief $10 movie-a-day all month deal that eventually led the company to bankruptcy. Now, as COVID-19 pandemic closures are a memory, MoviePass is taking another shot at getting people back in theaters.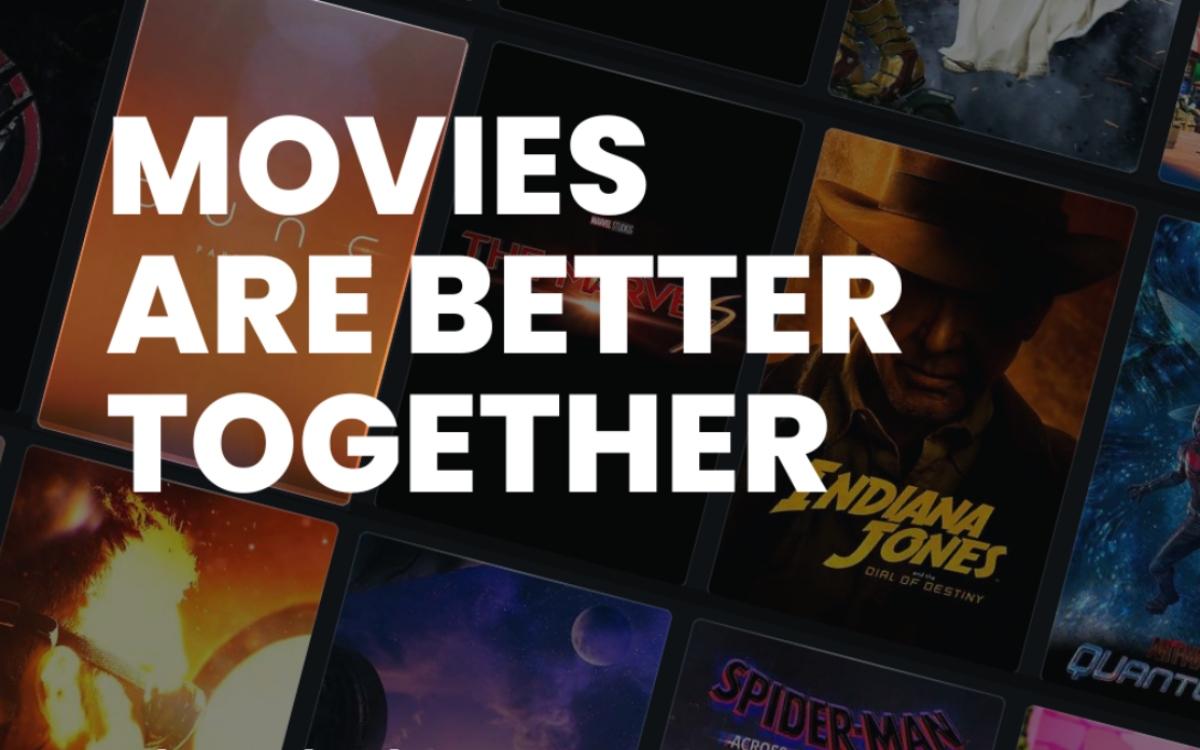 Article continues below advertisement
What is MoviePass?
MoviePass has always been a subscription service aimed at getting members into theaters more often while giving them a great deal on pricey movie tickets. As WIRED recently explained, MoviePass originally offered plans with pricing around $15 per month that would get you a couple of movies, while paying $40 or $50 could get you unlimited movies.
What happened to MoviePass?
The deal that launched in 2018 was a no-brainer for moviegoers to get cheap movie tickets, but at $10 a month for the chance to see up to one movie per day for the entire month, it made no financial sense for the company. MoviePass filed for bankruptcy in 2020, while theater chains started their own subscription services.
Article continues below advertisement
Article continues below advertisement
Now, after one of the company's co-founders bought it back, MoviePass Beta is rolling out. According to the company, the demand was high in March 2023 when it opened up registration to waitlist participants. The beta version of the new MoviePass is only available in certain cities for now. It's set to launch in the summer of 2023.
Article continues below advertisement
What are the new MoviePass rules?
According to WIRED, the new MoviePass has price tiers with $10, $20, and $30 per month options, and in "select markets" a $40 option will exist. However, the pricing plans don't give subscribers a fixed number of movies. Instead, you get credits to put towards movie tickets. Credits will roll over for a few months, although whether all credits roll over still isn't clear.
Article continues below advertisement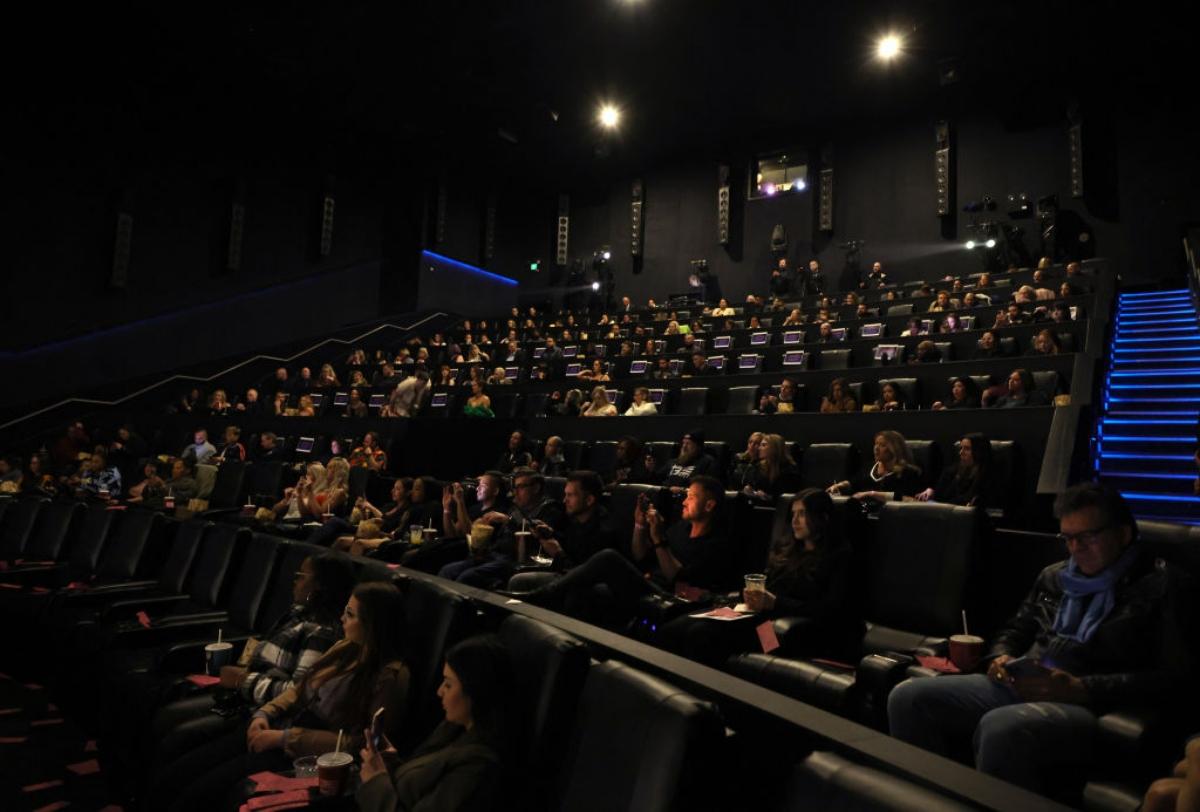 Article continues below advertisement
Just as matinee prices are cheaper than weekend or evening prices at the movies, your credits will stretch further if you attend early movie showings instead of prime times. The movie title apparently doesn't impact the number of credits it costs to see it. Seat location doesn't seem to be a factor, as in AMC's new plan.
MoviePass says you'll be able to see anywhere from three to 30 movies per month depending on your area and the plan you select. MoviePass works at most movie theaters rather than one chain, and you'll use your MoviePass card for payment onsite. E-ticketing may be offered in certain markets.
Article continues below advertisement
Article continues below advertisement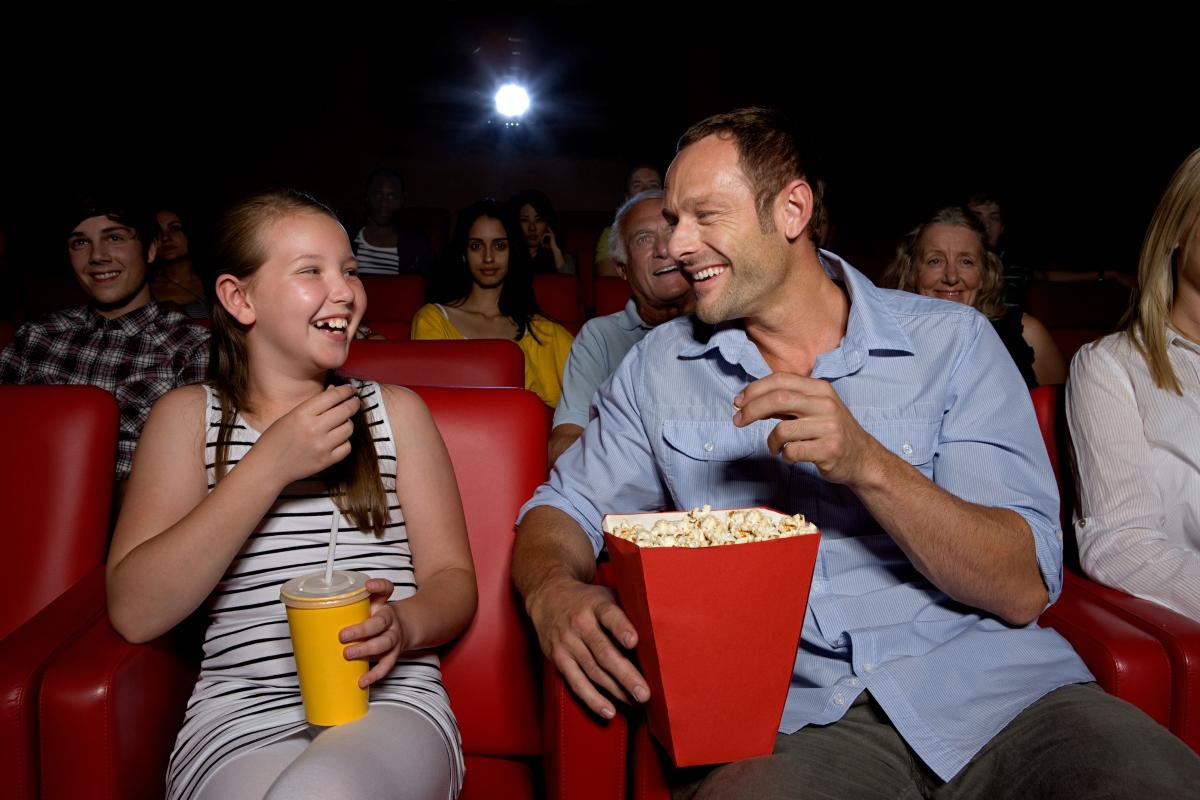 How do I sign up for MoviePass?
If you didn't sign up last August for first-run access to MoviePass Beta, you can sign up on the website to be notified when subscriptions are available. Or if you have a friend on the waitlist, you can ask them to send you one of their 10 friend invites to the service. People signed up will receive emails letting them know when markets have opened up to start using your MoviePass.
Article continues below advertisement
How much is MoviePass now?
The company says that since it's currently in the beta testing phase, pricing plans vary in different cities. For example, a WIRED reporter tested it in Austin, Texas, and said options were $10, $20, or $30 per month. That's the type of pricing you can probably expect, but the company says it won't settle on official pricing until it opens to the general public.
Obviously, MoviePass will want to avoid the issues it faced in 2017–2018 with the ridiculously low $10 per month option to see up to one movie per day. Your credits will likely get you tickets at some discount from retail, but it won't be for unlimited movies.