Lyons Magnus Recalls 53 Products Due to Potential Bacterial Contamination
Lyons Magnus has recalled 53 products due to a potential bacteria contamination. Which brands are on the Lyons Magnus recall list?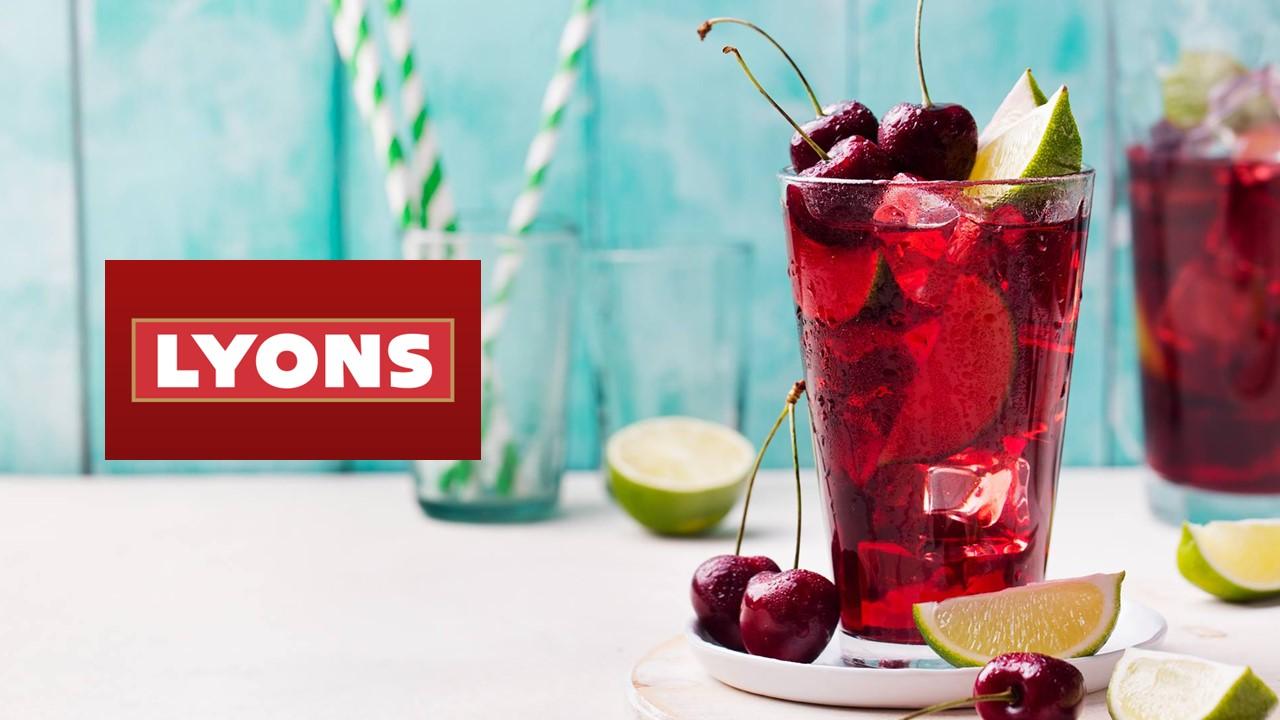 On July 29, Lyons Magnus announced that it recalled 53 products, including nutritional and beverage products. The reason for the recall is potential bacterial contamination. The Lyons Magnus recall brands list includes protein drinks and cold-brew coffees. Which items are on the recall list?
Article continues below advertisement
Article continues below advertisement
Lyons Magnus is a foodservice industry giant. It develops and markets products to meet food industry needs. Its three main divisions are Foodservice, Ingredients, and International. It offers products, including toppings, sauces, juices, syrups, healthcare items, and fruit and flavor preparations. The recalled products include name brands like Protein Premier, Glucerna, and Aloha among others.
Lyons Magnus reported a possible bacteria contamination.
The preliminary root cause analysis shows that the products didn't meet commercial sterility specifications. The company has voluntarily recalled the products due to possible microbial contamination including from the organism Cronobacter sakazakii. Notably, this bacterium triggered a recall of powdered infant formula earlier in 2022. It was also linked to the death of at least two infants. However, as far as Lyons' products are concerned, no illness has been reported yet.
Article continues below advertisement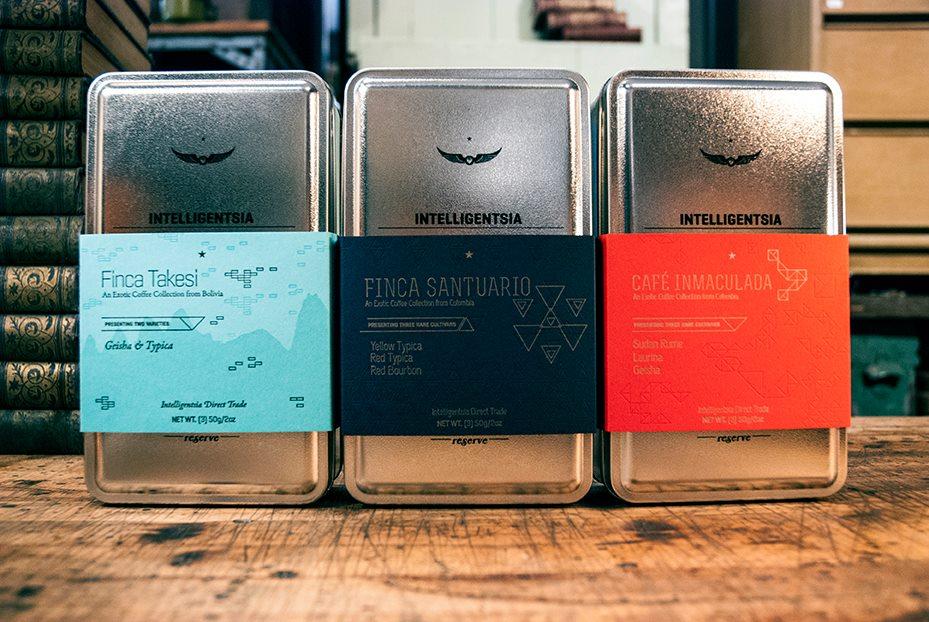 None of the products that are being recalled are meant for infants. Cronobacter infections are rare and the common symptoms of illness could include fever, vomiting, and a urinary tract infection. These infections are most likely to impact young infants, people over the age of 65 years, and people who have weakened immune systems.
Article continues below advertisement
Article continues below advertisement
Consumers should dispose off or return the recalled products.
The FDA is recommending that anyone in possession of a recalled product either dispose of it or return it for a refund. The 53 products that have been recalled are packed in different forms and are under multiple brand names. Consumers with questions may contact the Lyons Recall Support Center 24/7 at 1-800-627-0557, or visit its website.
Article continues below advertisement
Here's a list of some recalled Lyons Magnus products.
The full list of recalled products can be found on the FDA's website. The recall is being conducted in cooperation with the FDA. The list includes the following brands, which have further several products under each one of them:
Article continues below advertisement
Aloha
Plant-based protein
Imperial
Med Plus 2.0 Nutritional Drink, Butter Pecan, Vanilla
Med Plus NSA 1.7 Vanilla Nutritional Drink
Thickened Dairy Drink. Mildly Thick/Nectar Consistency
Thickened Dairy Drink. Moderately Thick/Honey Consistency
Intelligentsia
Kate Farms
Pediatric Standard 1.2 Vanilla
Lyons Barista Style
Non-Dairy Beverage, Almond, Coconut, Oat
Lyons Ready Care
Thickened Dairy Drink, Moderately Thick/Honey Consistency
Thickened Dairy Drink, Mildly Thick/Nectar Consistency
2.0 High-Calorie High Protein Nutritional Drink Butter Pecan, Chocolate, and Vanilla
MRE
Protein Shake, Cookies & Cream, Milk Chocolate, Salted Caramel, Vanilla Milk Shake
Oatly
Premier Protein
Café Latte, Chocolate, Strawberry, Vanilla
Pirq
Plant Protein Caramel Coffee, Decadent Chocolate, Golden Vanilla, Very Strawberry
Glucerna Original, Chocolate, Strawberry, Vanilla
Stumptown
Cold Brew Coffee, Cream & Sugar-Chocolate, Cream & Sugar-Original, Oat Milk-Horchata, Oat Milk-Chocolate, Oat Milk-Original