When Is Vegan Oat Milk Brand Oatly's IPO Date?
Vegan oat milk brand Oatly may pursue an IPO in 2021, potentially raising $1 billion.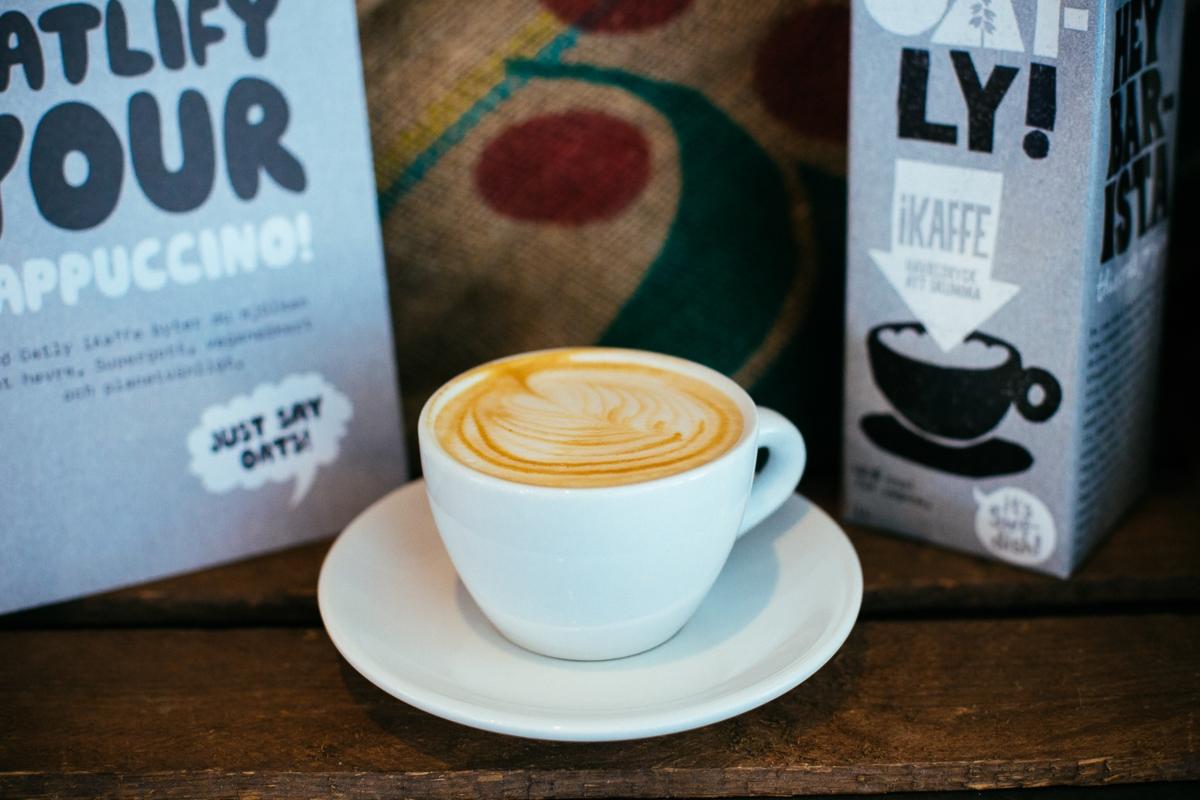 Fans of non-dairy milk brands may be watching the vegan brand Oatly with interest. Sources familiar with the company have stated that Oatly intends to pursue an IPO sometime in 2021. The initial public offering could raise around $1 billion, according to CNBC.
Article continues below advertisement
Article continues below advertisement
Oatly, which was founded in 1994 in Sweden, produces oat-based milk and other dairy alternatives. As more consumers search for foods and drinks to fuel a healthier lifestyle, oat-based milks and other plant-based alternatives to dairy milk have surged in popularity and sales.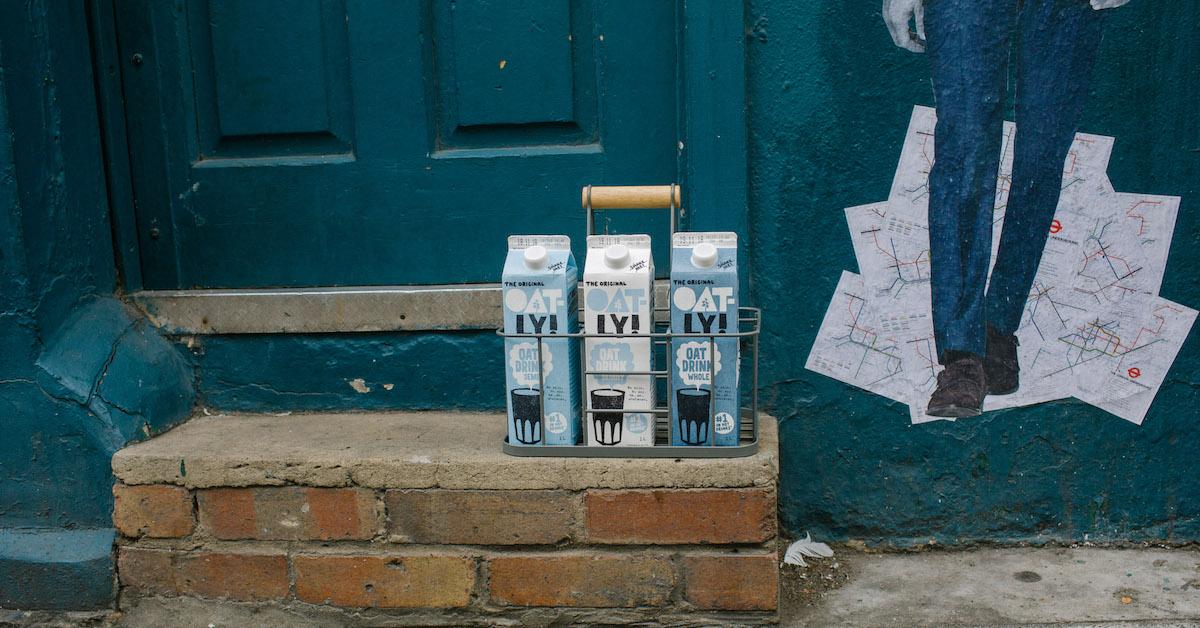 Article continues below advertisement
Is Oatly publicly traded?
The popular vegan milk brand, which has found celebrity support from talk show host Oprah Winfrey and actress Natalie Portman, is a privately-held company at the moment. Blackstone is among its financial backers. Unidentified sources close to the company have said Oatly may seek an IPO sometime in 2021, though this has not been confirmed officially by Oatly.
PRNewsWire included Oatly among its top oat milk brands, with other competitors in the market being Happy Planet Foods Inc., Danone (Silk), and Earth's Own Food Company. In 2019, the global oat milk market size was $360.5 million. By 2027, that figure is projected to grow to $995.3 million.
Article continues below advertisement
Article continues below advertisement
One reason for oat milk's increase in popularity is that it is often fortified with calcium and vitamin D, helping create a balanced diet for vegans and those with lactose intolerance. A greater acceptance of vegan lifestyles is also a factor. Oat-based dairy replacements have also grown in popularity because data suggest they have a lower environmental impact than some other plant-based milks, such as almond and cashew milk.
Article continues below advertisement
During COVID-19, as some food supplies have been limited, oat milk's demand may have grown in part because it can be shelf-stable, according to PRNewsWire. Those who wanted to stock up could more easily do so by buying Oatly's shelf-stable products.
Article continues below advertisement
Article continues below advertisement
Starbucks also now uses Oatly products in 1,300 Midwestern stores for customers seeking a vegan lifestyle or interested in health benefits of alternative milks. Other alternatives to dairy milk at these Starbucks include coconut milk and almond milk.
Can I buy Oatly stock today?
Since Oatly has not yet announced a date for its IPO and is not a publicly-traded company, the typical individual investor will not be able to buy into the company's stock yet. There are occasions where people can purchase shares of a company before its official IPO, but these are rarely offered to the average individual.
Article continues below advertisement
Article continues below advertisement
In order to buy an IPO, or purchase shares of a company immediately at the IPO price, investors need to have a significant amount of capital available. Even very large amounts of capital are not a guarantee that an average investor could get in on the ground floor with a brand-new IPO.
Investors may be able to buy shares of Oatly in the pre-IPO period through a platform like EquityZen or SharesPost. Individuals may need to consult with a stockbroker or investment firm to go forward with buying pre-IPO stock.
When is Oatly planning on going public?
There is not yet a set date for Oatly to go public. However, CNBC cites unnamed sources familiar with the matter who have said the company is likely to pursue an IPO in 2021. They also said the company has hired Morgan Stanley, JPMorgan Chase and Credit Suisse to manage the offering, which could raise about $1 billion.