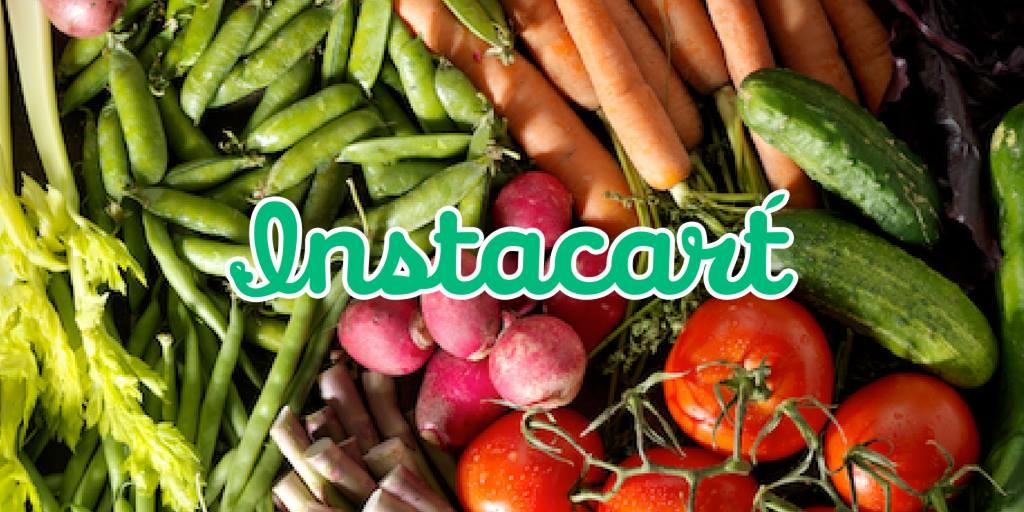 Instacart IPO Might Be Coming in 2022 — Wise or Risky?
The online grocery delivery company Instacart announced a confidential IPO filing with the SEC in May 2022. The stock market and especially the IPO market has remained quite tepid this year due to soaring inflation and the Fed's aggressive tightening. Amid this lukewarm market, not many would have expected Instacart to go ahead with its IPO plans. But seems like the IPO may happen before the end of this year. Keep reading for the latest Instacart IPO update.
Article continues below advertisement
Not many investment banking companies are advising firms to go for an IPO in this market. This is especially true for growth and tech names. Tech stocks have taken a beating in 2022 as higher interest rates reduce the value of growth companies. The tech-heavy Nasdaq, for example, has plunged by 22.1 percent YTD compared to a decline of 14.2 percent and 10.7 percent for the S&P 500 and Dow Jones, respectively. Tech firms' cash flows are usually expected to come far away in the future, which is discounted at higher interest rates and results in a lower current valuation.
The COVID-19 pandemic darlings have started to wane in value.
Article continues below advertisement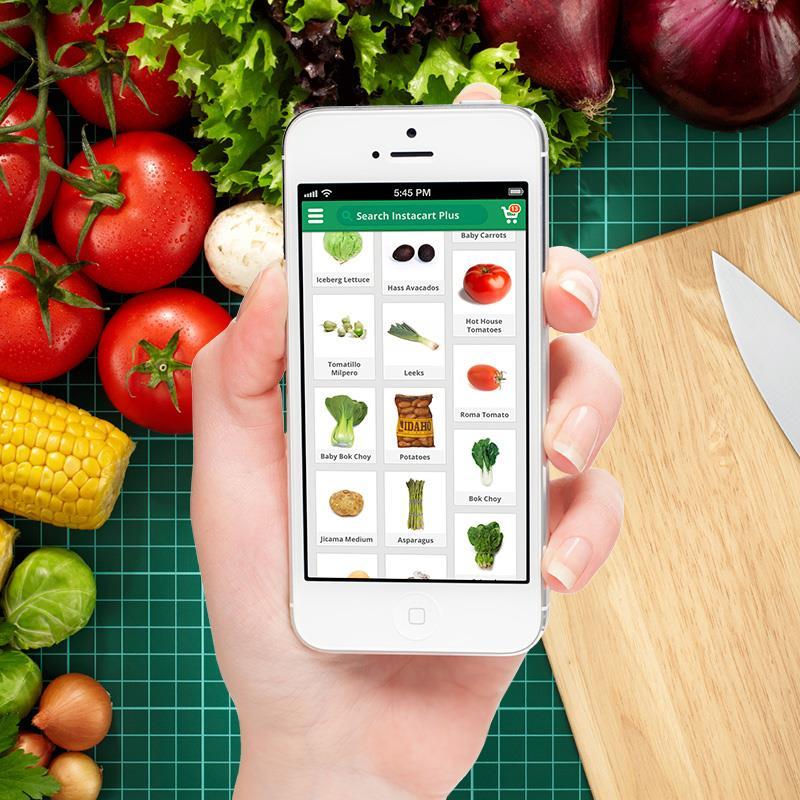 In May 2021, Instacart had a valuation of about $39 billion as it raised $265 million from existing investors, including Andreessen Horowitz, Sequoia Capital, D1 Capital Partners, Fidelity Management & Research Company LLC, and T. Rowe Price Associates, Inc.
Article continues below advertisement
Instacart was the fourth-largest U.S. unicorn. In March 2022, the company cut its internal valuation by 38 percent to $24 billion to reflect the bearish market for tech stocks. As reported by Barron's, the company once again cut its internal valuation by another 38 percent to $15 billion in July.
Article continues below advertisement
Instacart might go public before the end of 2022.
In these negative market conditions, it seems like a bold move by Instacart to still go ahead with the IPO. Unnamed sources told The Wall Street Journal that Instacart will go public before the end of 2022. As per the sources, the company is responding to the SEC comments on its IPO documents.
The company's 2021 revenues were $1.65 billion, a growth of 10 percent YoY. Instacart has over $1 billion in cash and marketable securities. The WSJ also reported that Instacart was profitable for the second quarter of this year.
Article continues below advertisement
Instacart is testing the waters before committing to the IPO.
The company's bankers are approaching investors for "testing-the-waters" meetings. This is being done to gauge the appetite for the stock. The media outlet added that the timing of Instacart's IPO isn't set in stone and things could change depending on several factors.
The company has been taking various steps. Last week, Instacart's co-founder, Apoorva Mehta said he will step down as chairman once the company completes its IPO. Chief Executive Fidji Simo, who joined Instacart as CEO in August 2021, will become chairwoman once Instacart becomes a public company.