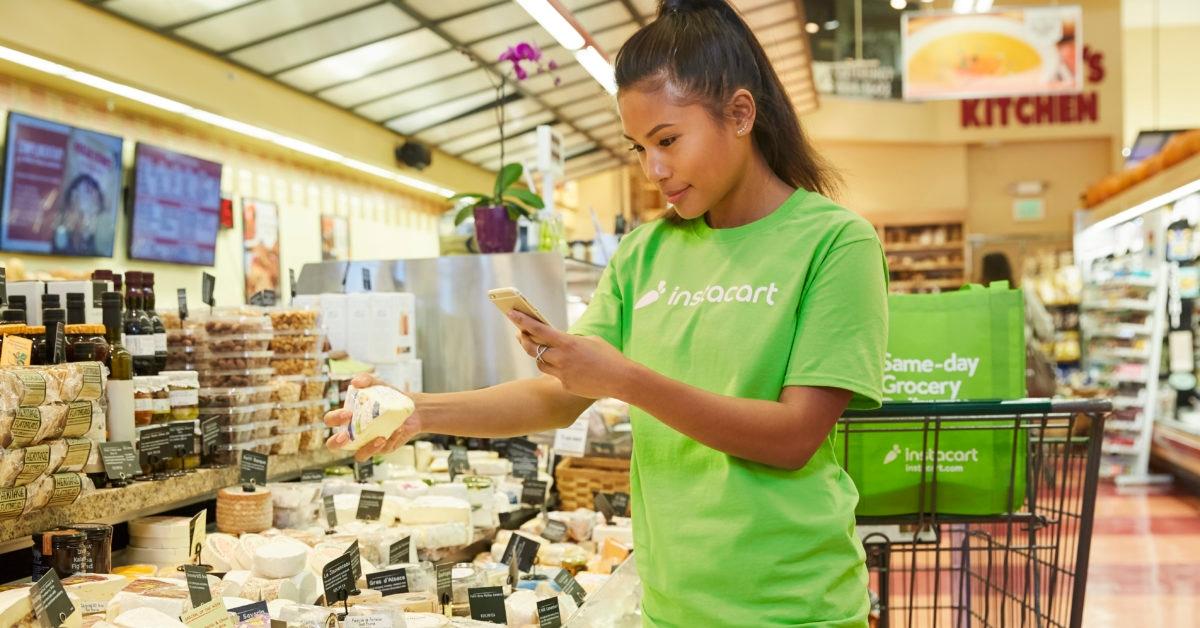 Instacart Confidentially Files For IPO — Here's What That Means
If online grocery delivery company Instacart decides to go public this year, it could be one of the biggest IPOs in 2022. And a public offering could be useful for the company right now as it has gone through a lot of turmoil within the past year.
The grocery delivery platform announced May 2022 of its confidential IPO filing with the SEC.
Article continues below advertisement
Article continues below advertisement
All indications point to Instacart going public this year after there was speculation that the company could opt to do a direct listing.
Reuters previously reported that the company was considering going public through a direct listing instead of an IPO. A direct listing is a less expensive option where investors and employees sell their existing stocks to the public instead of offering new shares in an IPO.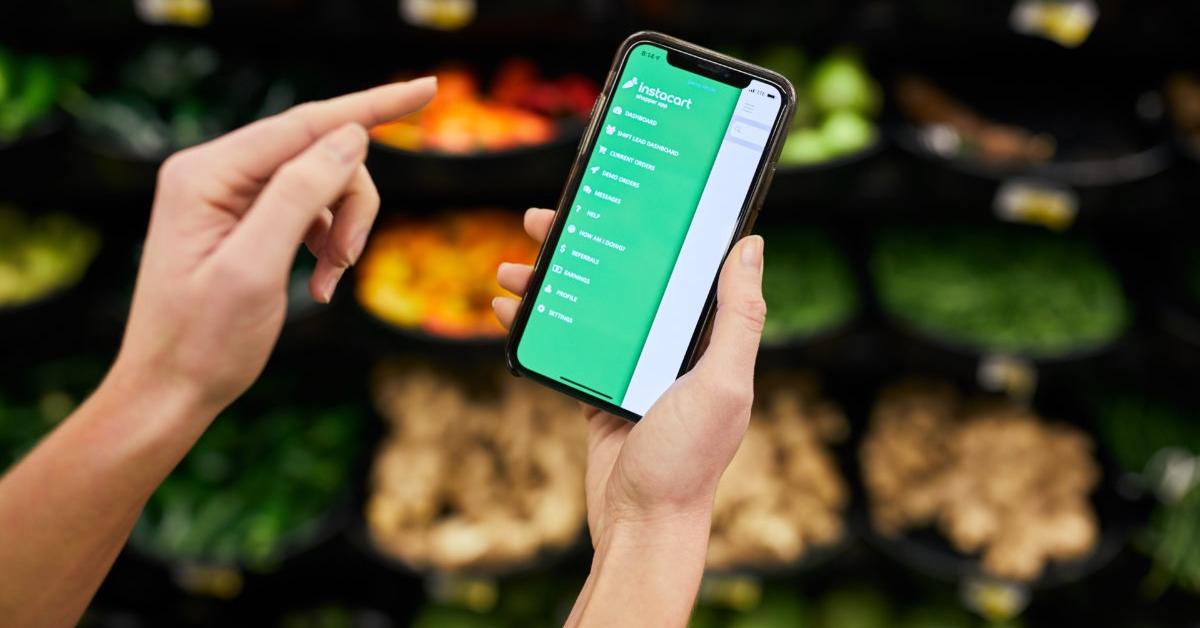 Article continues below advertisement
Instacart slashed its valuation by nearly 40 percent recently.
Instacart had a valuation of approximately $39 billion last May, after raising $265 million in a financing round led by existing investors. The existing investors include Andreessen Horowitz, Sequoia Capital, D1 Capital Partners, Fidelity Management & Research Company LLC, and T. Rowe Price Associates, Inc. In March, however, the company cut its valuation from $39 billion to $24 billion to reflect the bearish market for technology stocks.
A private company lowering its valuation does not happen often, but it does allow companies to be more flexible when it comes to funding. Lowering valuation is commonly done by companies that are planning on being acquired such as a SPAC deal.
But with Instacart already filing for IPO, a SPAC merger doesn't seem like a future option for the San Fransisco-based company.
Article continues below advertisement
Article continues below advertisement
Instacart flourished in 2020 but has felt the impact of inflation this year.
Business boomed for Instacart during 2020 as people were quarantined at home amid the COVID-19 pandemic. People started ordering their groceries online. Over 750,000 shoppers used the app in 2020 to order their groceries and either picked them up or had them delivered.
Now with business operations returning back to normal, and people resuming regular grocery shopping activities, Instacart is trying to find ways to expand its business. Grocery stores have also complained that the platform's fees are too high for them to make a considerable profit.
Instacart announced its new software suite for supermarkets to use, along with its new fulfillment service center, Carrot Warehouses, which are supposed to help provide 15-minute grocery deliveries.
Article continues below advertisement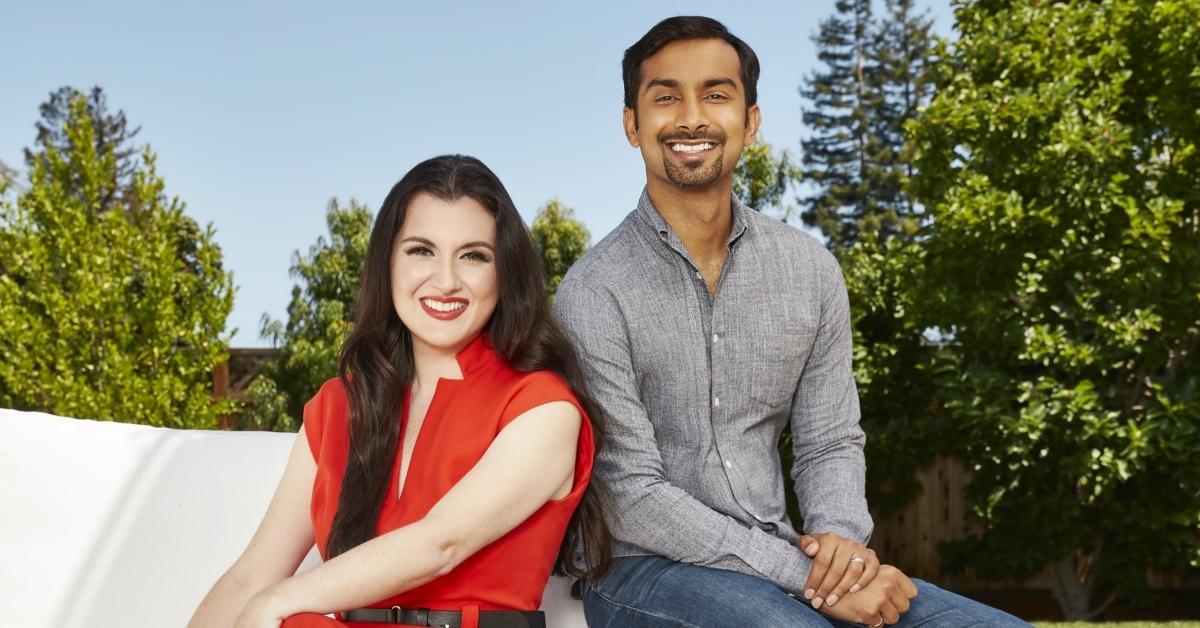 Article continues below advertisement
Instacart appointed Facebook's Fidji Simo as CEO last year.
Instacart announced last summer that long-time Facebook executive Fidji Simo join the company's board as the new CEO. The move might also be an indication of Instacart's move to be a publicly-traded company.
Simo, who has been on the Instacart board since January, was part of the Facebook executive team when that company went public in 2012. Instacart founder and former CEO Apoorva Mehta mentioned Simo's experience in taking a company public in a statement about her appointment as CEO.
Article continues below advertisement
"Seven months ago, I invited Fidji to join Instacart's Board, and, since then, I've been blown away by her capabilities as a leader. Over the last decade at Facebook, she's been a part of every big moment in the company's history, including helping it grow from 1,000 to nearly 100,000 people and leading the world's most popular app," Mehta said in a statement when first becoming CEO.
"Fidji was also at Facebook during its transition from a private company to the public market and understands what it takes to lead and scale a transformational company like Instacart," he said.