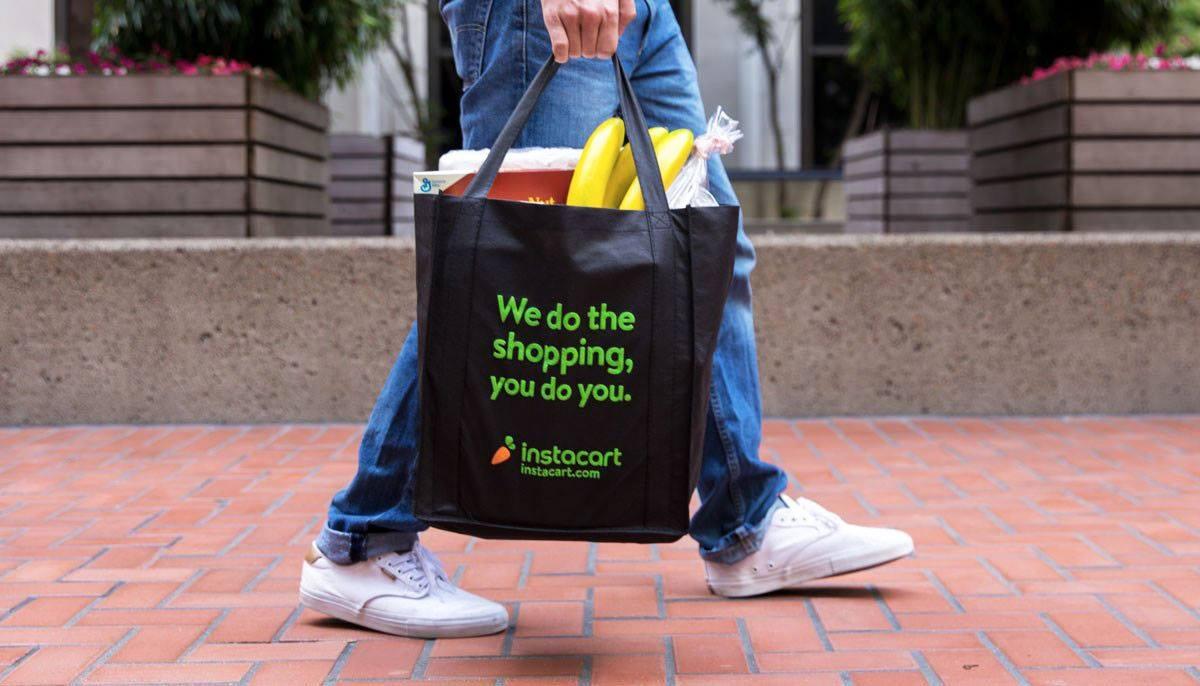 How Does Instacart's Store Navigation Tool Work?
Instacart has introduced several safety and support features for its shoppers, including an in-store navigation tool, amid growing competition from the likes of DoorDash. How do you use Instacart's in-store navigation feature correctly?
Article continues below advertisement
Instacart operates a grocery delivery platform. You can join as a shopper, where you go to the store and shop on behalf of customers, deliver to their homes, and get paid for your service.
The connections happen through the Instacart app. You set your schedule, so you can work as much or as little as you want. Instacart's customers are busy people and families who need groceries and other household essentials. Customers use the app to place their order and the Instacart team takes it up from there.
Article continues below advertisement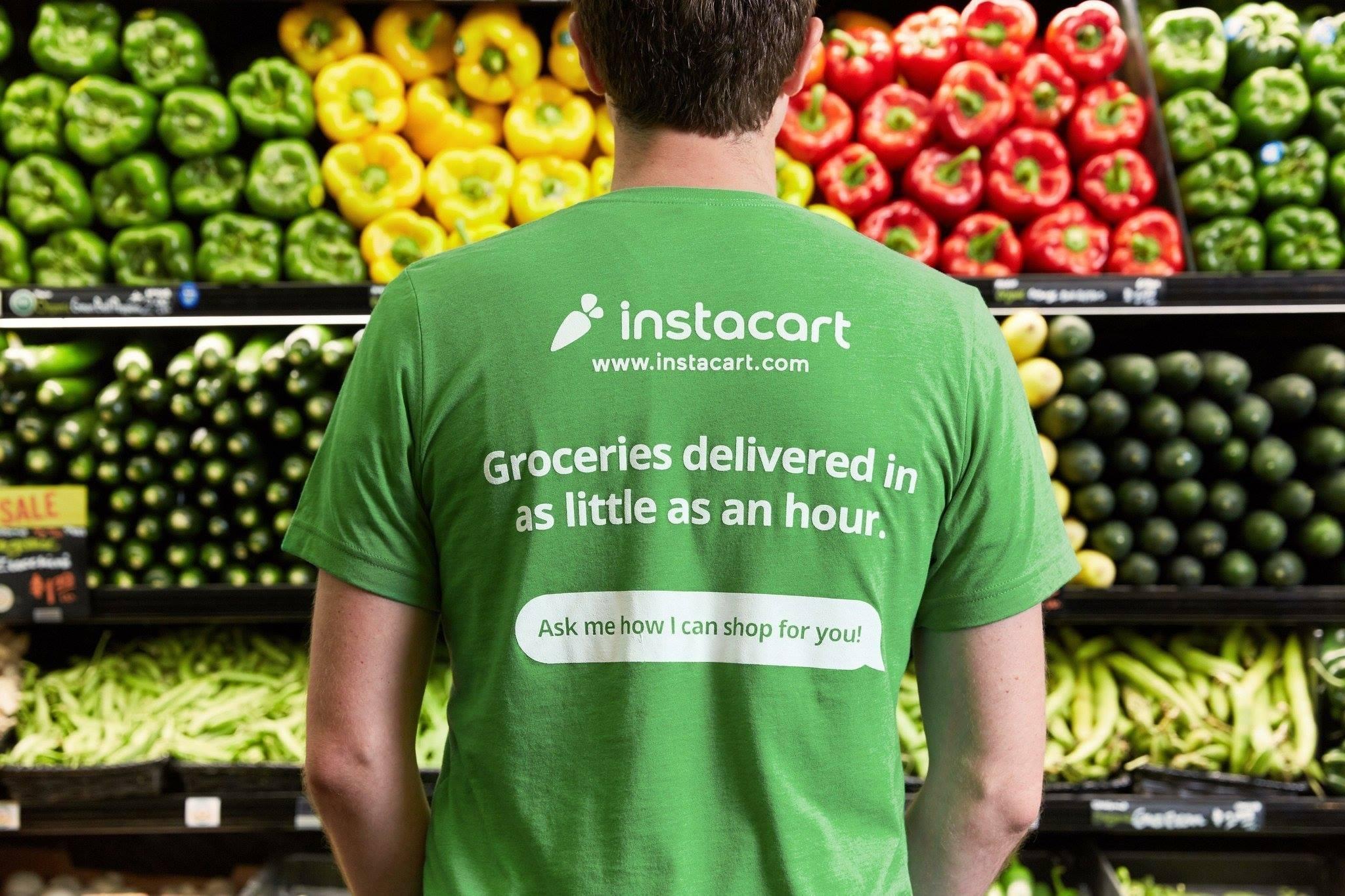 The shopper side of the app shows customer orders that need to be fulfilled. You pick an order and go to the store and shop as usual, except you're doing it for someone else. At the checkout, you pay for your items with the Instacart payment card issued to you.
Article continues below advertisement
To make good money, you need to shop and deliver quickly. But selecting items can take time, as you need to move around the store to find the items on your shopping list. To make it easy to find items, Instacart has introduced an in-store navigation feature that pinpoints their exact location.
How to use Instacart's in-store navigation feature
The feature is available in Instacart's shopper app, the same platform that displays customer orders. It provides you with an interactive map of the store, shows items' precise location, and makes the shopping list easier to understand. The in-store navigation feature currently supports a limited number of stores in pilot testing but should be more broadly available in the future.
Article continues below advertisement
Instacart's other new shopper features are phone support and a safety toolkit. The phone support allows shoppers to call and speak to a representative right from the app, and the safety toolkit offers emergency calling and safety alerts. For example, Instacart will alert shoppers to incidents in their area so they can know places they may need to avoid.
How to become an Instacart shopper
The requirements to join the Instacart shopper community are a car and smartphone that can run the app. You create an account with Instacart and download its shopper app from App Store or Google Play. You'll also need to provide a social security number, contact details, and bank account for payment deposits. Instacart will conduct a background check on you before it can let you join its shopper community and start earning.
Article continues below advertisement
If approved, you'll receive a payment card from Instacart to use at the store checkout. How much you can earn with Instacart depends on a variety of factors, including the type of items on your shopping list, driving distance, and number of orders completed. Customers can tip you for a great service and Instacart lets you keep all of the tips. Instacart also has roles that let you do the shopping at the store and leave the delivery to others.