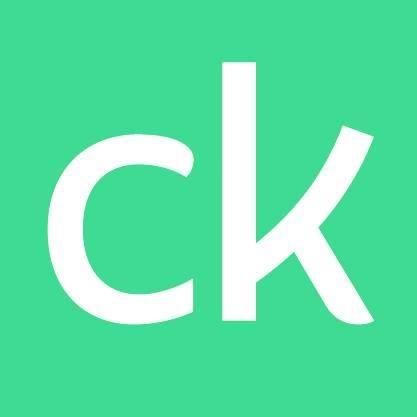 When Does Credit Karma Update Your Credit Score?
Credit Karma is a credit score service that offers free credit reports and scores. More than 100 million people use it to monitor where they stand in terms of creditworthiness. You might be often hitting the refresh button on its website to see how often and at what time Credit Karma updates.
Article continues below advertisement
Credit Karma 's products include loans, cards, savings, and tax preparation. It also offers free access to credit score reports, including reports from TransUnion and Equifax. In 2020, Intuit bought Credit Karma in a cash-and-stock deal valued at $8.1 billion. Credit Karma divested its tax preparation business before it combined with Intuit to comply with antitrust regulations.
Equifax and TransUnion report to Credit Karma
Of the three credit bureaus, two—Equifax and TransUnion—give their reports and scores to Credit Karma. The credit score website also offers VantageScores. It usually offers a good alternative for checking your credit score without having a hard inquiry on your credit.
Article continues below advertisement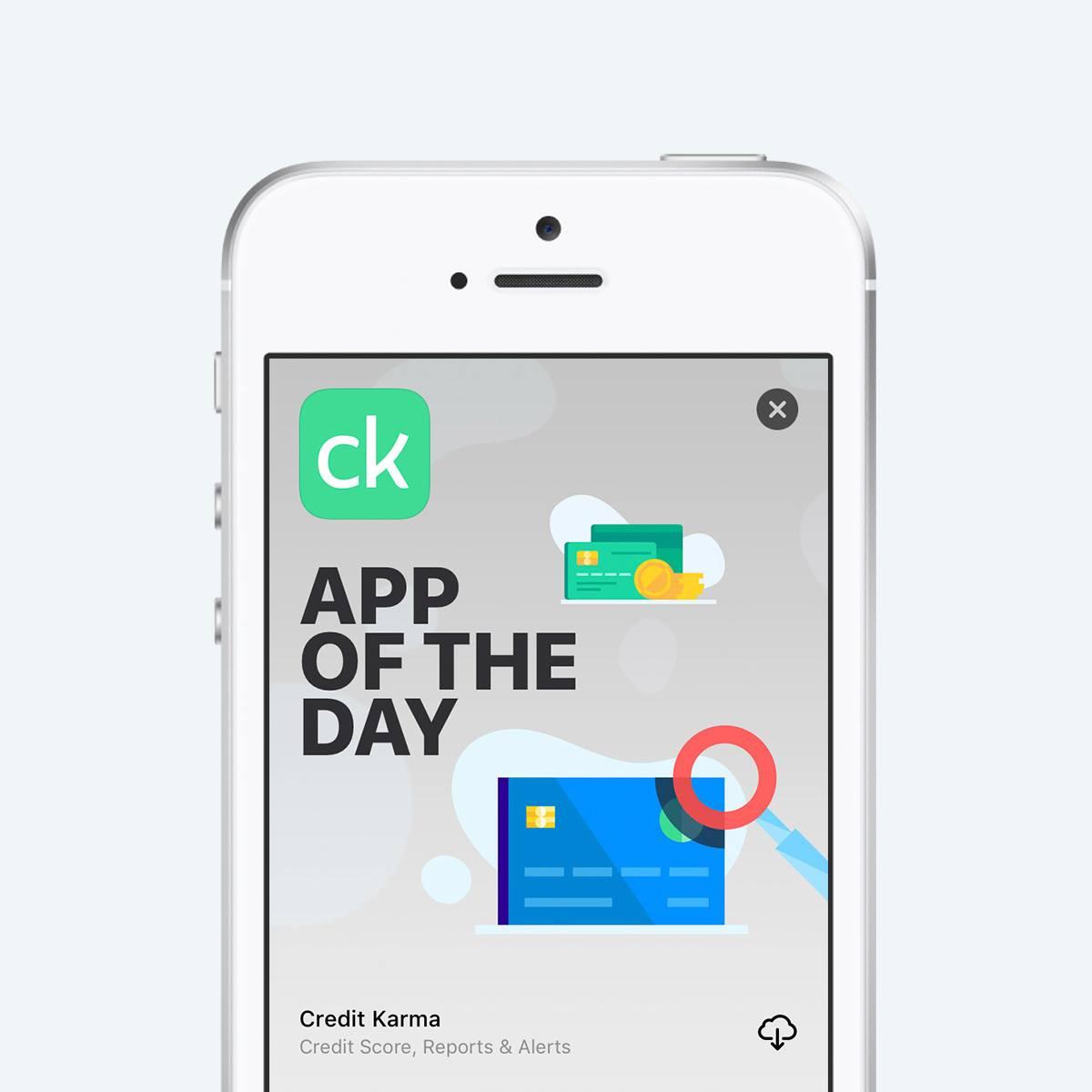 How often does Credit Karma update its scores?
As Credit Karma checks for updates from TransUnion and Equifax credit reports every day, your credit score can change daily. Daily checks mean you can know sooner if your score has changed, helping you make more timely decisions.
Article continues below advertisement
The final update, however, depends on when your creditors report to the credit bureaus. Credit Karma offers your VantageScore credit scores from both Equifax and TransUnion.
Article continues below advertisement
The credit bureau can update your score as soon as your creditors report new information. Typically, lenders report to the credit bureaus about once a month about on-time or late payments, paying off of debt, or taking up of new debt. How many accounts you have can also affects the updates.
A refresh is triggered automatically when you log in to your Credit Karma account. if, however, you do not log for more than 30 days, the website sends you an email to let you know your new report is ready.
Can you dispute a Credit Karma score?
You can dispute a Credit Karma score if you spot an error on your TransUnion credit report using Credit Karma's Direct Dispute feature. To find that option, scroll to the bottom of the erroneous account snapshot and click on "Dispute an Error."