Best Fertilizer Stocks to Buy Now, Demand Remains High
The sanctions on Russian exports and ongoing food inflation have increased the demand for fertilizers. What are the best fertilizer stocks to buy now?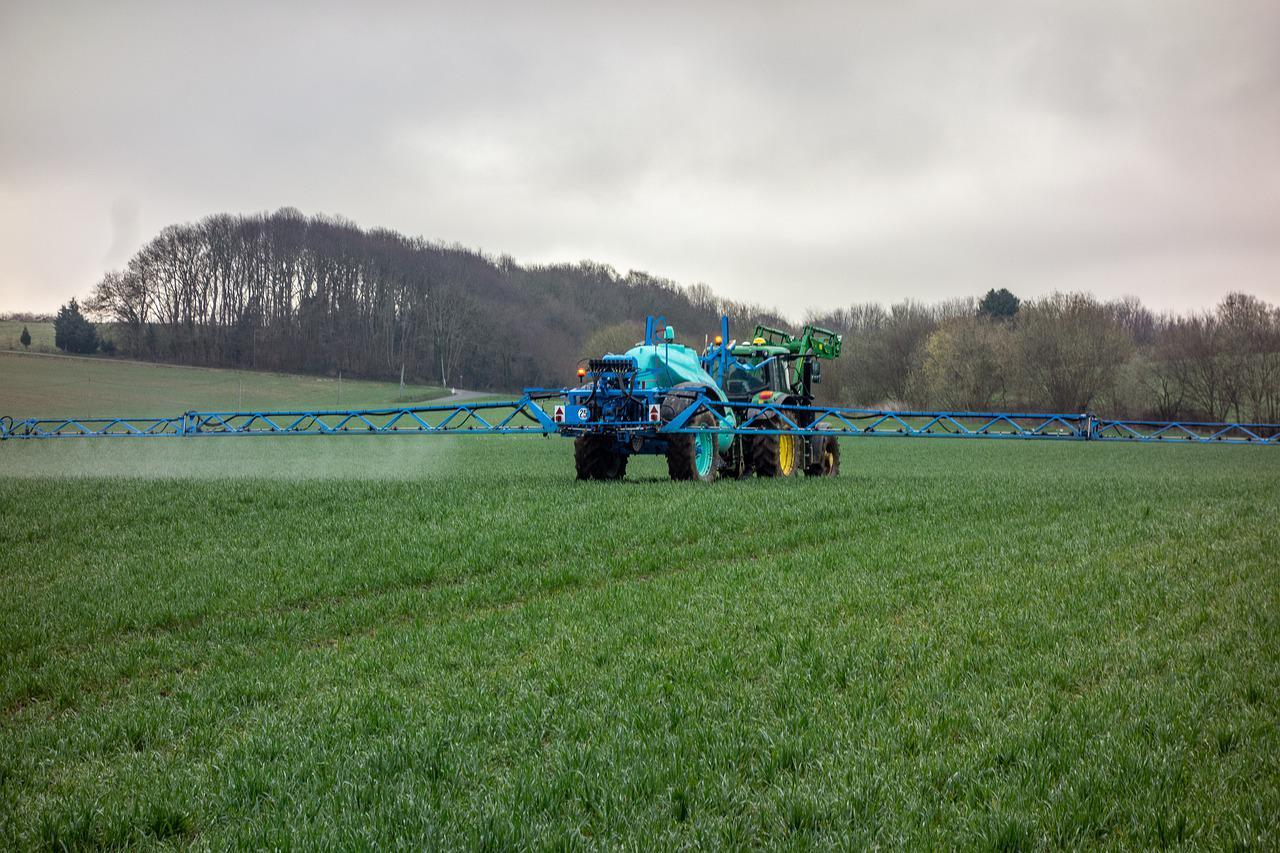 The world is going through a shortage of many food grains, and the ongoing Russia-Ukraine war has made the availability worse. Farmers need fertilizer to boost their yields to feed the world, but there's a global fertilizer shortage as well. The sanctions on Russia due to its unprovoked invasion of Ukraine have also added to the fertilizer shortage as the country is the largest global exporter of fertilizer. Fertilizer companies seem positioned to benefit from this situation. What are the best fertilizer stocks to buy?
Article continues below advertisement
Article continues below advertisement
The ongoing food inflation has made commodities a hot new bet as they work as a hedge against inflation. The agricultural prices at multi-year highs with no expectation of a slowdown in the near to medium term. This is also leading fertilizer prices to new heights. The sanctions on Russia and Belarus have companies looking for more sustainable long-term options and this has put U.S. fertilizer companies at a distinct advantage. These companies are expecting higher realized prices going forward.
Intrepid Potash is cashing in on strong potash fertilizer demand.
Intrepid Potash is one of the key beneficiaries of rising fertilizer prices. It's one of the largest producers of potash mined from the seabed. Its products help to support crop yields along with enhancing water preservation. It also makes a specialty fertilizer, Trio, for which the demand remains high. Limited potash shipments from Russia and Belarus have helped grow Intrepid's top line and bottom line.
Article continues below advertisement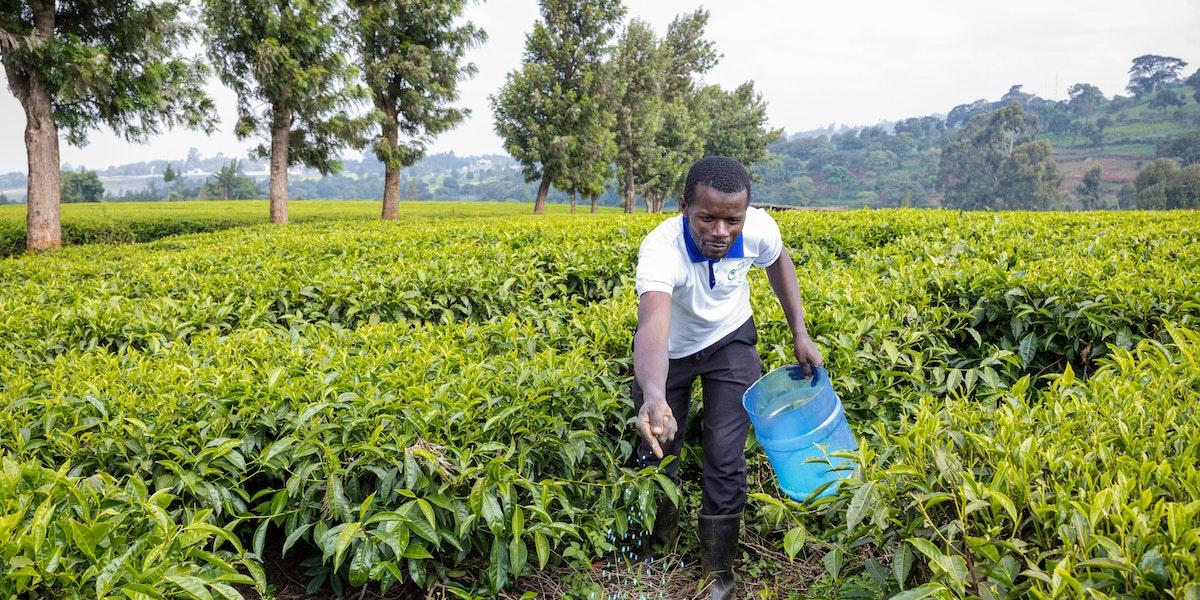 Nutrien and CF Industries should benefit from sanctions on Russian fertilizer exports.
Nutrien is one of the world's largest fertilizer companies and potash fertilizer suppliers. Due to the strong demand for its products, the company continues to expand its production footprint, including acquisitions. The company has raised its 2022 EBITDA and EPS guidance as it factors in higher realized selling prices and higher volumes.
Article continues below advertisement
Article continues below advertisement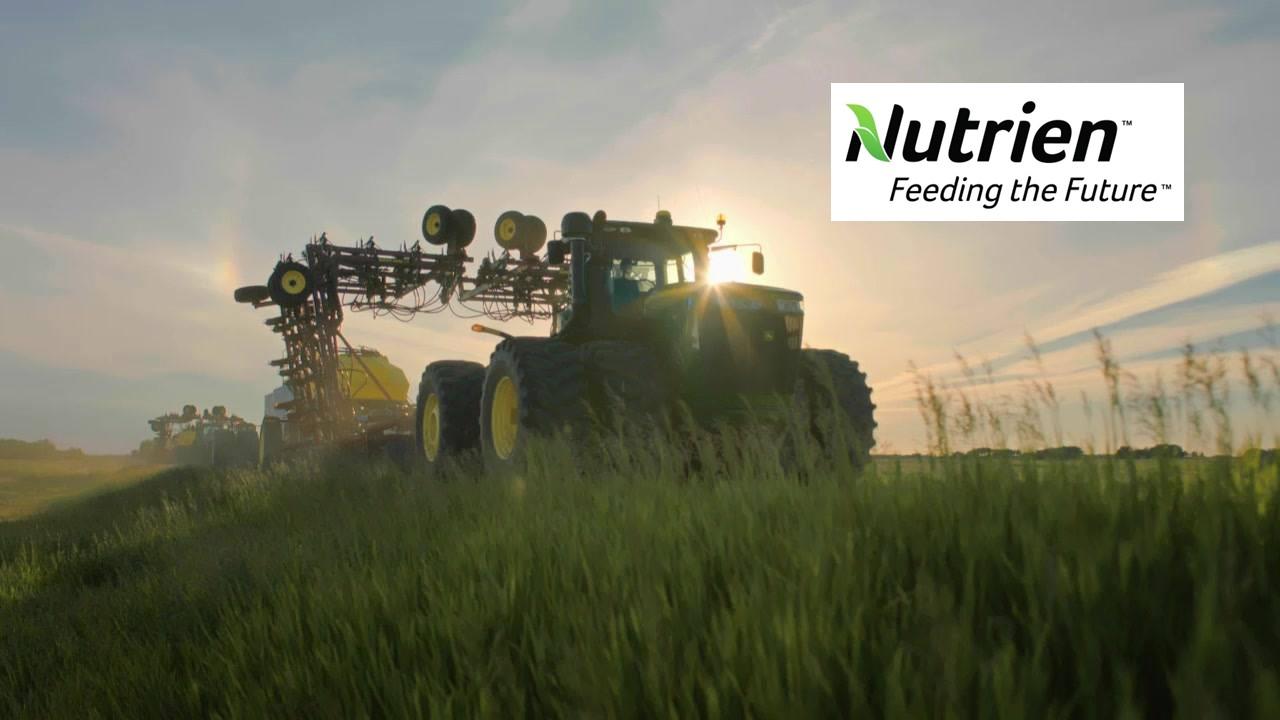 CF Industries manufactures and sells nitrogen and hydrogen products for fertilizer, clean energy, emissions reduction, and other industrial applications. Nitrogen demand remains high in the North American market for industrial uses. The analysts have been revising the company's earnings estimates higher on stronger demand for its products. What makes CF Industries stock even more attractive is the fact that it's a low-cost leader among its peers, which should help it outperform. The company remains committed to boosting shareholders' value by leveraging strong cash flows.
Mosaic expects the fertilizer shortage to last a few years.
Mosaic is the world's largest combined producer and distributor of phosphate-based crop nutrients. The company serves both the agricultural retail market as well as the industrial segment. Mosaic is looking to boost its potash production, as it sees the shortage lasting two to four years. The company has significant cash from operations.