Russia-Ukraine Tension Could Worsen Global Fertilizer Shortage
The number of companies in the fertilizer market is low, but these stocks have seen significant price increases. What are the top fertilizer stocks?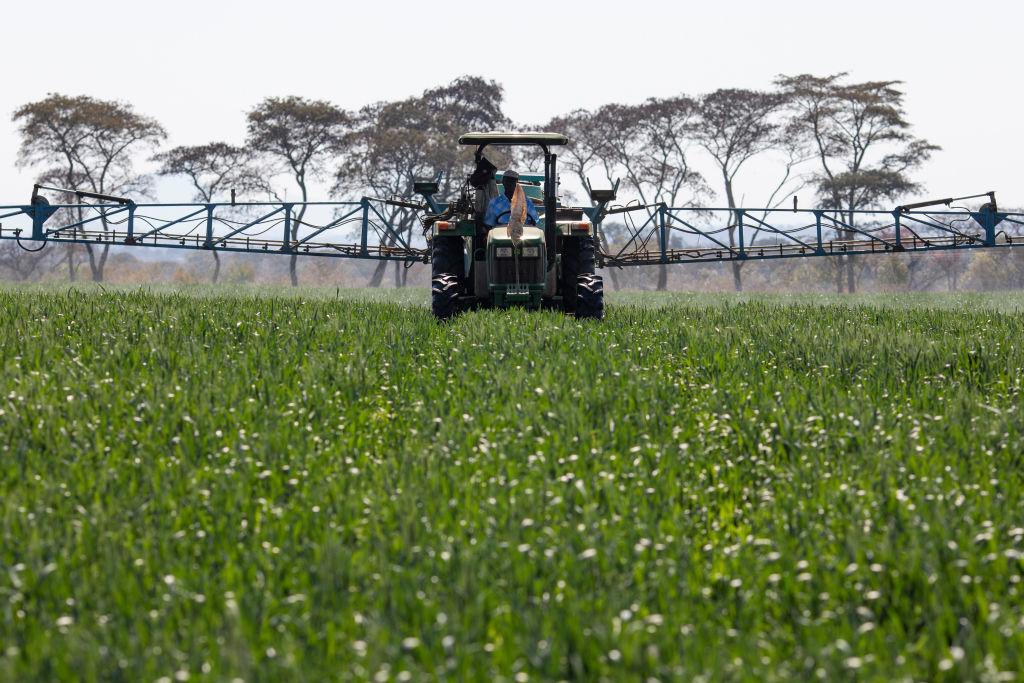 The tension between Russia and Ukraine affects various industries around the world, and one industry that is not mentioned enough is the fertilizer market.
Fertilizer is crucial for farmers around the world to grow crops and supply food chains with the proper resources. As fertilizer supply decreases, fertilizer stock prices have increased.
Article continues below advertisement
Article continues below advertisement
Fertilizer stocks are one of the few stocks that haven't seen bearish activity throughout the last few months, however, many of these companies have seen share prices spike since last year.
Why have fertilizer stock prices been so high?
Article continues below advertisement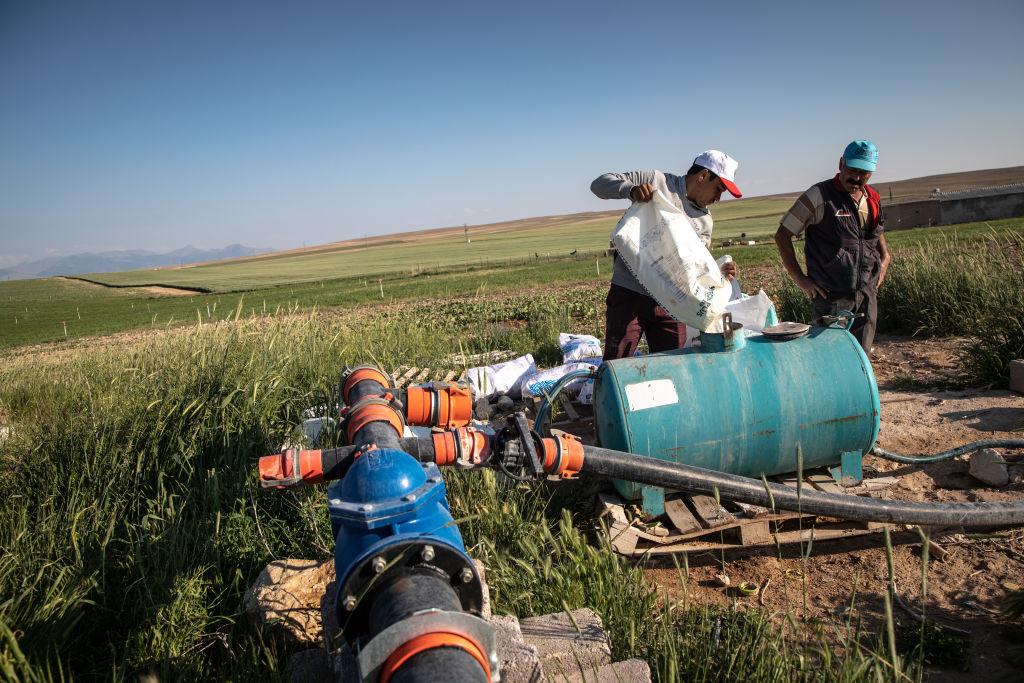 Nitrogen fertilizer is the most commonly used fertilizer in the world, where nitrogen plays a key role in helping plants grow.
Common crops such as corn, canola, and wheat heavily rely on fertilizers, so this has also contributed to the shortages in the meat and bread industries.
Article continues below advertisement
Article continues below advertisement
These shortages have caused fertilizer stocks and products to have spikes in prices. Farmers tend to apply fertilizer before the winter so that it's less of a hassle to grow crops in the springtime, which is where the demand for crops peaks.
With the fertilizer shortage beginning well before winter last year, it has caused massive delays in applying fertilizer to fields. Now, this has put farmers and fertilizer suppliers in a bind, because spring is approaching and these entities are falling behind in farming production.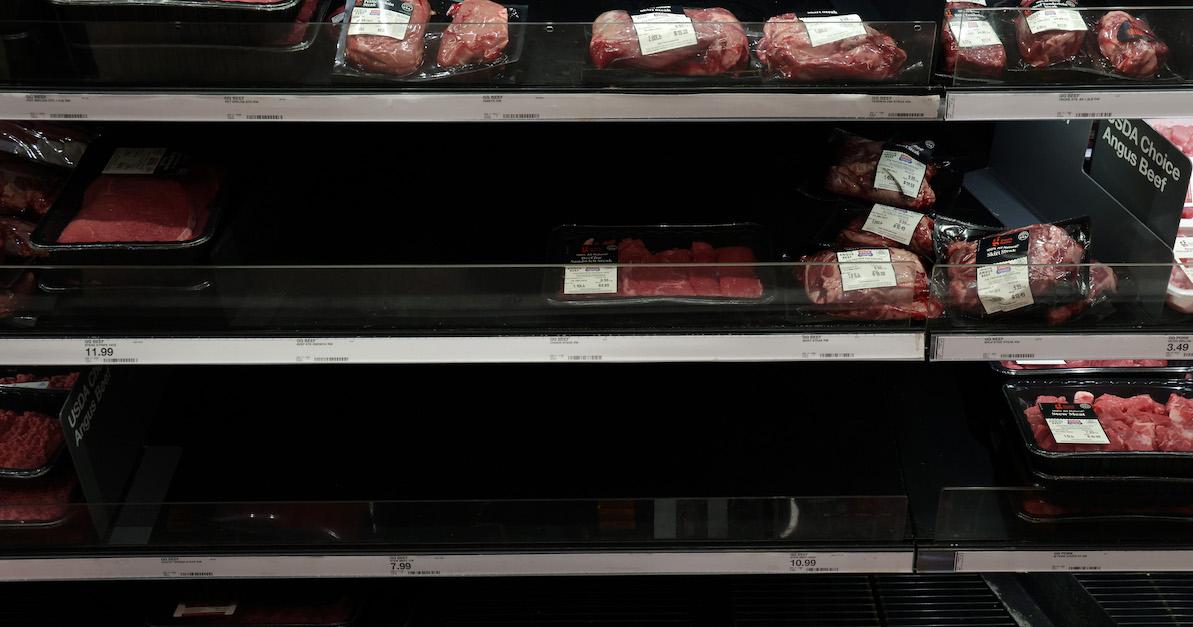 Article continues below advertisement
According to Reuters, nitrogen fertilizer prices were 80 percent higher in 2021 than it was in 2020.
These prices have continued to climb throughout 2022 and could continue for the foreseeable future.
Article continues below advertisement
Will the Russia-Ukraine conflict affect fertilizer prices even more?
Russia is one of the global leading fertilizer suppliers, where they are the world's second-largest producer of potash, which is a multi-nutrient fertilizer.
According to Argus Media, it is estimated that Russia's spring export volume of fertilizer and other related materials generates over $2 billion in monthly revenue.
Article continues below advertisement
The country is also one of the world's biggest exporters of ammonium nitrate, one of the key ingredients used in fertilizers used today. Earlier this month, Russia imposed a temporary export ban on ammonium nitrate.
With the country being at war with Ukraine, one could assume that fertilizer exports will decrease even further. This would leave a significant impact on the global agricultural market, and drive the prices of fertilizer stocks to climb even more.
Article continues below advertisement
Article continues below advertisement
This has even led U.S. Agriculture Secretary Tom Vilsack to issue a warning against fertilizer companies and other farm suppliers to not set unfair prices because of the tension between Russia and Ukraine.
While prices are already high, Vilsack is alluding that price-fixing or other price manipulations could occur at a time like this.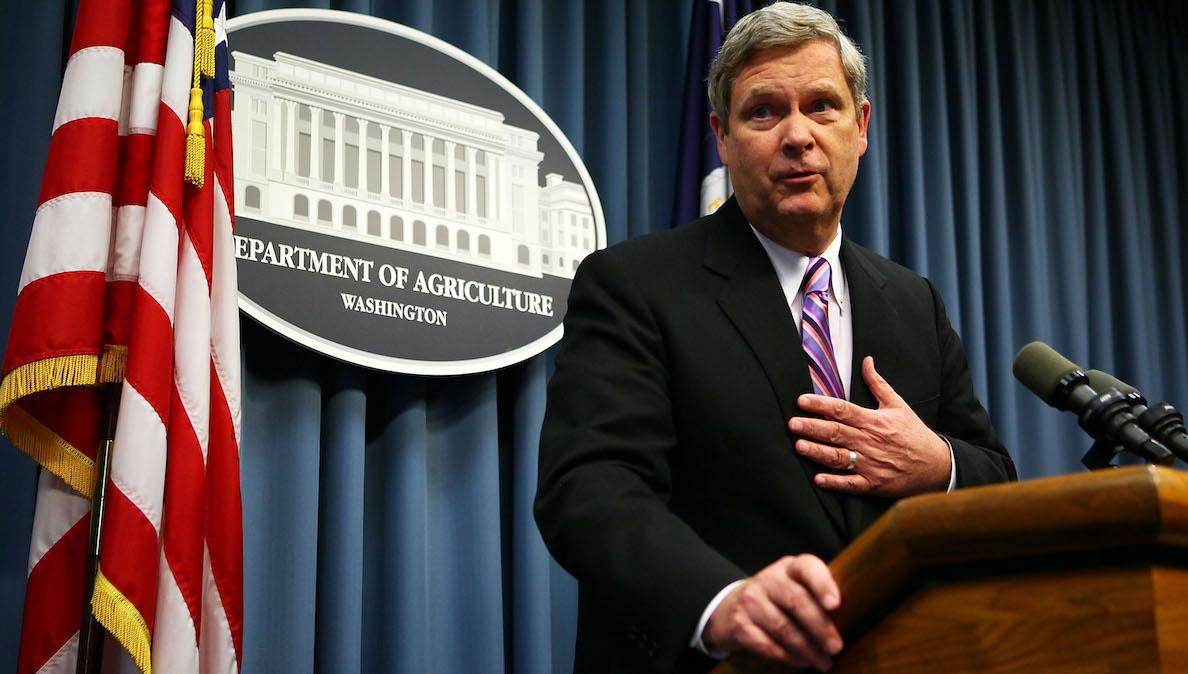 Nutrien (NTR) and CF Industries (CF) are two of the top fertilizer companies in the world.
CF Industries shares have increased about 40 percent since last November, which was when the stock market correction started for many companies. The company's stock price currently sits at a price of $78.70.
Nutrien's stock has increased by approximately 11 percent since November, currently sitting at a price of $77.40. While there are not many fertilizer stocks to choose from, these two are some of the best fertilizer stocks to invest in.