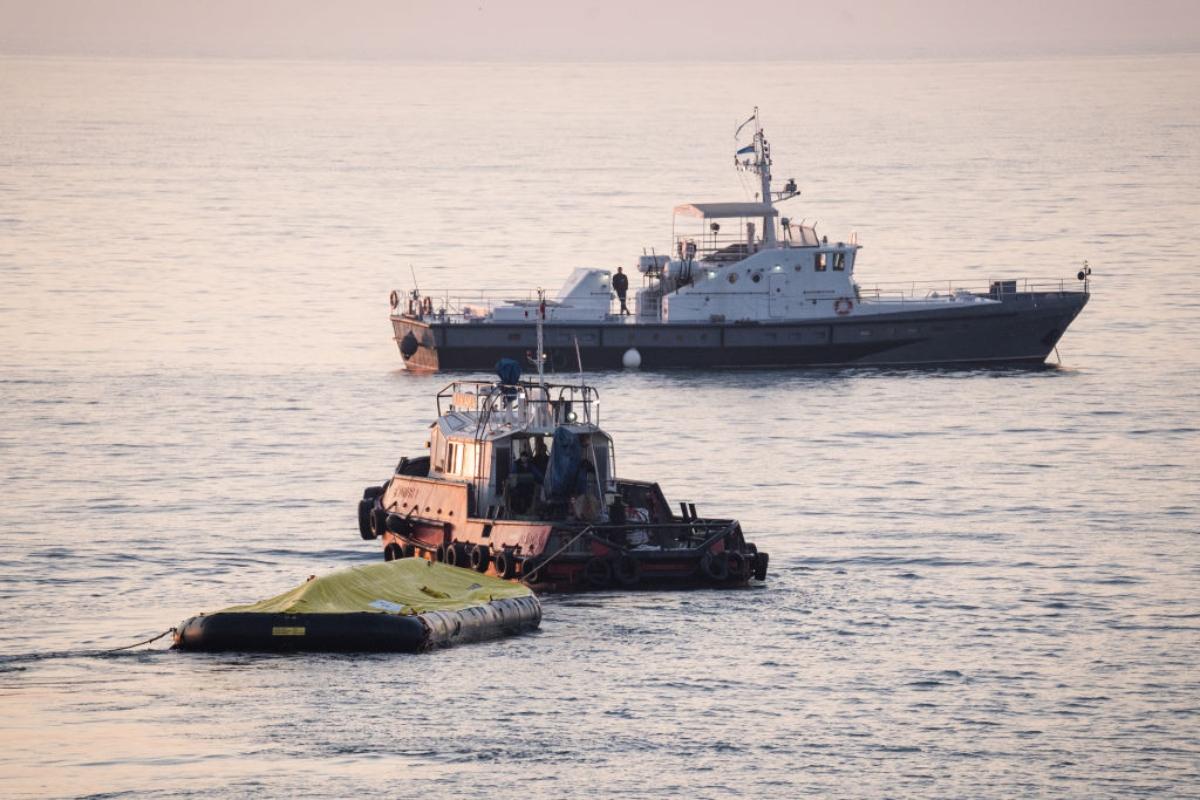 Why There's a Global Urea Shortage, Explained
A somewhat unexpected link in the global supply chain has become difficult to procure, and products and prices are feeling the impact. Urea, a molecule that occurs naturally in the urine of mammals, is highly effective as an agricultural fertilizer. Industrial processes that manufacture urea have been disrupted by supply-chain delays recently.
Article continues below advertisement
The urea shortage, which has multiple causes, had had a domino effect, where higher coal and natural gas prices are boosting food prices. And with food insecurity and hunger already high worldwide, farmers are suffering even more due to the urea and fertilizer shortage.
How industrial urea is manufactured
Urea, also called "carbamide," can be manufactured synthetically. According to the American Chemical Society, for about one hundred years, industrial urea production has relied on a reaction in which ammonium carbamate is converted into urea and water.
Article continues below advertisement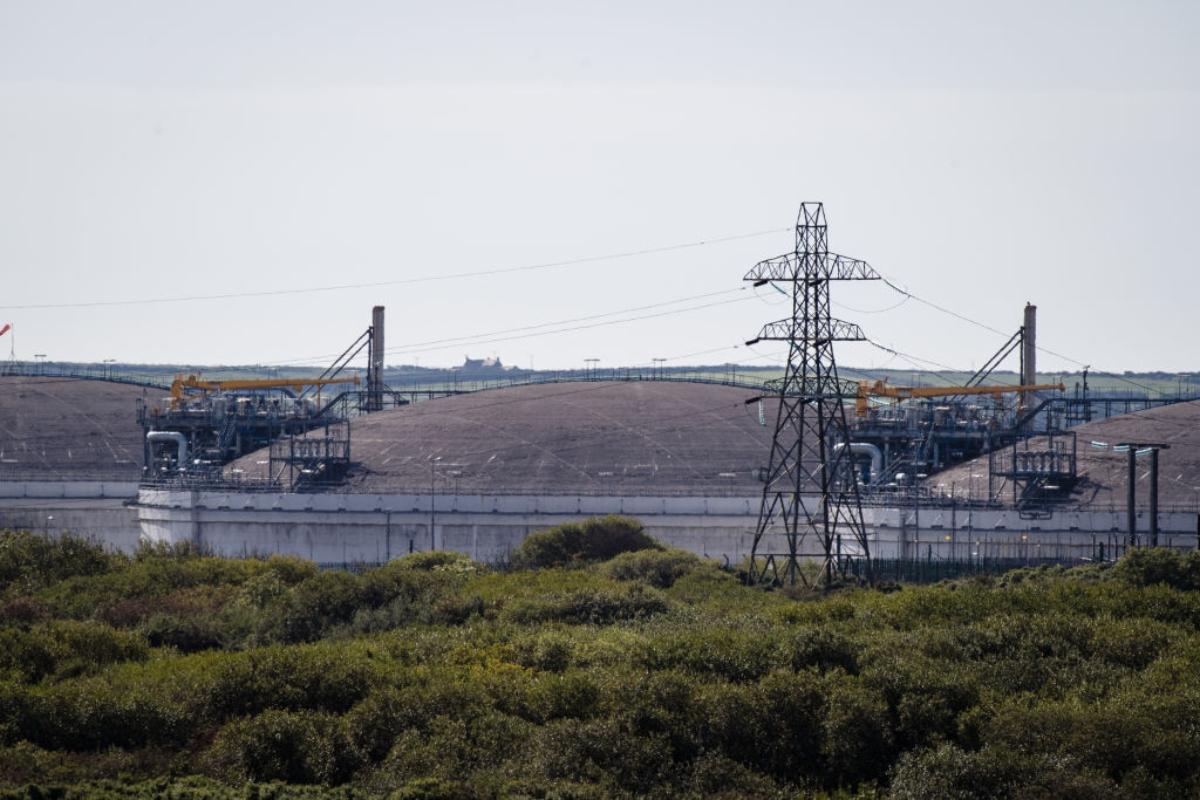 The ACS describes the process as follows: "Ammonia and carbon dioxide (CO2) react exothermically to produce the carbamate salt, which is then heated to form urea."
Article continues below advertisement
The ACS also noted that of the global production capacity of urea, 90 percent goes into agriculture. Urea has the highest nitrogen content of all industrial chemicals, putting it in high demand as a fertilizer. The urea shortage is harmful to global food production, as it drives up prices of fertilizer and, in turn, food products.
Why urea prices are on the rise
According to The New York Times, several factors converge to cause higher urea prices. One key cause is higher prices of coal and natural gas, which are essential in creating industrial urea.
Article continues below advertisement
China and Russia are impacting the price of urea as well by limiting exports to conserve more of the supply for their own farmers. China suspended fertilizer exports until June 2022 to help minimize its citizens' food insecurity concerns, according to the World Bank. Russia is also restricting nitrogen and phosphate fertilizer exports for six months.
As China and Russia are among the world's top urea producers, that impact can't be ignored. Electricity rationing in China is also a factor.
Article continues below advertisement
In the U.S., Hurricane Ida in Aug. 2021 led to several chemical plants suspending their operations. Skyrocketing freight fees and port delays have also raised fertilizer costs.
Why the urea shortage matters
The shortage of urea has already affected multiple industries and could spread even more. For example, as The New York Times reports, according to John Baffes of the World Bank, if higher coal and natural gas prices persist, food prices could increase worldwide.
Article continues below advertisement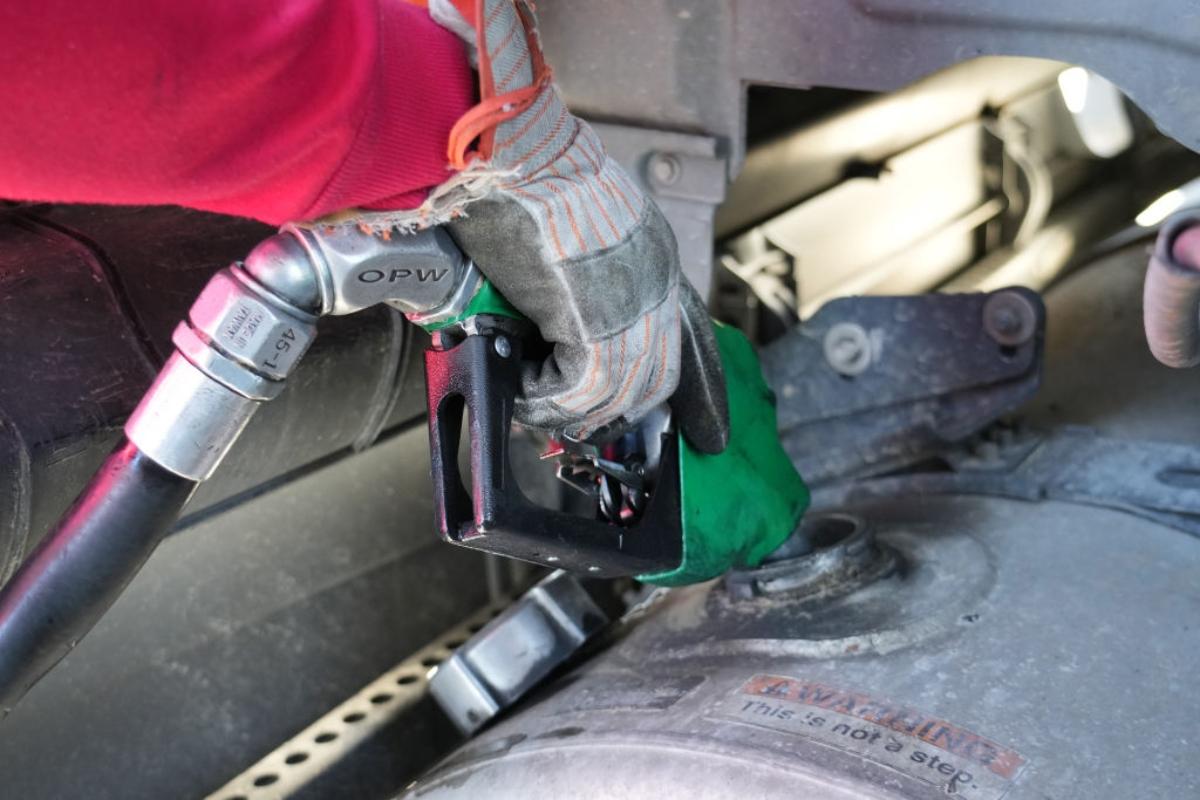 The trucking industry has also been especially impacted by the urea shortage. Urea is used to reduce industrial trucks' greenhouse gas emissions, and diesel trucks won't run without urea. In South Korea and Australia, much of the compound is sourced from China, leaving drivers hunting for urea and, in some cases, unable to work if none can be found.