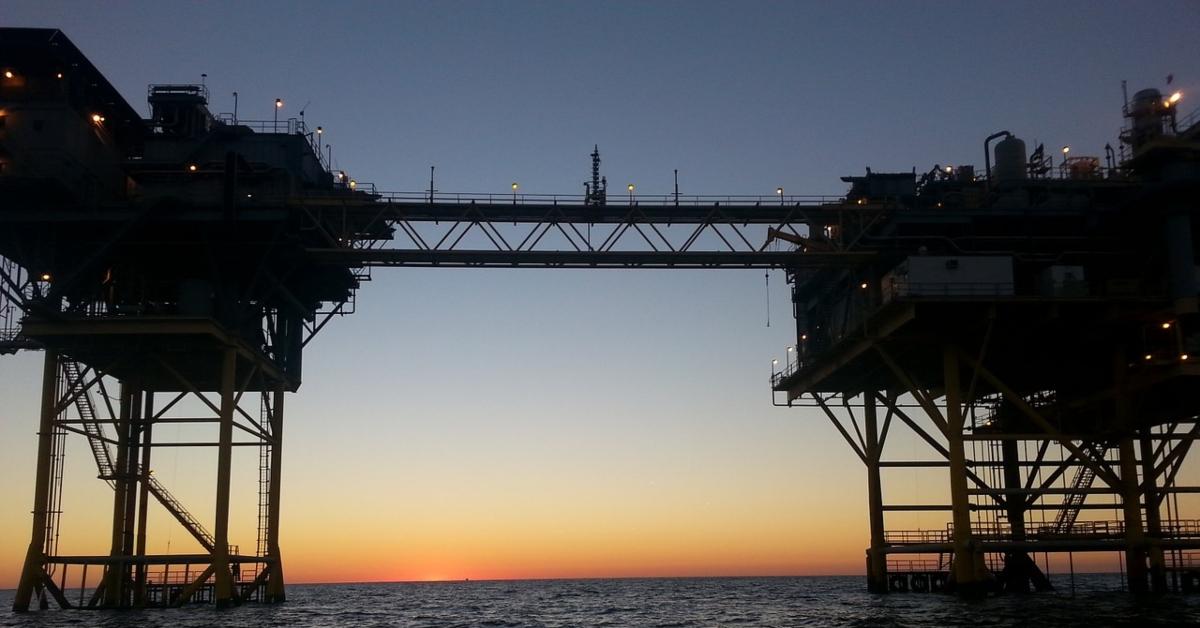 Natural Gas Prices Have Doubled in 2021—Why Are Prices Going Up?
By Ambrish Shah

Nov. 24 2021, Published 9:26 a.m. ET
Natural gas prices have more than doubled in 2021 and are anticipated to increase further, resulting in higher bills for winter heating and utilities. Why are natural gas prices going up, and who's to blame?
Article continues below advertisement
Natural gas is abundant in the U.S. and has been cheap over the last few years, so the price increase this year is eye-popping. It has also boosted the stock of natural gas producers such as Range Resources and Antero Resources.
Natural gas prices are going up
Natural gas futures contracts for December are trading at around $5 per million British thermal units (MMBtu), which is nearly double from the start of the year. Prices rose as unprecedented heat waves fueled air conditioning demand across the U.S., especially in the Northwest. As a result, less natural gas was stored for the winter months. The prices might increase further into the double digits if there's colder-than-normal winter weather. Gas prices were last over $10 in 2008.
Article continues below advertisement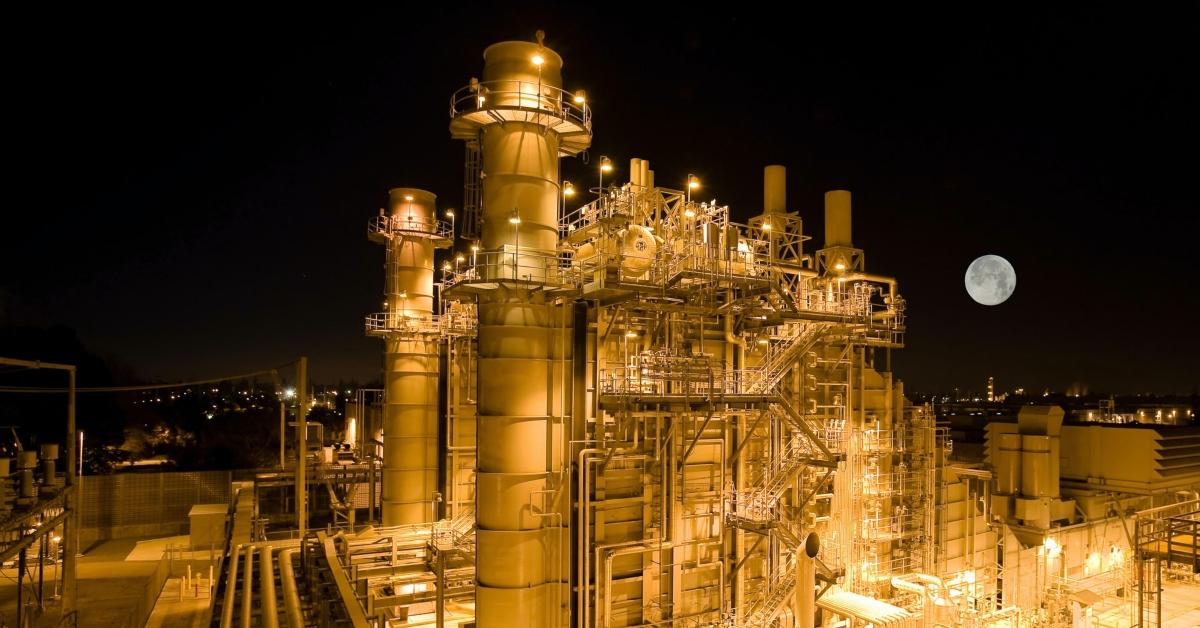 According to the U.S. Energy Information Administration, approximately half of all U.S. households are expected to pay about $746 this winter season. That's up about 30 percent from last winter. Natural gas is the most often used fuel for residential heating and a major source of power generation.
Article continues below advertisement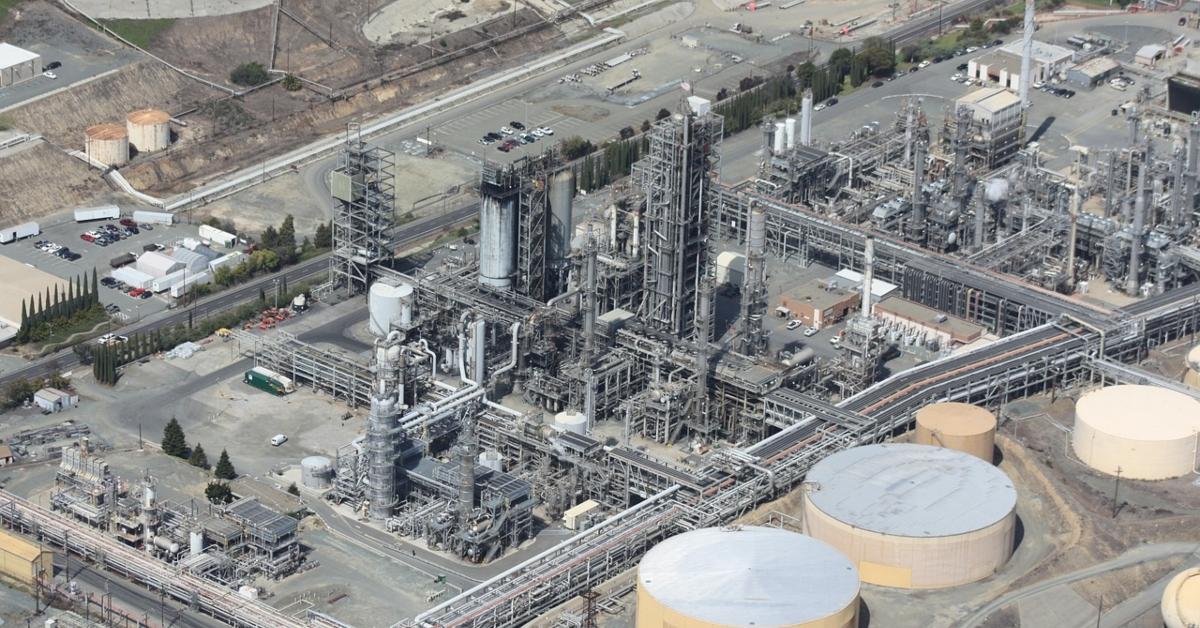 Why are natural gas prices rising?
As with most commodity price increases, the gas price increase comes down to supply and demand. Demand is increasing as economies return to normal and consumers resume pre-pandemic activities. At the same time, producers have been hesitant to increase output after the unexpected slump of 2020.
Article continues below advertisement
Natural gas prices have soared to new highs in the U.K., Europe, and Asia because of a worldwide energy shortage. The U.S. is better positioned as it enters the winter months because it's the world's largest natural gas producer and its inventory levels are not as low as Europe's. However, natural gas prices in the U.S. are also being impacted by prices in other markets, as the U.S. is an exporter.
Article continues below advertisement
Who's to blame for rising natural gas prices?
Theoretically, the U.S. could produce more gas, but doing so would be politically and practically difficult. One of the obvious obstacles is the pressure Joe Biden faces from allies in the environmental movement. Biden campaigned to combat climate change and support electric vehicles, so boosting additional production now would contradict his previous stance.
Environmental groups seek to ban oil and gas fracking to avoid emissions and global warming. The Biden administration has set a goal of producing carbon-free power by 2035, an ambitious aim that would require a drastic shift from natural gas and coal toward solar and wind. While the energy crunch is certainly the major driver of gas's price movement, part of the volatility may be due to Wall Street companies shorting futures into the significant rally and being forced to cover positions.