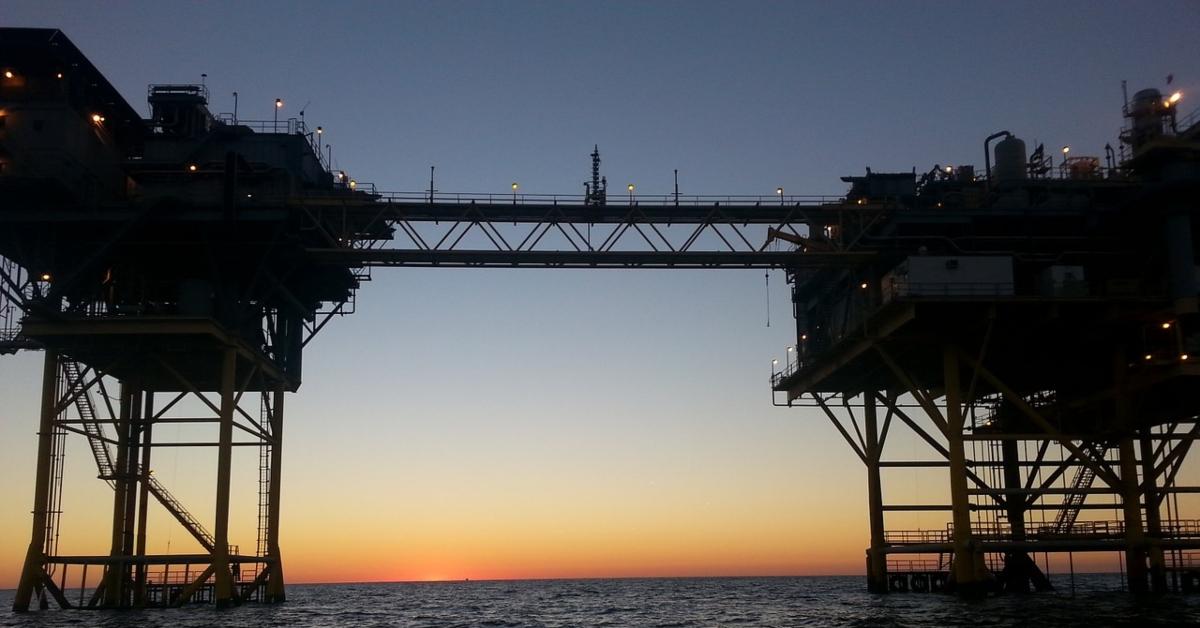 Why Are Natural Gas Prices Going Up, and Who's To Blame?
Natural gas prices doubled in 2021 and have increased more in 2022, which has resulted in higher bills for winter heating and utilities. Why are natural gas prices going up, and who's to blame?
Article continues below advertisement
Natural gas is abundant in the U.S. and has been cheap over the last few years, so the price increase over the last year is eye-popping. It has also supported the stock prices of natural gas producers like Range Resources and Antero Resources, which are outperforming the broader markets in 2022.
Natural gas prices are going up in 2022.
The natural gas futures contracts for February surged 72 percent on Jan. 27, which was the expiration date for the contract. The prices for the March contract rose a rather tepid 10 percent. The spike in the February contract was the biggest rise in history. The steep rise in the February contract is more speculative activity and a short squeeze since several money managers were short on natural gas.
Article continues below advertisement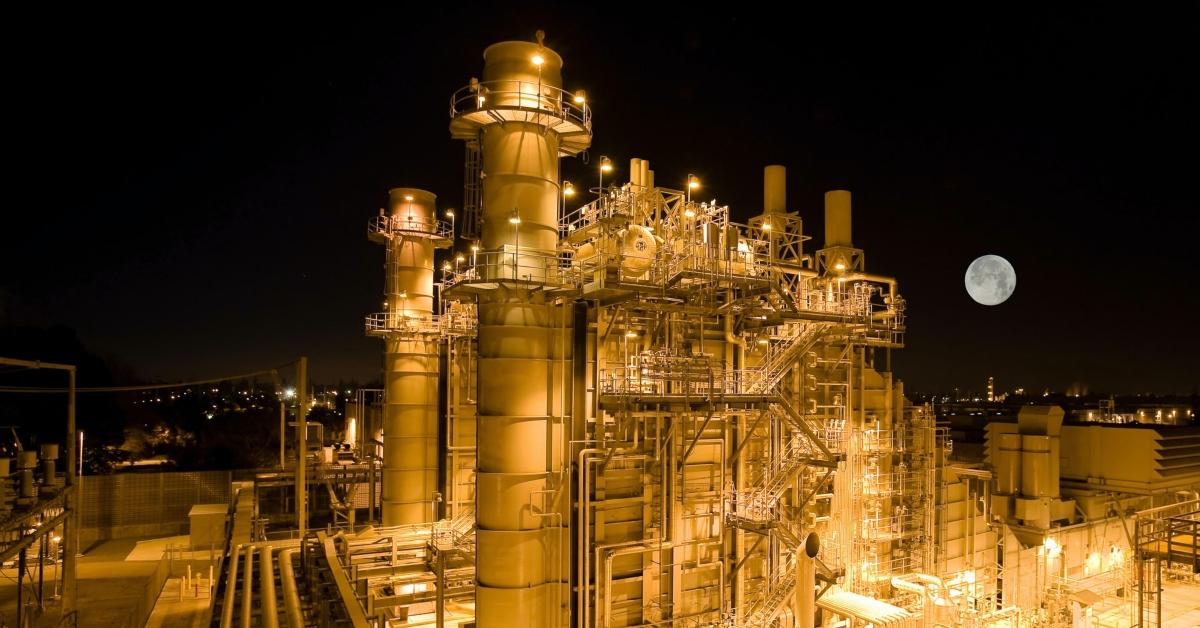 However, natural gas prices have been elevated for quite some time now. Several factors including demand, supply, speculative trading, and geopolitical reasons are driving up not only natural gas prices but also crude oil prices. Natural gas and crude oil prices are at the highest level in seven years.
Article continues below advertisement
Prices rose as unprecedented cold waves fueled heating demand across the U.S. While commercial users store gas for the winter months, many of them are feeling the pressure on their inventory. Reopening offices is also adding to the demand for natural gas. Natural gas is the most often used fuel for residential heating and a major source of power generation.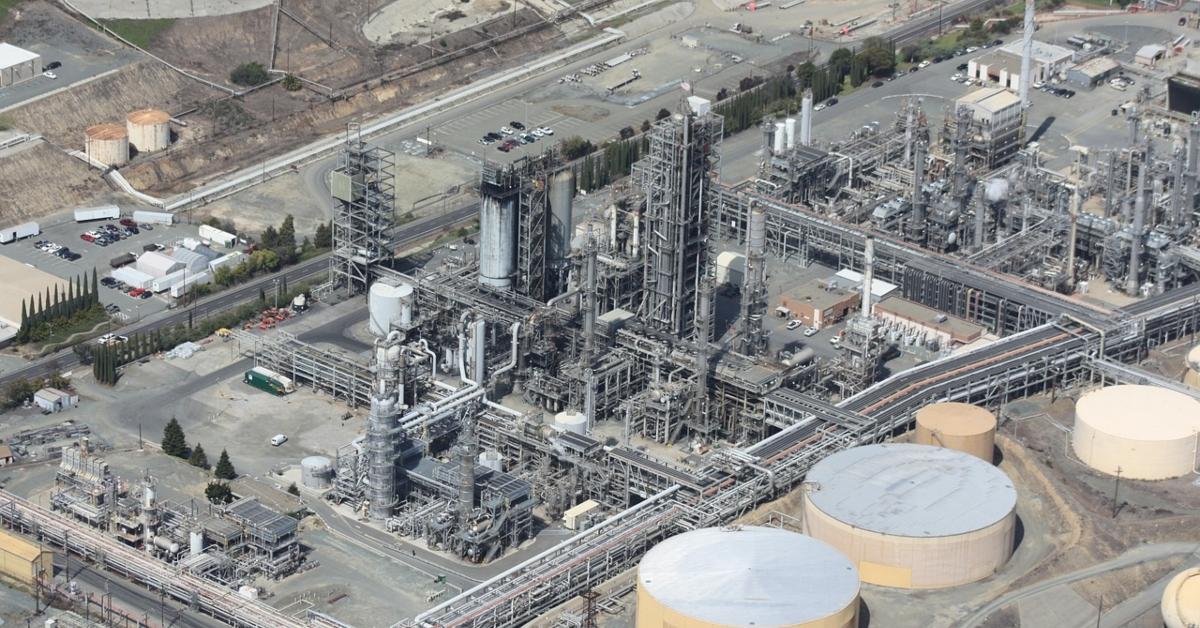 Article continues below advertisement
Why are natural gas prices rising?
As with most commodity price increases, the gas price increase comes down to supply and demand. Demand is increasing as economies return to normal and consumers resume pre-pandemic activities. At the same time, the supply has come down in January after hitting a record in the previous month.
The net result has been a drawdown on inventory. According to the U.S. EIA, the inventory drawdown in the first two reported weeks of 2022 was 385 Bcf, which is over six times the five-year average. Since commodity prices are a function of demand and supply, the current demand-supply mismatch and the resultant inventory drawdown is putting upwards pressure on natural gas prices.
Article continues below advertisement
Natural gas prices have soared in the U.K., Europe, and Asia because of a worldwide rise in energy prices. Europe relies on Russia for its energy needs, which has been a headache for policymakers in the region.
Article continues below advertisement
Russia-Ukraine tensions have led to a spike in energy prices. Russia is a key energy exporter and markets fear that oil and gas supplies could be hit if the country invades Ukraine.
Article continues below advertisement
Who's to blame for rising natural gas prices?
Theoretically, the U.S. could produce more gas, but doing so would be politically and practically difficult. One of the obvious obstacles is the pressure Biden faces from allies in the environmental movement. Biden campaigned to combat climate change and support the green energy transition, so boosting additional production now would contradict his previous stance.
Environmental groups seek to ban oil and gas fracking to avoid emissions and global warming. The Biden administration has set a goal of producing carbon-free power by 2035. The ambitious goal would require a drastic shift from fossil fuels to renewable energy.
Article continues below advertisement
While the transition towards green energy would be a long-term positive for the U.S. and the world economy, years of underinvestment in oil and gas exploration means that prices might remain elevated in the short to medium term.
Article continues below advertisement
While the energy crunch is certainly the major driver of gas's price movement, part of the volatility might be due to Wall Street companies shorting futures into the significant rally and being forced to cover positions.
The net result is that this winter, U.S. consumers might have to pay extra for natural gas as a perfect storm for natural gas prices keeps prices elevated.