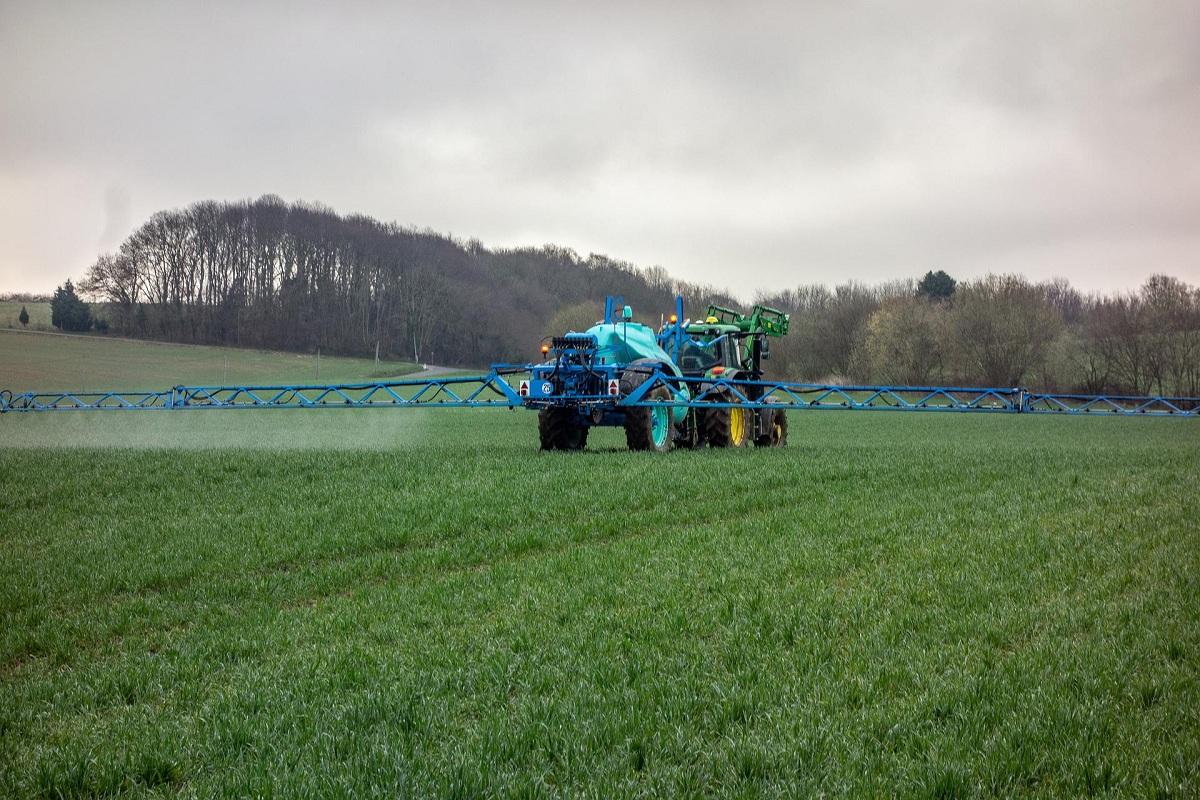 5 Fertilizer Stocks Worth Watching Amid the Global Shortage
Farmers need fertilizer to boost their yields to feed the world, but there's a global fertilizer shortage that could make food scarce. Prices of the essential farm input have skyrocketed, and a number of fertilizer companies are positioned to benefit. What are the best fertilizer stocks to buy now?
Article continues below advertisement
Sanctions stemming from Russia's war in Ukraine have limited fertilizer shipments from the region. Belarus supports Russia in the conflict, exposing its exports to some restrictions. Russia and Belarus account for about 40 percent of the world's potash fertilizer supply.
Business is booming for fertilizer companies
The fertilizer shortage and high prices have made for a booming business for suppliers of the commodity. Demand is strong and profit margins are good, and many fertilizer companies are expanding their production capacity to meet demand.
Article continues below advertisement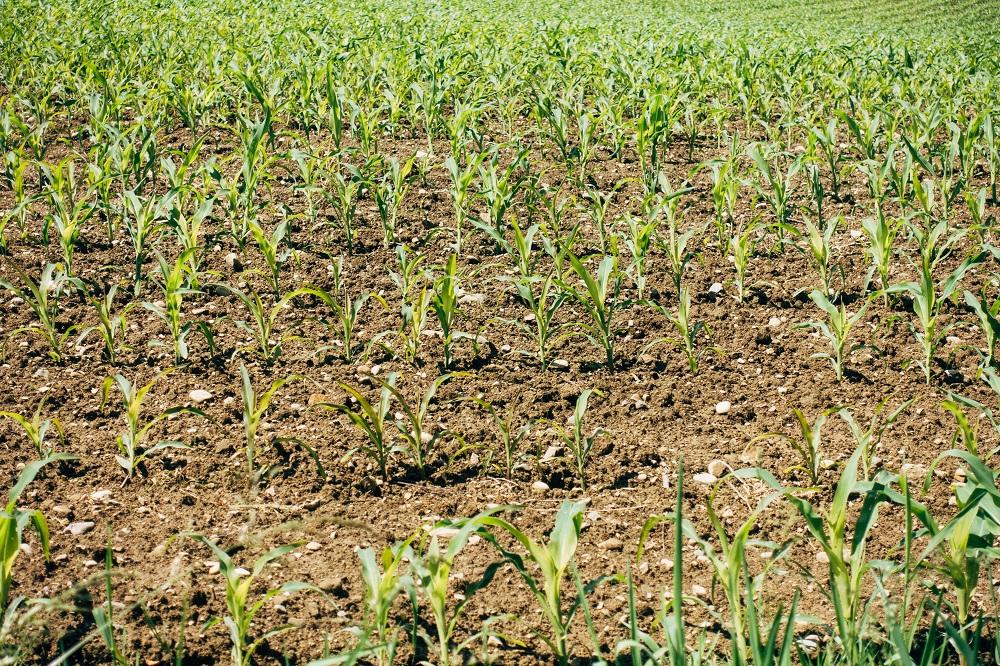 What are the best fertilizer stocks to buy now?
Qualcomm, Intel, and other semiconductor stocks had their moment in the sun amid the global chip shortage. Now, fertilizer stocks have caught investors' attention. The fertilizer shortage is expected to extend beyond 2023, meaning business is going to boom for suppliers for a long time. Some of the best fertilizer stocks to buy now are the following:
Nutrien (NTR).

Mosaic (MOS).

CF Industries (CF).

ICL Group (ICL).

Intrepid Potash (IPI).
Article continues below advertisement
Nutrien boosting production as fertilizer demand soars
Canada-based Nutrien, which produces various fertilizer types, is one of the world's largest fertilizer companies and potash fertilizer suppliers. The company has discussed increasing its production volume to meet the strong demand for its products.
Article continues below advertisement
Mosaic sees the fertilizer shortage lasting a few years
Florida-based Mosaic Company was spun off from food giant Cargill, one of the world's largest private companies. Mosaic produces potash, phosphate, and urea fertilizers. The company is looking to boost its potash production, as it sees the shortage lasting two to four years.
CF Industries stands to benefit from high fertilizer prices
Founded in 1946 and based in Illinois, CF Industries understands how to take advantage of opportunities in the fertilizer industry.
Article continues below advertisement
ICL Group serves various segments
Israel-based ICL Group sells fertilizers and various special chemicals for farming, food processing, and engineering.
Intrepid Potash is in the right place at the right time
Colorado-based Intrepid Potash is a leader in potash. With the Ukraine war disrupting potash shipments from Russia and Belarus, there's an opportunity for Intrepid to fill orders from outside its traditional markets.