Why Cargill Is Fine With Staying a Private Company
Cargill, a leading global food supplier, prefers to remain a private company despite calls for it to go public.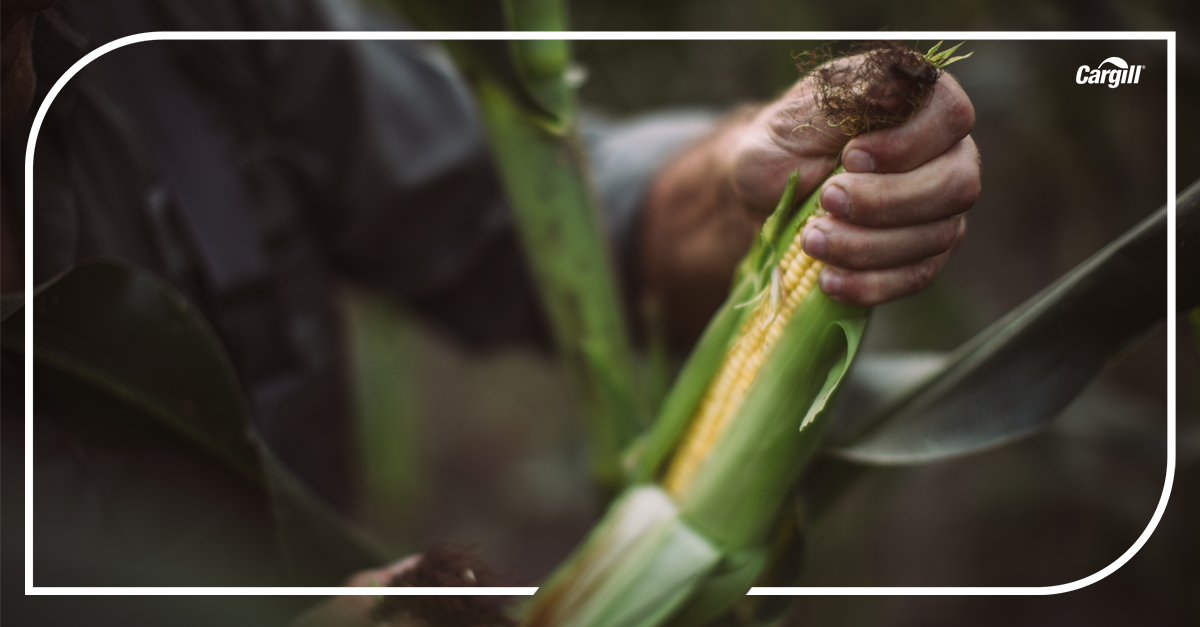 Cargill, with business spanning crop production and livestock product distribution, is one of America's largest private companies. Has Minnesota-based Cargill always been a private company, or did it once have stock?
Article continues below advertisement
Article continues below advertisement
Cargill operates in dozens of countries. In the crop business, the company sells sugar, grains, and a variety of other produce. In the livestock business, Cargill raises a variety of animals, including poultry. It supplies the eggs McDonald's uses in its U.S. restaurants, in addition to other products used in the food processing, food service, and industrial businesses. The company generates more than $100 billion in revenue annually.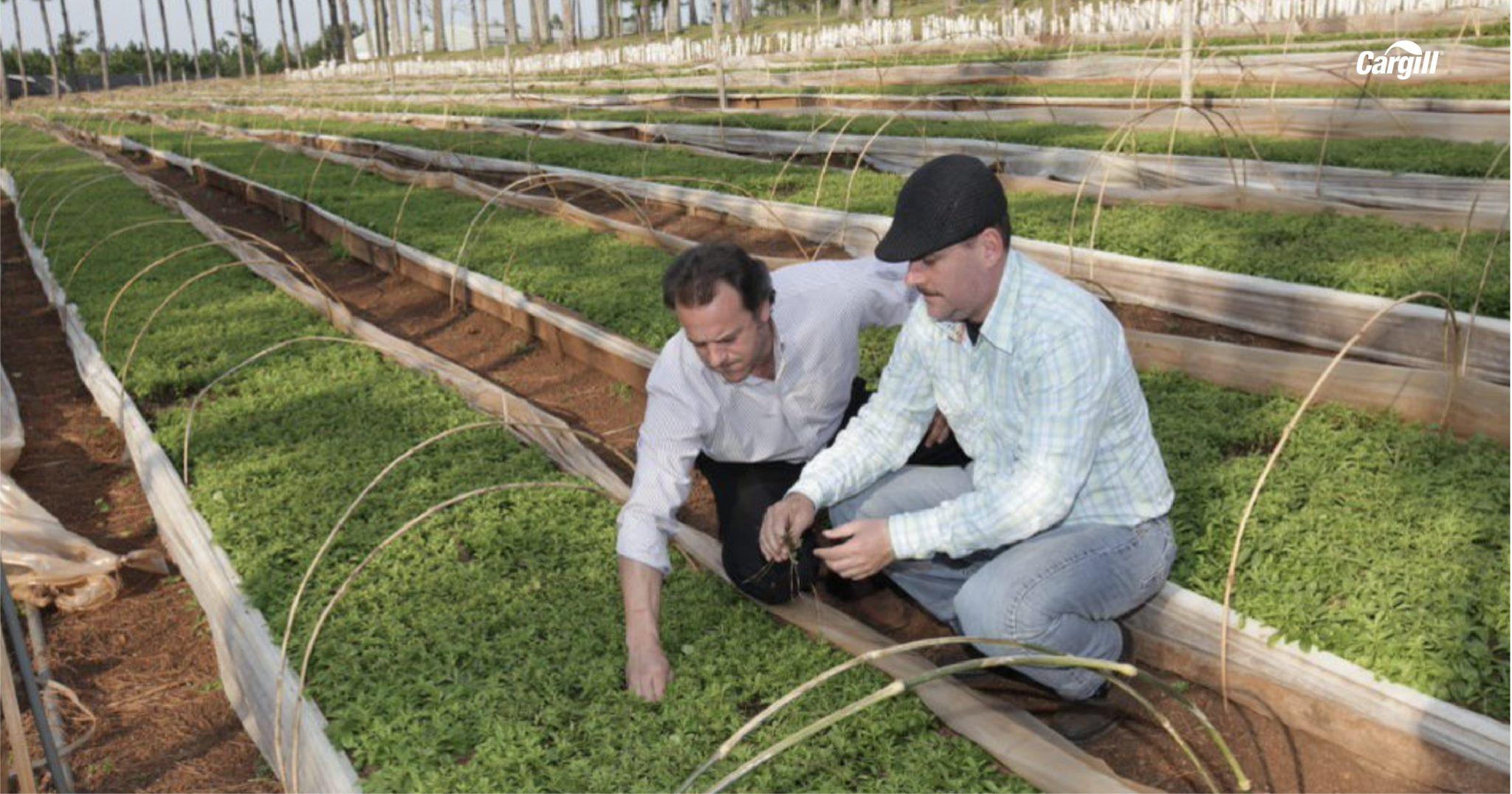 Article continues below advertisement
Cargill's product recall
In May 2022, Cargill recalled certain products over salmonella contamination fears, specifically those containing peanut butter. It was a voluntary recall. Eating food contaminated with salmonella can cause sickness that can be fatal in young children or people with weak immune systems.
Article continues below advertisement
Article continues below advertisement
Cargill's Russian business
Sanctions on Russia have forced many companies to pull out of the country. However, Cargill decided to continue its business in Russia, albeit scaled down. The company argued that food is a basic human right that shouldn't be used as a weapon. However, Cargill has committed to donating the profit from its Russian business to humanitarian aid.
Has Cargill always been a private company?
Cargill is controlled by the Cargill family, who hold a stake of about 90 percent in the company. Since its founding in 1865, Cargill has remained a private family business. The Cargill family is among the wealthiest families in America, with a fortune estimated at about $50 billion. A number of Cargill family members have a net worth north of $5 billion. Rising food prices have brought even more fortune to the family.
Article continues below advertisement
Will there be a Cargill stock IPO?
Whereas the Cargill family retains a firm hold on the food giant, outside shareholders have made their way into the company. The presence of outside shareholders has led to pressure on the company to go public, but the Cargill family has long resisted the IPO calls.
Article continues below advertisement
In addition to potentially making Cargill shares more liquid, going public could cause executives to work harder and deliver better results. However, Cargill has avoided an IPO several times over the years. In 2011, for instance, Cargill ducked IPO pressures by spinning off its 64 percent stake in its Mosaic fertilizer unit. The spinoff offered liquidity to Cargill shareholders by letting them trade their Cargill shares for Mosaic stock.
Investors continue to hope for Cargill IPO. At some point, rumors swirled that Bill Ackman's Pershing Square Tontine (PSTH) SPAC could take the food giant public. For now, however, there seems to be neither interest nor a need to take Cargill public. The company's massive asset portfolio and favorable credit rating lets it borrow cheaply, eliminating for an IPO to raise capital.