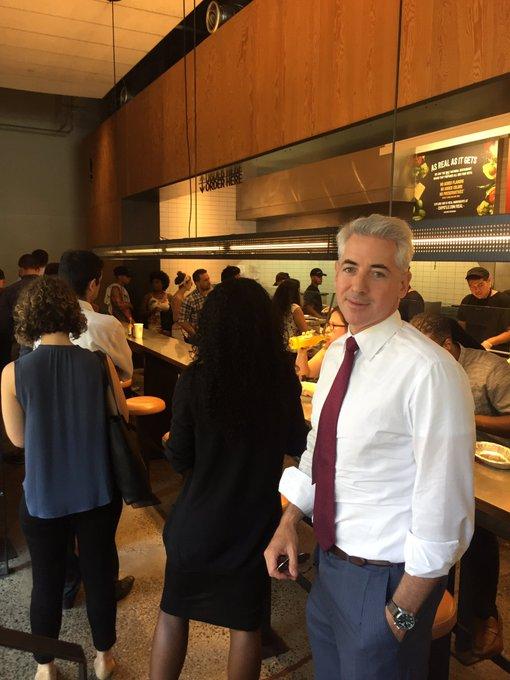 PSTH Stock: What's Ackman Up to and Should You Still Buy Into It?
Bill Ackman, a billionaire hedge fund manager, raised $4 billion for his SPAC Pershing Square Tontine Holdings (PSTH) in July 2020 by offering 200 million shares at $20 each—the biggest SPAC created thus far. Now, it has become one of the most controversial as well thanks to Ackman's maneuvers. What's the latest PSTH merger news? What's Ackman up to now and will the SPAC get terminated?
Article continues below advertisement
To start with investors' concerns, PSTH took a long time to identify a target. When PSTH finally identified a target in June, it fell short of investors' expectations.
UMG deal cancelled
In June 2021, PSTH entered into a definitive agreement with Vivendi to buy 10 percent of UMG (Universal Music Group) for $4 billion. Ackman constructed a deal whereby PSTH shareholders would get a stake in UMG plus a right to participate in the SPAC's next deal. However, the SEC wasn't comfortable with the complex transaction structure. Ackman finally decided to withdraw the UMG deal in July. His own hedge fund, PSH, bought the stake in UMG instead. Ackman mentioned that the company will now pursue a conventional SPAC deal for PSTH.
Article continues below advertisement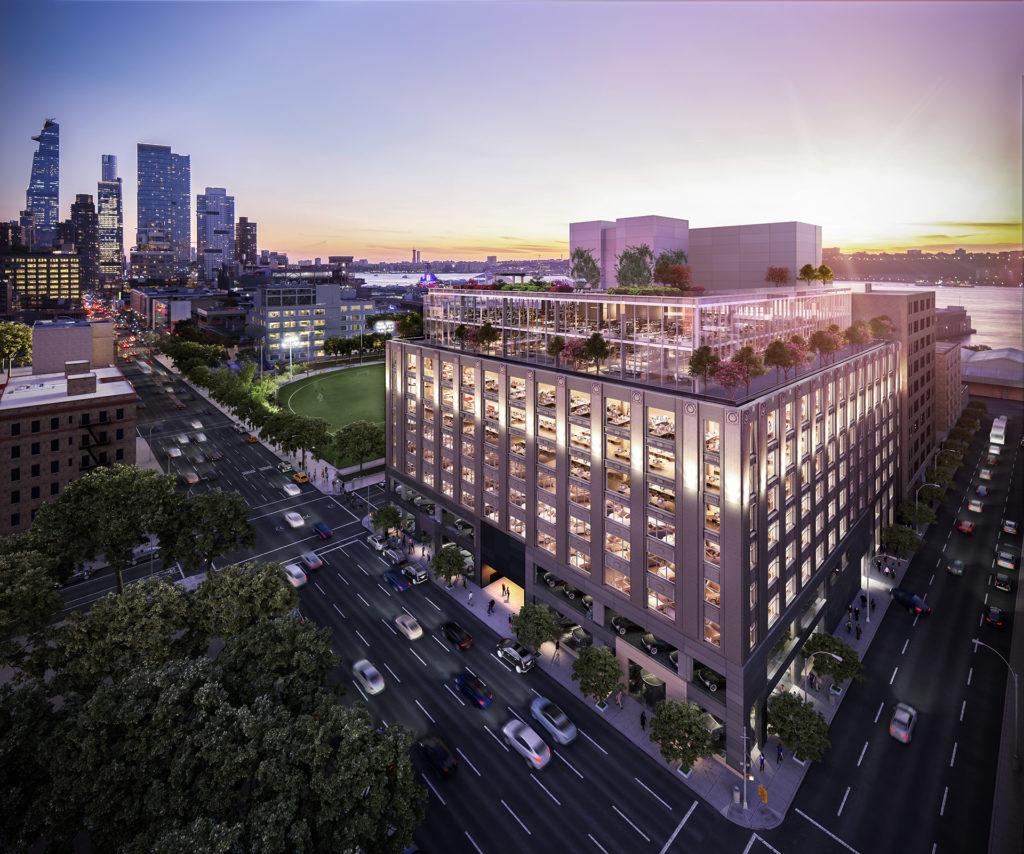 PSTH was hit with a lawsuit.
As if the controversies weren't enough, PSTH was hit by a lawsuit on Aug. 17. The plaintiffs argue that PSTH is an investment firm and not an operating company. The lawsuit took issue with the compensation that the SPAC's directors would have received from repurchasing warrants.
Article continues below advertisement
Now, under a new plan, Ackman is seeking to change the structure of PSTH again. In a letter dated Aug. 19, Ackman said that PSTH would become a SPARC (Special Purpose Acquisition Rights Company). PSTH investors will get long-dated, transferrable SPARC warrants to acquire common stock in SPARC.
Terminating PSTH and giving shareholders the option to buy into SPARC
Unlike a SPAC, a SPARC doesn't intend to raise capital through an IPO. Instead, it's an opt-in whereby investors would only need to put money in if they like the deal that's announced. It will have the advantage of not tying up the cash while the SPAC looks for a target. Creating a SPARC out of PSTH would require shareholder approval, SEC approval, and a rule change from the NYSE. If this plan is approved, PSTH shareholders would get $20 per share in cash and one SPARC warrant for every share they currently own. Ackman also added that without changing the structure of the deal, it could be difficult to get a deal done in time.
Article continues below advertisement
Ackman has clarified that his plan to return cash to shareholders doesn't mean that they're walking away from the deal. In fact, he remains committed to finding a merger target and completing a deal. If he isn't able to find a transaction by the time SPARC is approved, he'll continue to pursue a transaction on behalf of SPARC.
Should you buy into PSTH now?
At one point, PSTH was trading 65 percent above its listing price. Now, the SPAC price has fallen below its listing price of $20, which implies extreme investor pessimism around the SPAC. However, given that investors will be returned $20 in case, this level in the floor limits any downside risk. The new structure provides a warrant, which lets you participate in the future deal that Ackman is currently looking for. Even after all of the recent developments with PSTH, Ackman has a good reputation for managing money and as a sponsor. This raises the chances of him finding an attractive merger target. In absence of the risk to the downside, it makes sense to buy into PSTH now.