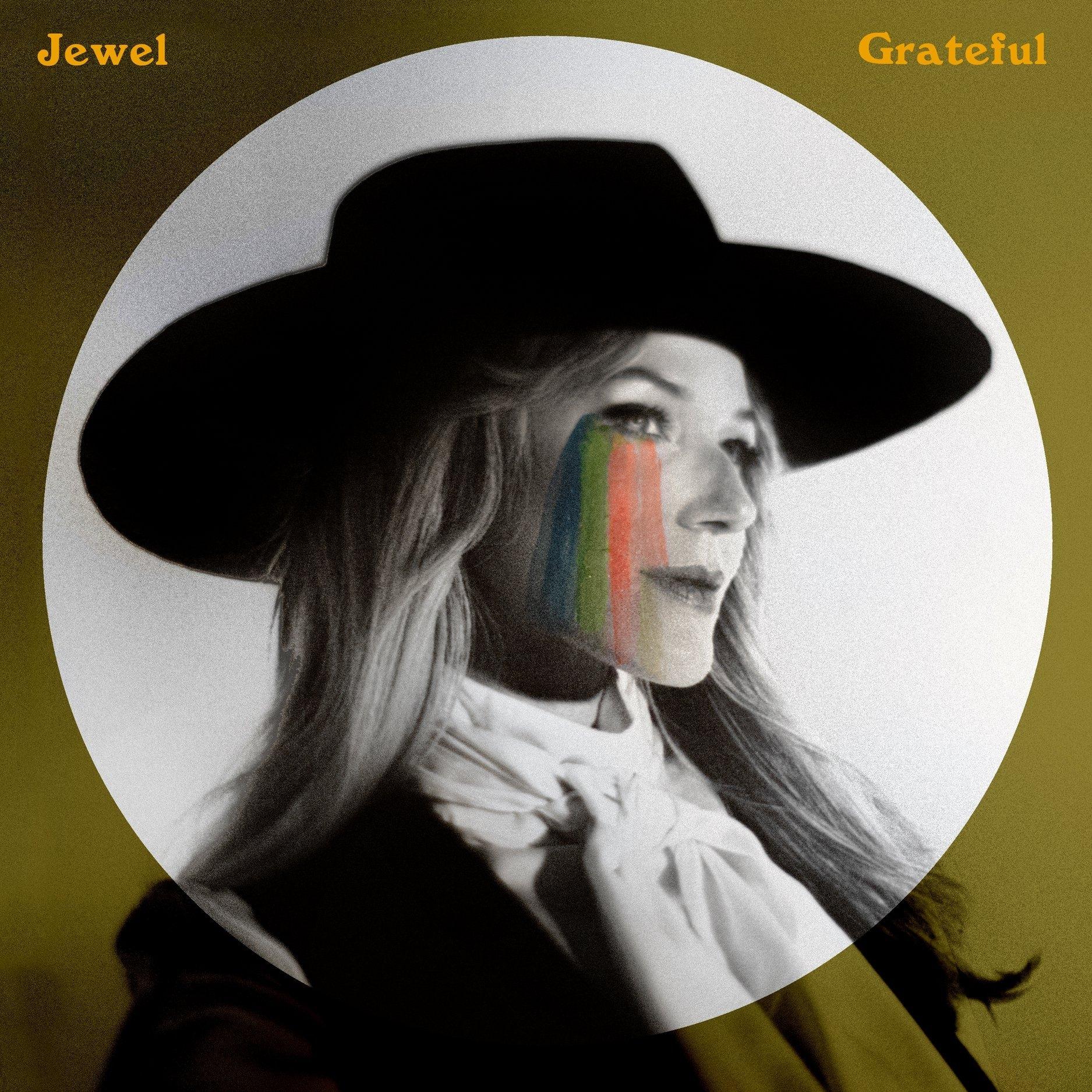 How Singer Jewel Earned a Net Worth of $35 Million
By Anuradha Garg

Oct. 26 2021, Published 11:06 a.m. ET
Singer and songwriter Jewel Kilcher's 13th studio album, "Freewheelin' Woman," is scheduled to be released in the spring of 2022. She has now returned to her home in Alaska to raise her son, Kase. Many people want to know more about Jewel, including details about her net worth.
Article continues below advertisement
Jewel
Singer, Songwriter, Guitarist, Actress, Author, and Poet
Jewel is an American singer-songwriter, guitarist, actress, author, and poet. Her parents divorced when she was just 7 years old. After the divorce, she was raised by her father Attila "Atz" Kilcher in Homer, Ala. She used to perform with her father in local taverns and Anchorage hotels. After attending Interlochen Arts Academy in Michigan on a partial scholarship, she moved to San Diego and pursued her music career.
Birth name: Jewel Kilcher
Date of birth: May 23, 1974
Birthplace: Payson, Utah
Ex-husband: Ty Murray
Child: Kase Townes Murray
How Jewel's music career started
Jewel performed at coffee shops and bars while she lived in San Diego. She was discovered by Inga Vainshtein while playing at a coffee shop. Vainshtein contacted Danny Goldberg of Atlantic Records, and he agreed to pay for Jewel to make a demo.
Article continues below advertisement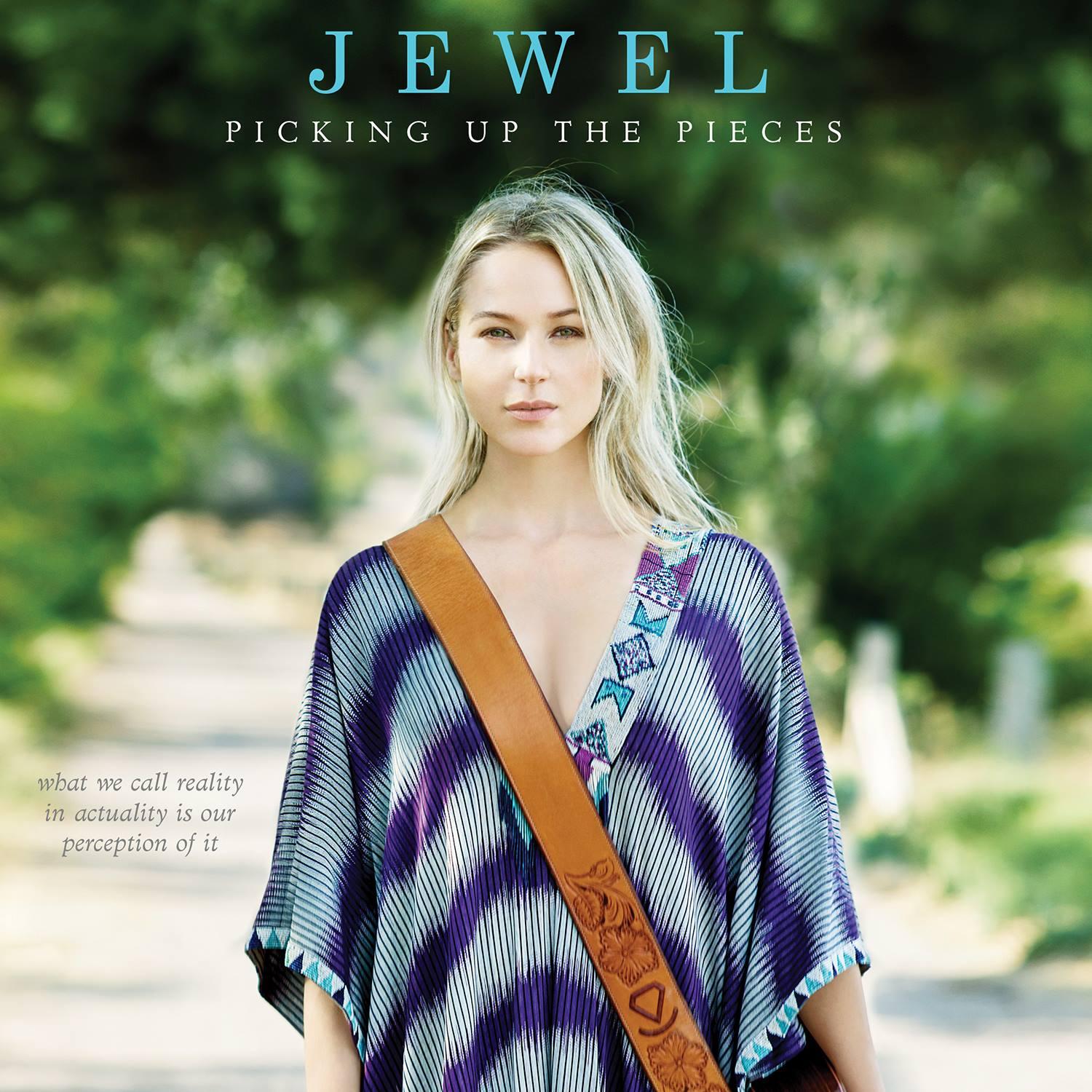 Jewel released her first album "Pieces of You" in 1995, which became one of the best-selling debut albums in music history. It was certified 12 times platinum in the U.S. and sold more than 15 million copies worldwide. So far, she has released 12 studio albums, which have sold over 30 million copies. Jewel's other albums include "Spirit," "Goodbye Alice in Wonderland," and "Picking Up the Pieces."
Article continues below advertisement
Jewel's achievements
Jewel has received more than 20 awards, including the American Music Award for Favorite New Artist, a "Billboard" Music Award for Top Adult Top 40 Artist, and an MTV Video Music Award for Best Female Video.
Article continues below advertisement
Jewel has appeared in many movies including Ride with the Devil, Walk Hard: The Dewey Cox Story, and Ring of Fire. She has also judged musical reality TV shows including Nashville Star. She has written several books including A Night Without Armor, Chasing Down the Dawn, and Never Broken: Songs Are Only Half the Story.
Article continues below advertisement
Jewel's marriage and family
Jewel dated actor Sean Penn briefly in 1995 before marrying rodeo cowboy Ty Murray in 2008 after a 10-year relationship. They share a son named Kase Townes Murray. After six years of marriage, Jewel and Murray divorced. However, Jewel is a strong advocate of co-parenting and she thinks that children need both of their parents.
Jewel's net worth
According to Wealthy Persons, Jewel's net worth is estimated at around $35 million as of October 2021. A major part of her net worth comes from her concerts and performances as a singer and songwriter. Her annual income is estimated at around $500,000.
Jewel and Murray had a 1,781 square foot Hollywood Hills home, which they sold for $1.4 million in 2009. They also bought a 2,200-acre cattle ranch in Stephenville, Tex, in 2007, which they sold for $335,000 in 2016. Jewel purchased a home in Nashville, Tenn., for $1.3 million.