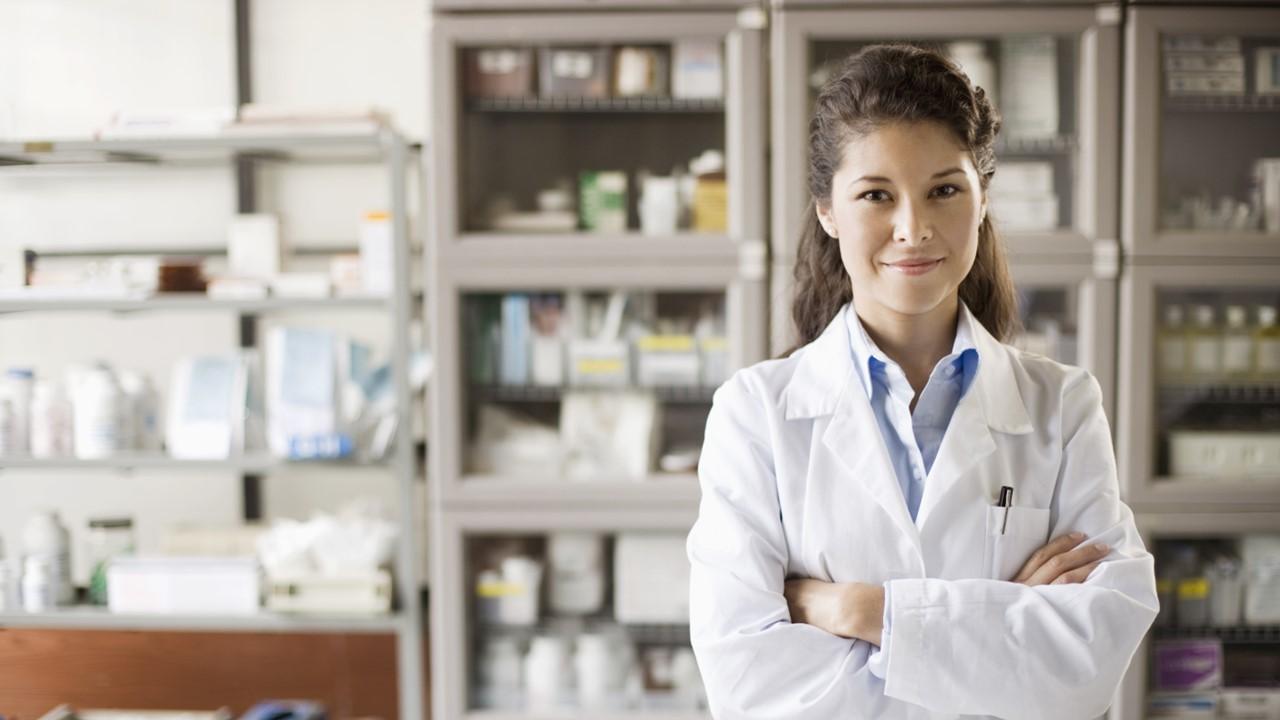 Pharmacist Shortage Is Becoming More Acute — Is There a Way Out?
The labor shortage is nothing new in the U.S. Since the COVID-19 pandemic hit, the labor shortage can be felt even more acutely. One category of workers that has taken a particular hit is pharmacists. Why is there a pharmacist shortage, and how does it impact businesses and consumers?
Article continues below advertisement
Article continues below advertisement
It isn't surprising to see many pharmacies closed these days. The long lines when trying to pick up your prescriptions are normal too. The COVID-19 pandemic has put a strain on the pharmacy industry. Not only pharmacists but pharmacy technicians are also in short supply.
The pharmacist shortage will likely get worse.
According to the Bureau of Labor Statistics (BLS), the U.S. will see a nationwide decline of at least 2 percent of its pharmacists over the next 10 years. Given the rise in new prescriptions in the country, the shortage will sting a lot. Pharmacists in America have been struggling, which is causing many of them to leave the profession.
Article continues below advertisement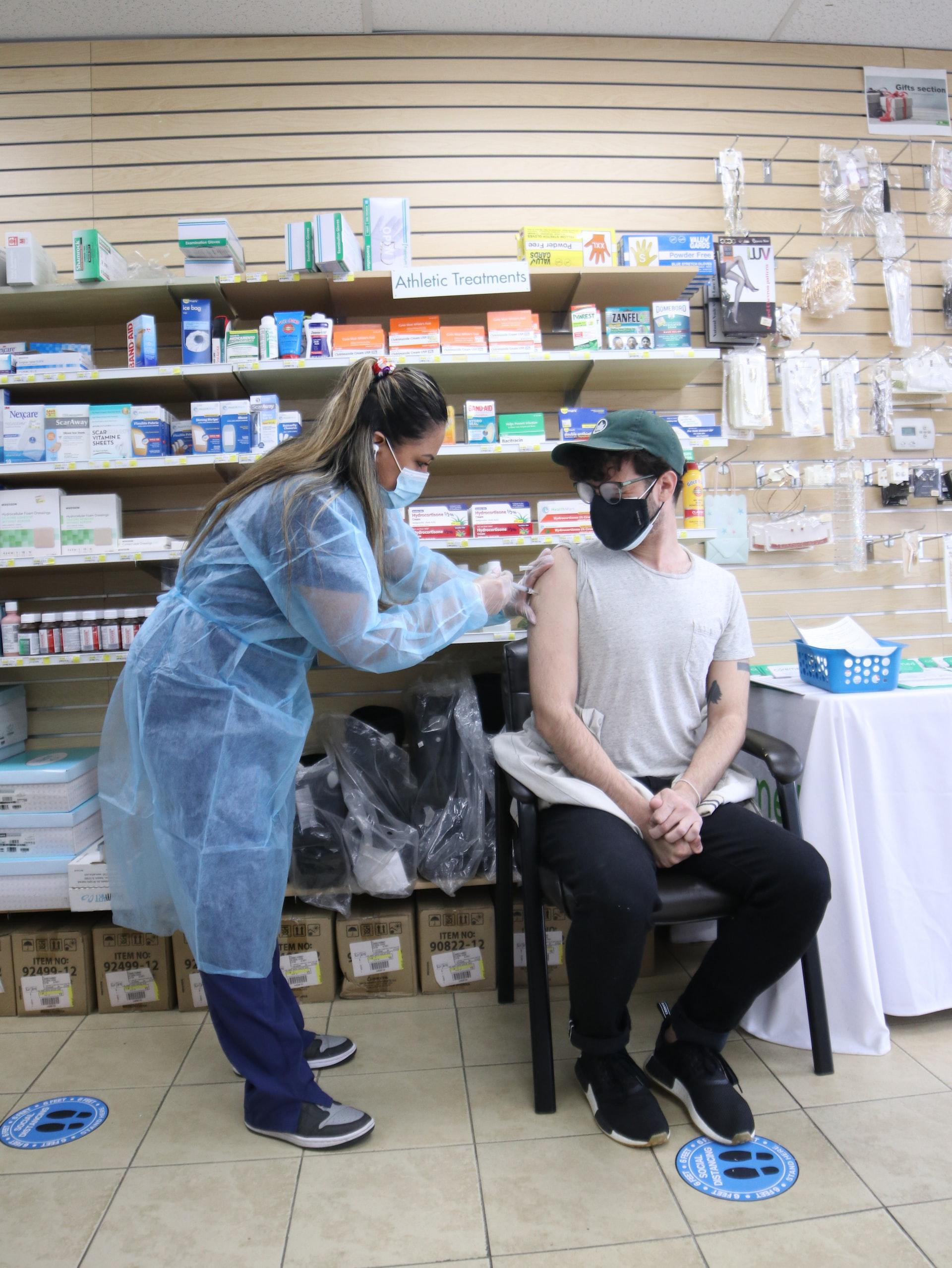 Pharmacists face challenging work environments.
The COVID-pandemic has made some work environments challenging, including the pharmaceutical industry. The lack of good working conditions is another reason for the high turnaround. Long hours, stagnate wages, limited staff support, and angry customers are a few reasons why pharmacists and technicians are leaving their jobs for other positions.
Article continues below advertisement
Article continues below advertisement
The widespread pharmacist shortage started getting wider attention in February 2022 but now the interest has been renewed. Walgreens was temporarily forced to close its Shorewood and Racine pharmacies due to the pharmacist shortage.
Walgreens raised bonuses to combat the pharmacist shortage.
A Walgreens spokesperson said in a statement that due to the labor shortage and ongoing demand for COVID-related services, we "had to adjust or reduce pharmacy operating hours, as we work to balance staffing and resources in the market to best meet customer demand."
Article continues below advertisement
Citing a person familiar with the matter, CNN recently reported that Walgreens is offering signing bonuses of as much as $75,000 to recruit pharmacists. The lucrative bonuses come with a requirement for the new pharmacists to stick around in their positions for a certain period of time, typically a year or longer. According to the BLS, the median annual pay for a drugstore pharmacist was $127,820 in 2021.
Article continues below advertisement
Article continues below advertisement
Although that might sound high, pharmacists say that wages haven't increased even though they've taken on more responsibilities due to the COVID-19 pandemic. Since the start of the pandemic, pharmacists' roles have shifted from just filling prescriptions to giving COVID-19 tests and vaccines.
Fixing the pharmacist shortage won't be easy.
As per The Wall Street Journal, the American Pharmacists Association, a trade group representing pharmacists, has called for private insurance and government plans to reimburse pharmacists for clinical work as well rather than have payments based strictly on services such as prescriptions filled or shots given.
Apart from increasing monetary benefits, putting some of the burden for vaccination back on the internists might be a way to avoid burn out among pharmacists.