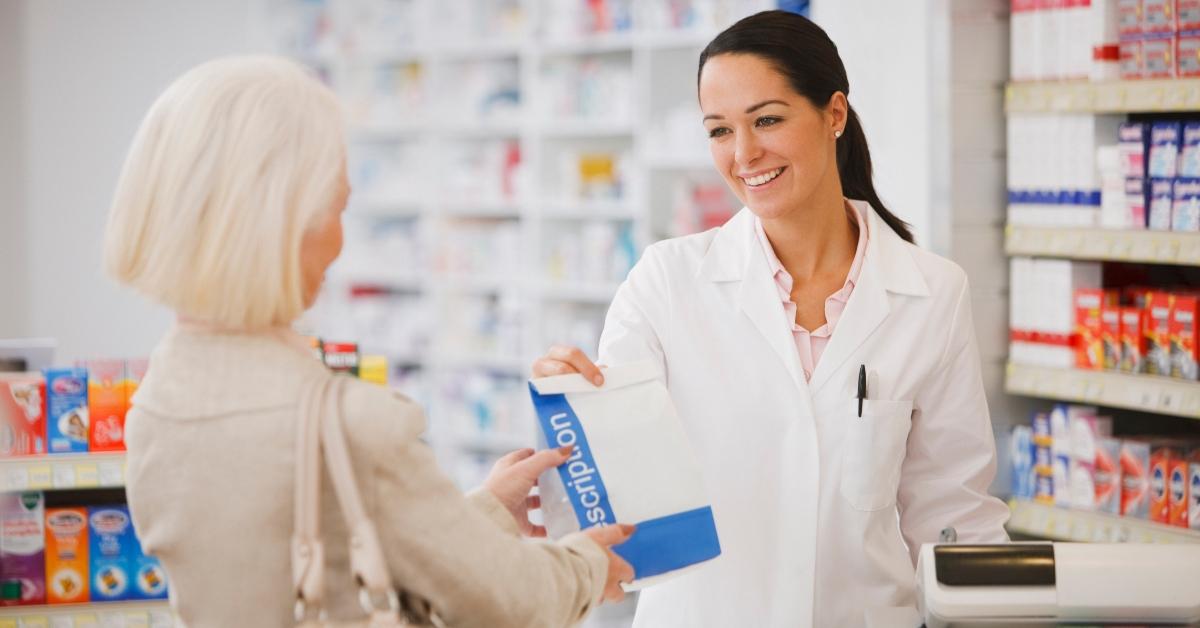 Pharmacist Shortage Could Impact Your Healthcare in 2022
Have you experienced long lines when trying to pick up your prescriptions or had trouble getting a COVID-19 test at the pharmacy? You aren't alone. The COVID-19 pandemic has put a strain on the pharmacy industry and led to a pharmacist shortage in 2022.
Article continues below advertisement
Pharmacy technicians who assist the pharmacists in doling out prescriptions are also in short supply. Although labor shortages are happening in practically all industries, a lack of pharmacists and pharmacy technicians might have a greater impact on consumer health.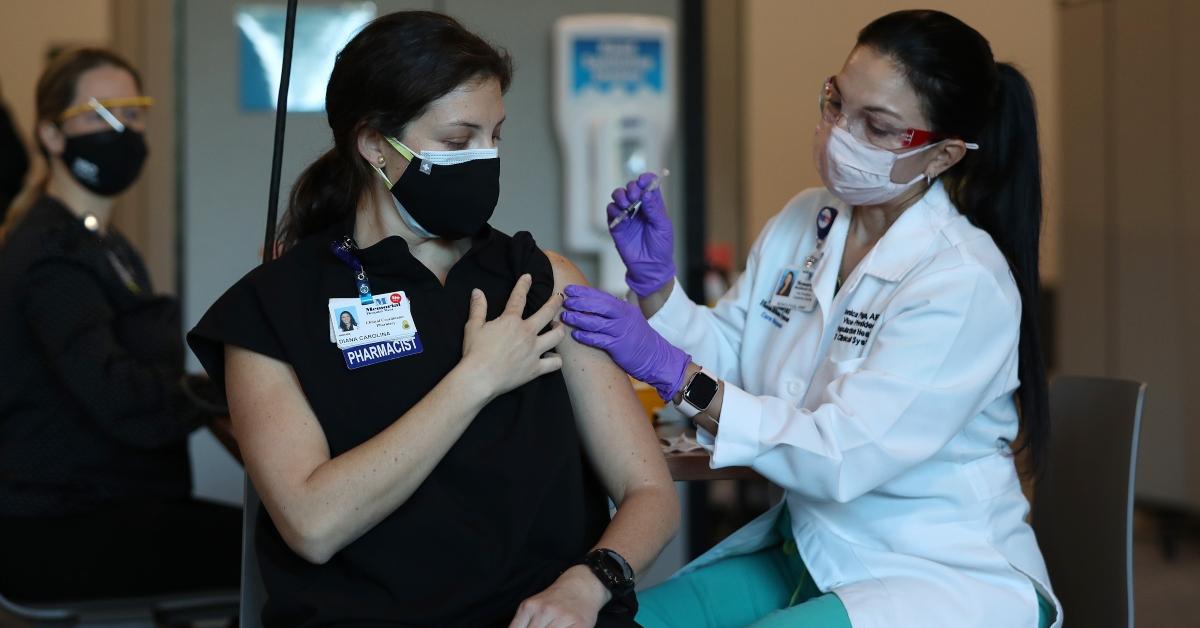 Article continues below advertisement