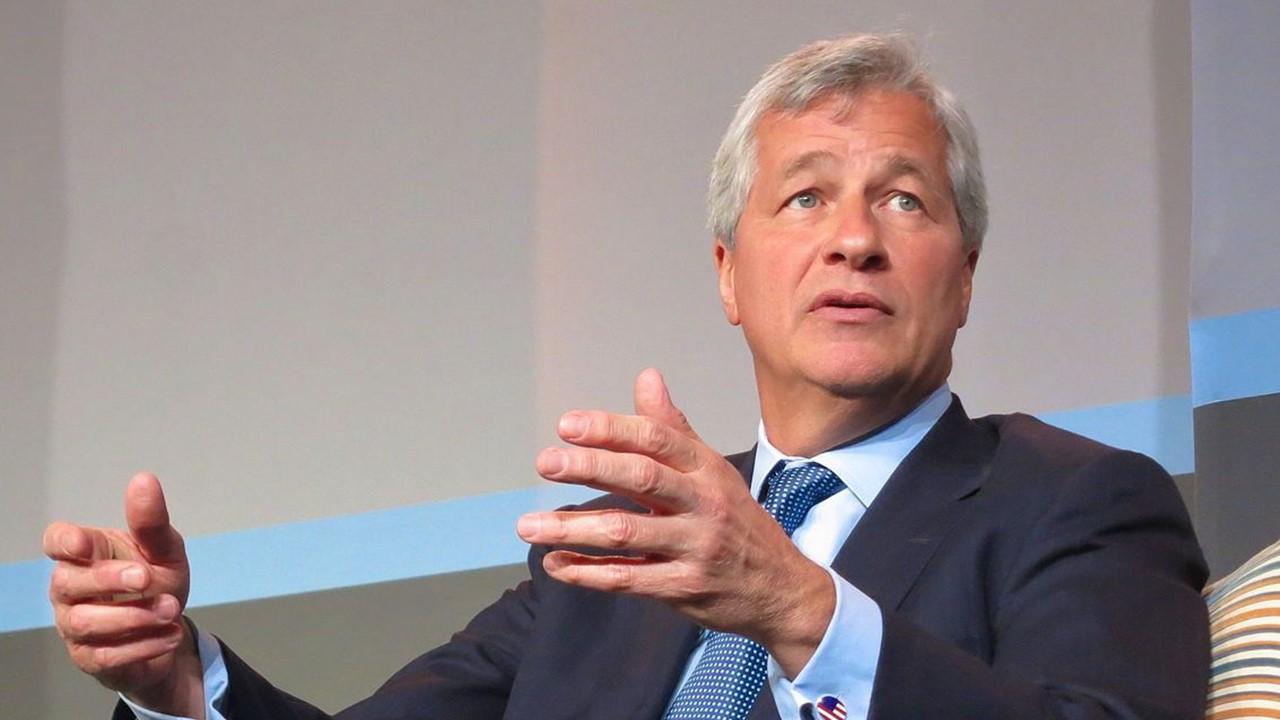 JPMorgan CEO Jamie Dimon Warns of "Something Worse" Than a Recession
The recession bells are ringing in the U.S. The Fed's communications using the term "recession" have risen while the U.K. Central Bank has given similar warnings. Many noted economists and experts have also been discussing a recession. Recently, JPMorgan CEO Jamie Dimon also warned of a recession.
Article continues below advertisement
Usually, a GDP contraction for two consecutive quarters is seen as recession. However, in the U.S., the NBER (National Bureau of Economic Research) looks at various indicators, including GDP growth to define a recession.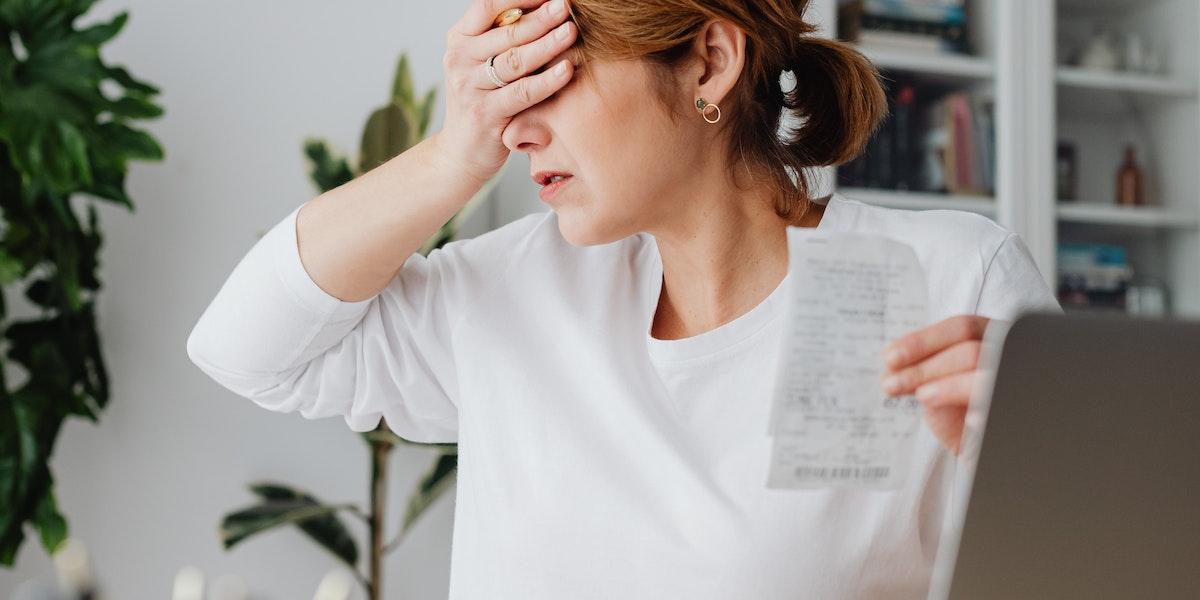 Article continues below advertisement
Jamie Dimon sees storm clouds ahead.
WhenDimon speaks on economic matters, people listen. He offered some deep insights into the current state of the economy and the outlook. Yahoo! Finance reported that during a client call, Dimon sounded off some alarm bells. He started by saying that the U.S. economy is currently strong and consumers' balance sheets and businesses are in good shape but dark clouds are looming. The reasons for the ominous environment though aren't a surprise and include Fed's monetary policies, the Russia-Ukraine war, and rising oil prices.
Dimon believes "something worse" than recession could also happen.
Dimon put the chances of a soft landing at just 10 percent. The Fed has been trying to achieve a soft landing by raising rates to control inflation but not so hard as to push the economy into recession. However, with a runway inflation rate, that's easier said than done. Dimon also believes that inflation isn't expected to go the Fed wants it to, which is closer to 4.0 percent by the end of this year.
Article continues below advertisement
Dimon sees a 20 percent to 30 percent chance of a harder landing and a mild recession. He put similar odds on a harder recession. However, what could be even more worrying for investors is that he also sees 20 percent to 30 percent odds of "something worse" happening.
Article continues below advertisement
The odds of stagflation, for example, are rising. One of the most tell-tale signs of stagflation is a supply shock, and right now, the world is experiencing supply chain issues. Inflation still remains high and we are inching towards recession, which concerns economists.
Industry leaders have also warned of a recession.
Other industry leaders have also been warning of a recession. Goldman Sachs analysts see a 30 percent possibility of the U.S. economy sliding into a recession over the next year. At Bank of America, analysts see a 40 percent chance of a recession occurring in 2023. Deutsche Bank CEO Christian Sewing puts the chances of a recession at 50/50 odds.
Article continues below advertisement
A survey of corporate executives reported by The Wall Street Journal showed that most CEOs see a recession coming in the next 12–18 months. Many companies have started on a cost-cutting and job cut spree such as Microsoft, Walmart, Shopify, and Apple. Several other indicators such as the yield curve inversion and falling GDP point to an impending recession.
However, as inflation eased to 8.5 percent in July from 9.1 percent in June, some economists have also started tempering their recession warnings. Many experts believe we might have hit an inflation peak and things could start turning around from here. They still see a recession ahead but a mild one if inflation starts reversing from here on.