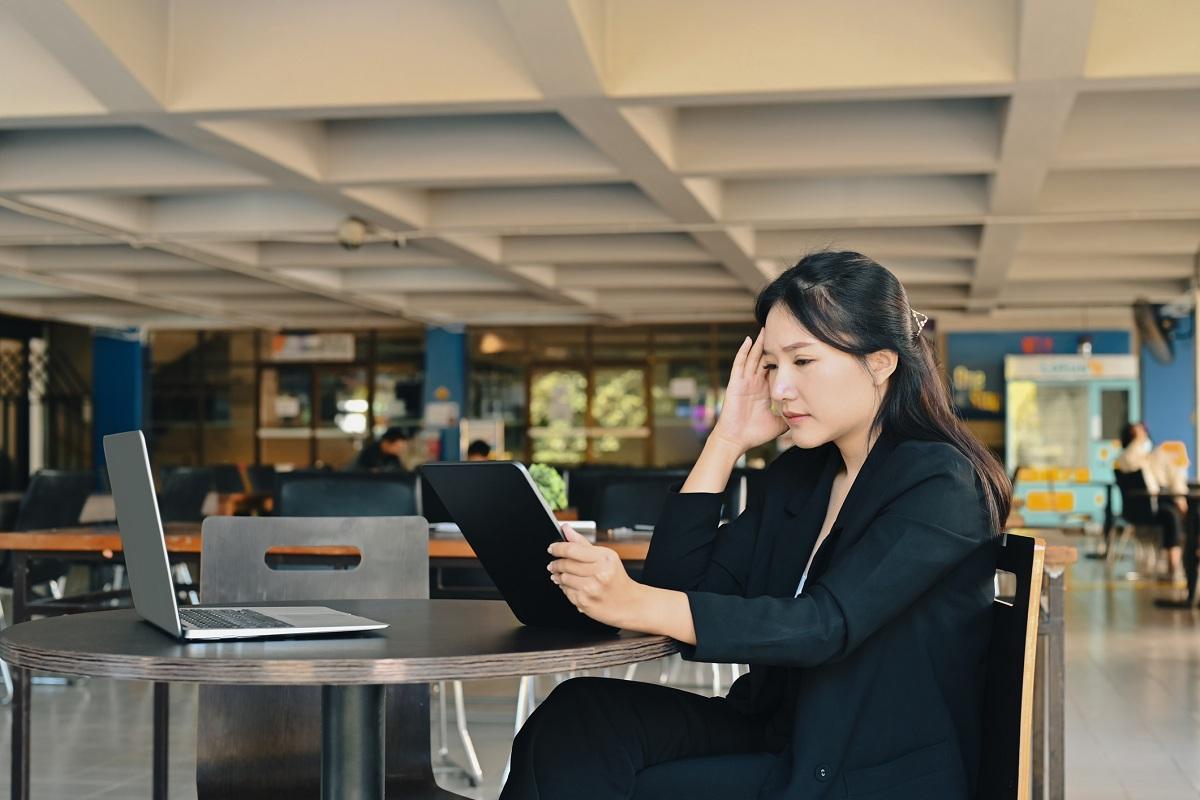 What the Best Recession Indicators Are Telling Us
People want to know what to do if America goes into a recession. Some are looking for signals of whether that's going to happen. What are the best recession indicators?
Article continues below advertisement
A recession occurs when the economy stops growing and shrinks instead. It's a period marked by job losses, weak consumer spending, and declining business sales. Investments also fall in value.
The National Bureau of Economic Research (NBER), known as the recession scorekeeper, tells use when a recession begins and ends. According to the bureau, a recession is marked by a significant drop in economic activity across the board that lasts several months.
Article continues below advertisement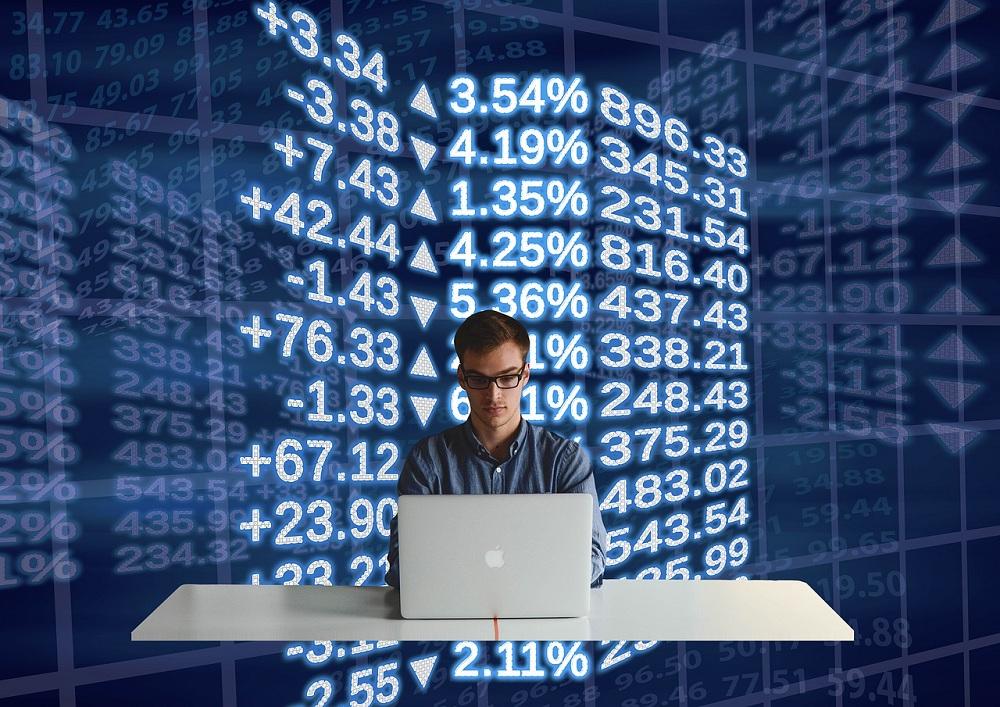 What are recession indicators showing?
Typically, to gauge where the economy is headed, many look at the GDP, which measures the value of goods and services produced in a country. The U.S. GDP declined 1.6 percent in the first quarter of 2022 and dropped almost 1 percent in the second quarter. It's commonly accepted that the economy is in recession when the GDP shrinks for two consecutive quarters.
Article continues below advertisement
Another popular indicator is the Treasury yield curve. An inverted yield curve (when the interest rate on short maturing Treasury bonds exceeds the rate on long maturity bonds) is take as a sign that a recession is looming, as it has predicted recessions in recent decades well in advance. The Treasury yield curve inverted recently, raising recession fears.
Meanwhile, the NBER looks at more than the GDP and yield curve. It considers labor market statistics, industrial production, people's income, and retail spending. And these indicators have remained strong.
Article continues below advertisement
Is America going into a recession?
Despite these indicators' strength, Goldman Sachs analysts see a 30 percent possibility of the American economy sliding into a recession over the next year, and at Bank of America, analysts see a 40 percent chance of a recession occurring in 2023. A survey of corporate executives reported by the Wall Street Journal showed that most CEOs see a recession coming in the next 12–18 months.
How long does a recession last?
A recession may last a few months up to several years. The longest recession lasted five years, whereas the shortest recession lasted only two months (that was after the COVID-19 outbreak in 2020). The stimulus checks the federal government issued in response to the pandemic prevented the economy from slipping into a long recession. The average recession is 17 months.