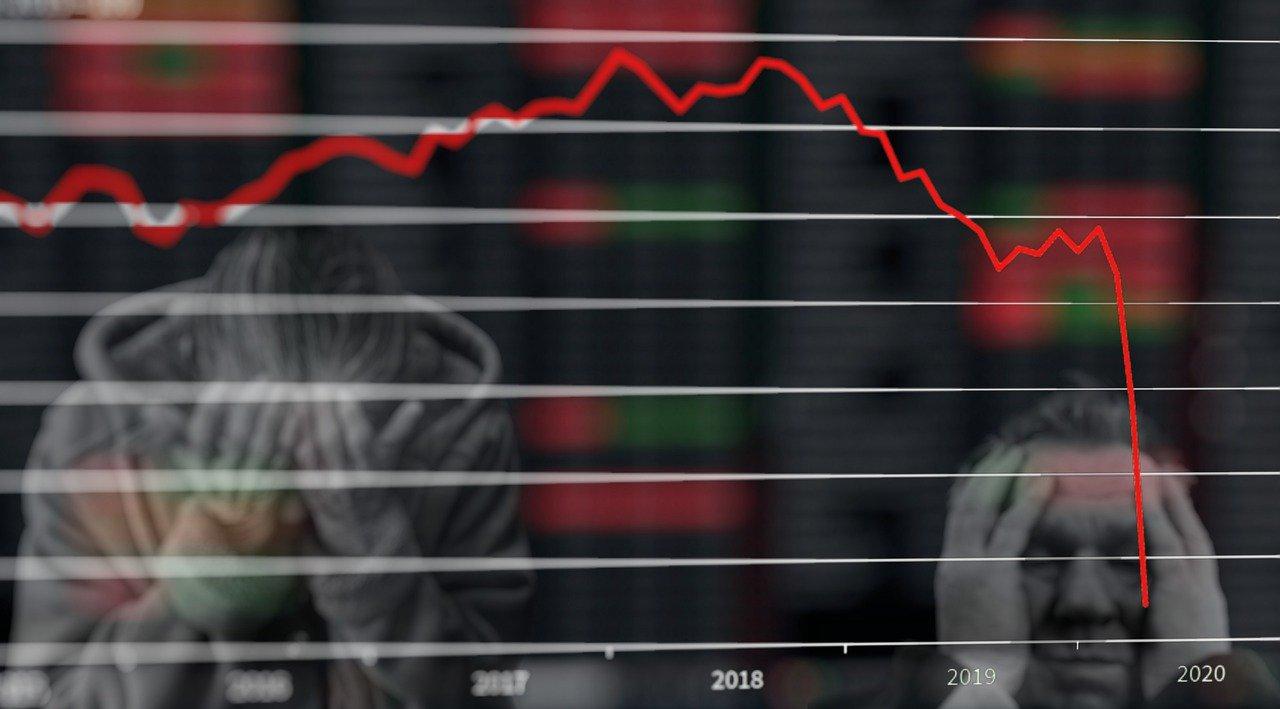 Could We Be Marching Toward Stagflation?
By Anuradha Garg

Mar. 22 2022, Published 8:56 a.m. ET
Article continues below advertisement
However, market participants think the Fed may have been too late, and that it won't get inflation under control anytime soon. Some are even worried we could be heading toward stagflation. What does that mean, and how likely is it?
What's stagflation?
Usually, high inflation goes hand-in-hand with strong economic growth. However, when it doesn't, stagflation may arise. Stagflation, a combination of stagnant economic growth, high unemployment, and high inflation, is one of the worst outcomes for an economy. It's also very difficult to get out of.
Article continues below advertisement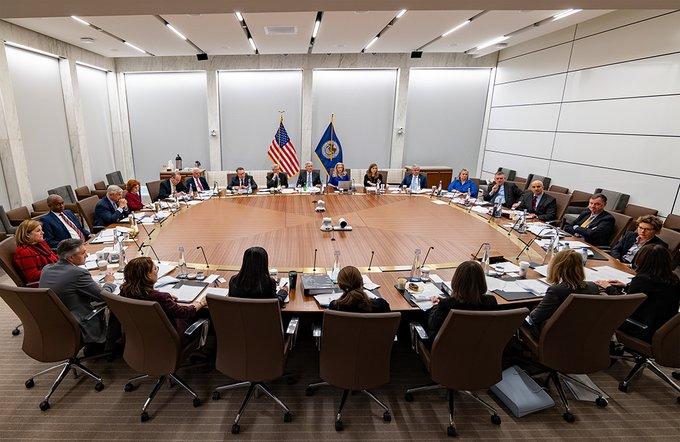 This term "stagflation" originated in 1965 when, in a speech in the House of Commons, British Conservative Party politician Iain Macleod said, "We now have the worst of both worlds—not just inflation on the one side or stagnation on the other, but both of them together. We have a sort of 'stagflation' situation."
Article continues below advertisement
What causes stagflation?
Economists agree that the root causes of stagflation are supply shocks and fiscal and monetary policy. A supply shock reduces the economy's capacity to produce at given prices. Poor fiscal and monetary policy, on the other hand, could lead to the money supply increasing faster than the prices of goods and services in the economy.
Article continues below advertisement
Stagflation in 1970s
In the 1970s, the U.S. went through a period of stagflation amid an oil supply shock due to an OPEC embargo. High oil prices resulted in double-digit-percentage inflation while economic growth stagnated, and expensive monetary policy led to rampant inflation. The consumer price index marked a year-over-year increase of 13.5 percent in 1980.
Could a parallel be drawn between the 1970s and now?
Given the similar factors between the 1970s and now, economists are predicting that the U.S, could again see stagflation. One of the most tell-tale signs of stagflation is a supply shock, and right now, the world is experiencing supply chain issues. The prices of oil prices and other raw materials are also rising, and the situation is being exacerbated by Russia's invasion of Ukraine. Economic growth is set to slow down in 2022.
According to the Bank of America's latest Global Fund Manager Survey, professional investors are getting gloomier about the U.S. economy being plagued by stagflation. And they have a good reason to fear stagflation: it's a headache to get out of. Tools to fight each of the factors that create stagflation, such as the Fed's fiscal tightening, can sometimes make things even worse.