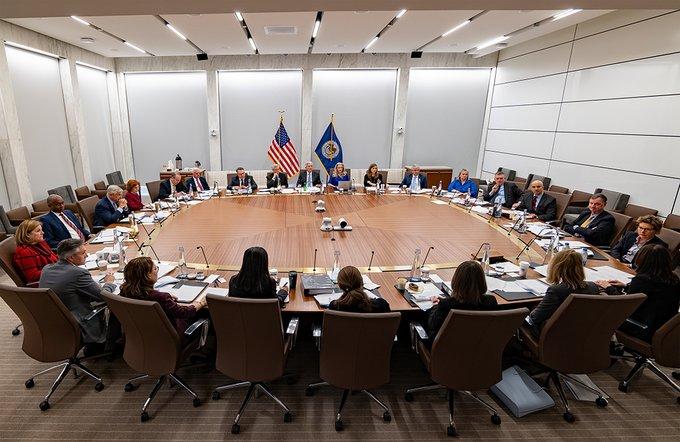 The Fed's Rate Hike Is Just the Beginning—There Are More To Come in 2022
Article continues below advertisement
Article continues below advertisement
The Fed's stance on interest rates and inflation has changed considerably. In March 2021, the Fed wasn't expecting any rate increases until at least 2024, but then in Sept. 2021, half of the members foresaw one hike in 2022. Ongoing supply chain issues prompted the committee to change its view of the current inflation as "transitory."
How often does the Fed meet?
The Federal Open Market Committee (FOMC) meets eight times a year to discuss changes (if needed) to near-term monetary policy. The committee may also meet in emergencies. The Fed has had two meetings in 2022, and six are remaining. The next one is scheduled for May 3 and 4, and the following are in June, July, September, November, and December.
Article continues below advertisement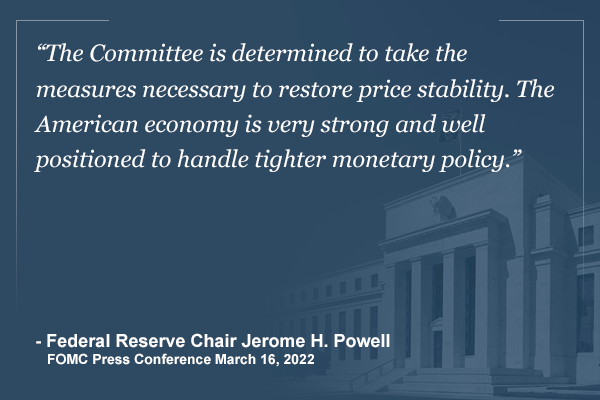 The Fed's next meetings on rate hikes
The Fed has signaled a series of rate hikes to contain the runaway inflation, penciling in rate hikes at each of the remaining six meetings this year. This schedule could mean the federal funds rate rising to 1.9 percent by year-end. It foresees three additional hikes in 2023 and none thereafter.
Article continues below advertisement
Article continues below advertisement
The Fed's take on markets and hike expectations
In a post-meeting press conference, Fed chair Jerome Powell said the rate hikes wouldn't have an overnight impact and that inflation may stay high through the middle of the year. Powell is also concerned about wages rising and said he would like that to slow if inflation returns to 2 percent. The Fed has a dual mandate of maximizing employment and maintaining stable prices.
Article continues below advertisement
The Fed is also battling the effects of the Russia-Ukraine crisis, which is worsening supply-chain issues and shortages and boosting inflation. The committee noted that although the war's implications for the U.S. are uncertain, it could push inflation upward in the near term.
Article continues below advertisement
Inflation keeps soaring
Higher federal funds rates also encourage people to deposit and save more rather than spend. Whereas rate hikes seem set to come, people are hoping the Fed can get inflation under control without sacrificing gains made by the economy.