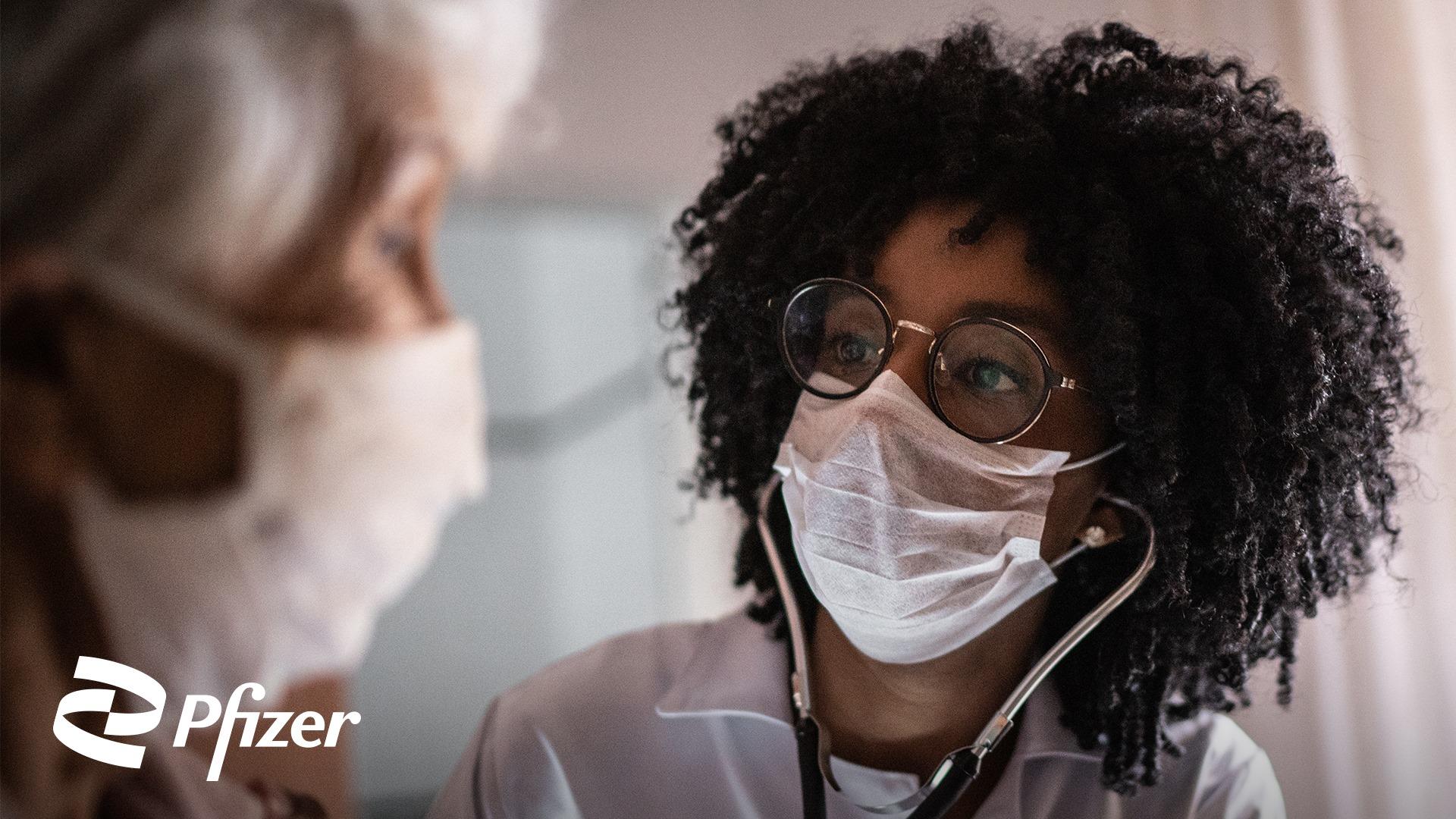 Pfizer to Acquire Global Blood Therapeutics, Achieves Long-Time Goal
On Aug. 8, Pfizer announced that it will acquire Global Blood Therapeutics (GBT), which is a biopharmaceutical company dedicated to the discovery, development, and other treatments such as sickle cell disease (SCD). What does the Pfizer-Global Blood Therapeutics deal entail?
Article continues below advertisement
Under the terms of the transaction, Pfizer will acquire all of the outstanding shares of GBT for $68.5 per share in cash. This implies a total enterprise value of $5.4 billion. The acquisition price represents a premium of 43 percent from GBT's closing price on Aug. 4. Previously, The Wall Street Journal reported that Pfizer was in advance talks on a deal. Pfizer expects the deal to close in the fourth quarter.
GBT's potential in sickle-cell disease treatment remains strong.
GBT is one of the few approved treatments for SCD, which is a lifelong and devastating inherited blood disorder that impacts about 100,000 people in the U.S. and 20 million people worldwide. In patients with this disease, the blood cells look like sickles rather than the normal disc shape. This shape inhibits an easy flow of cells, causing blocked blood flow and damage to organs that could lead to strokes.
Article continues below advertisement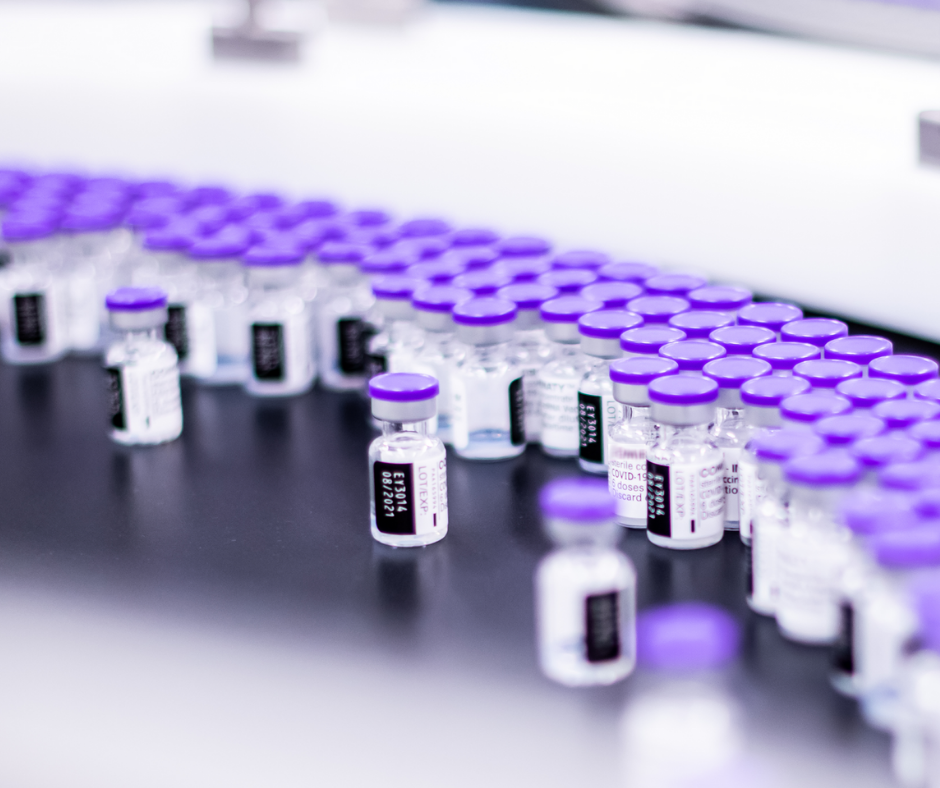 Pfizer could help expand GBT products' reach worldwide.
GBT won approval for its SCD drug named Oxbryta in the U.S. in 2019. Oxbryta's net sales were $195 million in 2021. GBT is also developing two other sickle-cell drugs. If approved, GBT's pipeline and Oxbryta have the potential to achieve worldwide peak sales of more than $3 billion, as per the company. Through its global platform, Pfizer plans to accelerate the distribution of GBT's innovative treatments to the parts of the world that are most impacted by SCD. For a long time, Pfizer has been trying to develop effective treatments for its own SCD but has failed.
Article continues below advertisement
Pfizer's GBT acquisition could help realize its long-time goal.
The acquisition of GBT will help Pfizer expand its product pipeline. It's among a string of deals for the company. The latest deal comes after Pfizer's $11.6 billion acquisition of Biohaven, which it had announced in May and its $6.7 billion deal to buy Arena Pharmaceuticals.
Article continues below advertisement
The drugmaker has been flush with cash after sales from its COVID-19 vaccine Comirnaty and drug Paxlovid. Now, it's trying to look for acquisitions to help make up for potentially slowing sales of COVID products. The company has mentioned that it wants to add $25 billion in revenue from business development moves like mergers and acquisitions by 2030.
According to Albert Bourla, the chairman and CEO of Pfizer, "The deep market knowledge and scientific and clinical capabilities we have built over three decades in rare hematology will enable us to accelerate innovation for the sickle cell disease community and bring these treatments to patients as quickly as possible."
Generally, analysts have been happy with Pfizer's acquisition of GBT. They think that a sickle-cell disease franchise could be a good complement to any pharma company with an oncology franchise. The deal also seems to be mutually beneficial to both companies.