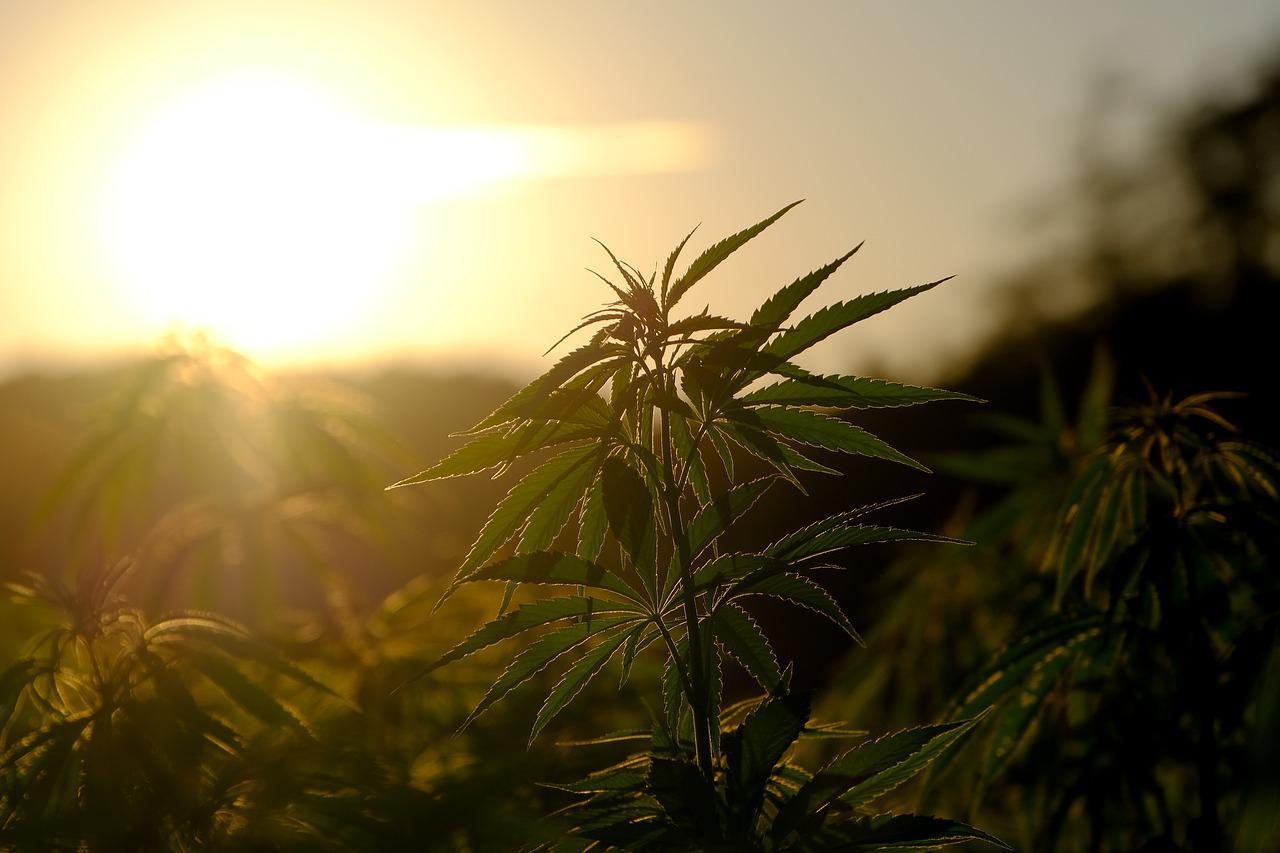 What Will Happen if the MORE Act Is Passed the Senate
The Marijuana Opportunity Reinvestment and Expungement (MORE) Act passed the U.S. House of Representatives on April 1, 2022. It was the second time in U.S. history when the House voted on whether the federal ban on cannabis should be ended, and it passed, with 220 votes in favor and 204 opposing. Next, it will make its way to the Senate. When does the Senate vote on the MORE Act?
Article continues below advertisement
The act was first passed by the House in Dec. 2020. The Senate, however, did not give a hearing or hold a vote on it in 2020. In 2022, it was filed again and passed the House. Whereas dozens of states have legalized pot in some form, it's still a prohibited substance federally.
What happens if the MORE Act is passed?
If passed:
The legislation would decriminalize cannabis and remove cannabis from the federal list of controlled substances.
It would also eliminate criminal penalties for individuals who manufacture, distribute, or possess marijuana, and their past federal cannabis convictions would be expunged.
Article continues below advertisement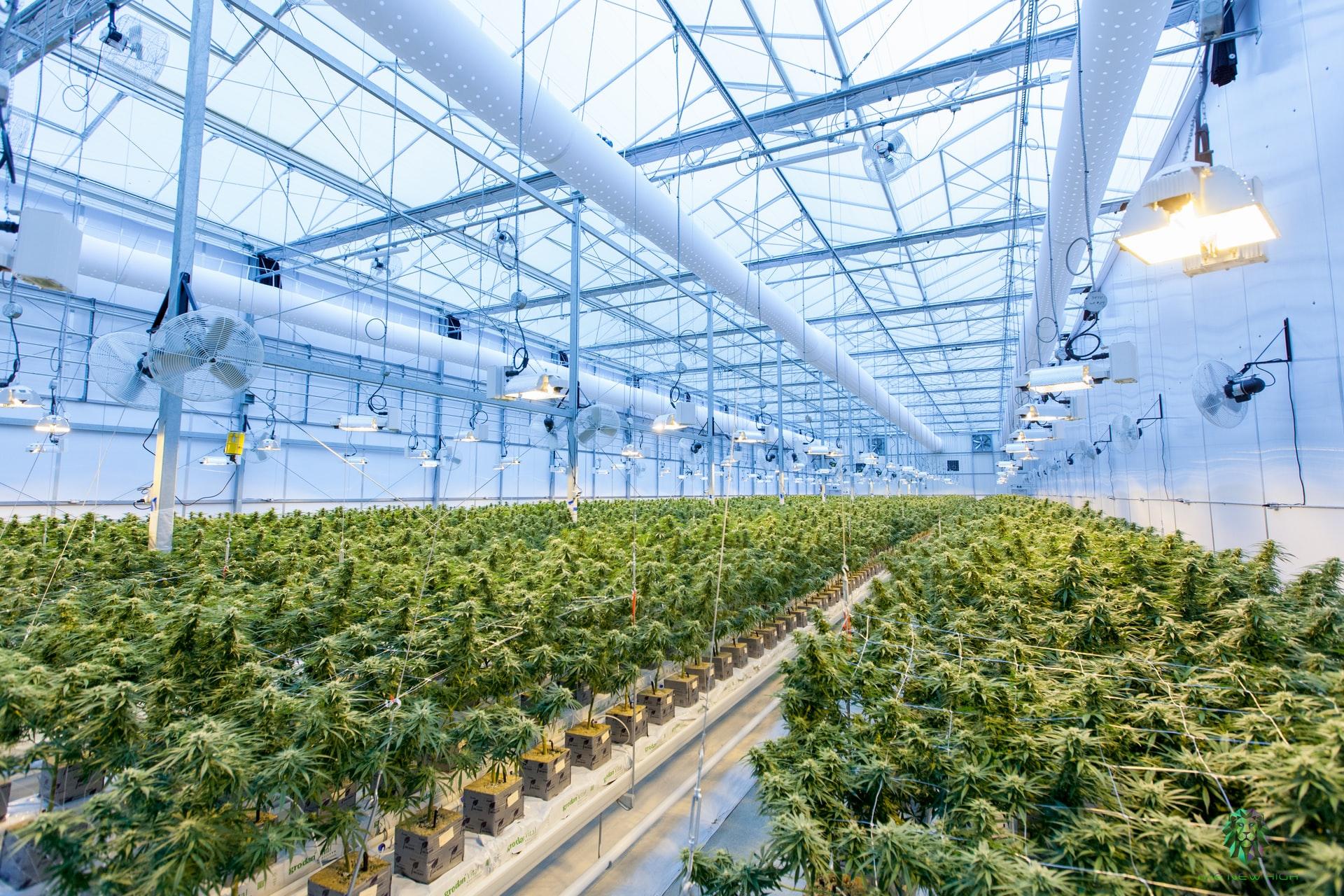 New taxes under the MORE Act
The MORE Act would also impose two new taxes:
An excise tax on cannabis products produced in or imported into the U.S.
An occupational tax on cannabis production facilities and export warehouses.
The tax will start at 5 percent but increase to 8 percent over three years.
It's worth noting that the MORE Act will not legalize cannabis—individual states get to decide on its legalization. The act will merely decriminalize it.
Article continues below advertisement
(The MORE Act is different from the Cannabis Administrative and Opportunity (CAOA) Act, the Senate's comprehensive cannabis bill spearheaded by Senate majority leader Chuck Schumer. There are major differences among them based on tax rates and plans for distributing federal tax revenue. Many people are worried that these two competing bills could create an unnecessary deadlock.)
What needs to happen for the MORE Act to become a law?
To become law, the bill will need 60 votes in the Senate. This implies that if all Democrats support it, it will still need 10 Republicans to back it. Many Republicans are opposed to legalizing cannabis, as are several Democrats, putting the bill at risk of failing in the vote.
Article continues below advertisement
When could the Senate vote on the MORE Act?
Democratic senators in support of the act aim to introduce the legislation before recess in August. According to senator Ron Wyden, it's for the bill to be produced "well before the August recess to continue building momentum for cannabis reform."
However, even if Senate passes the bill, it might get rejected by Joe Biden. White House press secretary Jen Psaki said Biden agrees with most Democratic lawmakers that "our current marijuana laws are not working," but did not specify whether Biden supports the MORE Act.