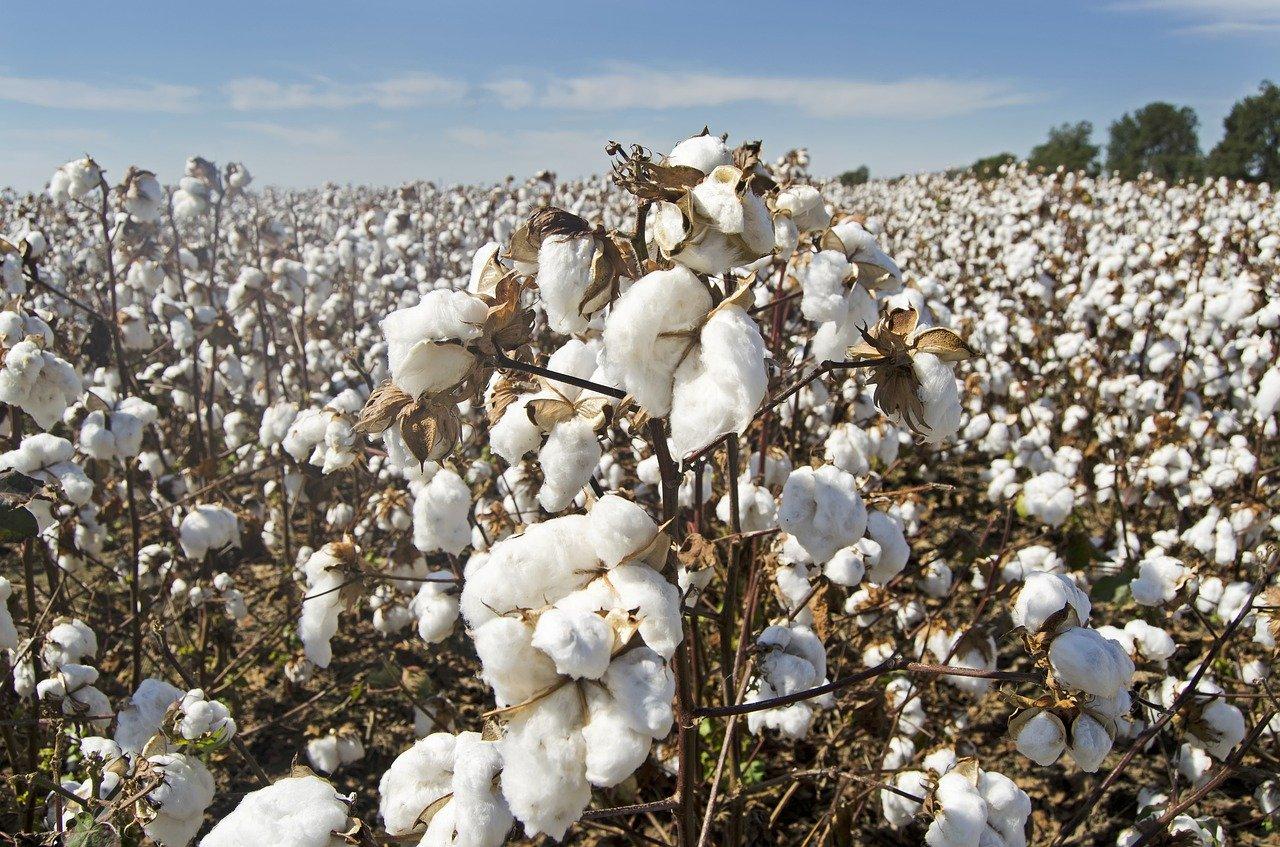 Droughts Hit Cotton Production, Resulting in the Worst Harvest in Over a Decade
Article continues below advertisement
Whereas the shortages that were widespread in the U.S. in 2021 have been easing this year, many items are still hard to find. Supply-chain issues and shortages of materials such as aluminum have impacted the availability of several products.
Droughts hit cotton production
Cotton has been the victim of droughts in many cotton-growing areas in the U.S. And extreme weather is wreaking havoc in Brazil, Canada, and Africa, the world's largest cotton suppliers.
Article continues below advertisement
Cotton farmers abandon acres, leading to significant production estimate cut
Due to the unavailability of water, southwestern cotton growers have been abandoning millions of acres of cotton acres, reports The Wall Street Journal. According to the National Cotton Council of America, farmers will harvest an estimated 7.13 million acres, abandoning approximately 5.35 million acres due to drought in southern U.S. states. The area will be the smallest harvested area since 1868.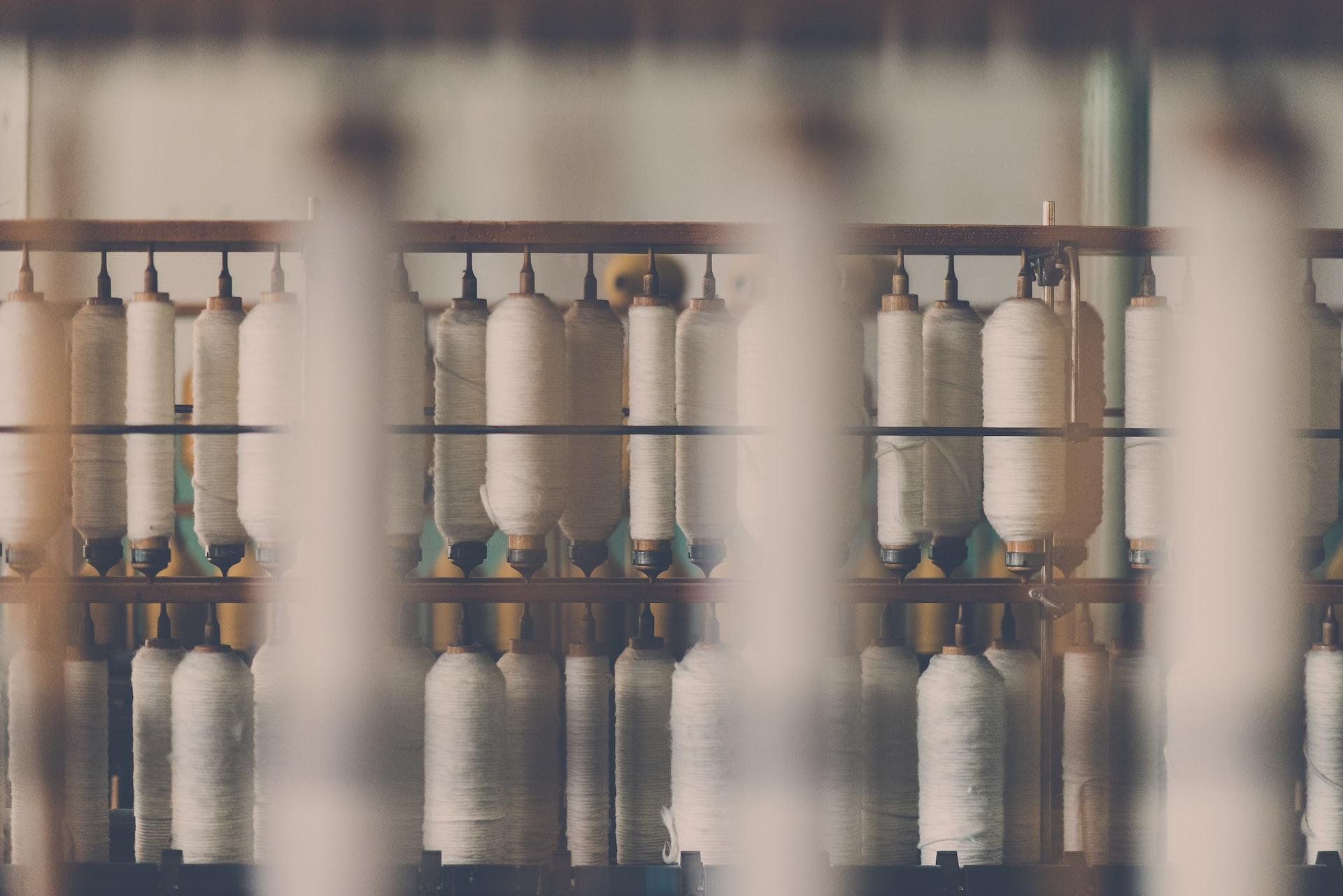 Article continues below advertisement
Texas, the top cotton-producing state, has been hit especially hard. Farmers in the state usually count on 17 to 18 inches of rain annually, but since last August, there's only been about 3 inches of rain. Most farmers without irrigation have abandoned their cotton fields, and even irrigated fields have been impacted: years of dry weather and high heat have left the soil parched.
Cotton prices surge as supply shrinks
The USDA's bigger-than-expected cut to the domestic cotton crop has shocked Wall Street analysts, who have forecast the weakest U.S. harvest in more than a decade. The cut also dragged the U.S. down from being the world's third-largest producer to the world's fourth, sending cotton prices soaring in the country. December delivery futures have also risen based on the on production cut estimates.
Article continues below advertisement
The wider implications of the cotton shortage
A number of industries, including ginning, warehousing, and milling, have been impacted by the cotton shortage. The cost of apparel rose by 5.1 percent year-over-year in July 2022, according to the Bureau of Labor Statistics.