Nikola Is Buying Romeo Power for In-House Battery Capabilities
Nikola announced on Aug. 1 that it's acquiring energy technology company Romeo Power. Why is Nikola buying Romeo Power? What does it mean for the EV sector?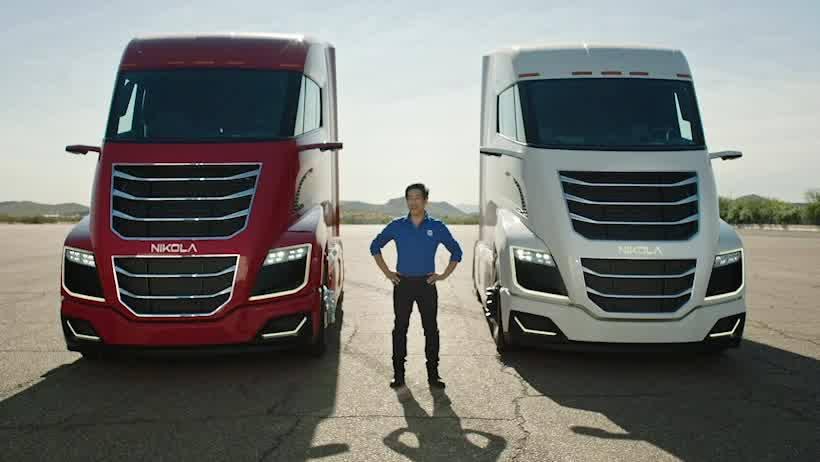 The EV start-ups had a few good years before investors came to the realization that not every prediction that they were making could come true. Inflation and interest rates started rising and things went south pretty quick. Amid these tough times for growth names and especially EVs, consolidation might be the way forward. On Aug. 1, Nikola announced that it has agreed to acquire battery maker Romeo Power for $144 million. Why is Nikola buying Romeo Power?
Article continues below advertisement
Article continues below advertisement
Nikola makes battery and hydrogen-powered trucks. Romeo is an energy technology company that manufactures lithium-ion battery modules for commercial vehicle applications.
The EV start-ups have been struggling.
Romeo Power stock has lost 98 percent of its value from the high it reached in December 2020 after it went public via a SPAC. Recently, the company warned of its ability to stay afloat and continue. Nikola stock has also taken a beating as fraud allegations led its founder Trevor Milton to resign from the company.
Article continues below advertisement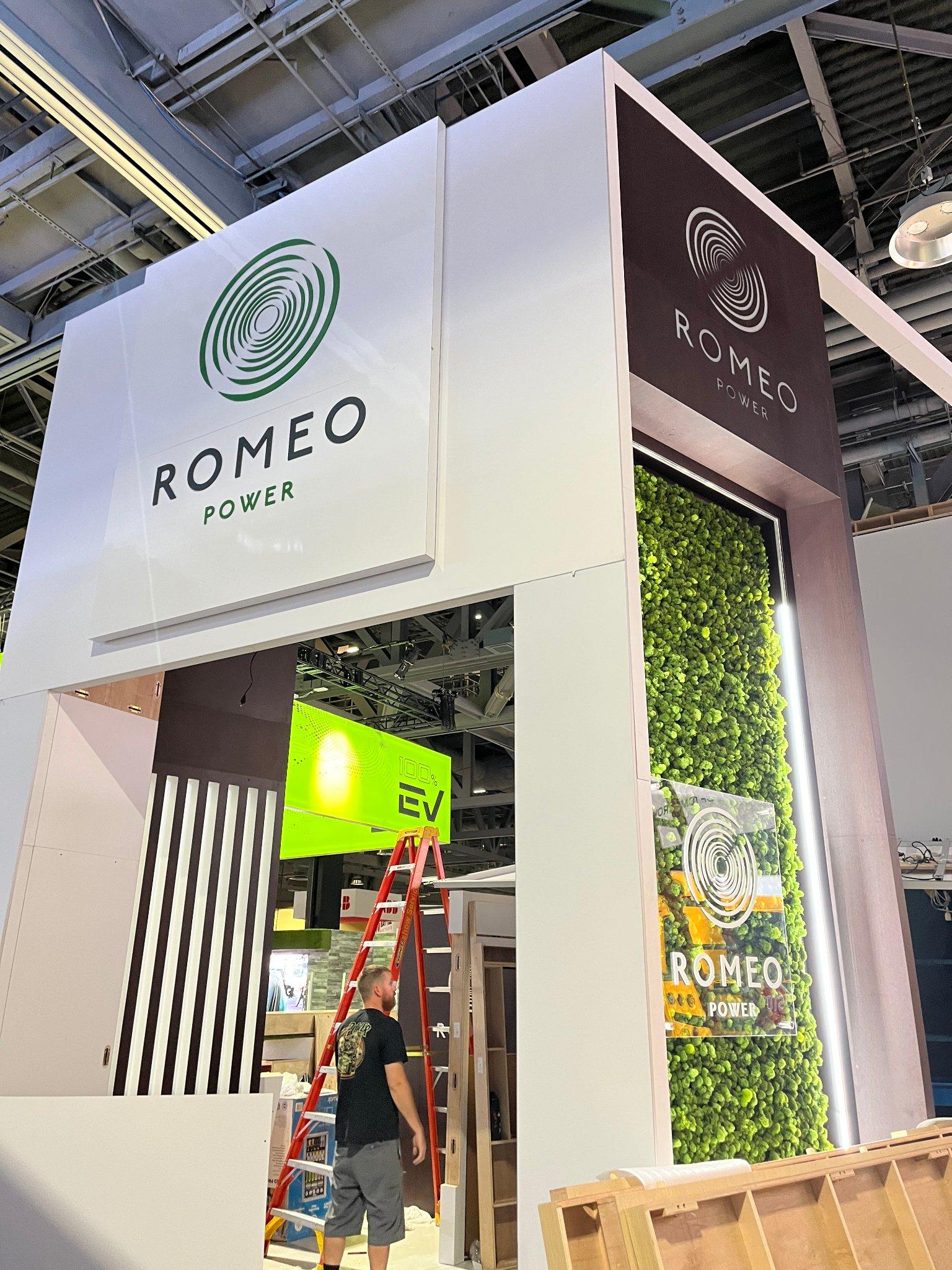 What does the Nikola-Romeo Power deal include?
Nikola's deal to buy Romeo is an all-stock transaction, which represents about a 34 percent premium to Romeo's July 29 closing price. The transaction is expected to close by the end of October 2022. Under the terms of the agreement, Nikola will provide Romeo with $35 million in interim funding to facilitate continued operations until the deal closes.
Article continues below advertisement
Article continues below advertisement
Nikola CEO Mark Russell commented on the acquisition and said, "Romeo has been a valued supplier to Nikola, and we are excited to further leverage their technological capabilities as the landscape for vehicle electrification grows more sophisticated. With control over the essential battery pack technologies and manufacturing process, we believe we will be able to accelerate the development of our electrification platform and better serve our customers."
Article continues below advertisement
Buying Romeo Power will give Nikola in-house battery capabilities.
Nikola is Romeo's largest customer. As per the company, Nikola's move to buy Romeo Power is an important strategic move as it will bring Romeo's deep battery and engineering capabilities in-house for Nikola. This should accelerate the company's product development, and increase range and charge rates. Battery-pack engineering has been a critical bottleneck for electric-car makers. The production of battery packs hasn't kept pace with the EV demand.
Article continues below advertisement
Including the reduction in non-cell-related battery pack costs by 30 percent–40 percent by the end of 2023, Nikola estimates a savings of up to $350 million on manufacturing costs annually by 2026 after the deal is finalized.
Article continues below advertisement
Lithium-ion battery manufacturing is a strategic priority.
The production of lithium-ion batteries as well as the materials used in their production has now become a priority for the Biden administration to reduce the country's reliance on China. Recently, Tesla CEO Elon Musk said that lithium refining is a lucrative money-minting business.
During Tesla's earnings call for the second quarter of 2022, Musk even called upon entrepreneurs to enter the lithium refining business and added that the margins in lithium processing are similar to software. While the interest in EV stocks might have waned recently, electric cars still clearly remain the future of transportation and should attract a lot of capital. Consolidation might be one of the ways for many of the EV start-ups to survive and even thrive, Nikola included.