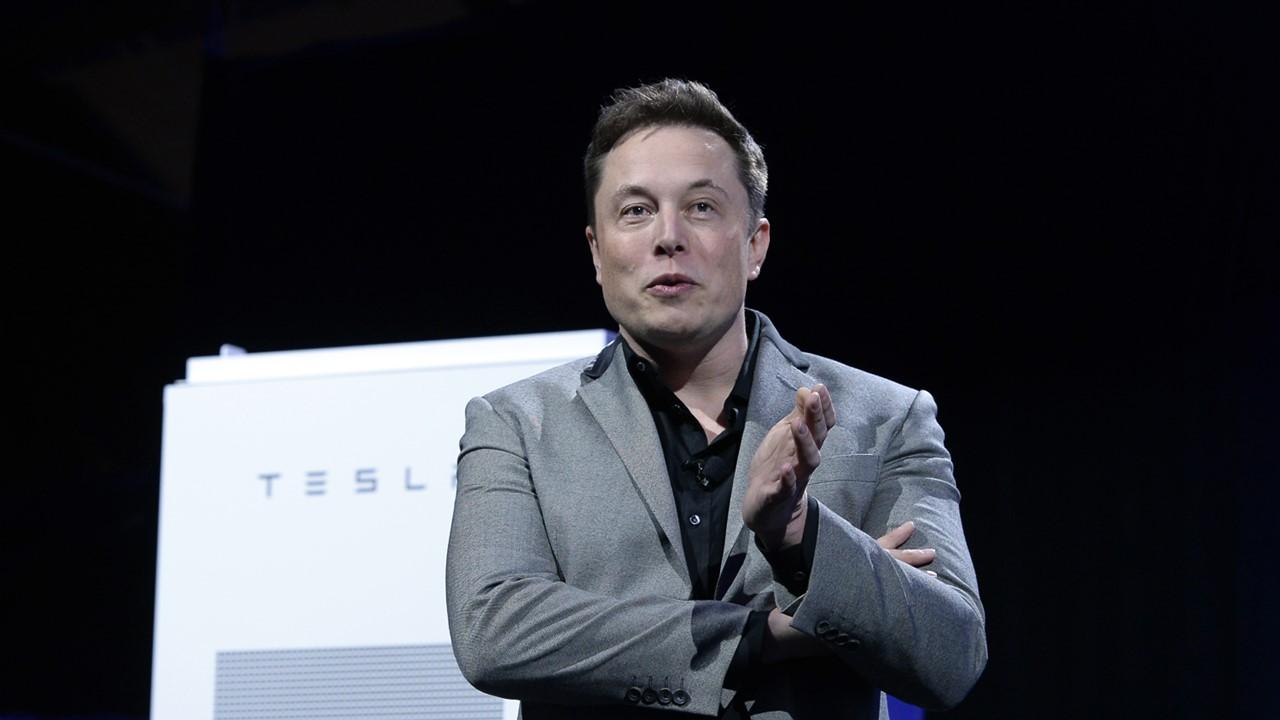 Elon Musk Doesn't Like Hydrogen or Hydrogen Fuel Cells — Here's Why
In an interview at the Financial Times Future of the Car Summit, Elon Musk made his dislike for hydrogen as a source of energy extremely clear. According to CNBC, he said hydrogen is "the most dumb thing I could possibly imagine for energy storage." Why is Musk against hydrogen?
Article continues below advertisement
Article continues below advertisement
This isn't the first time that Musk has spoken against hydrogen or hydrogen cells. In July 2020, he tweeted, "fuel cells = fool cells." Shortly after Nikola stock hit the public market, Musk took to Twitter and said that Milton's company, then worth more than $20 million, wouldn't get far with electric vehicles powered by hydrogen fuel cells.
Elon Musk has certain reasons for disliking hydrogen.
Musk has several arguments against hydrogen. During the same interview with Financial Times, he mentioned that hydrogen doesn't naturally occur on earth. So, you either have to split water with electrolysis or crack hydrocarbons in order to get hydrogen. Since hydrogen is touted as a green source of energy, Musk added that when you crack hydrocarbons, "you haven't solved the fossil fuel problem." Also, production using electrolysis may or may not be using renewable energy.
Article continues below advertisement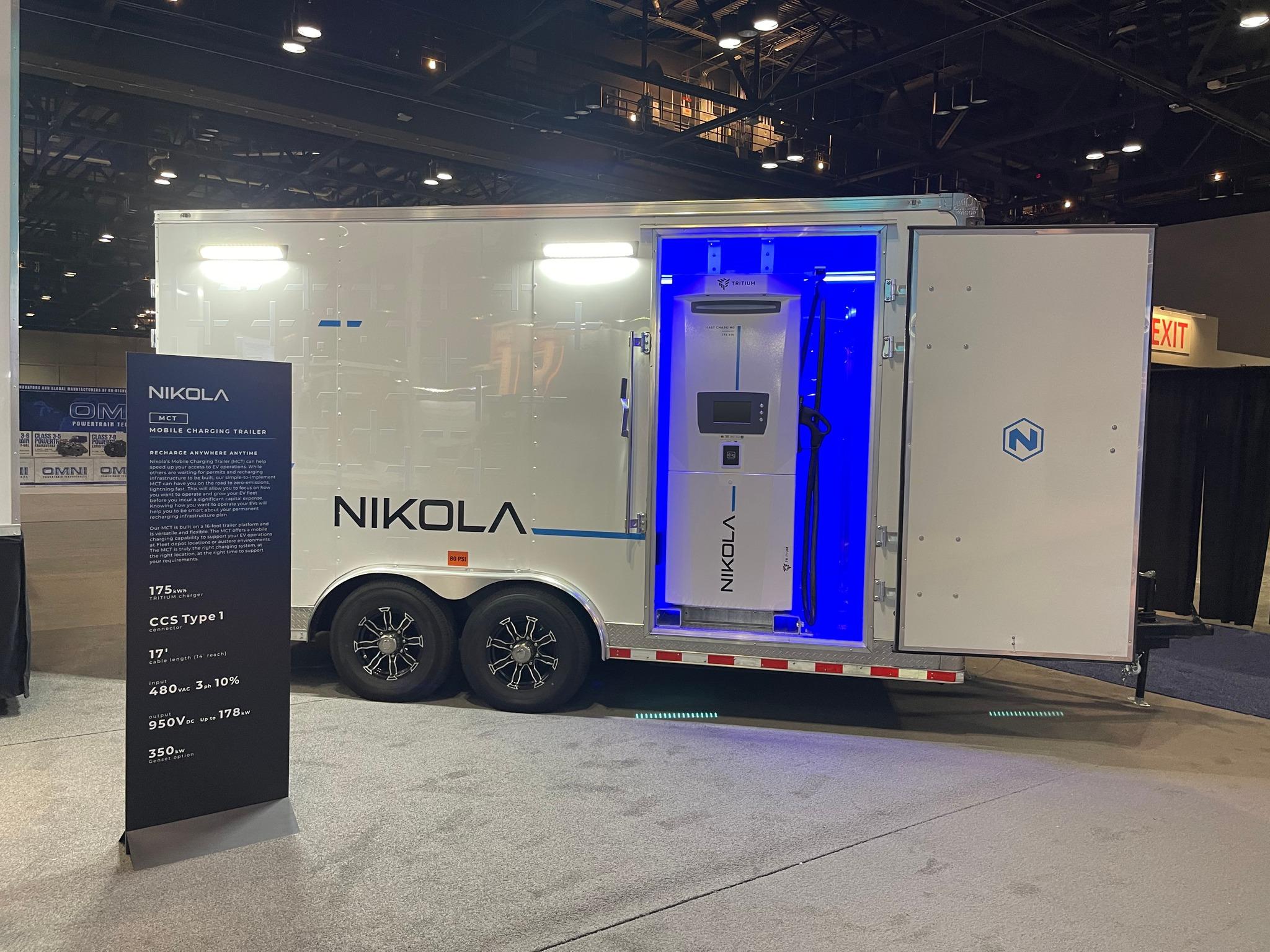 Another issue Musk seems to have with hydrogen is the sheer amount of energy it will take to turn hydrogen into liquid. According to Musk, storing hydrogen in liquid form would require "gigantic tanks," and if it were to be stored in gaseous form, "even bigger" tanks would be needed. So, Musk is basically concerned about the production, usage, and storage of hydrogen.
Article continues below advertisement
Article continues below advertisement
Herbert Diess shares Elon Musk's views on hydrogen.
There are a few others who share Musk's views. Volkswagen CEO Herbert Diess tweeted, "It's time for politicians to accept science: Green hydrogen is needed for steel, chemical, aero...and shouldn't end up in cars. Far too expensive, inefficient, slow, and difficult to roll out and transport."
Article continues below advertisement
Many experts have favorable views on hydrogen.
In contrast, many others don't share the same views as Musk and Diess. The International Energy Agency considers hydrogen to be a versatile energy carrier with a diverse range of applications across industry and transport. According to the deputy assistant secretary for energy transformation at the U.S. Department of State, Anna Shpitsberg, hydrogen is "a game-changing technology that speaks to a variety of other sources."
Article continues below advertisement
Many companies such as Toyota and Hyundai have produced hydrogen fuel cell vehicles. Toyota views hydrogen "as an alternative to fossil fuels in all manner of settings, including heating, lighting, haulage, mass transit, and heavy industry."
Article continues below advertisement
Musk's Tesla uses batteries that are charged by plugging the vehicle into a charging point. In contrast, fuel cell vehicles utilize hydrogen gas. Many experts think that compared to battery weight and the need for recharging for long-haul trucking, hydrogen fuel cells could be better suited for heavier forms of transport covering long distances and hauling cargo.
Whether Musk agrees or not, as part of Biden's aim of a net-zero emissions economy, hydrogen will continue to get attention from the administration and companies.