Unfortunately, Airbnb Home Invasions Happen—Here's How To Be Prepared
Airbnb home invasions happen sometimes. It's important that guests and hosts alike are prepared for such a situation.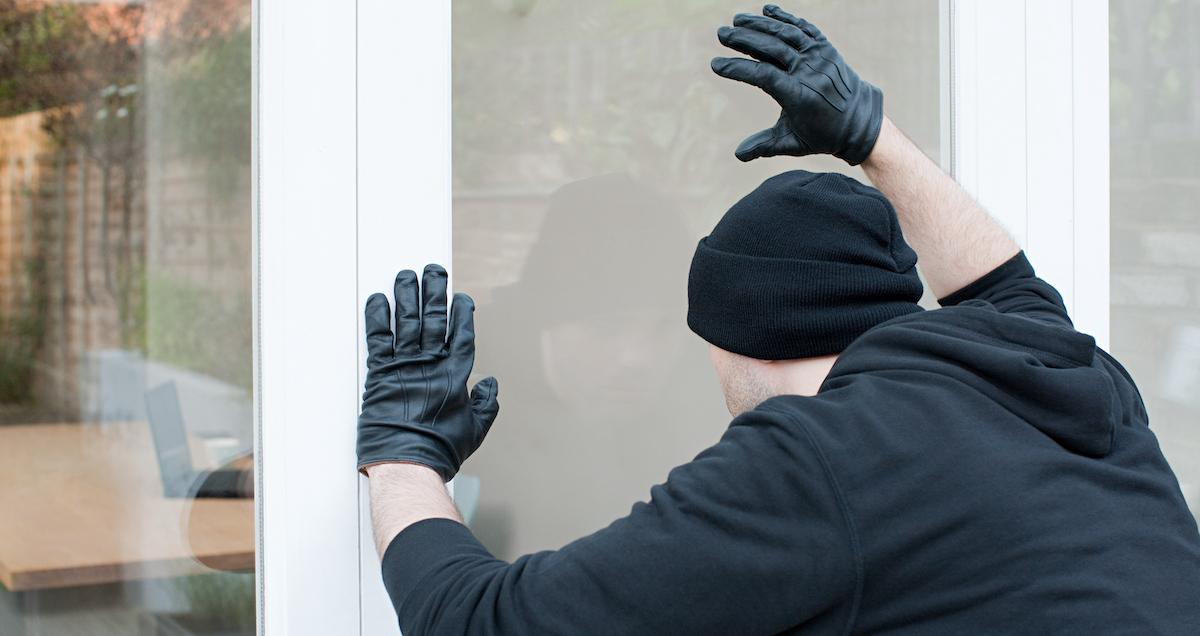 When selecting and reviewing an Airbnb, most people consider the neighborhood, if the home is clean, and if it matches the pictures. But rarely do people consider what they would do if a home invasion happened at the Airbnb.
Article continues below advertisement
Article continues below advertisement
There aren't hard statistics for Airbnb home invasions, but there has been a link established between these short-term vacation rentals and crime. In touristy cities, Airbnbs tend to bring an influx of new people, and with that can come disorderly conduct. But what about home invasions?
Airbnb home invasions do happen
Unfortunately, though they seem few and far between, Airbnb home invasions do happen. In 2022, an armed robbery was reported in the Beverly Crest area of Los Angeles. The criminals targeted a couple as they were leaving a high-end restaurant, then followed the couple until they arrived at their Airbnb location on Coldwater Canyon Avenue, which is home to many wealthy individuals. At gunpoint, the couple was robbed of around $75,000 in jewelry, watches, handbags, cash, and designer clothes.
Article continues below advertisement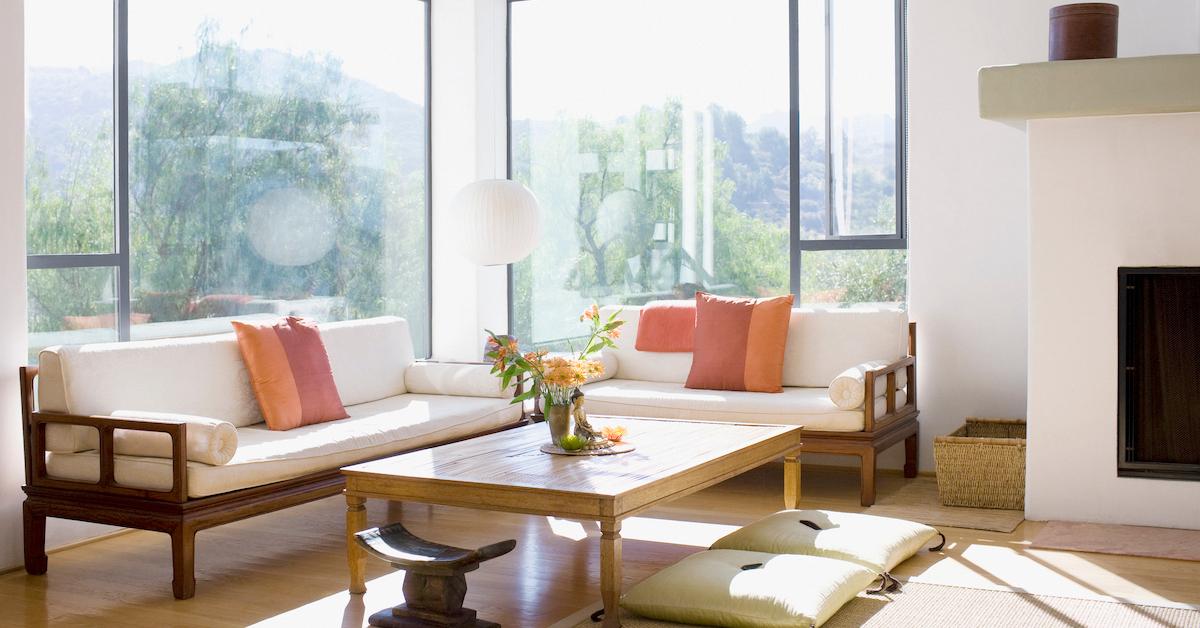 On Airbnb's community site, another guest reported that she experienced a home invasion during her stay. She wrote, "Curious if anyone else has had a similar experience, specifically in Atlantic City NJ August 2020 my family and I rented an entire house 2 days into our stay were were robbed at gunpoint during an armed home invasion, despite security system and locked doors." To make matters worse, different guests at the same house were reportedly robbed at gunpoint 46 hours later.
Article continues below advertisement
Article continues below advertisement
Reddit also has other lengthy posts discussing Airbnb home invasions. So, they do seem to be an unfortunate reality.
Article continues below advertisement
What to do during an Airbnb home invasion
Guests who find themselves in the middle of a home invasion while staying in an Airbnb should prioritize their safety, and then call the police to file a report after the perpetrators have left. A list of the stolen items may be requested by law enforcement. The host should also be notified immediately. Police officers may ask hosts for access to any security footage.
Article continues below advertisement
Airbnb offers host liability insurance, AirCover, which provides hosts with up to $1 million in coverage if their home, belongings, or anything else on the property is damaged. Hosts are also able to file a claim if a guest suffers an injury or has damaged personal property (not as a result of robbery). There's also experience liability insurance for cases where a host is responsible for damaging a guest's property or if a guest is injured.
It's worth noting that guests who have lost their items in a robbery during an Airbnb stay are unlikely to be reimbursed by Airbnb. Guests are encouraged to file such claims with their personal insurance.