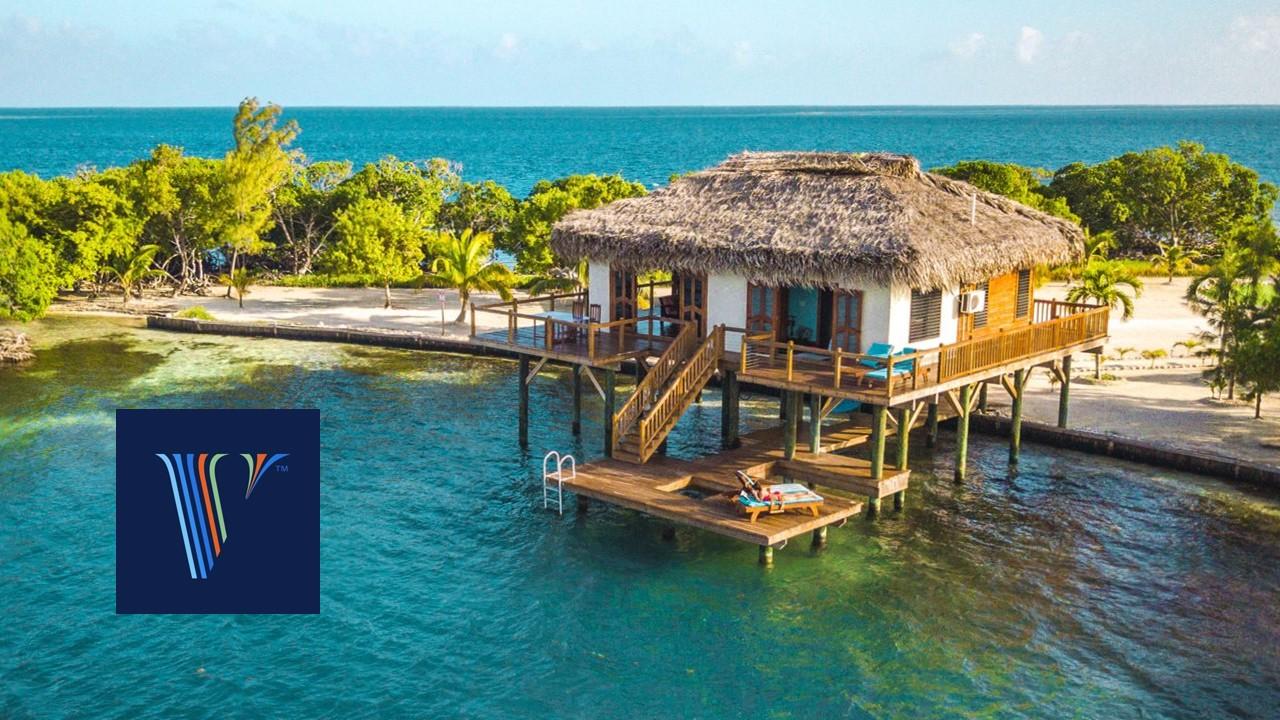 Rental Company Vrbo Isn't Publicly Traded, Parent Company Is
By Kori Williams

Jan. 22 2021, Published 12:04 p.m. ET
Article continues below advertisement
For individuals looking to invest in Vrbo, you are mainly out of luck. Founded in 1995, the company hasn't gone public. Vrbo's private status might change in the future considering that other companies like it are on the market. Its parent company, Expedia Group, is public.  
Differences between Vrbo and Airbnb
While Vrbo and Airbnb basically offer the same services, there are some differences between the two. If you need variety, Airbnb is probably the better option. It has millions of listings and is available in over 190 countries, according to the company's website. 
Article continues below advertisement
Airbnb also has some interesting listings. A 2018 article from House Beautiful features a few of them including a "Bubble Suite" from a hotel in Mexico, a sheep wagon in Wyoming, and a secluded treehouse in Georgia. Some celebrity homes and famous houses from movies have also been listed.
Article continues below advertisement
Vrbo differentiates itself by only allowing people to rent entire homes. There aren't as many listings on Vrbo as there are on Airbnb. But to make up for that, Vrbo has a lot of filters that allow users to find what they want quickly. 
Because of the kind of rentals Vrbo offers, it's better for long-term vacations and stays. Having a full house instead of a smaller space for your trip makes a longer excursion more feasible and comfortable. Because you can use filters to customize the search results to your liking, Vrbo gives you more control than Airbnb.
Article continues below advertisement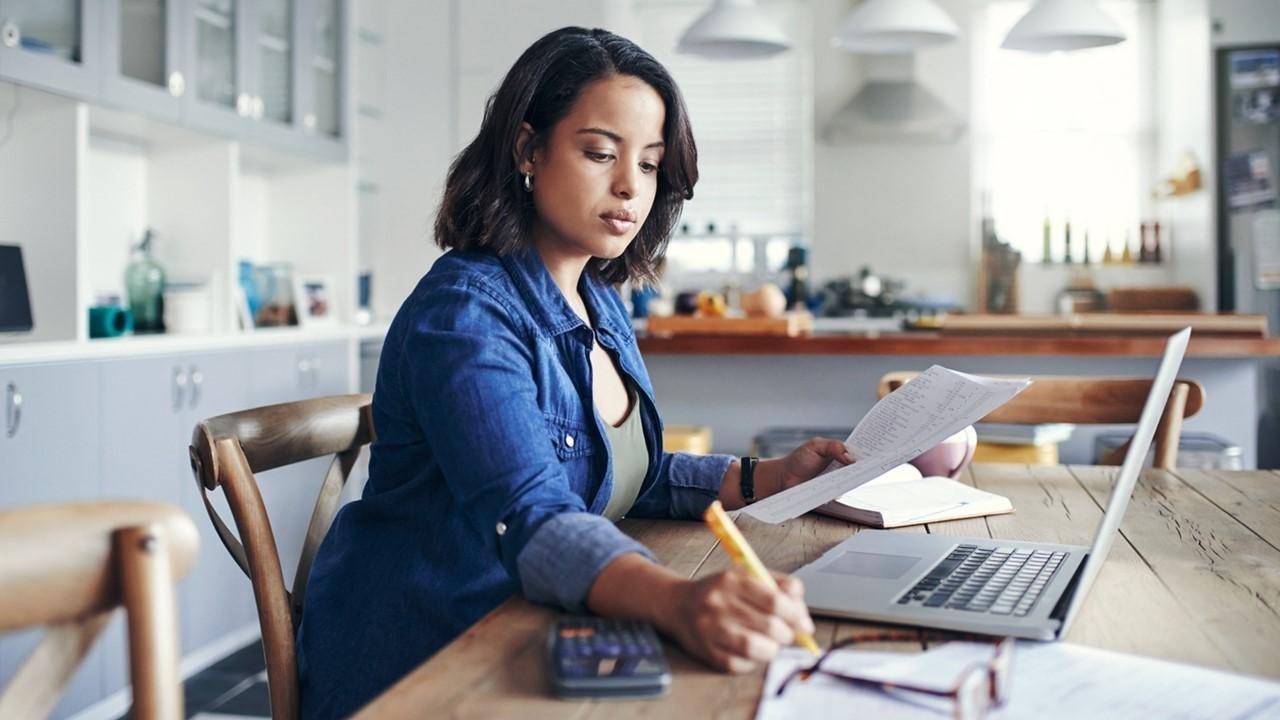 Vrbo isn't a public company
Currently, Vrbo isn't public and doesn't have stock, but its parent company does. According to a press release, Vrbo was acquired by HomeAway, a vacation rental marketplace, in 2006. Both companies were acquired by the Expedia Group in December 2015. 
Article continues below advertisement
The Expedia Group Inc. trades on the Nasdaq Exchange under the ticker symbol "EXPE." Currently, Expedia stock is worth over $138. However, it has struggled during the coronavirus pandemic like many other companies in the hospitality industry. Expedia stock dived from over $122 in February 2020 to over $45 in the middle of March. 
Vrbo doesn't have plans to go public
Vrbo hasn't said anything about going public. However, it might be a good idea for the company to go public. Airbnb went public in 2020 and even though it has struggled during the COVID-19 pandemic, it currently has a stock price of over $176.