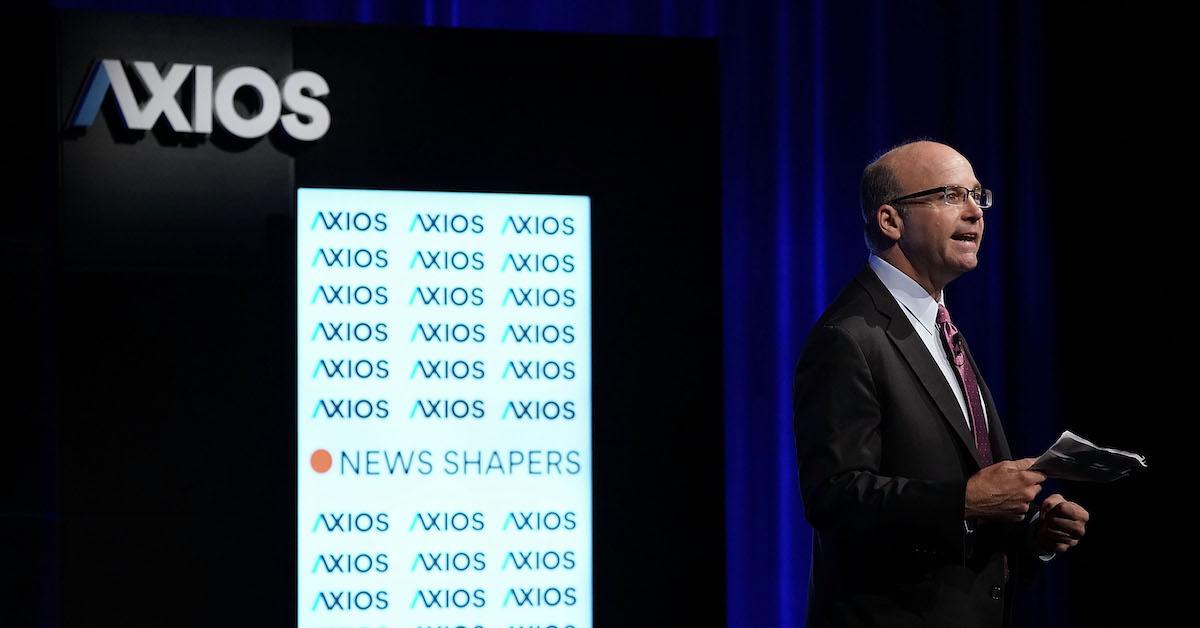 Who Founded Axios?
Axios is trying to change how people experience journalism in a busy world and era of information overload. According to Axios founders, the media is broken with too many long and boring stories, and Axios is working to fix it.
Article continues below advertisement
Launched just a few years ago, Axios is already making waves in the field of journalism despite being up against many established rivals. Is Axios' unique approach to journalism working? Discover Axios' journalism style, who owns Axios, and who founded the company.
What is Axios?
Axios is an American online news outlet that has set out to establish a new style of journalism. The outlet is headquartered in Virginia. It was founded in 2016 and launched in 2017—just a few days before Donald Trump's inauguration. Axios derives its name from a Greek word that means "worthy."
Article continues below advertisement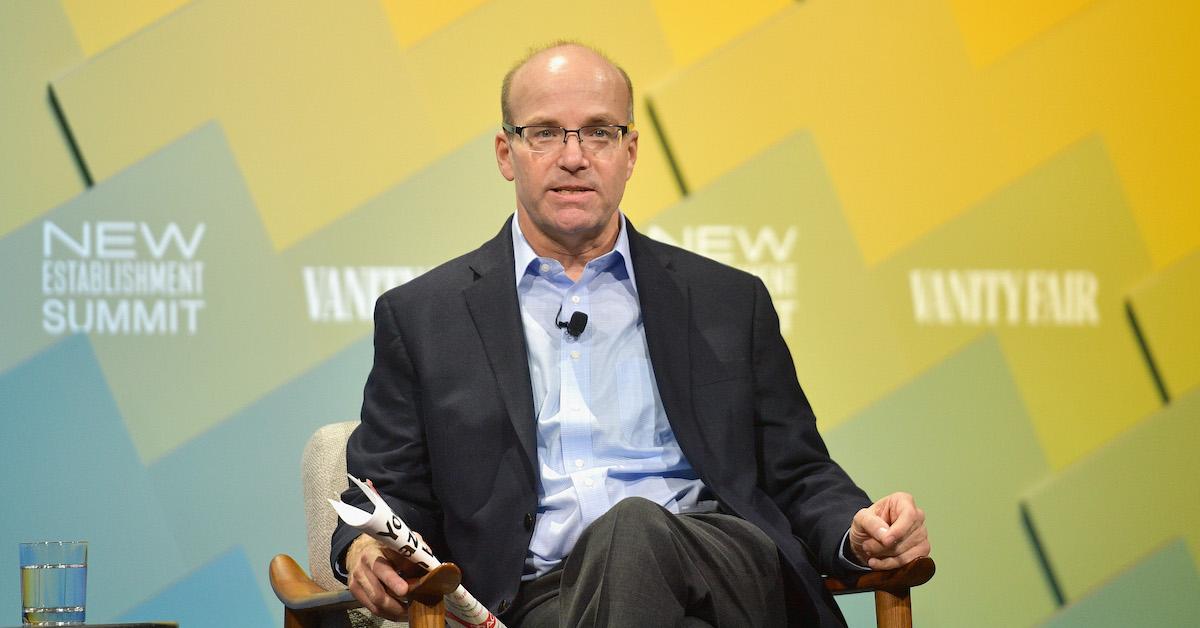 Axios launched with a bang. At its inception, the outlet named former Bloomberg managing editor Nicholas Johnston as editor-in-chief. Since launching, Axios has sensed new opportunities and has moved quickly to seize them. For example, Axios bought Sport Internet in 2019 to expand its sports coverage. It relaunched Sports Internet as Axios Sports.
Article continues below advertisement
Who founded Axios?
As Axios continues to disrupt the media landscape, many are interesting in knowing about its founders. Axios was founded by Politico veterans Mike Allen, Jim VandeHei, and Roy Schwartz. After working in media for years, the trio felt the industry needed improvement. For example, the long-winded stories were far from delivering the best experience for readers. The trio also didn't like how outlets seemed to place profit above everything.
Who owns Axios?
Axios is owned by Axios Media, whose investors include Glade Brook Capital Partners, Lerer Hippeau Ventures, Greycroft, and NBC News. NBC doubles up as Axios' media partner. Axios reporters have made appearances on NBC television networks. Moreover, as part of the partnership, Axios co-founder Mike Allen has featured on MSNBC's Morning Joe.
Article continues below advertisement
The outlet has also raised money from investors such as Laurene Powell Jobs, and Atlantic Media owners David and Katherine Bradley. Axios has raised about $60 million from its investors.
While many of the owners are known, the exact shareholding structure in the company, such as the stakes owned by Axios founders, isn't currently public. As Axios is a private company, investing in it may require one to have a certain level of net worth to qualify as an accredited investor.
Article continues below advertisement
What kind of content does Axios cover?
Axios is known for its brief and to-the-point articles. The outlet mostly publishes articles that are less than 300 words. Besides news articles, Axios produces newsletters and podcasts. Additionally, Axios produces a documentary series for HBO.
Axios content spans the topics of business, technology, politics, healthcare, science, sports, and more. The outlet publishes content that is meant to be easily shareable, especially on social media networks like Snapchat, Twitter, and Facebook.
Article continues below advertisement
What is the mission at Axios?
Axios content targets people seeking news information delivered in a concise manner. The outlet says it aims to provide content worthy of readers' time, attention, and trust. Axios co-founder and CEO Jim VandeHei has described the outlet as a mix between The Economist and Twitter.
Although Axios' owners and investors are publicly known and some of their political leanings may be apparent, the Axios team of journalists strives to be nonpartisan in its reporting. Axios encourages its staff to refrain from expressing their partisan views on social media and other public spaces.
Article continues below advertisement
Axios makes money through advertising and sponsored newsletters. In ads business, Axios is contesting for revenue with not just standard media outlets but also digital platform operators Facebook and Google.
Axios' advertising clients include Koch Industries, BP, Exxon Mobil, Walmart, Wells Fargo, and Comcast. The business model appears successful as the outlet generated more than $10 million in revenue in less than a year after launch. Axios' star continued to rise even as the COVID-19 pandemic roiled the economic picture for many media companies.