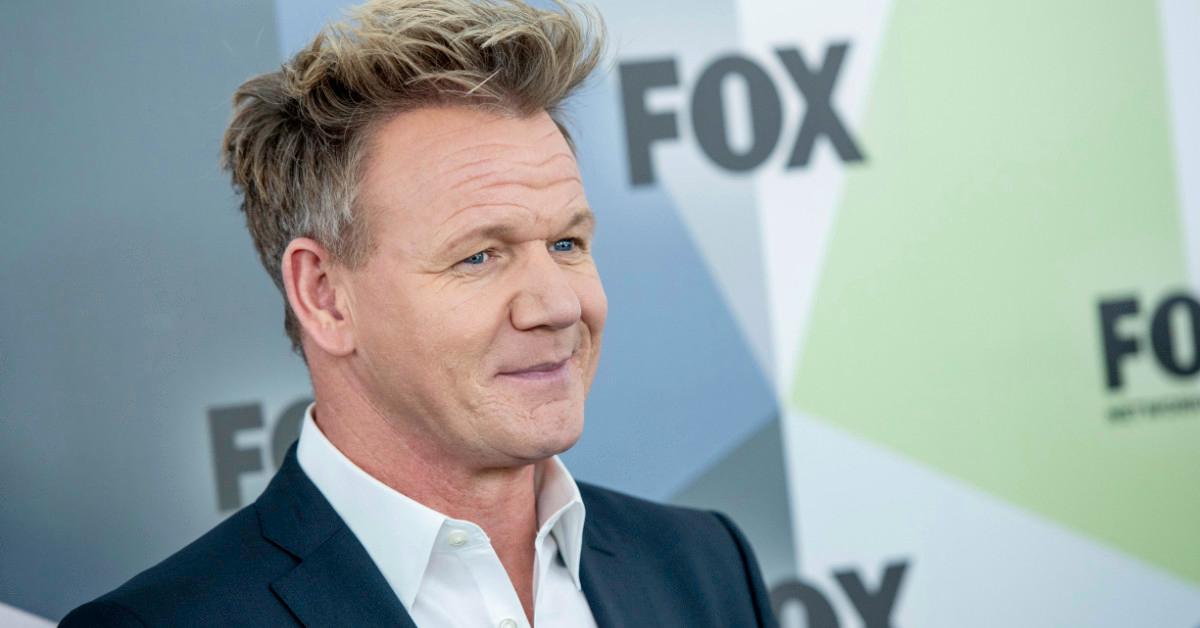 Gordon Ramsay Reportedly Declined to Cook for Donald Trump
Like many other celebrities, Gordon Ramsay seems to keep his political views close to the vest—or the kitchen apron, as the case might be.
But followers think that Ramsay's actions—including a reported snub of former President Donald Trump, another reality TV star—give away the TV chef's political leanings. "He does seem slightly liberal if not at least left-leaning," one Reddit user said of Ramsay.
Article continues below advertisement
For what it's worth, Ramsay is apparently either unaware of or unmoved by the calls to boycott Texas businesses over the state's abortion laws. The Hell's Kitchen host has moved his North American restaurant headquarters from California to Texas. He has put down roots in the Dallas-Fort Worth area, according to The Dallas Morning News. The company was lured by local talent, tax benefits, and a lower cost of living, the newspaper adds.
Here's what else we know about Ramsay's politics.
Ramsay would love to cook for Hillary Clinton—and reportedly refused to cook for Donald Trump.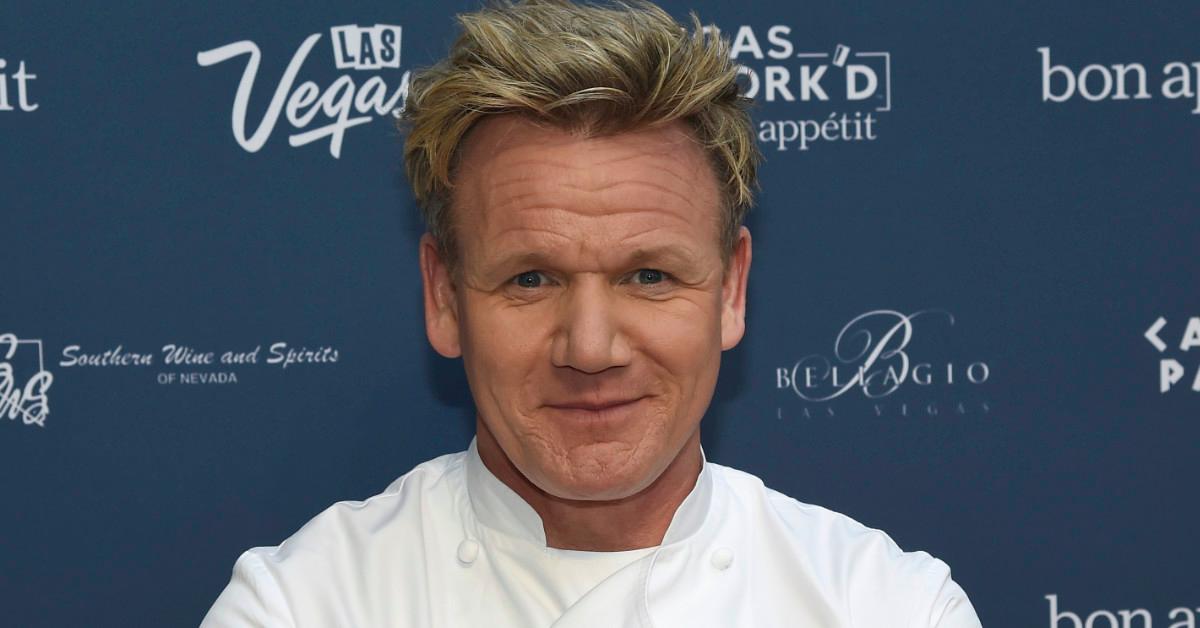 In October 2018, the Daily Record reported that Ramsay declined to cook for President Trump at a banquet that July. (Trump joined Theresa May, then the prime minister of the United Kingdom, at the banquet at Blenheim Palace amid a three-day U.K. tour.)
According to the Record, Ramsay's response to the banquet job was, "Thank you, but no, thank you."
Article continues below advertisement
In an April 2015 interview with Bon Appétit, however, Ramsay said that Hillary Clinton was the one celebrity for whom he would love to cook. The interview hit the web almost two weeks after Clinton announced her 2016 presidential campaign.
"I would [cook] something authentic, rich, and a sauce that had been doused with lots of red wine. Like a braised short rib, because she's of that era—of that age—that she understands fine food," he added.
Ramsay's reported Trump snub angered some fans. "Anyone who believes Hillary is a more worthy person to serve food to than our great president, or anyone for that matter, is a f—king idiot," one person wrote on Twitter, according to Newshub.
Others, however, praised Ramsay. "I knew I liked his foul mouth for more than one reason," one person tweeted.
Article continues below advertisement
Gordon Ramsay voted for Brexit, which he said would "put more emphasis on homegrown talent."
Ramsay did make a rare political statement in October 2017, when he revealed to Radio Times (according to Esquire) that he had voted for Brexit—the controversial withdrawal of the United Kingdom from the European Union.
His rationale? The U.K. would foster more "homegrown talent" in the restaurant industry without migrant labor from elsewhere in the European Union. "That level of influx of multinational workers in this country has sort of confirmed how lazy as a nation we are—when individuals from across the seas are prepared to come and work twice as hard for less money," Ramsay reasoned.
"If anything, it's a big kick up the arse for the industry, and it's going to get back to the modern-day apprenticeship," the MasterChef judge added. "So not only do I welcome that kind of change, but I think it's going to put a lot more emphasis on homegrown talent, which I think we need to do."