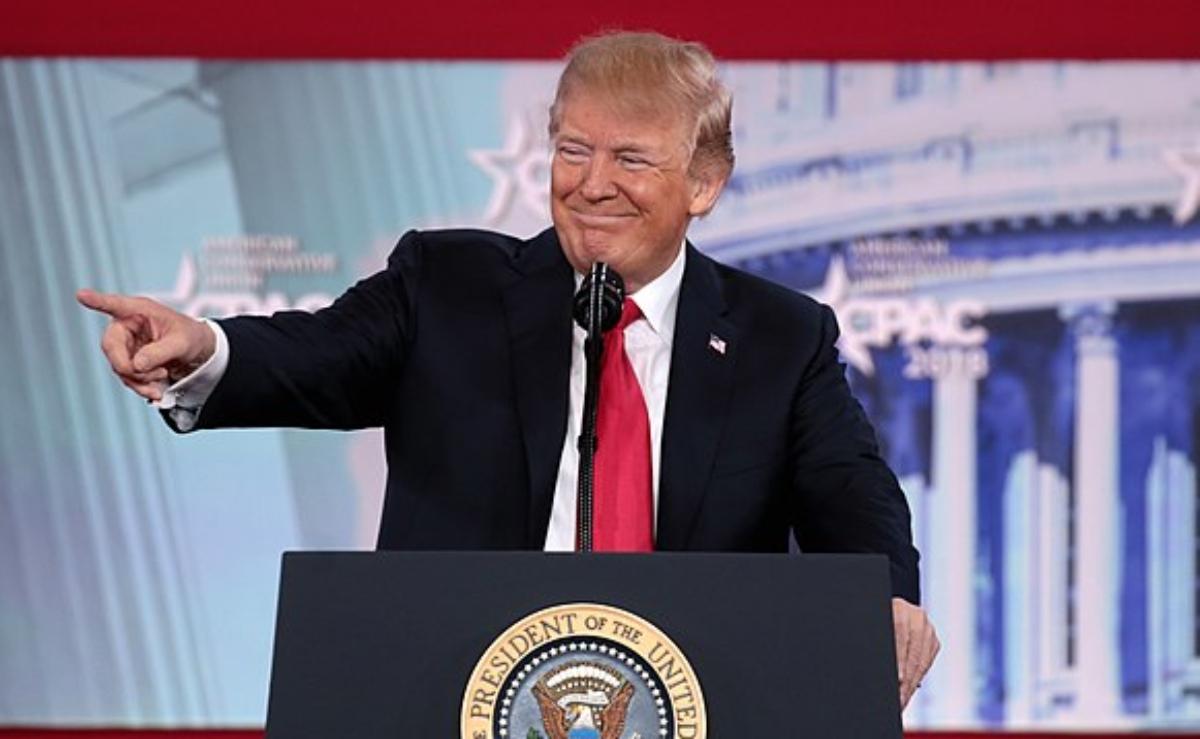 Donald Trump Changed to Pro-Life — Might Have Been Politically Motivated
By Kathryn Underwood

May. 4 2022, Published 12:44 p.m. ET
Following the leaked Supreme Court document indicating the highest U.S. court's intent to overturn the 1973 Roe v. Wade decision, individuals on the pro-choice side of the issue are fearful and angry. In particular, people may recall campaign promises of both 2016 and 2020. Is former President Donald Trump pro-life?
Article continues below advertisement
The former president used abortion rights as a cornerstone of his campaign platform, drawing in right-wing voters thrilled at the prospect of new Supreme Court appointments. The plan worked for Trump — he successfully appointed three justices including Amy Coney Barrett at the tail end of his presidential term.