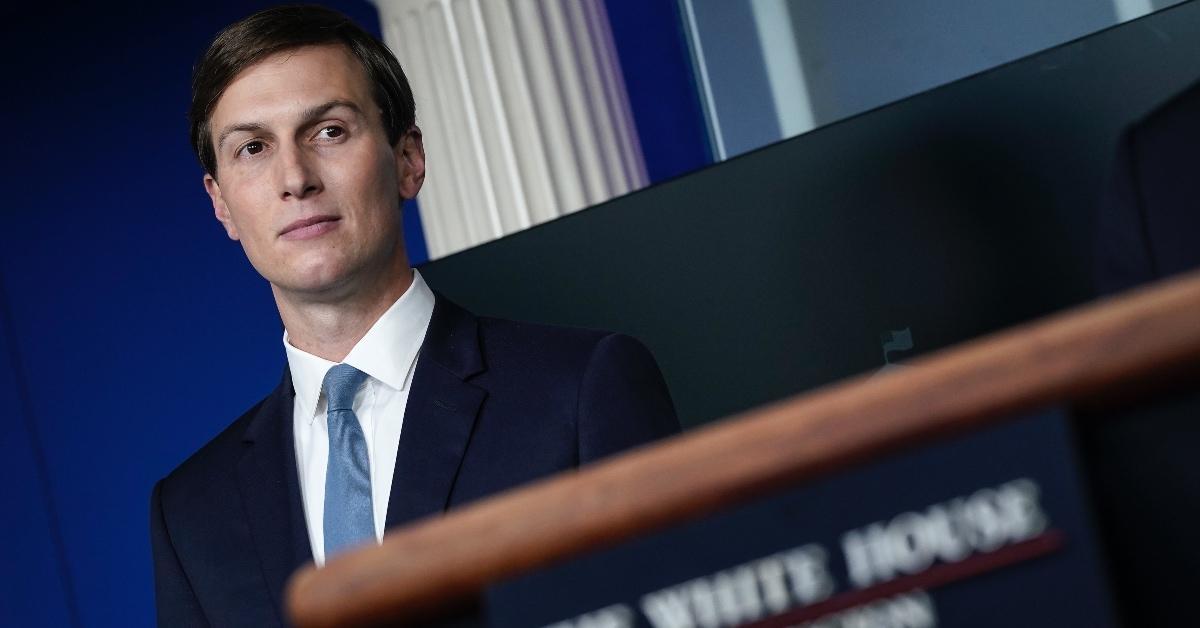 Details on Jared Kushner's Memoir and the Medical Battle He Overcame
Former White House senior advisor Jared Kushner is releasing a memoir on August 23, 2022, that details some debates that occurred in the Oval Office and his bout with thyroid cancer.
Breaking History: A White House Memoir is expected to give readers a glimpse into what went on behind closed doors while Kushner served in a political role he never imagined he'd hold alongside former President Donald Trump.
Article continues below advertisement
Here's a sneak peek at some of the content you'll find in Kushner's tell-all memoir and where you can buy it.
Jared Kushner's memoir exposes his battle with thyroid cancer.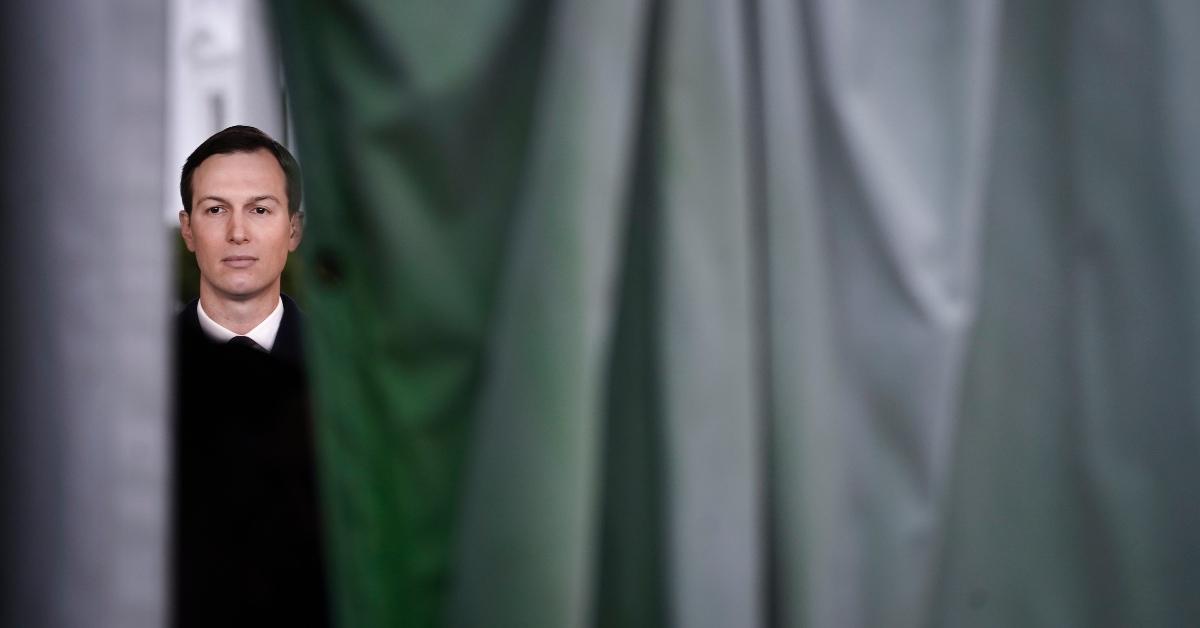 Although Kushner's memoir isn't set to release until August, The New York Times took it upon itself to apprise the public of Kushner's battle with thyroid cancer beforehand. And if you were shocked to learn that Trump's senior advisor, who also happens to be his son-in-law, had cancer, it's because he initially only informed a select few about it.
Article continues below advertisement
According to the Times, Kushner learned of his unfortunate illness in October 2019 during the time he "was involved in a discussion over a trade deal with China." After undergoing some tests, the former White House senior advisor was told he needed "surgery right away," though the cancer was reportedly caught "early."
Article continues below advertisement
While anyone else would likely be surprised to hear such unexpected news and want to share it with loved ones, the Times cited that Kushner didn't want anyone, including his wife, Ivanka Trump, and father-in-law, to know about his cancer — at least not at first. Sometime after, however, Kushner did inform his wife, his two aides, and Mick Mulvaney that he would need to undergo surgery, shared the Times.
The newspaper also cited that Kushner had been informed that by having the "usual growth" removed from his thyroid, he could suffer "lingering damage to his voice."
Article continues below advertisement
Trump later learned of Kushner's medical diagnosis but decided to keep the information under wraps.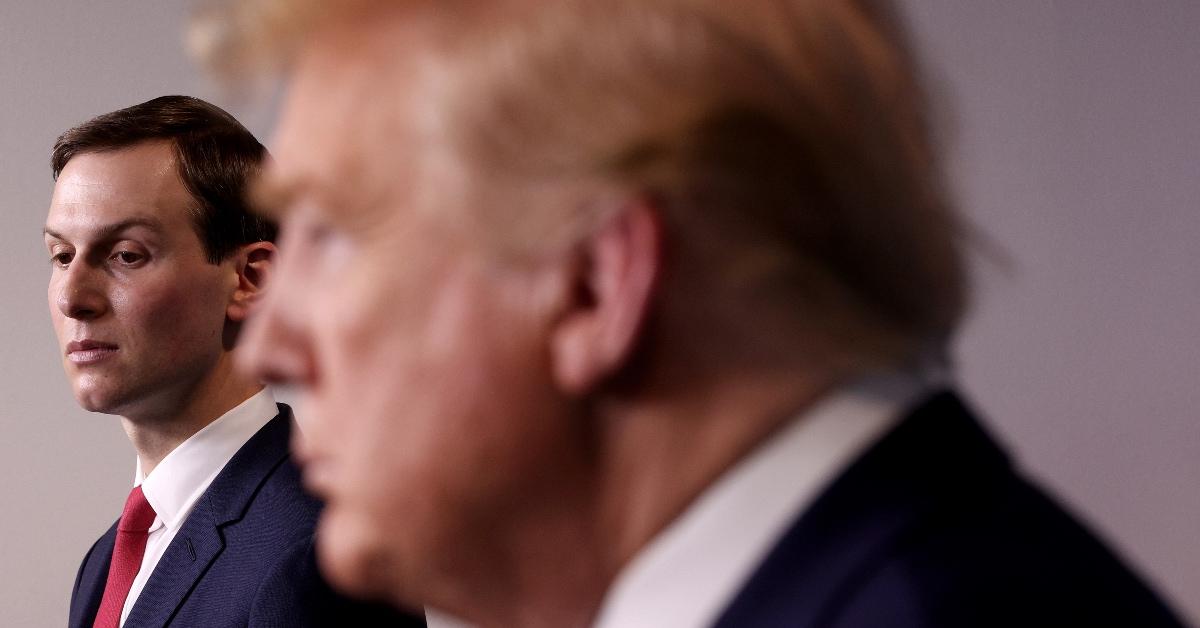 In his memoir, Kusher reportedly says that because his thyroid cancer "was a personal problem and not for public consumption," he didn't have to share it. However, the Times cites from the book that Trump did become aware of the surgery, and the day before having the procedure performed, Trump called Kushner into his office.
Once inside, Trump asked Kushner "Are you nervous about the surgery?" Confused by how Trump knew, he then asked how he found out and was met with the following reply, "I'm the president. I know everything."
Article continues below advertisement
Kushner's memoir will also take readers through some day-to-day activities that occurred in the White House.
In addition to disclosing details on his thyroid cancer scare, Kusher also uses his memoir to share details on the "tense meetings in Arab palaces" and shed light on the "high-stakes negotiations" that took place within the White House.