Donald Trump's Ex-wife and Businesswoman Ivana Trump Dies at Age 73
What was Ivana Trump's cause of death? Reports confirm that former President Donald Trump's ex-wife died at age 73. Here's what we know.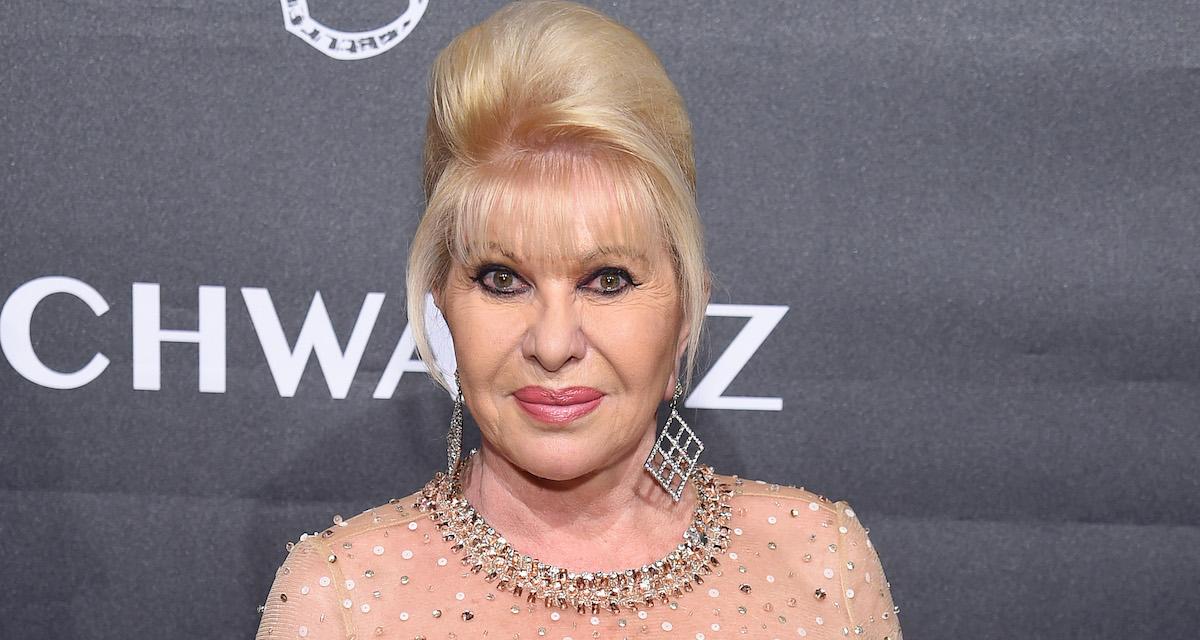 Long before former President Donald Trump married Melania, he was wed twice before.
He was previously married to Marla Maples, having tied the knot in 1993 and divorced in 1996. Before that, his marriage to Czech businesswoman Ivana Trump — born Ivana Zelníčková — lasted twice as long as his second marriage.
Article continues below advertisement
Article continues below advertisement
The two first met in 1976 and got married the following year. During their time together they welcomed three children — Donald Trump Jr., Ivanka Trump, and Eric Trump. Although they both went on to remarry, their split went down in history as one of the most publicized breakups in pop culture history.
On Thursday, July 14. 2022, reports confirmed that the Trump family matriarch died at the age of 73. Ivana's death comes only a year after her longtime partner, Rossano Rubicondi, lost his battle with cancer. So, how did Ivana die? Read on for details on her cause of death.
Article continues below advertisement
What happened to Ivana Trump? Details on her cause of death.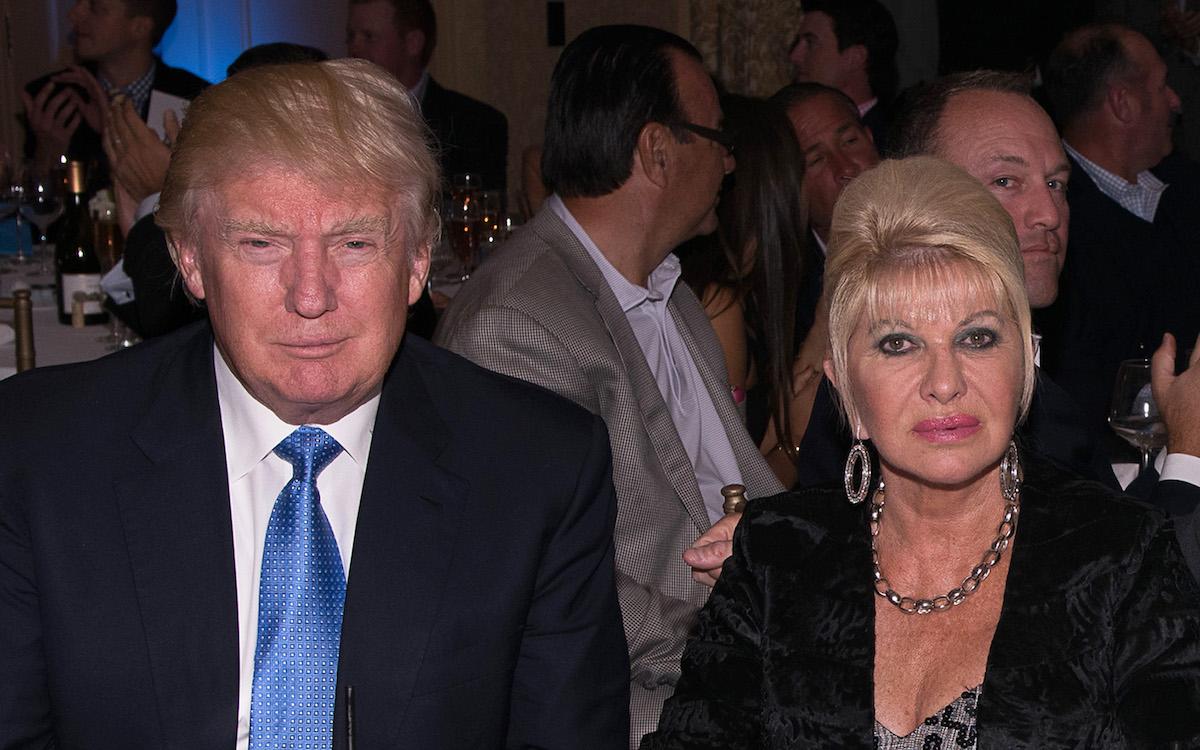 TMZ reports that Ivana died of cardiac arrest.
Authorities received a call from someone at Ivana's townhouse around 12:30 p.m. EST to report the emergency. The news comes as a surprise as she was in seemingly good health when she was last spotted on June 22 on her way to the hair salon.
Ivana Trump is survived by her ex-husband, three children, and ten grandkids.
Former President Donald Trump was the first to announce Ivana's death. He did so by way of the social media app, Truth Social.
"I am very saddened to inform all of those that loved her, of which there are many, that Ivana Trump has passed away at her home in New York City," his tribute read. The politician went on to describe his ex-wife as a "wonderful, beautiful, and amazing woman who led a great and inspirational life."
Article continues below advertisement
Article continues below advertisement
Following the announcement, Ivana's children also released a statement to ABC News.
"Our mother was an incredible woman — a force in business, a world-class athlete, a radiant beauty, and a caring mother and friend."
The statement went on, "She taught her children about grit and toughness, compassion and determination. She will be dearly missed by her mother, her three children, and 10 grandchildren."
Article continues below advertisement
What was Ivana Trump's net worth? She was an impressive businesswoman on her own!
Along with being Trump's ex-wife and a proud mother and grandmother, Ivana was also a successful businesswoman. During her marriage to Trump, she on a few roles in his organization, including executive vice president for interior design.
After their divorce, Ivana went on to develop her own clothing and jewelry collections, own 33 percent of one of Croatia's biggest newspapers, and she also published several books.
Article continues below advertisement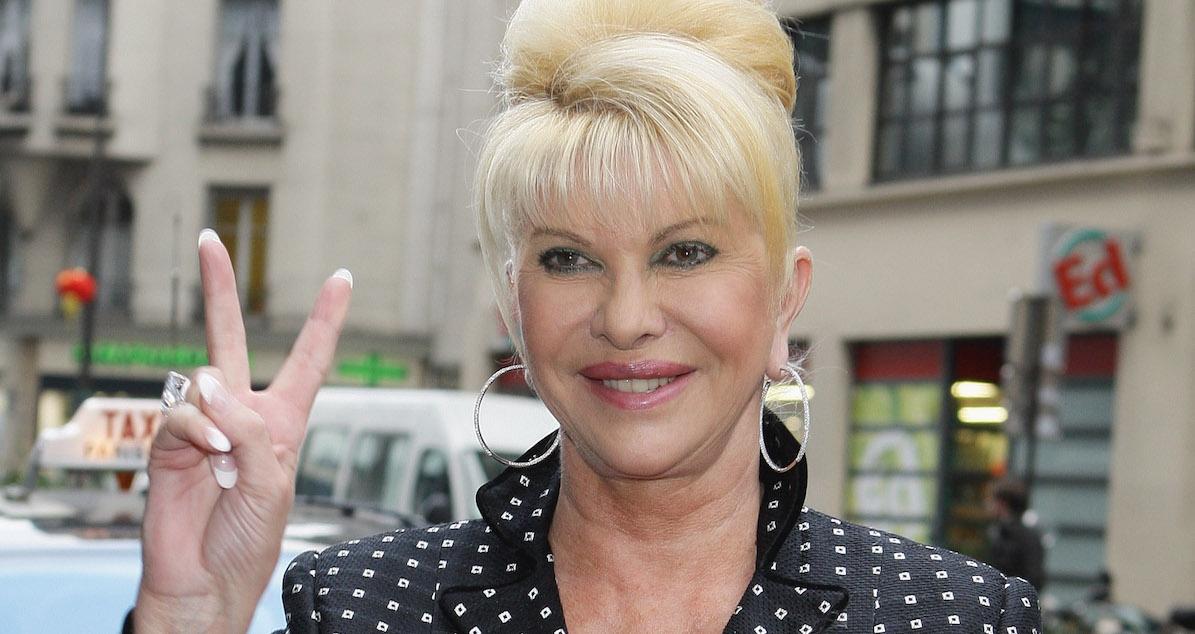 At the time of her death, her net worth was estimated at $100 million, according to Celebrity Net Worth.
"Donald calls me his twin as a woman," Ivana told Vanity Fair in 1988, "except in one sense: I'm not a promoter — I can't talk my way around things the way a promoter does. I'm straightforward."