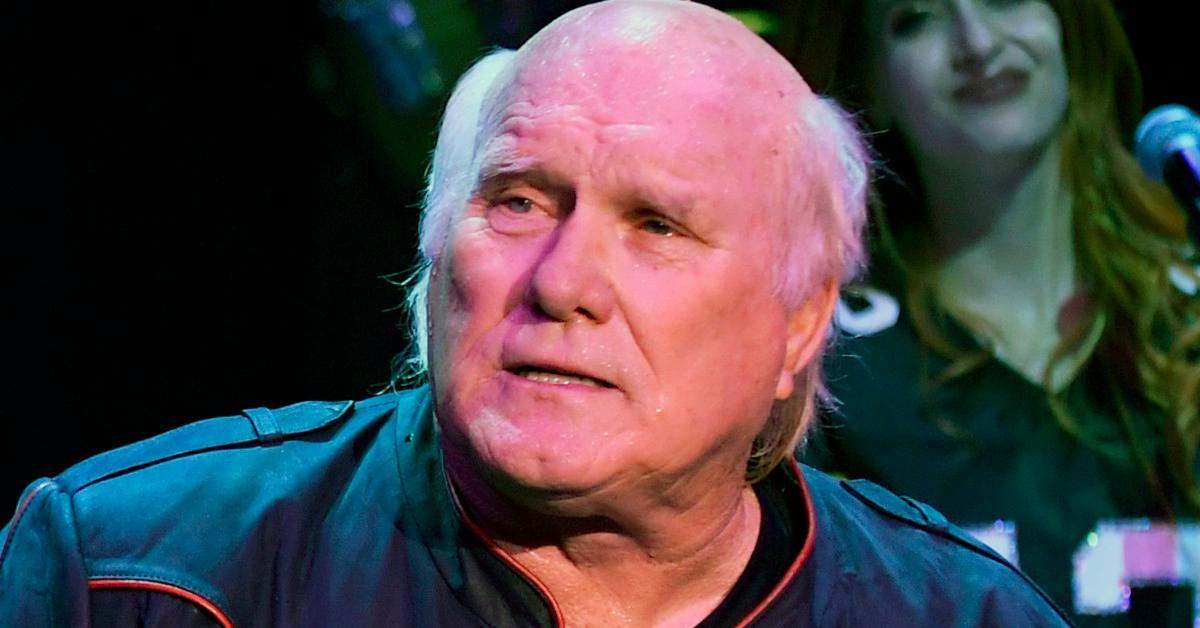 Terry Bradshaw, Republican-Turned-Independent, Has Strong Words for Donald Trump
Football fans might be curious about Terry Bradshaw's political views now that HBO is profiling the athlete-turned-analyst in the new special Terry Bradshaw: Going Deep, airing on Feb. 1 at 9 p.m. ET.
Article continues below advertisement
Article continues below advertisement
Bradshaw revealed his political affiliation in an Oct. 2020 Q&A with Business Jet Traveler. "I've been a Republican, but now I'm a registered independent," he told the magazine. "I don't want to alienate anyone, and the minute you say, 'I'm a Democrat' or 'I'm Republican,' you're kicking off the other side. I want the best person [in the White House], and I'll pick the one who's most like the way I feel." Before that interview, though, Bradshaw had strong words for Donald Trump.
Bradshaw said he "liked" Nixon and "damn near passed out" when he met Reagan
Bradshaw talked politics with The Hill in 2008, saying that he was a Republican but wasn't a fan of George W. Bush, who was in the last year of his presidency at the time, or John McCain, who was running for president.
Article continues below advertisement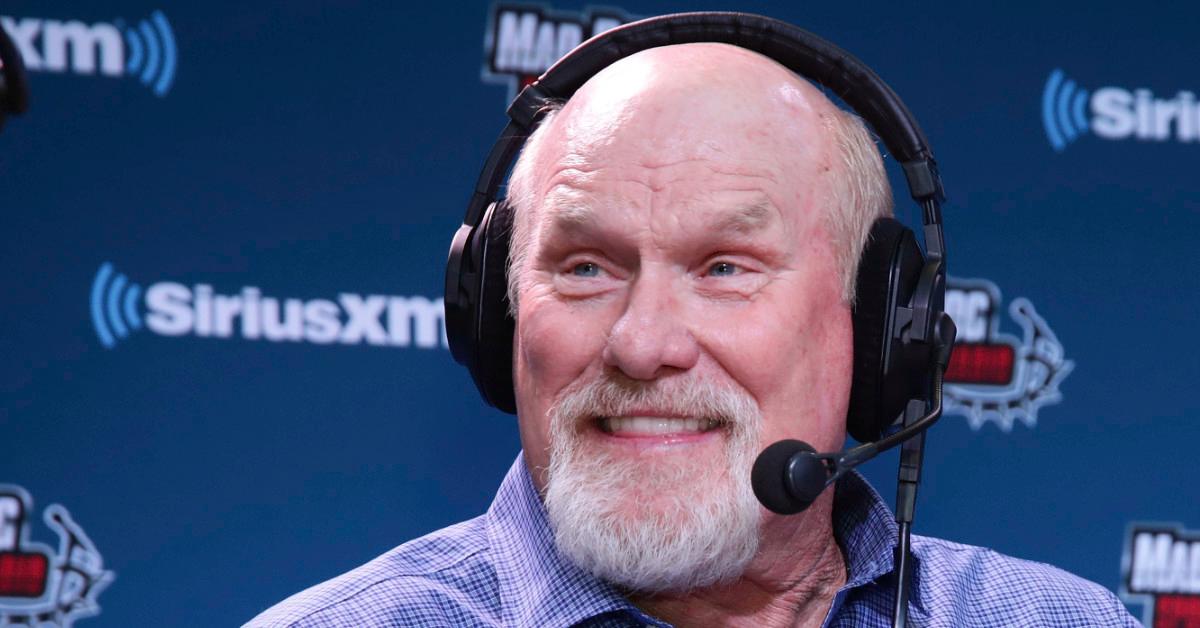 He did, however, praise some former Republican presidents. "Forget politics and what their platforms were and everything, because you can take whoever you want to take, but the guy that I liked was [Richard] Nixon," he said, revealing that he met Nixon when he was a young man. "He was a smart man. … You know what his problem was? Like so many great athletes today, he was insecure, and he didn't need to be. Maybe he's just the most visible in my mind because I spent the most time with him."
Article continues below advertisement
Article continues below advertisement
Bradshaw got met former president Ronald Reagan as well, in what sounds like an overwhelming experience: "In all my years of meeting famous people, [Reagan] was the only person that I damn near passed out. Seriously, I was hyperventilating. … I've never been so intimidated in my life."
He also had a funny run-in with former Nelson Rockefeller, who was vice president under Gerald Ford. "Rockefeller was a huge Dallas Cowboys fan, and my [former] wife's name was JoJo Starbuck," Bradshaw said. "He thought that I was [Cowboys quarterback] Roger Staubach. He was a smart guy, and I just let him keep on thinking that."
Article continues below advertisement
He criticized Donald Trump, saying the then-president should "just go somewhere and enjoy the money he's got"
Don't expect Donald Trump to join the list of Bradshaw's favorite presidents. In Sept. 2017, Bradshaw reacted to Trump saying that NFL owners should fire the players who were kneeling during the national anthem in protest of racial inequality and police brutality.
Article continues below advertisement
Article continues below advertisement
"Probably like a lot of you, I was somewhat surprised that the president—the president of the United States—came out attacking NFL players for them exercising the freedom of speech," Bradshaw said on Fox NFL Sunday. "While I don't condone the protest during our national anthem, this is America."
He went on: "If our country stands for anything, folks, it's freedom. People died for that freedom. I'm not sure if our president understands those rights. That every American has the right to speak out and also to protest. Believe me, these athletes do love our this great country of ours. Personally, I think our president should concentrate on serious issues like North Korea and healthcare rather than ripping into athletes and the NFL."
Article continues below advertisement
Article continues below advertisement
The following June, Bradshaw told TMZ Sports he supported the Philadelphia Eagles players' choice not to visit Trump at the White House. "First Amendment rights, I totally believe in it," he said. "Trump just needs to … he just needs to go somewhere and enjoy the money he's got."