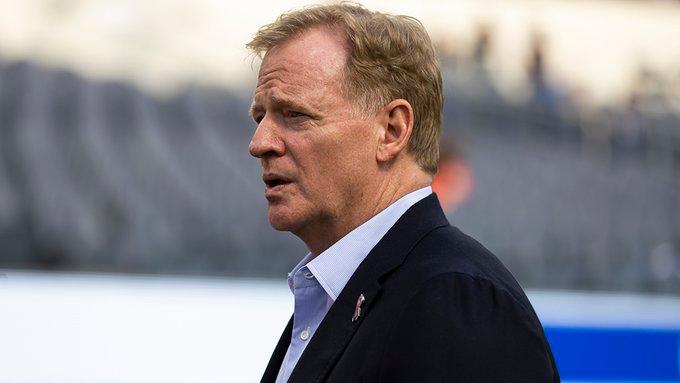 The NFL Having Saturday Games Isn't Too Uncommon
By Ade Hennis

Dec. 20 2021, Published 7:42 a.m. ET
COVID-19 has been troublesome for sports leagues, especially for the NFL. As there hasn't been a week this NFL season where players haven't had to miss a practice or game because they tested positive for the virus, teams have had to play games without some of their star players. On Dec. 17, 2021, the NFL announced that it will postpone certain games because of the increase in infections. Some games will be held on Saturdays.
Article continues below advertisement
Postponing games to a Saturday or Tuesday isn't unusual, though. In fact, NFL games were often televised on Saturdays years ago.
Why does the NFL have games on Saturday?
The NFL used to be split between the AFL (American Football League) and the NFL (National Football League). Before the two organizations merged and as far back as 1953, the NFL would broadcast Saturday night football games live.
Article continues below advertisement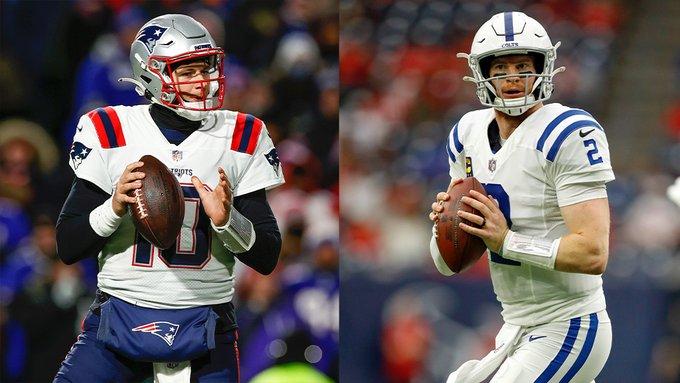 What's the Sports Broadcasting Act of 1961?
As the NFL became more popular on national television in the 1950s, it gained more television deals. As a result, National Collegiate Athletic Association (NCAA) football started to lose viewers.
Article continues below advertisement
The college football and NFL seasons have overlapped for decades and typically begin and end around the same time. The Sports Broadcasting Act of 1961 established that professional football games cannot be broadcast during most of the highschool and college football seasons. Therefore, the NFL could have Saturday night games, but only during a small portion of the college football season.
Article continues below advertisement
After the AFL and NFL merged in 1970, the combined organization limited its Saturday games to December and January, toward the end of the college football season. This gave the NFL the opportunity to maintain some Saturday games but granted college football most Saturdays.
The Sports Broadcasting Act also prevented the NFL from broadcasting all of its games on one network. For years, NFL games were broadcast only on CBS, essentially preventing the NCAA from doing so. The broadcasting act forced the NFL to spread its broadcasts to different television networks, with some networks being designated specific days. By the 1970s, the NFL was broadcasting its games on three major networks: ABC, NBC, and CBS.
Fast forward to now, and the NFL still has Saturday games, but they tend to not begin until mid-to-late December and into the playoffs. This works out fairly well for the NCAA because its football season is pretty done that time, with only playoffs and bowl games around the holidays. NFL games on Saturdays aren't typically broadcast the same day as televised college football games.