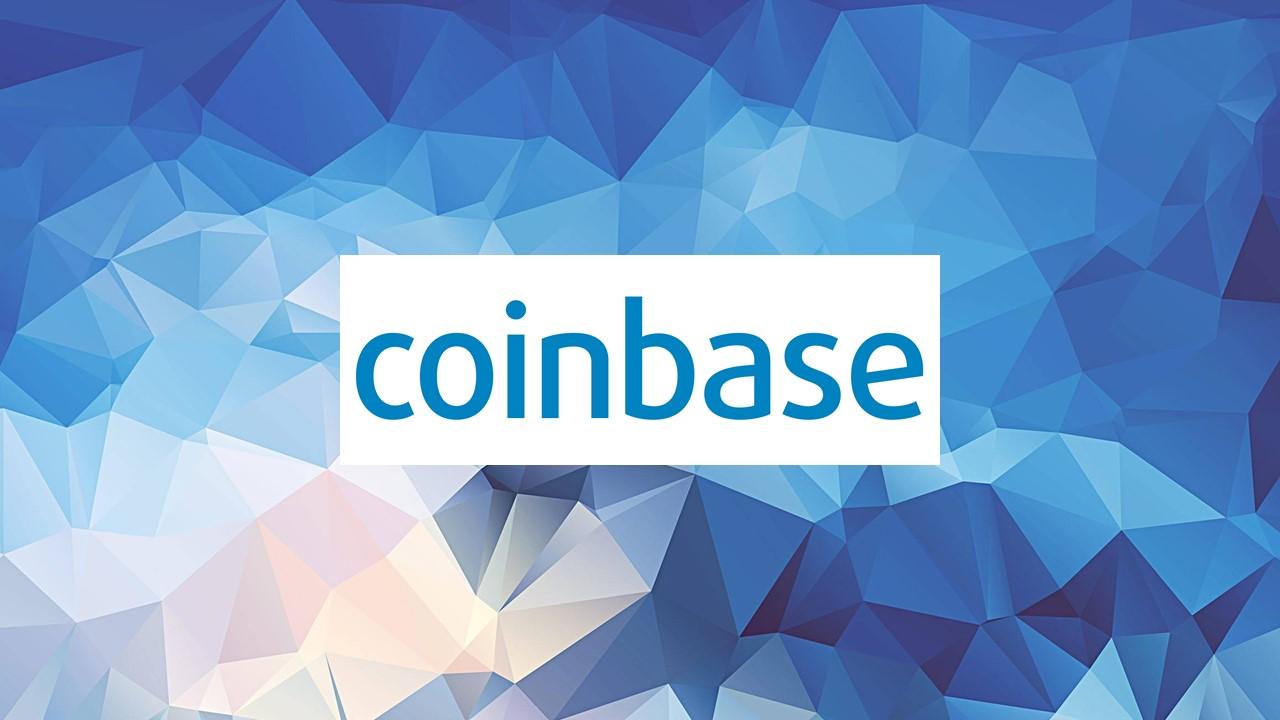 Will Coinbase (COIN) Stock Go Up or Is the Worst Yet to Come?
The crash in cryptocurrencies has impacted several stocks as well. The stocks include companies like MicroStrategy, which has bought 105,085 Bitcoins. Bitcoin mining companies have tumbled and followed cryptocurrencies lower. Coinbase (COIN) stock has also plummeted. Will COIN stock go up or is the worst yet to come for the cryptocurrency exchange?
Article continues below advertisement
Coinbase went public through a direct listing with a reference price of $250. The stock went to hit a 52-week high of $429.54 but soon plummeted to a 52-week low of $208. The stock was trading lower in early trading on June 22 and isn't far away from its all-time lows.