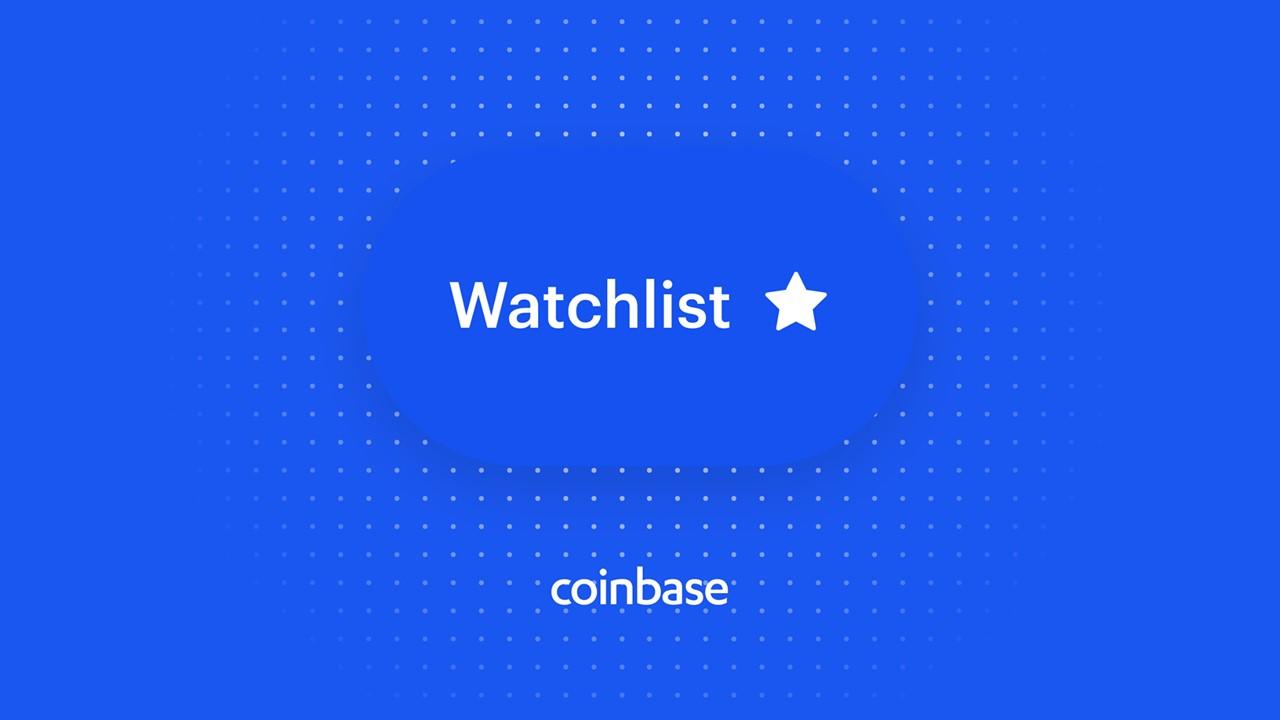 Coinbase Stock: Has Cathie Wood Identified Another Tesla?
Cryptocurrency exchange Coinbase (COIN) went public through a direct listing at a reference price of $250. While Coinbase had a strong listing, it has looked weak. What's the 2025 forecast for COIN stock? Will it rise or fall more from these levels?
Article continues below advertisement
Coinbase is the second major company to opt for a direct listing in 2021 after Roblox. In 2020, Palantir and Asana also went public through a direct listing. In a direct listing, a company shuns the underwriting process and selling stockholders sell their stocks on the exchange.
Why Coinbase stock is dropping
Coinbase hit a 52-week high of $429.54. Based on the April 19 closing prices, the stock is down over 22 percent from the peak and is in the bear market territory. Previously, I mentioned that while COIN could have a strong listing, it would eventually pare gains.
Article continues below advertisement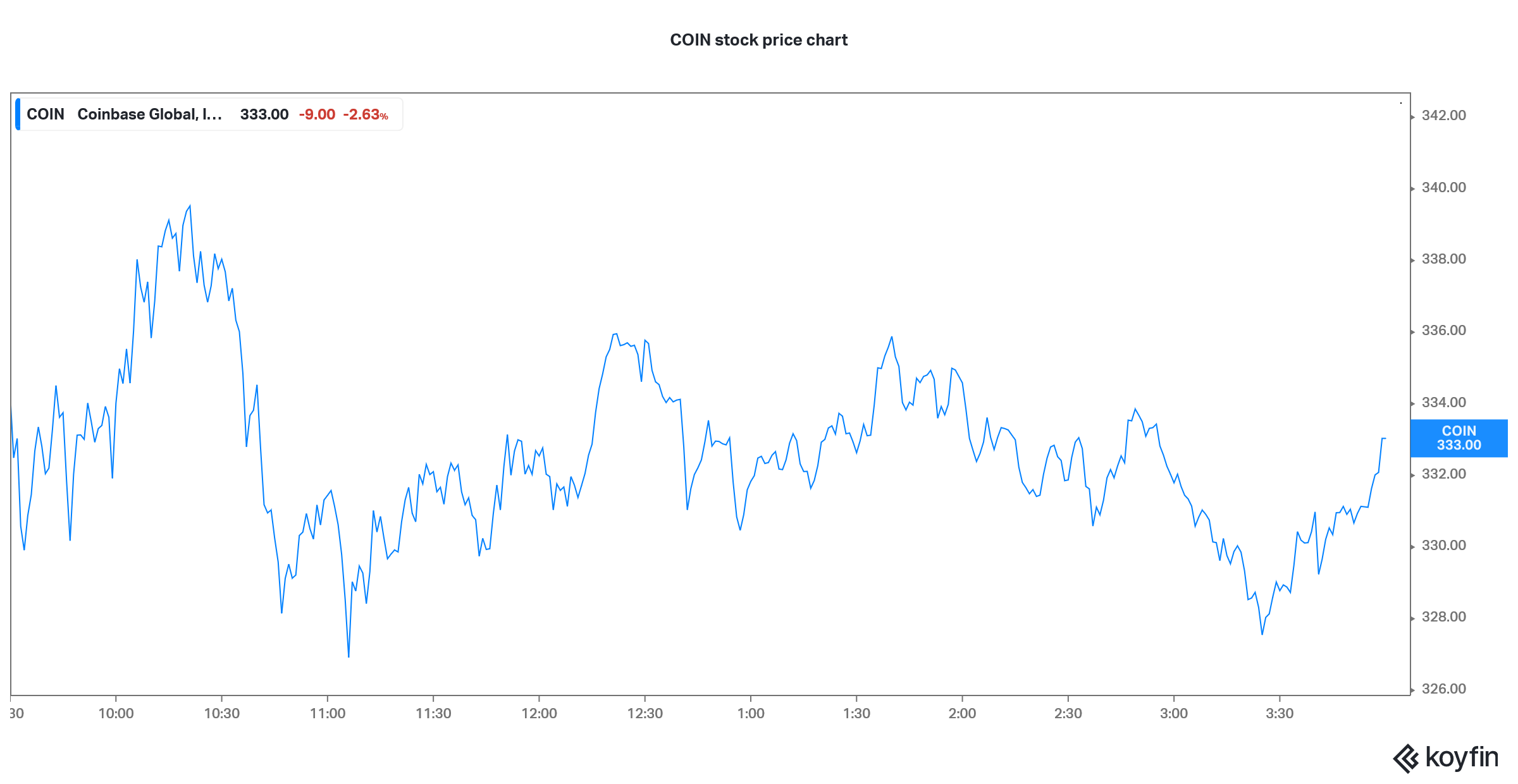 Why is Coinbase stock dropping? The reason could be attributed to its sky-high valuations. The stock was valued higher than many stock exchanges including Nasdaq. Another reason for the fall in COIN stock could be the plunge in bitcoin prices.
Article continues below advertisement
Coinbase stock forecast 2025
Currently, five analysts cover Coinbase stock and all of them have a buy or equivalent rating on the stock. Its median target price of $500 is a 50 percent premium over the current prices. Its lowest and highest target prices of $394 and $650 are an upside of 18.4 percent and 95 percent, respectively, over the current prices.
Article continues below advertisement
Looking at the 2025 forecast, Coinbase's outlook would depend on how the cryptocurrency market evolves over the next four years. Cryptocurrency adoption and trading have increased significantly over the last year, which has led to higher revenues for crypto exchanges like Coinbase.
Cathie Wood's ARK Invest is buying Coinbase.
Meanwhile, Cathie Wood's ARK Invest has bought Coinbase stocks for three of the ETFs. The fund has sold Tesla stocks to make the purchases. Wood has been a perennial Tesla bull. In March, ARK raised Tesla's 2025 target price to $3,000.
Article continues below advertisement
ARK's target price would imply a potential upside of 360 percent in Tesla stock by 2025. So, does ARK swapping Tesla stock with Coinbase imply that Wood expects Coinbase stock to deliver higher returns than Tesla by 2025?
Article continues below advertisement
We can only speculate, but an educated guess would be that the rally in electric vehicle stocks has died down and cryptocurrencies are the hottest thing right now. ARK selling Tesla stock and buying Coinbase is a statement from Wood who has built her reputation by identifying disruptive technologies early.
A lot of retail traders might follow Wood into Coinbase given her previous successful bets on companies like Tesla and Square.
Article continues below advertisement
Jim Cramer on COIN stock
Recently, CNBC Mad Money host Jim Cramer said that he has sold some bitcoins to pay a mortgage. He also sounds optimistic about Coinbase stock. He pointed to the "scarcity premium," which means a lack of other major listed crypto exchanges for his bullish thesis. He also pointed to the strong management team at Coinbase and the "aura" around them. Coinbase is led by CEO Brian Armstrong who sold over $290 million worth of COIN stock on listing day.
What to expect from COIN stock.
The cryptocurrency market is currently in the favor with investors even as some of the other themes like green energy and fintech, which made waves in 2020, have been out of favor with investors. Looking at the strong investor appetite for crypto assets and the recent fall in Coinbase stock, I would expect some buying support for COIN stock, which would help aid the recovery.