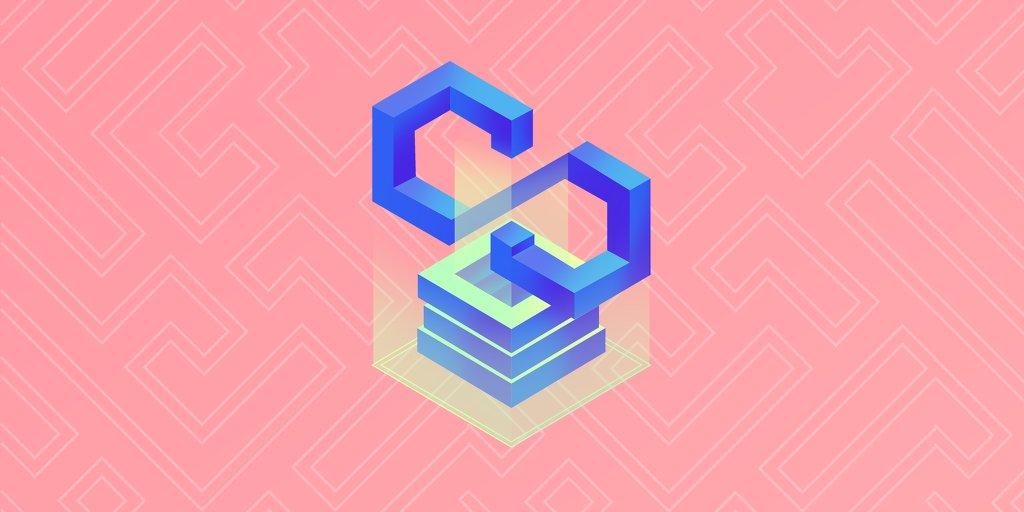 Polygon Crypto Prices are Skyrocketing. Here's Why.
The latest altcoin to make the news is a previously obscure project known as Polygon (MATIC). Previously known as the Matic Network, Polygon saw demand for its platform surge thanks to congestion on the Ethereum blockchain. With so much attention going to Polygon right now, just how high will prices go?
Article continues below advertisement
Article continues below advertisement
Polygon is one of many Ethereum-scaling applications to emerge on the market recently. Promising to help blockchain projects scale up and handle larger numbers of transactions, especially those on the Ethereum network, it is not surprising that Polygon's demand has surged. Here's what you need to know about this new altcoin.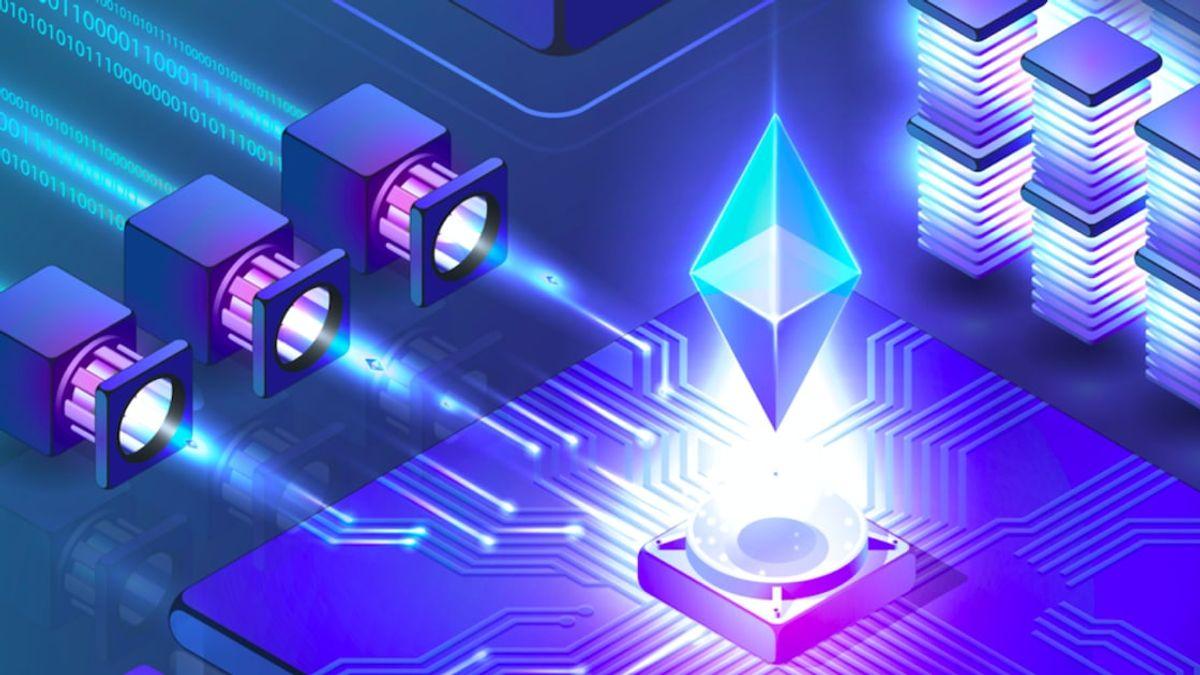 Article continues below advertisement
What is Polygon crypto?
Polygon was originally launched in October 2017 under another name, the Matic Network. Its founders included two blockchain developers and a business consultant. The idea behind Polygon is that it would allow blockchain projects that operate on the Ethereum network to rapidly scale up their infrastructure. In practical terms, this means being able to handle more transactions at a lower overall cost.
There are a number of different blockchain projects trying to do something similar to Polygon. This includes projects like Polkadot, Cosmos, Avalanche, and a few others. Polygon is what's known as a layer 2 scaling solution. That means that its blockchain operates as a separate but parallel chain on top of the Ethereum blockchain – which would be considered "level 1." Layer 2 scaling solutions are considered the future of blockchains, enabling much faster transaction processing speeds.
Article continues below advertisement
Article continues below advertisement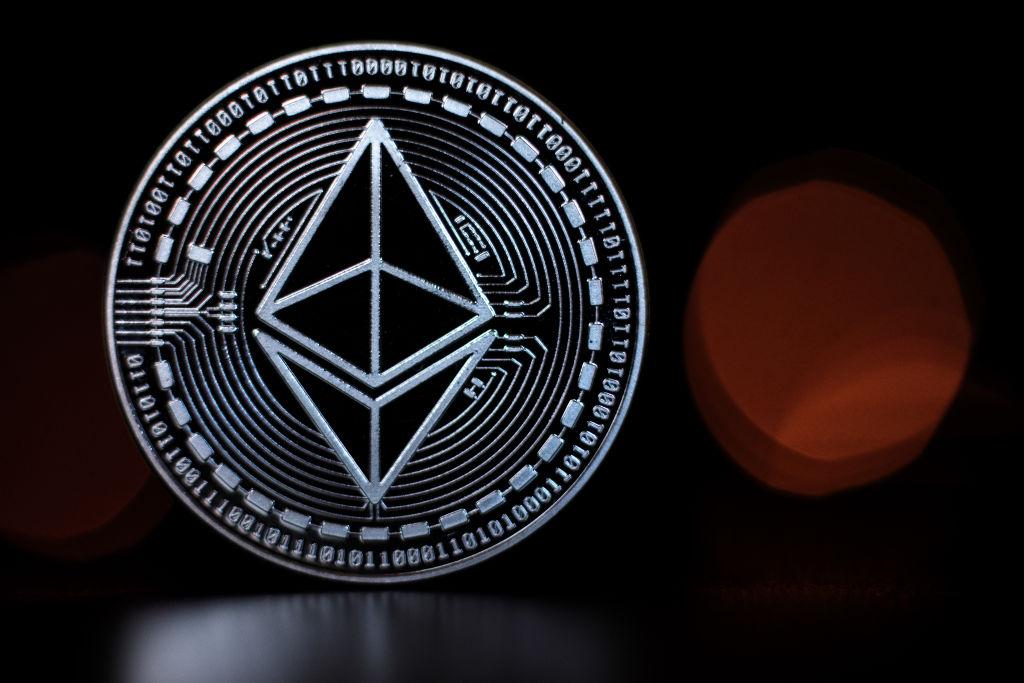 Polygon is able to handle around 65,000 transactions per second on a single side chain. It's also capable of confirming new blocks added to the blockchain in less than two seconds.
Article continues below advertisement
Polygon price prediction for 2021 is hard to nail down/
Polygon is currently the 38th largest cryptocurrency project in the world by market cap. While it's not insignificantly, it's far from being considered a "mainstream" altcoin. In comparison, Polygon's competitor, Polkadot, is the 8th largest cryptocurrency worldwide.
Article continues below advertisement
Prices for Polygon's MATIC tokens have skyrocketed by around 4,000 percent since the start of the year. That would make it one of the better-performing cryptocurrencies this year. Prices are currently at an all-time high of $0.80, which is already double where it was just a few days ago.
Article continues below advertisement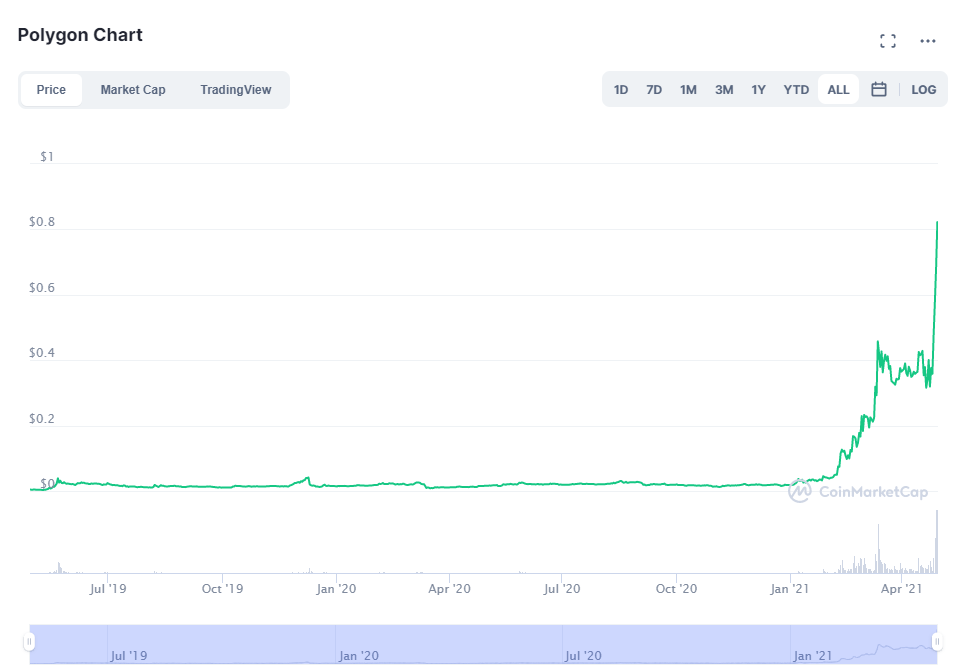 MATIC could likely hit $1 sometime in the near future. However, whether it has what it takes to beat out its larger competitors like Polkadot is questionable. The side-chain scaling market in the blockchain world already has a few major competitors, but it's still possible MATIC could emerge as a big winner going forward.
Article continues below advertisement
Article continues below advertisement
Where to buy MATIC tokens:
Despite being an altcoin, you can buy and sell MATIC tokens across a variety of exchanges. The most popular one is Binance, but traders can also access MATIC via Coinbase Pro as well. Besides that, there's a bit of traffic from Huobi Global, as well as UniSwap.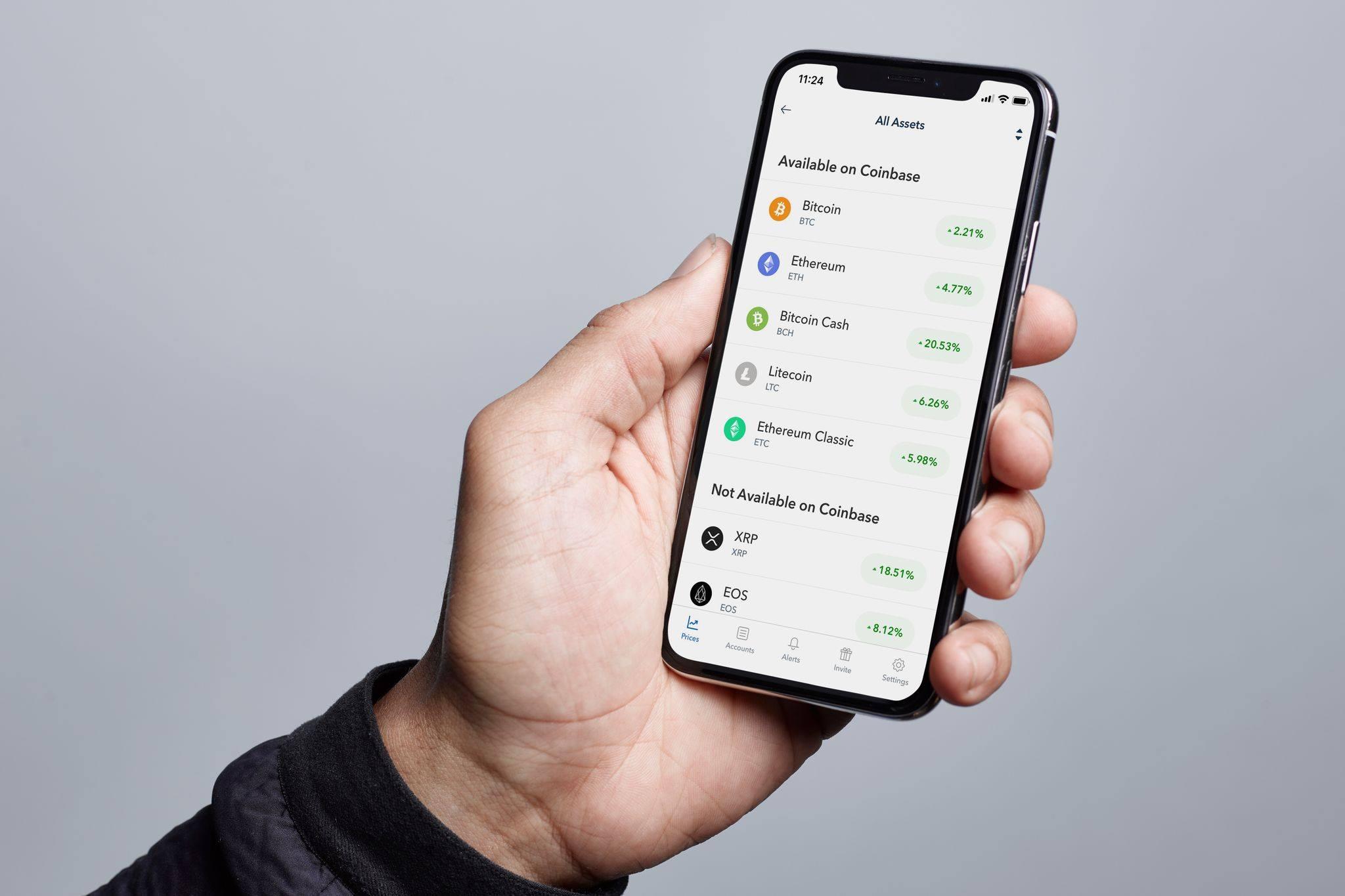 Like most altcoins, you're going to need to store it in a digital wallet that's compatible. That could just mean keeping in whatever wallet Binance or Coinbase assign to you, but most crypto investors recommend transferring your crypto to a third-party digital wallet you control.