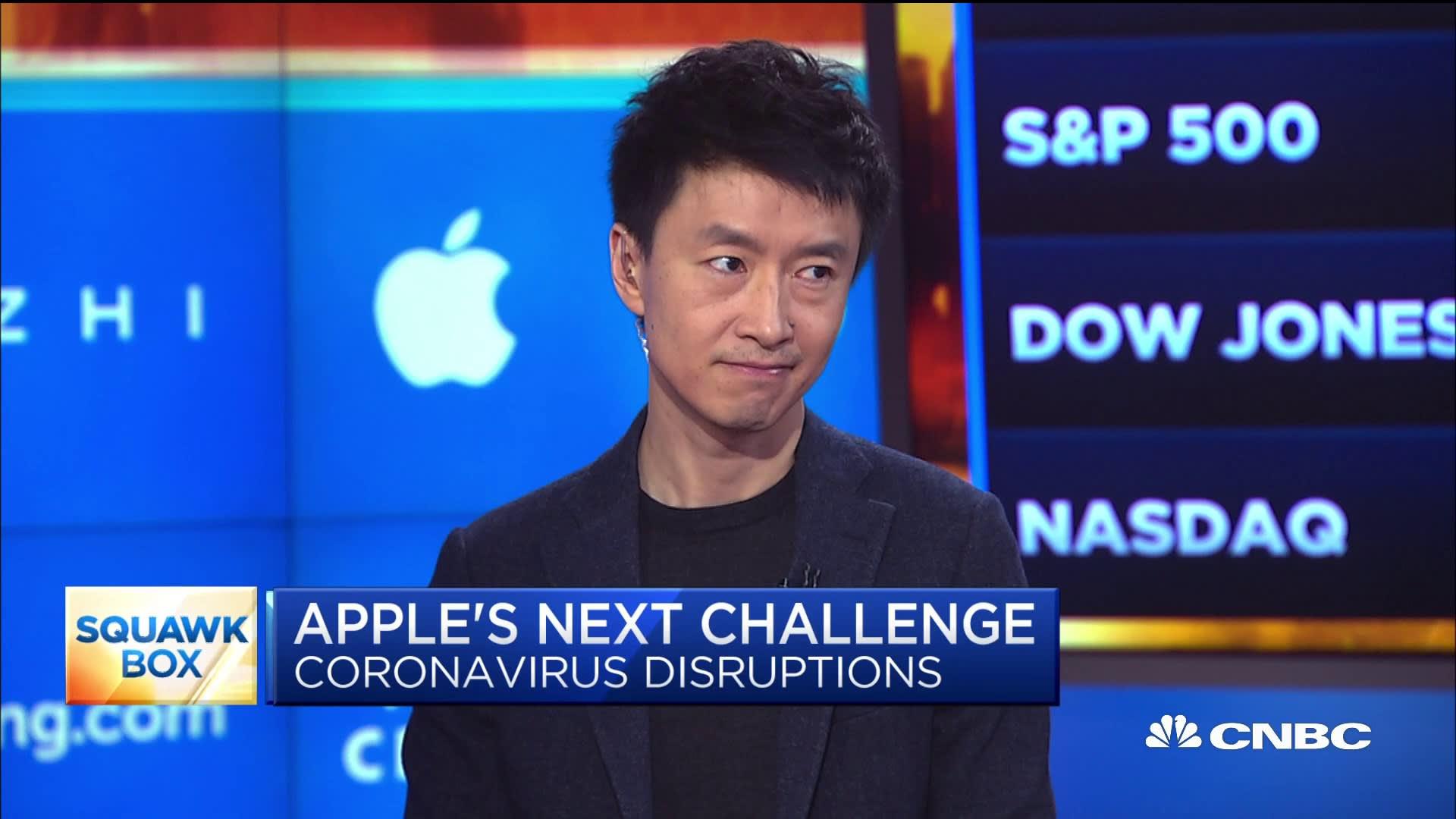 Ex-ARK Analyst James Wang Predicts Ethereum Could Hit $40,000
By Mark Prvulovic

May. 6 2021, Published 4:11 a.m. ET
Ethereum has become perhaps the most exciting cryptocurrency on the market right now. While Bitcoin has always been seen as the flagship crypto, that might be changing. Whereas Ethereum prices are skyrocketing to record highs, Bitcoin seems to be struggling at the moment. That's probably why some of the top crypto analysts out there are doubling down on their bullish Ethereum predictions.
Article continues below advertisement
One of the most popular Ethereum bulls is James Wang. A former analyst at one of the most pro-crypto investments funds in the world, Ark Invest, Wang had watched the crypto industry back when it was a small, minuscule ecosystem. Now that Ethereum is becoming mainstream, he's now predicting that Ether prices could skyrocket to as high as $40,000.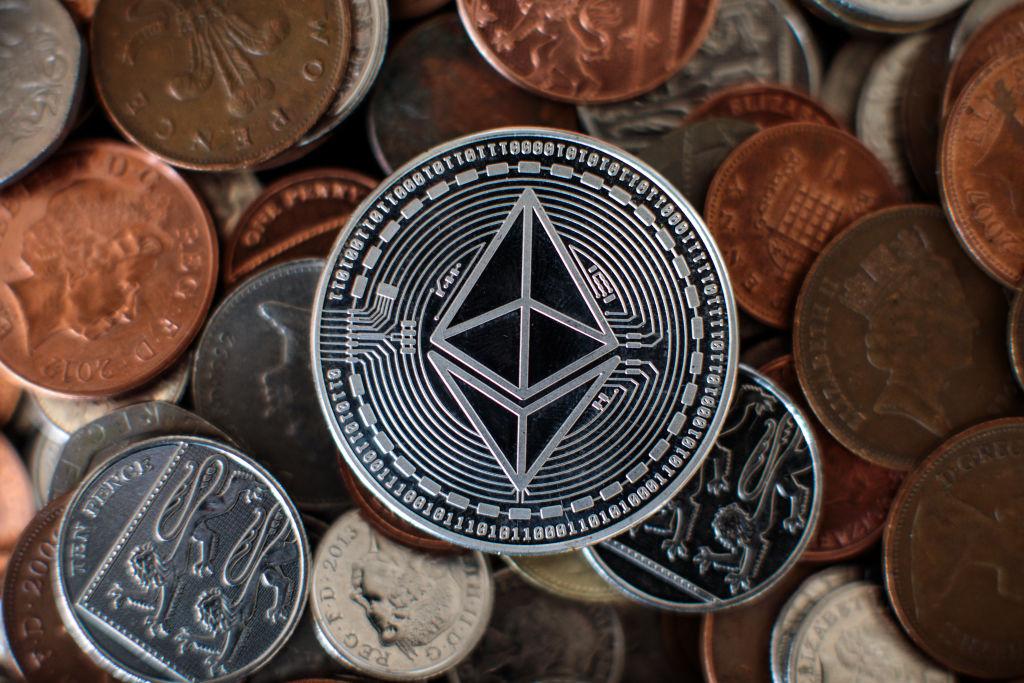 Article continues below advertisement
Who is James Wang?
James Wang started off as a tech columnist before moving up to work as editor-in-chief at Nvidia. Around 2015, he managed to get hired at Cathie Wood's new investment fund, ARK Invest, where he stayed for six years up until February 2021. Back during the early days of Bitcoin, crypto had a shady reputation, having been used by online black marketplaces like Silk Road to buy and sell drugs and other illegal goods.
Wang was hesitant about cryptos back during these early days, having come from a more traditional investing background. However, he bought into both Bitcoin and Ether back in 2016, when they were trading at around $600 and $10, respectively. While he sold some, he's kept most of his crypto position intact since.
Article continues below advertisement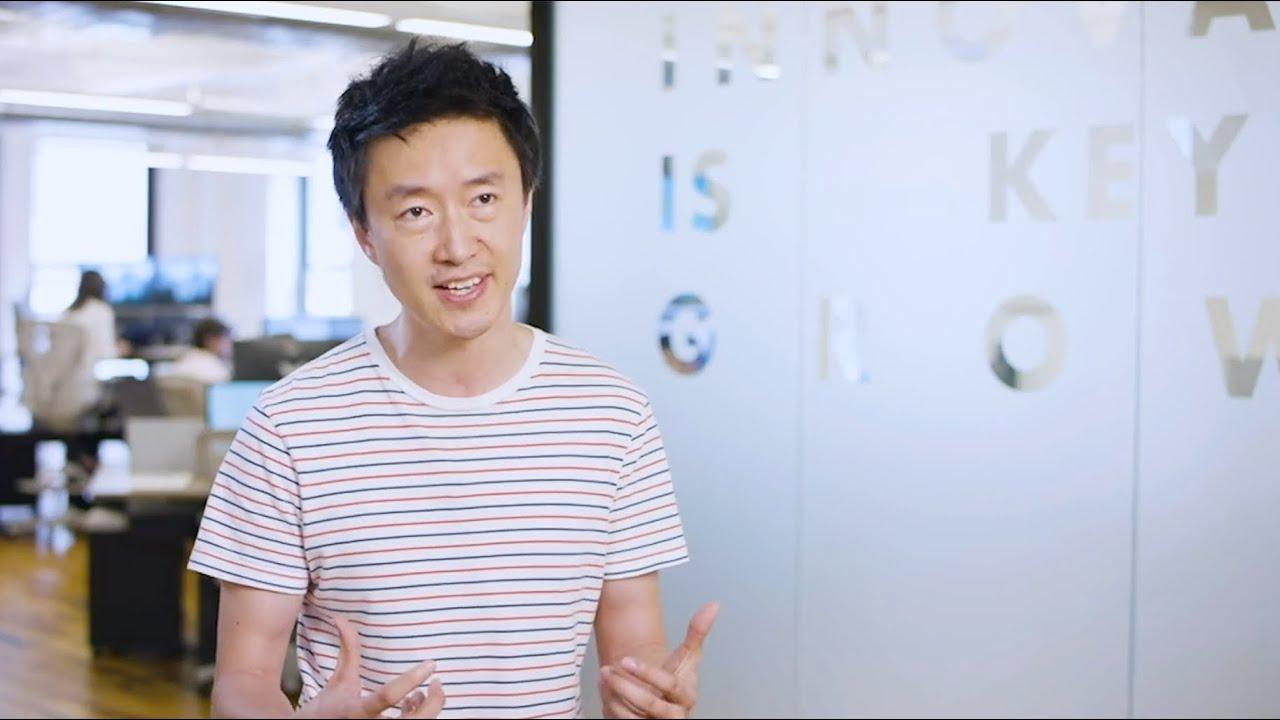 Wang's $40,000 Ether prediction
Ethereum prices are currently trading at record highs, hovering around $3,300. Unlike many other people who were more focused on Bitcoin, Wang was always more of an Ethereum proponent, given his background as an engineer and Ethereum's smart contract building capabilities. 
Article continues below advertisement
Wang said that Bitcoin doesn't have much need to evolve and change anymore. While new updates like the Taproot update promise to drastically improve the Bitcoin network, Bitcoin will stay more or less as just a digital currency. In contrast, Ethereum is a blockchain platform that acts as a foundation for other crypto projects. For that reason, Wang thinks Ethereum will be a constantly evolving platform, and prices will continue to rise going forward.
Article continues below advertisement
Despite Ethereum's current market cap of around $385 billion, Wang still thinks prices could skyrocket even higher. Considering the rise of non-fungible tokens (NFTs), which are primarily priced and built off of Ethereum and the rise of Decentralized Finance (DeFi), he thinks Ethereum could hit $40,000 or more. 
What about Ethereum's competitors?
While a lot of crypto proponents are bullish on other blockchain platforms, Wang is not. The biggest competitor to Ethereum right now, Cardano (ANO), has long been touted as a potential "Ethereum killer." However, Wang said in a YouTube interview last month that he considered Cardano to have a lot less going for it than Ethereum.
Article continues below advertisement
While Cardano boasts having superior technology to Ethereum, Wang argued that there are almost no apps built off the Cardano network at the moment. Cardano's smart contract capabilities won't be available until August 2021. In the meantime, Wang believes that Ethereum's head-start is big enough that it won't be seriously threatened by Cardano yet.