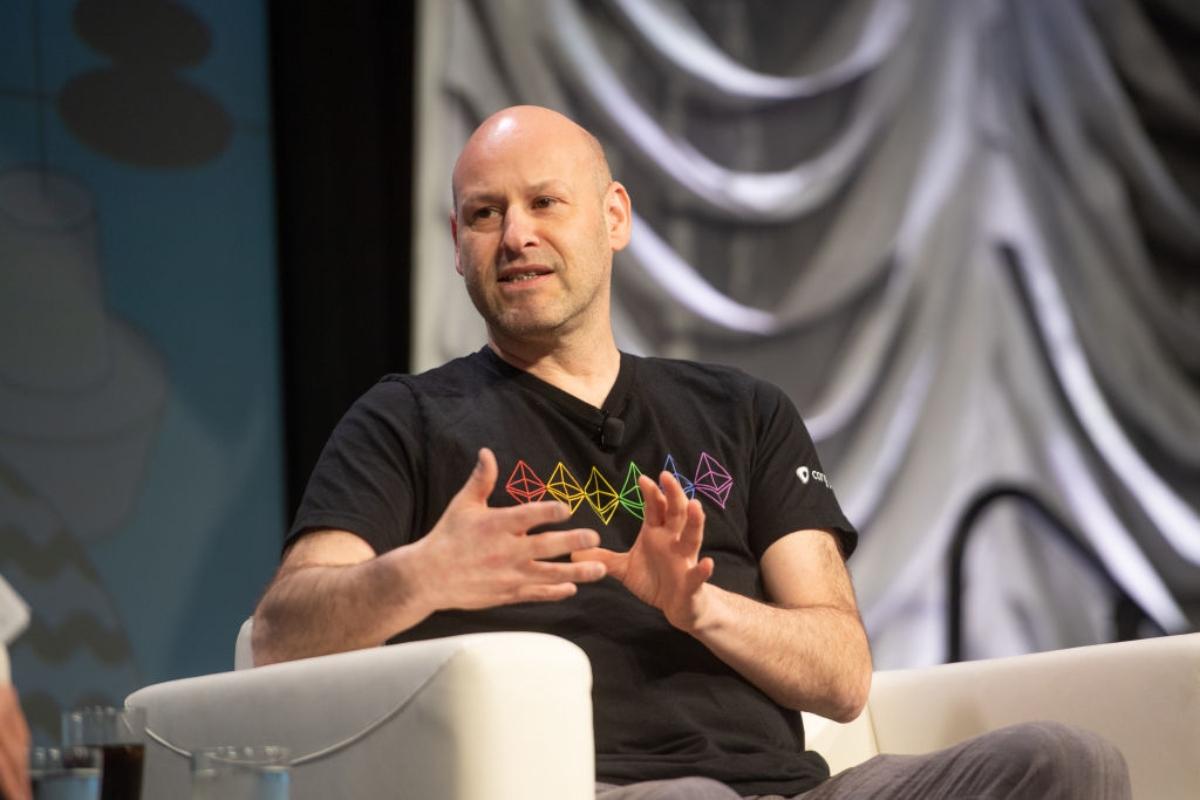 ConsenSys Is a Leader in Ethereum Blockchain, Isn't Publicly Traded
ConsenSys, a leading company in the building of the Ethereum blockchain, isn't a publicly-traded company. It was co-founded by Joseph Lubin, who is also the CEO. ConsenSys provides access to developers, businesses, and individuals to build applications, launch financial infrastructure, and access the decentralized web.
Article continues below advertisement
ConsenSys has a range of products for the Ethereum platform, including Infura, Quorum, Truffle, Codefi, MetaMask, and Diligence. The company says that it's "the largest programmable blockchain in the world, leading in business adoption, developer community, and DeFi activity."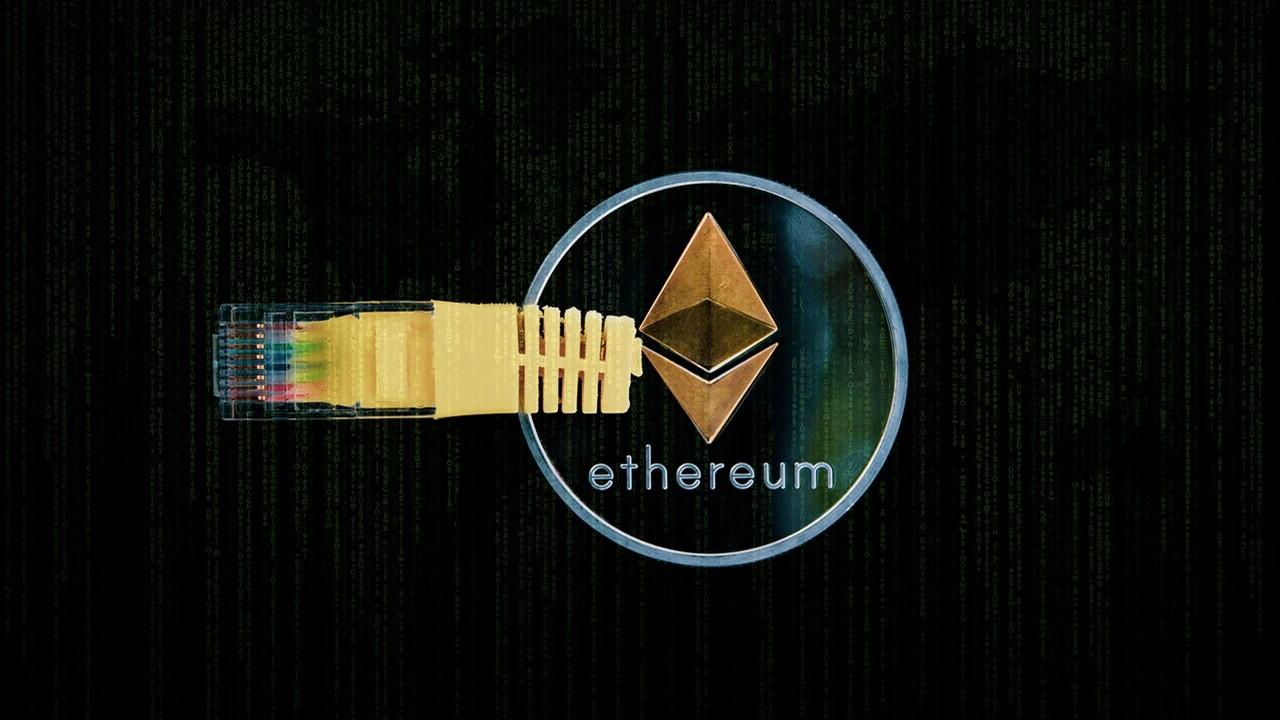 Article continues below advertisement
DeFi, which refers to decentralized finance, "seeks to replace a range of centralized and regulated banking institutions with decentralized systems and products, essentially cutting the middleman out of many contracts," according to Markets Insider.
ConsenSys blockchain news
Recently, ConsenSys wrapped up a $65 million fiat currency fundraising round. The newest injection of funding is led by J.P. Morgan, UBS, and Mastercard. Markets Insider reported that the newest funding for ConsenSys demonstrates how Ethereum is increasing in appeal to investors.
Article continues below advertisement
Ethereum is used for building a broad range of applications and systems. It's s the primary network for NFTs (non-fungible tokens). NFTs are experiencing a boom in interest currently, with digital artists selling or auctioning their work for millions of dollars on NFT marketplaces.
ConsenSys investors
J.P. Morgan, Mastercard, and UBS have participated in the latest $65 million funding round for ConsenSys. J.P. Morgan was the developer of Quorum, which ConsenSys acquired in 2020.
Article continues below advertisement
Mike Dargan, head of technology at UBS, said the investment emphasizes their commitment to work with fintech companies "and the broader tech ecosystem to shape the future of banking for the benefits of our clients," according to Markets Insider.
A representative for Mastercard, Raj Dhamodharan, discussed the investment. He said, "Enterprise Ethereum is a key infrastructure on which we, and our partners, are building payment and non-payment applications to power the future of commerce."
Article continues below advertisement
TechCrunch reported that the other investors in this most recent funding raise are CMT Digital and the Greater Bay Area Homeland Development Fund. Blockchain companies participating in the funding round include Protocol Labs, the Maker Foundation, Fenbushi, The LAO, and Alameda Research.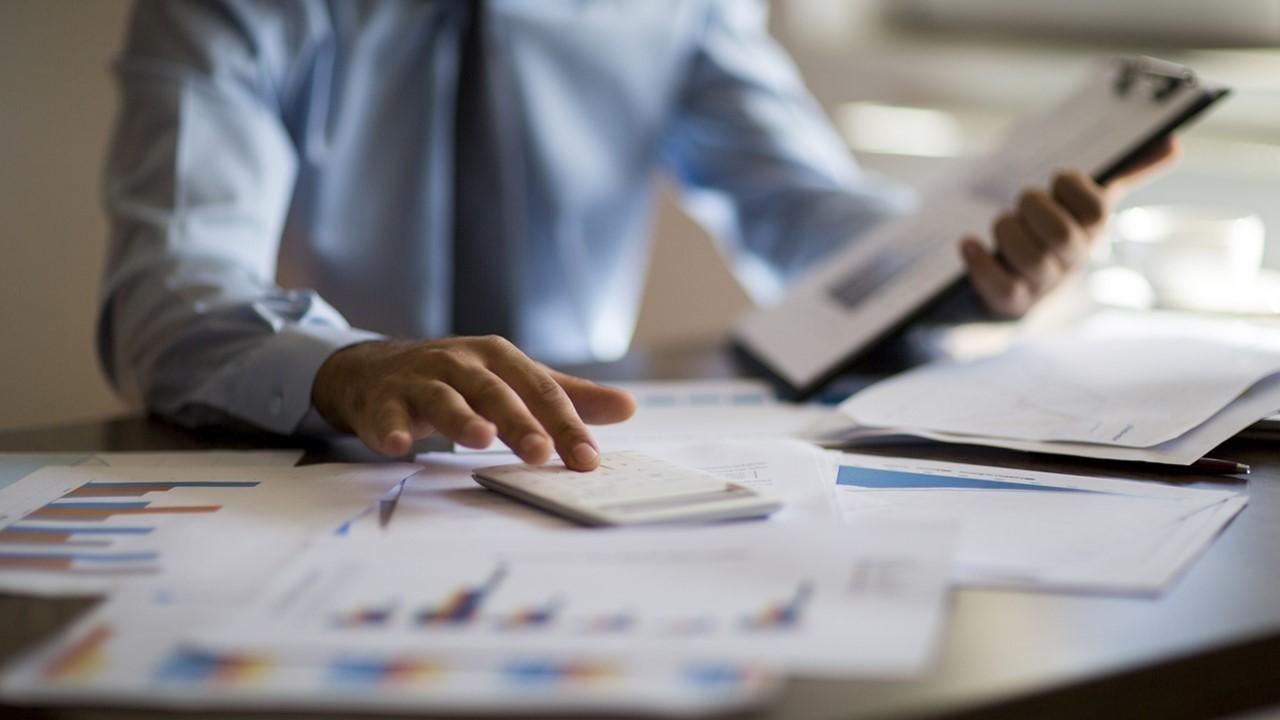 Article continues below advertisement
ConsenSys valuation and funding
Sources told TechCrunch that due to valuation risk, the funding round is unpriced. This $65 million raise is the first funding round for ConsenSys since it launched in 2014. Founder and CEO Lubin explained that this funding was in the form of an unpriced convertible note, which means that there isn't a change in the company valuation.
Lubin stated that the new funds will all be used to advance the software components of the business.
Article continues below advertisement
ConsenSys isn't on the stock exchange.
Currently, ConsenSys isn't a publicly-traded company, so it isn't listed on any stock exchanges.
Who owns ConsenSys?
ConsenSys is privately owned and held by Lubin and other key employee-shareholders. In 2017, company equity was granted to several dozen employees, according to Yahoo Finance. Since then, the ownership has become more complex. The company split into two segments—ConsenSys AG (now ConsenSys Mesh) and CSI.
ConsenSys IPO plans
ConsenSys hasn't announced any immediate plans to go public.