Carl Icahn Hints at Crypto Investment, Bullish on Bitcoin and Ethereum
Billionaire investor Carl Icahn hinted at a possible significant investment in Bitcoin and Ethereum. Why is he watching the crypto sector?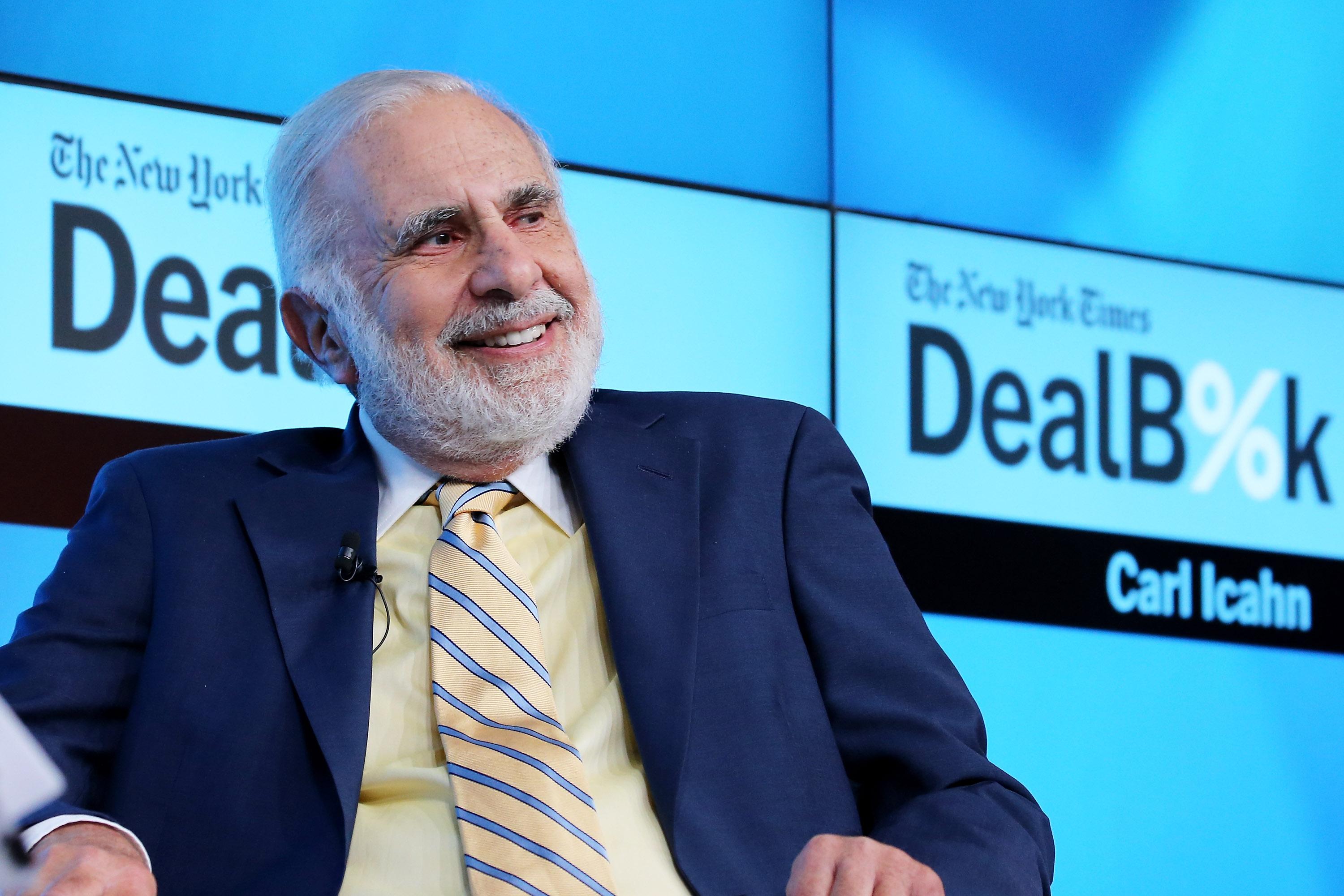 In an interview with Bloomberg TV on May 27, billionaire investor Carl Icahn admitted that he's watching the cryptocurrency sector closely. Icahn added that he might invest over $1 billion in Bitcoin and Ethereum in particular.
Article continues below advertisement
Article continues below advertisement
Although his past sentiments on crypto haven't been as warm, Icahn's latest comments seem to reflect a due diligence in cryptocurrencies now the market cap has exploded over the past 12 months.
Icahn alluded to a significant investment in the top two cryptocurrencies.
When pressed on how much money he was considering putting into cryptocurrencies, Icahn wasn't specific. However, he did hint that he's bullish on digital currencies. He said, "A big way for us, you know, a billion dollars, billion and a half dollars, something like that. That would be sort of a big way, I guess, for us. But sometimes we go bigger than that, sometimes a lot smaller, so I'm not going to say exactly."
Article continues below advertisement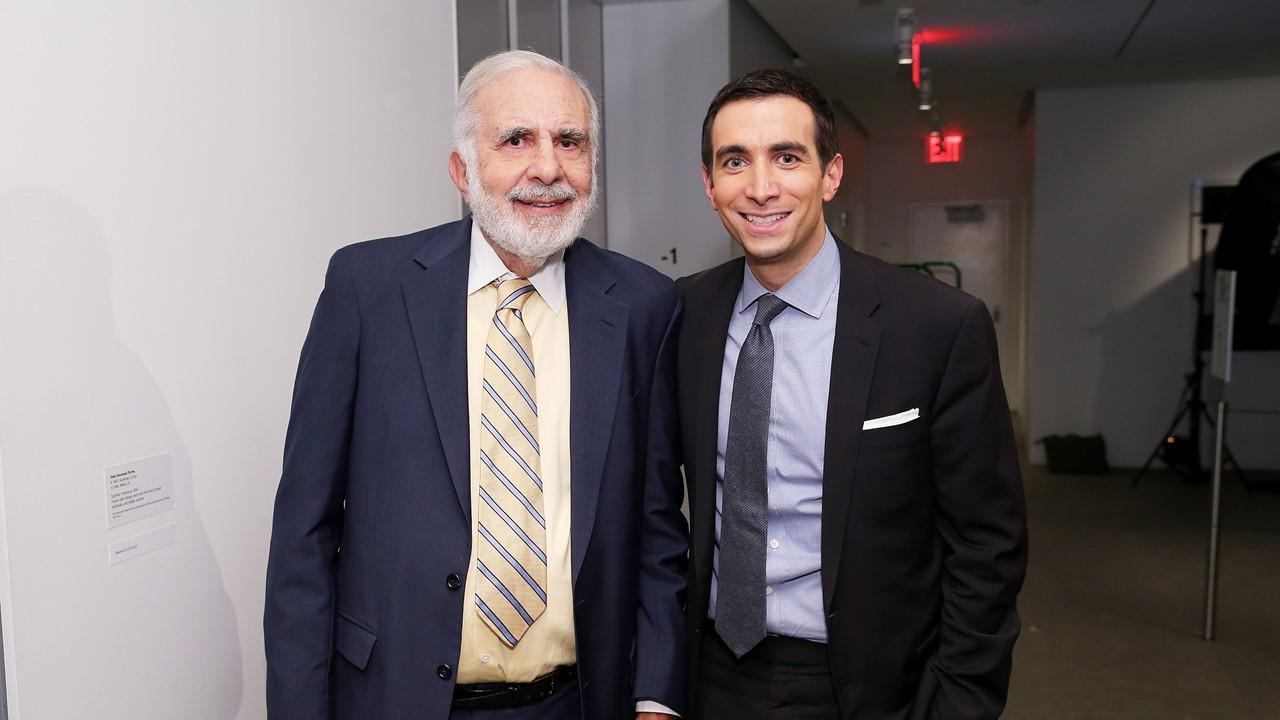 Icahn didn't specifically single out Bitcoin and Ethereum as the cryptocurrencies he would invest in. However, his comments seemed to point towards the two crypto powers as the center of his firm's research. "While I don't now own cryptocurrency, but I think there could be something to it," Icahn added.
Article continues below advertisement
Article continues below advertisement
Fiat currency's inflation helped change Icahn's tune.
During his interview, Icahn discussed the inflation of fiat currencies. Referring to the U.S. dollar in particular, Icahn said, "We're a reserve currency now, but if you keep printing the money, it's not gonna be there."
Economists have been warning of a period of inflation not seen in decades following the past year. Government stimulus packages, overspending, and weak tax regulations have put the U.S. dollar on the brink. Perhaps this has helped Icahn shift his perspective a bit on cryptocurrencies as a viable monetary tool in the future.
Article continues below advertisement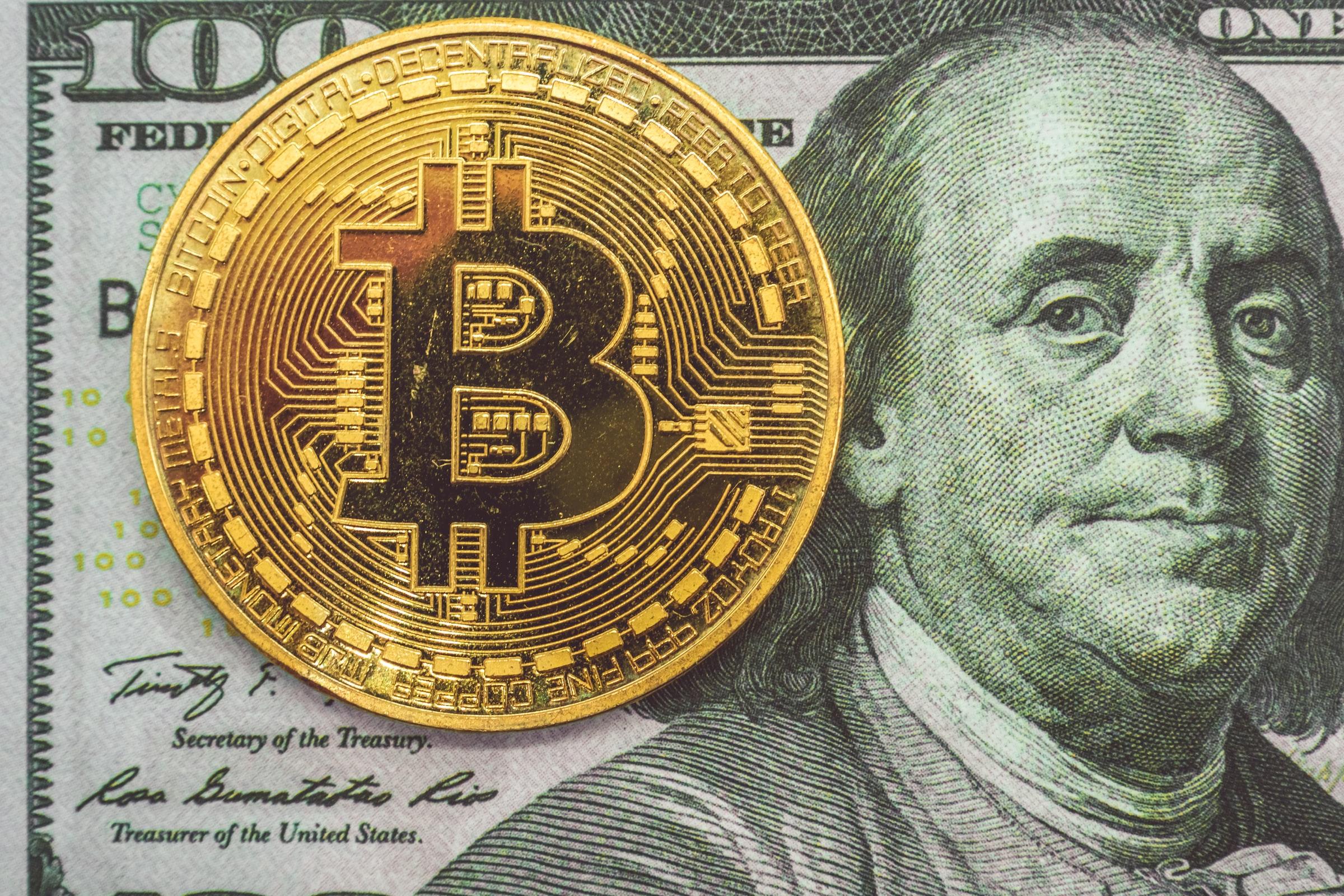 Article continues below advertisement
Icahn said that critics claim that cryptocurrencies don't have intrinsic value. He argued that the same could be said about traditional money. "The only value of the dollar, really, is that you can use it to pay taxes."
Article continues below advertisement
Icahn has made a name for himself as a "corporate raider."
In 2020, Forbes listed Icahn's net worth around $16.7 billion. As the founder and chairman of the hedge fund bearing his name, Icahn Enterprises L.P., Icahn has a long history of investing heavily in corporations with the intent to disrupt them.
Icahn's takeover of Trans World Airlines (TWA) in 1985 is a good example. Icahn systematically sold TWA's assets to repay the debt he acquired to purchase the company. In 1988, Icahn took TWA private, received a personal profit of $469 million, and left TWA with about $540 million in debt.
While a corporate takeover of cryptocurrencies is highly unlikely, Icahn is looking to invest in the sector in a big way. "I'm looking at the whole business. I'm not looking at what to buy necessarily at this time. I'm just looking at the whole business and how I might get involved in it with Icahn Enterprises in a relatively big way, because I do think it's here to stay in one form of another."