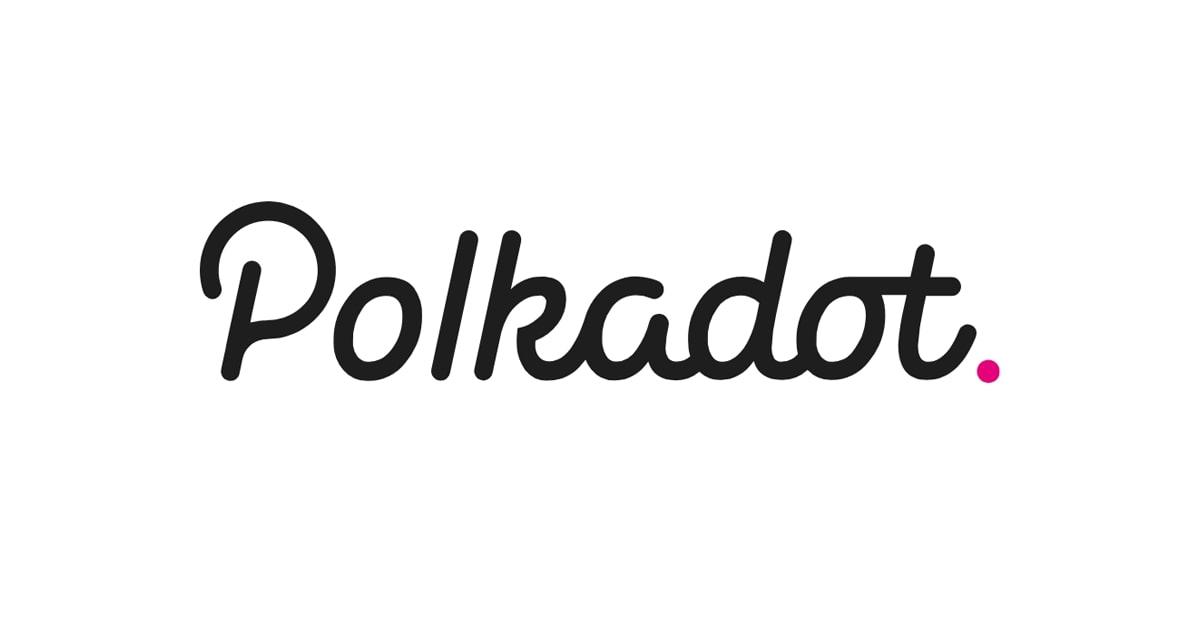 Will Polkadot Replace Ethereum? How This 'Ethereum Killer' Stacks Up
By Mark Prvulovic

May. 24 2021, Published 11:50 p.m. ET
As popular as Ethereum is, people are already looking toward the next blockchain platform that will replace its older competitor. This new generation of cryptocurrencies looking to beat Ethereum at its own game, known as "Ethereum killers," is getting a lot of traction right now. One is Polkadot.
Article continues below advertisement
Polkadot isn't the only potential "Ethereum killer" out there. A case can be made for other projects, like Cardano. However, a lot of crypto fans think Polkadot will reign supreme. Here's why.
What's wrong with Ethereum?
Ethereum has had a several-year headstart and has entrenched itself as the dominant smart contract platform. However, the Ethereum network's architecture is already starting to crack. For one, Ethereum can handle only 14 transactions per second. While that was fine back in 2015, that's nowhere near enough transactional bandwidth to handle the current market demand.
Article continues below advertisement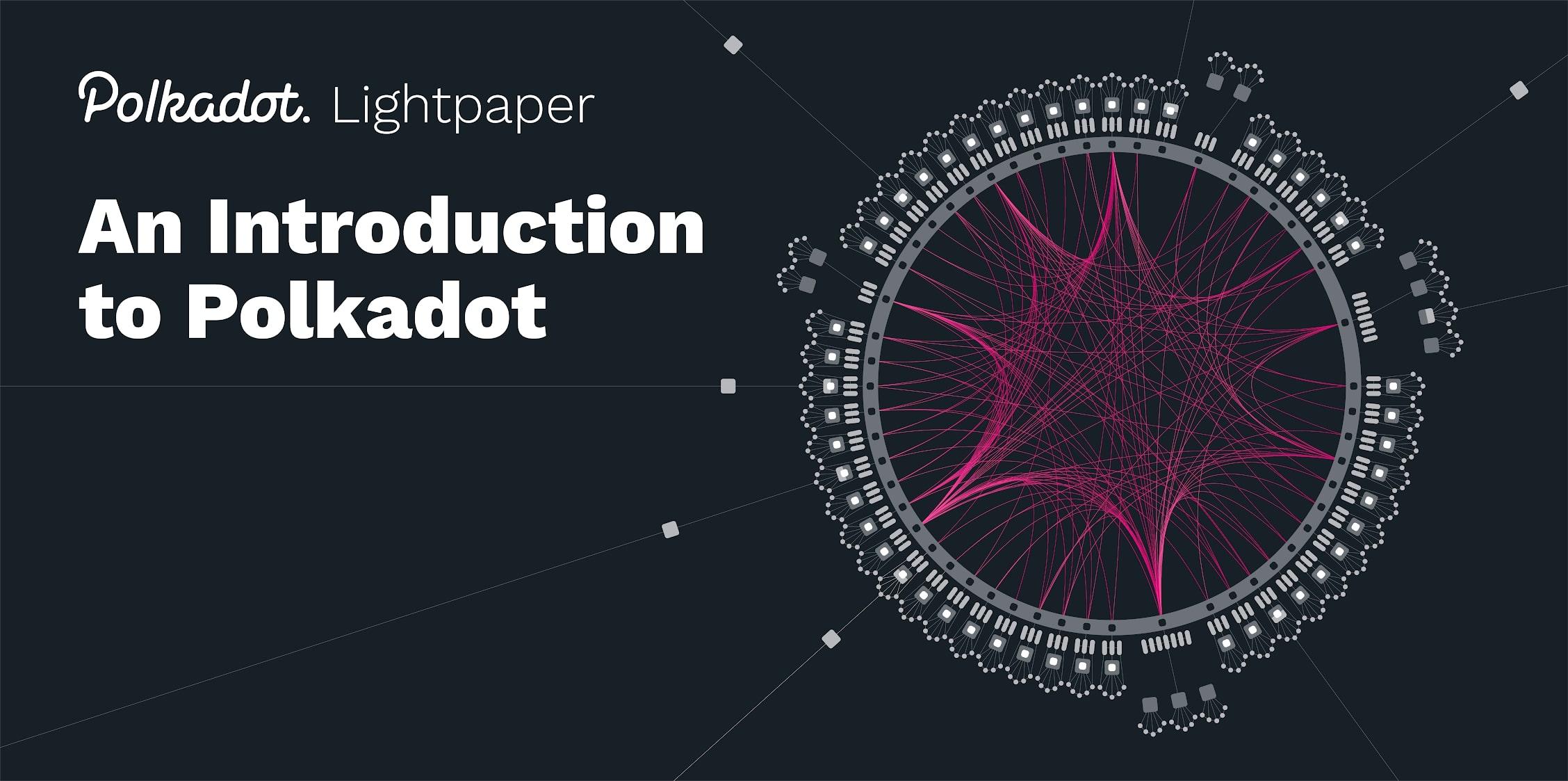 For the average user, this means paying a fortune in gas fees, which is what's happening right now. While the planned Ethereum 2.0 rollout is expected to help improve this situation, we still need to wait on that. And even with this planned upgrade, it's uncertain whether it's better to improve Ethereum's architecture or go with another, newer platform instead.
Article continues below advertisement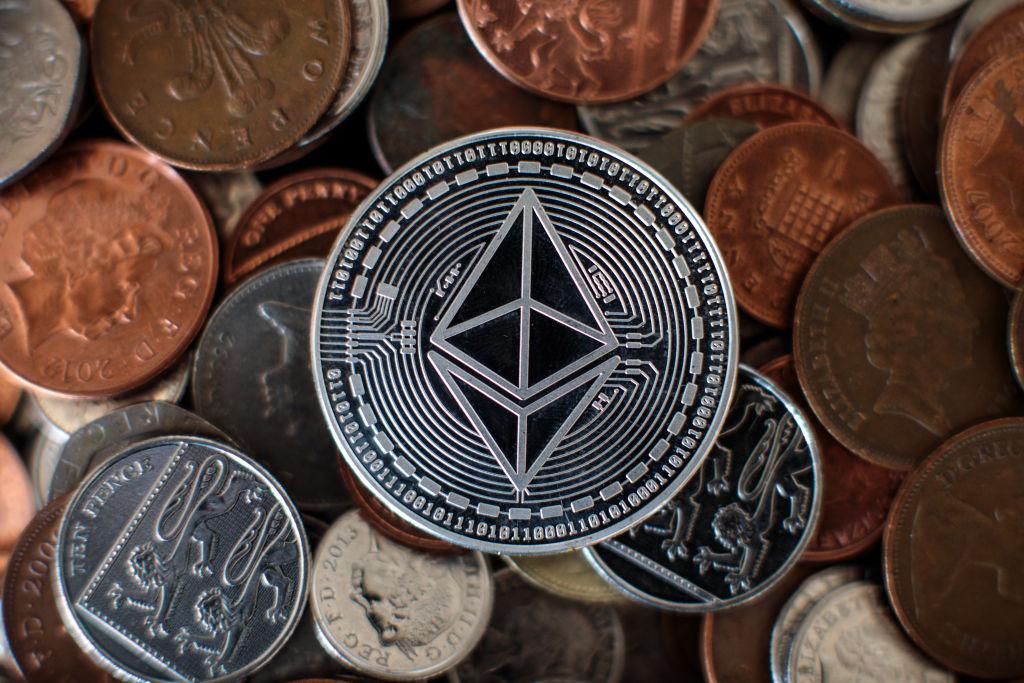 Why Polkadot could take over Ethereum
Polkadot was started by three Ethereum co-founders—Gavin Wood, Robert Habermeier, and Peter Czaba—who came together and created a new platform to solve some of Ethereum's problems. Polkadot's main technical innovation is the parachain. These structures operate alongside each other and can freely interact with one another. They're similar to traffic lanes on an expressway, where drivers can switch back and forth between them.
Article continues below advertisement
With parachains, Polkdadot could process as many as 167,000 transactions per second. What's more, Polkadot runs off JavaScript and Rust, two of the most mainstream coding languages. In comparison, Ethereum uses Solidity, which isn't common among mainstream developers. Not having to learn a completely new programming language is a big plus for attracting new blockchain developers to the platform. However, it's also a major reason regular software developers aren't moving to the blockchain ecosystem just yet.
Article continues below advertisement
Why Ethereum will probably stick around for a while
Despite Polkadot's superior capabilities and ease of use from a developer standpoint, Ethereum will stick around for a while for various reasons. One major point of support for Ethereum is its established user base. Enterprise Ethereum Alliance partners include Intel, Microsoft, JPMorgan Chase, and other large tech companies. In contrast, Polkadot sorely lacks big sponsors or partners. Ethereum also has a massive headstart in terms of use cases.
On paper, Polkadot may seem like the perfect "Ethereum killer." However, in reality, it's going to take some time for that to happen. Expect at least a few more years before Polkadot threatens Ethereum's position as the top smart contract network.