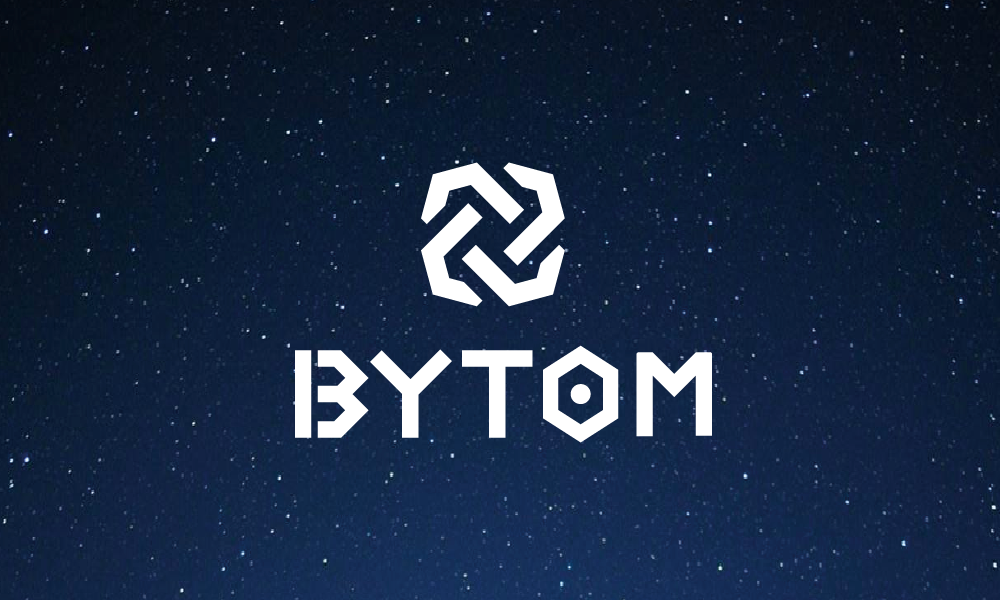 Is Bytom The Next Ethereum? Crypto Price Prediction for 2021
For years now, there's been a lot of talk about tokenizing real-world assets, whether that be real estate, commodities, stocks, bonds, or anything else. When cryptocurrencies first started getting mainstream attention, turning everything and everything into a cryptocurrency, especially stocks and bonds, became incredibly popular.
Article continues below advertisement
Since then, a number of blockchain projects have emerged onto the scene trying to do exactly that. One of these is Bytom (BTM), a pretty small altcoin that has grabbed a lot of attention recently in the fintech world. With BTM prices still quite cheap, is now a good time to invest in this crypto?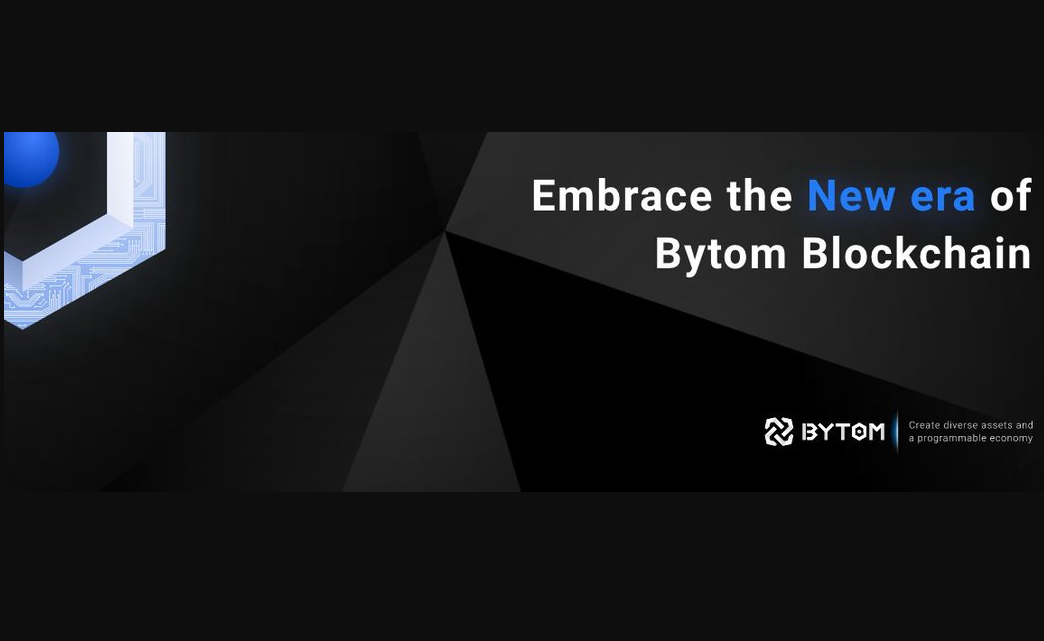 Article continues below advertisement
What is Bytom crypto?
An easy way to understand what Bytom is doing is to look at other blockchain networks like Ethereum. Cryptocurrency projects can piggyback off Ethereum's infrastructure to develop new tokens. However, there are some things that the Ethereum network wasn't designed for, like tokenizing assets. That's where Bytom comes into the picture.
Bytom's mission is to make it easy to convert any real-world investment, like a stock, bond, dividend, or anything else, into a convenient crypto token that can be traded in the same way any other cryptocurrency can.
Article continues below advertisement
While it might sound like a big task, we've already seen it happen before. If you trade commodities, you don't buy physical barrels of oil or heads of cattle. You simply buy a futures contract that gives you the option to purchase the said commodity. In this sense, investors have already seen real-world assets get converted into digital assets. The next step would be to take it to a decentralized ledger and make it a cryptocurrency.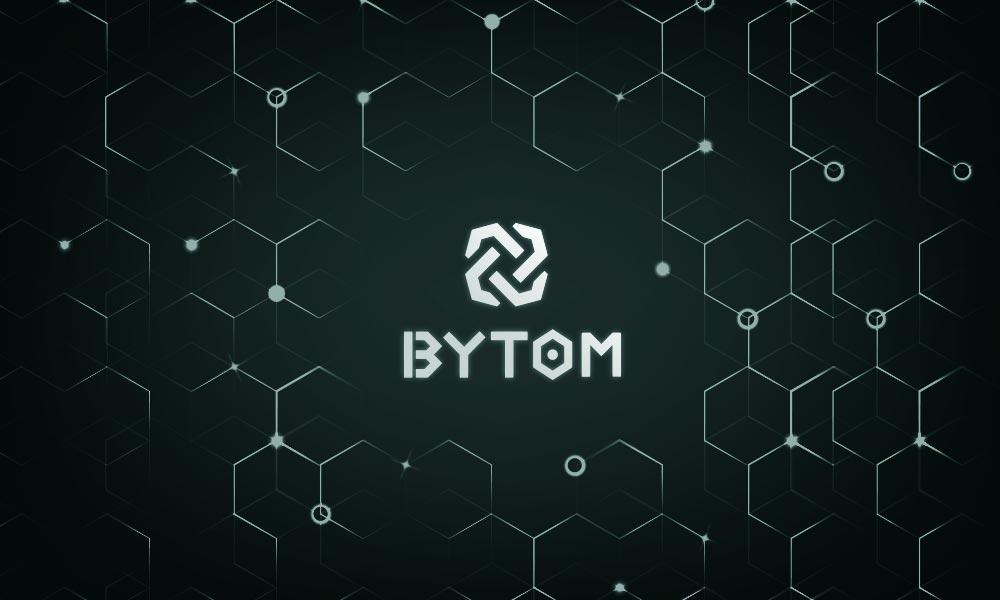 Article continues below advertisement
Similar to how Ethereum uses Ether as a token to process transactions on the network, Bytom works the same way with its native token, BTM. At the same time, owning BTM tokens gives you a stake in future decisions pertaining to the Bytom network, letting you vote on major changes.
Bytom price prediction 2021
Prices for Bytom haven't really done that well over the past few months. During its height, Bytom surged to over $1 per BTM token back in July 2018. Right now, however, prices are trading around $0.20 instead. While that's more than double where prices were back during the beginning of 2021, it's not really that impressive compared to some other altcoins out there that have generated triple or quadruple-digit percentage returns over the past several weeks.
Article continues below advertisement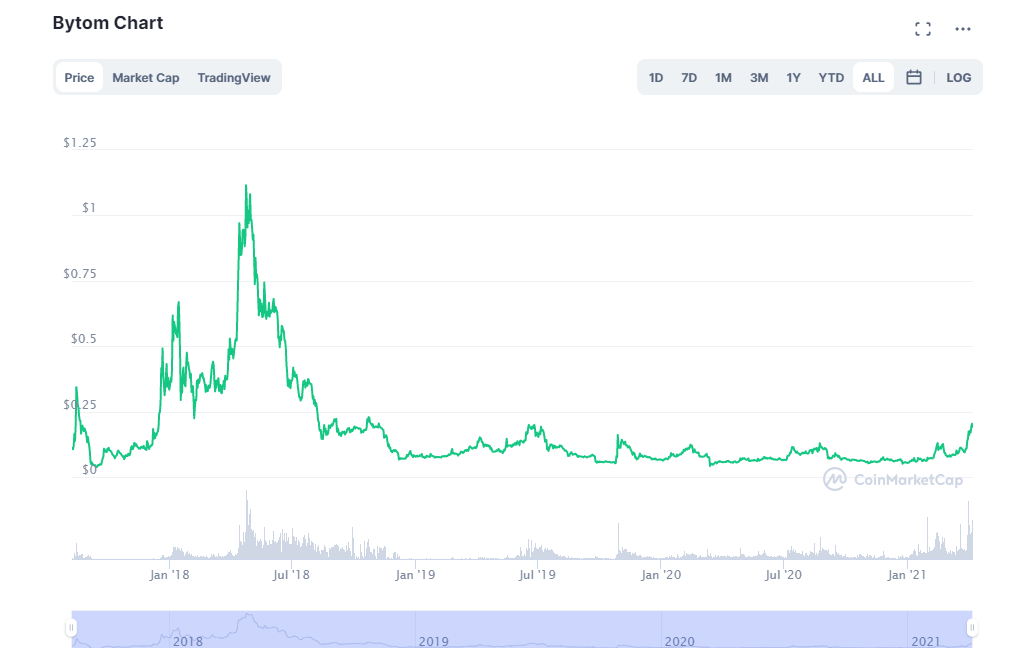 Right now, Bytom is the 175th largest cryptocurrency project in the world, so there's still a lot of room to grow. However, the fact that Bytom hasn't received much attention in this crypto bull market isn't a good sign for the project's popularity. Prices could continue rising to maybe $0.30 by the end of the year, but even that's uncertain.
Article continues below advertisement
If you're in the U.S. finding here to buy Bytom can be tricky.
While a small selection of altcoins are available on exchanges like Coinbase and eToro, most of the time, you're going to have much more luck checking first on Binance. However, BTM tokens aren't available on any of the major exchanges at the moment, even Binance. Your best bet is to go to foreign crypto exchanges like Huobi Global if you're looking to pick up some BTM.

Some other obscure exchanges that carry Bytom include CoinEgg and Gate.io. If you feel comfortable doing business on these exchanges, at least make sure to quickly transfer out your tokens to a third-party digital wallet. While the mainstream exchanges have become quite secure, it's hard to say just how tight the security is on some of these smaller, less-well-known exchanges are.