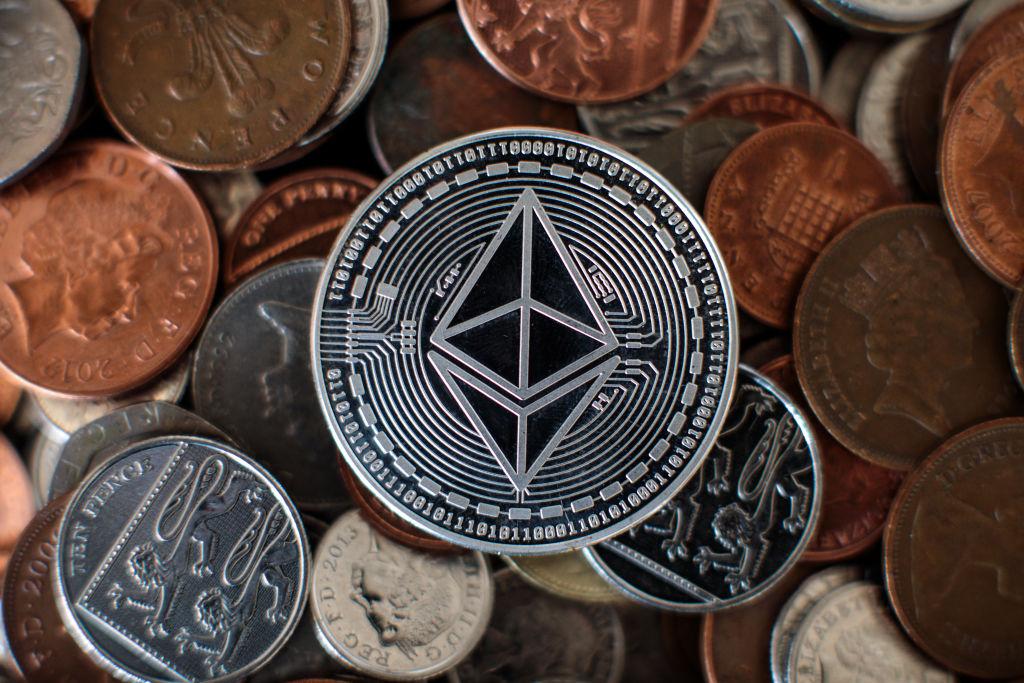 Some Think May 5 Will be a Big Day for Ethereum—Here's Why
By Mark Prvulovic

Apr. 26 2021, Updated 8:12 a.m. ET
There's a lot of talk going on right now in the cryptocurrency world about May 5. This one date seems to have a lot of crypto investors incredibly excited for what's to come. However, regular run-of-the-mill Bitcoin and Ethereum holders might not know exactly what's going on. If you're wondering what's happening with Ethereum on May 5, you've come to the right place to find out.
Article continues below advertisement
As it turns out, May 5 is the launch date of an important upgrade to one of the top decentralized exchanges in the world, Uniswap. The platform announced it would be upgrading to its next iteration, V3, which aims to reduce Ethereum fees on the platform. Considering how many altcoins are being traded on Uniswap right now, it's not surprising that this is a big deal, especially how expensive gas fees have gotten.
Article continues below advertisement
Why is May 5 important to people with Ethereum in their wallets?
Hayden Adams, Uniswap's founder, wrote last week that he was incredibly excited about V3. In contrast to the previous iteration, V2, this new version is supposedly 4,000 times more capital efficient. Additionally, Adams is offering a one million dollar bounty to any programmer or hacker that discovers a major vulnerability in the Uniswap system.
Article continues below advertisement
The main part about this new upgrade is that it would help improve liquidity providers create markets for various tokens. Previously these liquidity providers on Uniswap would need to have large sums of Ethereum just sitting around as capital on stand-by. However, this new update would let these liquidity providers only provide liquidity under certain price conditions. For example, if a certain token is in a specific price range. 
While that might not sound so game-changing to people not familiar with how decentralized exchanges operate, these V3 changes are considered revolutionary for the platform. 
Article continues below advertisement
How does this impact Ethereum?
Most people don't know just how large Uniswap is and how closely it's connected with Ethereum. Around 25 percent of all Ethereum transactions on any given day originate from Uniswap. Back in March, the exchange saw around $30 billion in trade volume. UniSwap is also the largest decentralized exchange in terms of volume, accounting for around 60 percent of the global decentralized exchange market. Additionally, it boasts over 15 times more users than the next largest Ethereum-based exchange.

Article continues below advertisement
Considering just how important Uniswap, and altcoins in general, are to Ethereum, it's not surprising that ETH prices have been skyrocketing recently in anticipation. Prices already reached a record high earlier this week at around $2,645. At the moment, ETH is trading around $2,450 again, coming close to breaking out from its all-time high. In contrast, Bitcoin has been lounging around in the $50,000 range, retreating around 20 percent from its all-time highs.
Should you invest in Ethereum before May 5?
Ethereum has been a strong performing cryptocurrency over the past few months. With this general crypto bull market that we're in, coupled with the fact that altcoins have exploded in popularity, Ethereum demand has skyrocketed as well. Prices are likely to continue rising up until May 5.
Article continues below advertisement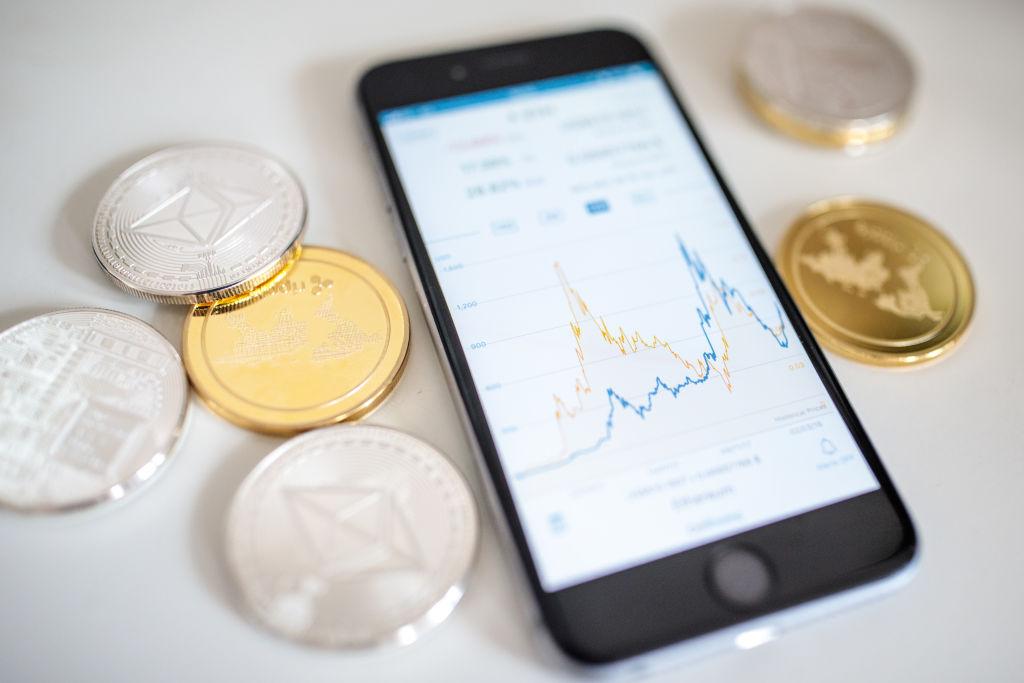 Additionally, investing in Uniswap might be a good idea as well. The platform's native cryptocurrency, UNI, is currently seeing noticeable gains as well, up 16.4 percecnt over the past 24 hours as well.