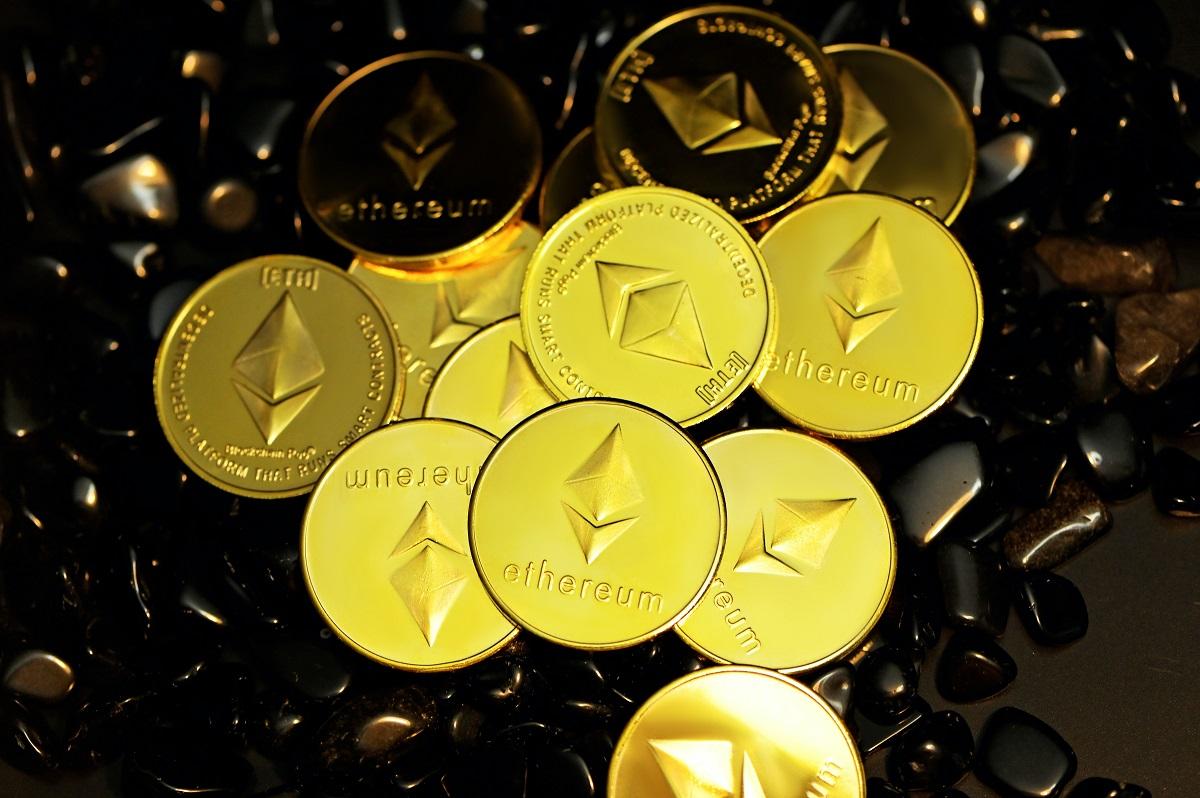 Can Ethereum Make You Rich? End of 2021 Price Prediction
By Ruchi Gupta

Oct. 5 2021, Published 1:34 p.m. ET
Ethereum's price hit a record high above $4,360 in May. The crypto has since fallen about 20 percent from that peak. Many prospective investors are interested in Ethereum's price prediction to try to gauge where the altcoin will be at the end of 2021. Other investors want to find out how high Ethereum can go in 2022 and the coming years.
Article continues below advertisement
Ethereum has recorded multiple sharp price swings in 2021. The excitement about the Coinbase IPO drove many investors into cryptocurrencies, and Ethereum or Ether was among the popular picks. However, Ether's price came under pressure as some investors rushed out to try their luck with Solana, Cardano, and other cryptos associated with programmable blockchains.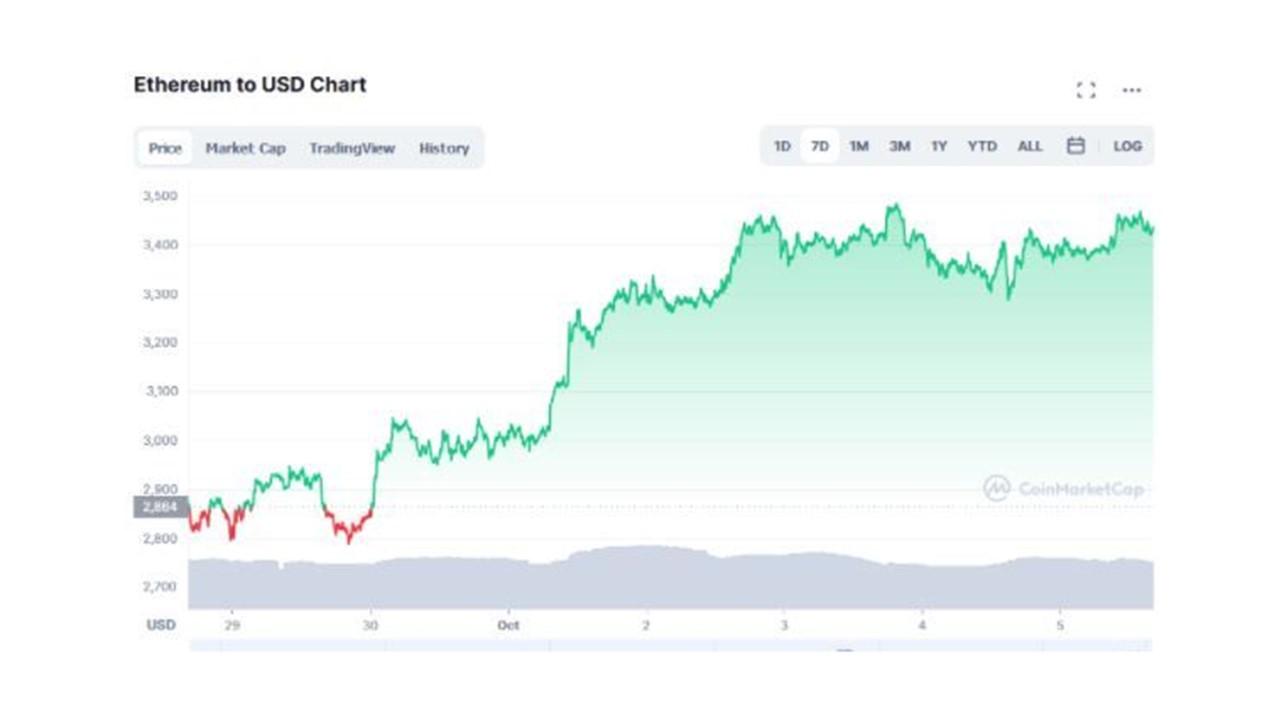 Article continues below advertisement
What will Ethereum's price be at the end of 2021?
Ethereum is the platform where most of the DeFi and NFT action currently take place. Several factors influence Ether's price, including the regulation of DeFi products and competition from rival programmable blockchains.
The SEC has increased its scrutiny of the DeFi sector. For example, the regulator has sought to know how Uniswap operates. Uniswap is an Ethereum-based platform for exchanging cryptocurrencies. Regulatory concerns can slow down activities on the Ethereum platform, which could impact the price of its native Ether token.
Article continues below advertisement
Currently, Ethereum struggles with slow transactions and gas fees. Rivals Solana and Cardano have sought to capitalize on this weakness, which has contributed to Ether's price volatility. Depending on the events on the competition and regulatory fronts, Ethereum might end 2021 higher or lower than its current price.
Article continues below advertisement
Ethereum's 2022 price prediction
The Ethereum community awaits a major event in 2022. The blockchain will be shifting to a PoS (Proof-of-Stake) model from its current PoW (Proof-of-Work) structure. That shift will do away with Ethereum mining and bring a number of important improvements to the network. If the upgrade is successful, Ethereum's price could explode. It wouldn't be a big surprise to see the altcoin hit $5,000 and approach $10,000 in 2022.
Will Ethereum overtake Bitcoin?
Bitcoin remains the dominant cryptocurrency. Currently, it carries a price of $50,000 compared to Ethereum's $3,400. Ether needs to gain 1,400 percent at its current price to catch up with Bitcoin. Bitcoin also leads by market cap at more than $930 billion compared to Ethereum's $400 billion.
Article continues below advertisement
However, Goldman Sachs analysts have predicted that Ethereum could overtake Bitcoin in the coming years. They cite Ethereum's programmable blockchain that allows it to host DeFi and NFT apps as well as support smart contracts. The coming network upgrade could accelerate Ethereum's rise as the world's top cryptocurrency. But it might take time before Ethereum leapfrogs Bitcoin.
How high can Ether's price go?
Ethereum has attained a maximum price of $4,362 since its debut. It could surpass $5,000 in 2022. However, for Ether to overtake Bitcoin, it would need to rise above Bitcoin's all-time high of $65,000.
Article continues below advertisement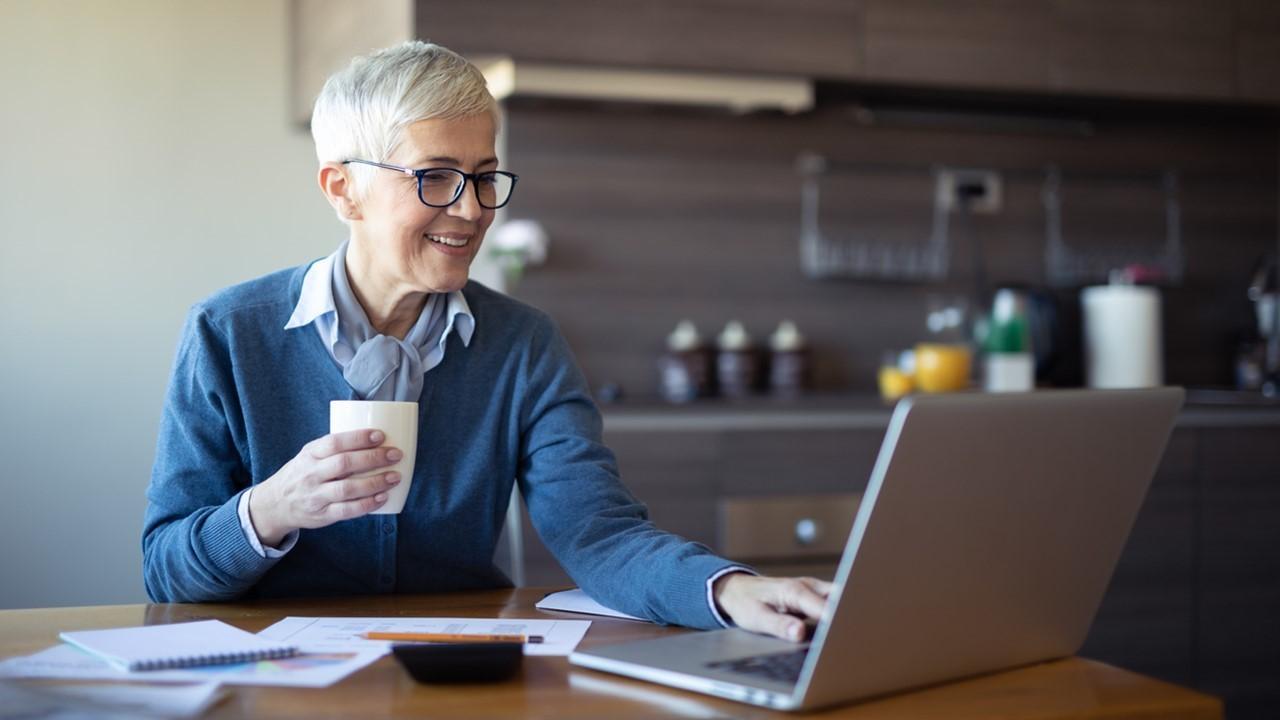 Bitcoin versus Ethereum: Which is a better investment?
Bitcoin and Ethereum are the top cryptocurrencies. As investments, they have different appeals. For example, Bitcoin has a fixed maximum supply of 21 million coins. As a result, some investors consider it to be the digital gold whose value will continue to appreciate because of scarcity. Bitcoin's growing adoption as a payment is another reason some investors are bullish on its prospects. Bitcoin is particularly popular with investors seeking more established cryptocurrencies.
In contrast, Ethereum has exciting growth opportunities. The coming upgrade will make the network faster and reduce transaction fees. That should help Ethereum better defend its turf as the DeFi and NFT blockchain against competition from Cardano, Solana, Cosmos, and others. The upgrade will significantly reduce the blockchain's electricity use, which could make Ethereum more attractive to climate-conscious investors.