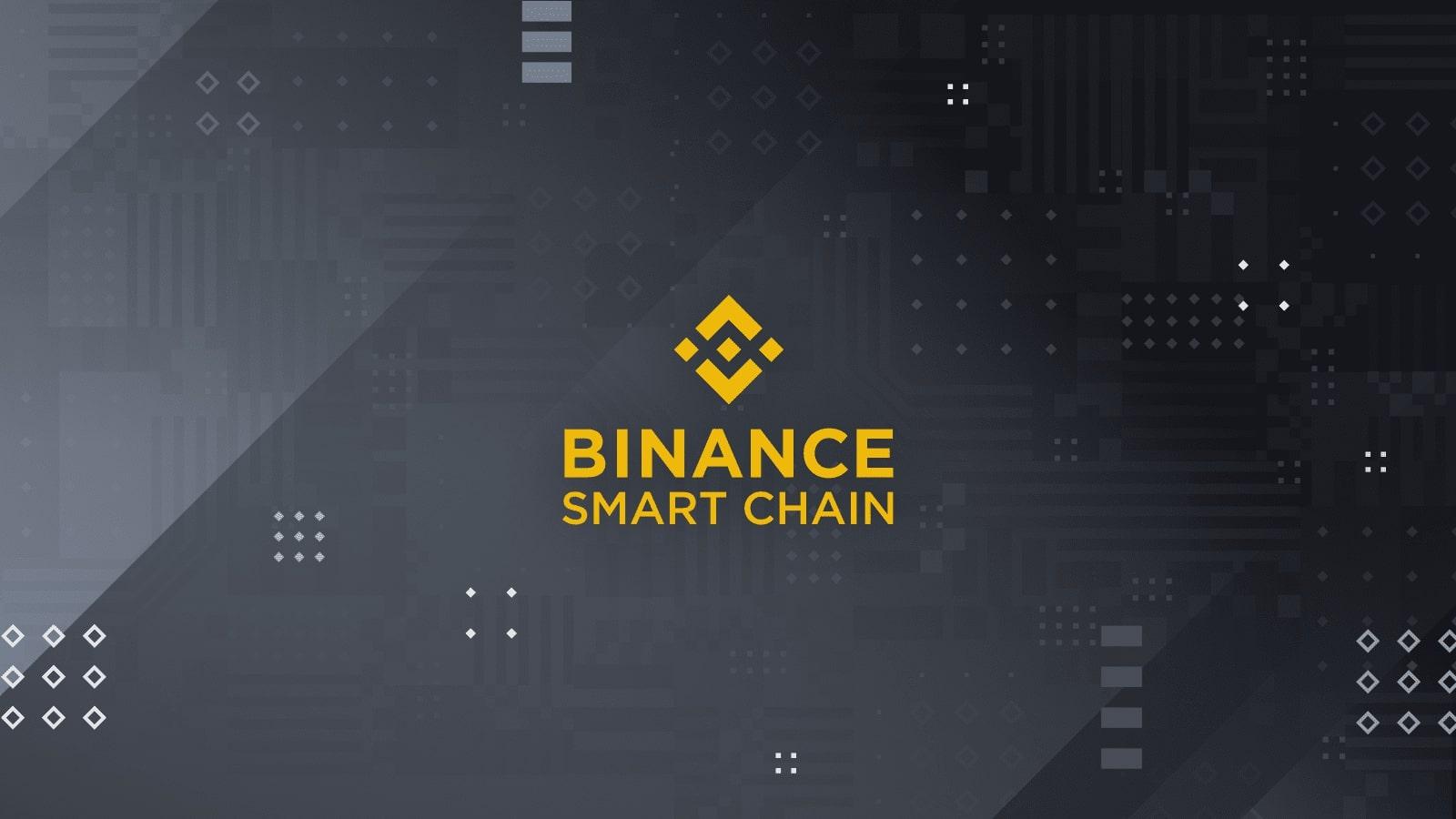 Will Binance Smart Chain Replace Ethereum?
The invention of smart contracts could change the way we do business, and the blockchain networks that are making this happen could become trillion-dollar institutions. The largest of which is Ethereum, with thousands of cryptocurrencies having already been built off the Ethereum blockchain. However, new competition has popped up recently to dethrone Ethereum. Binance Smart Chain, the blockchain developed by cryptocurrency exchange Binance, could do just that.
Article continues below advertisement
There still are some massive differences between Binance Smart Chain and Ethereum, so they aren't strictly comparable with each other. Despite this, there's still a good chance that Binance Smart Chain could replace Ethereum in the future.
What is Binance Smart Chain?
Ethereum and Binance Smart Chain operate on different blockchain networks, which means you can't convert cryptocurrencies between the two. Despite the fact that BSC is technically a modified hard fork of Ethereum, there have been many major alterations to the network that make it incompatible with its predecessor.
Article continues below advertisement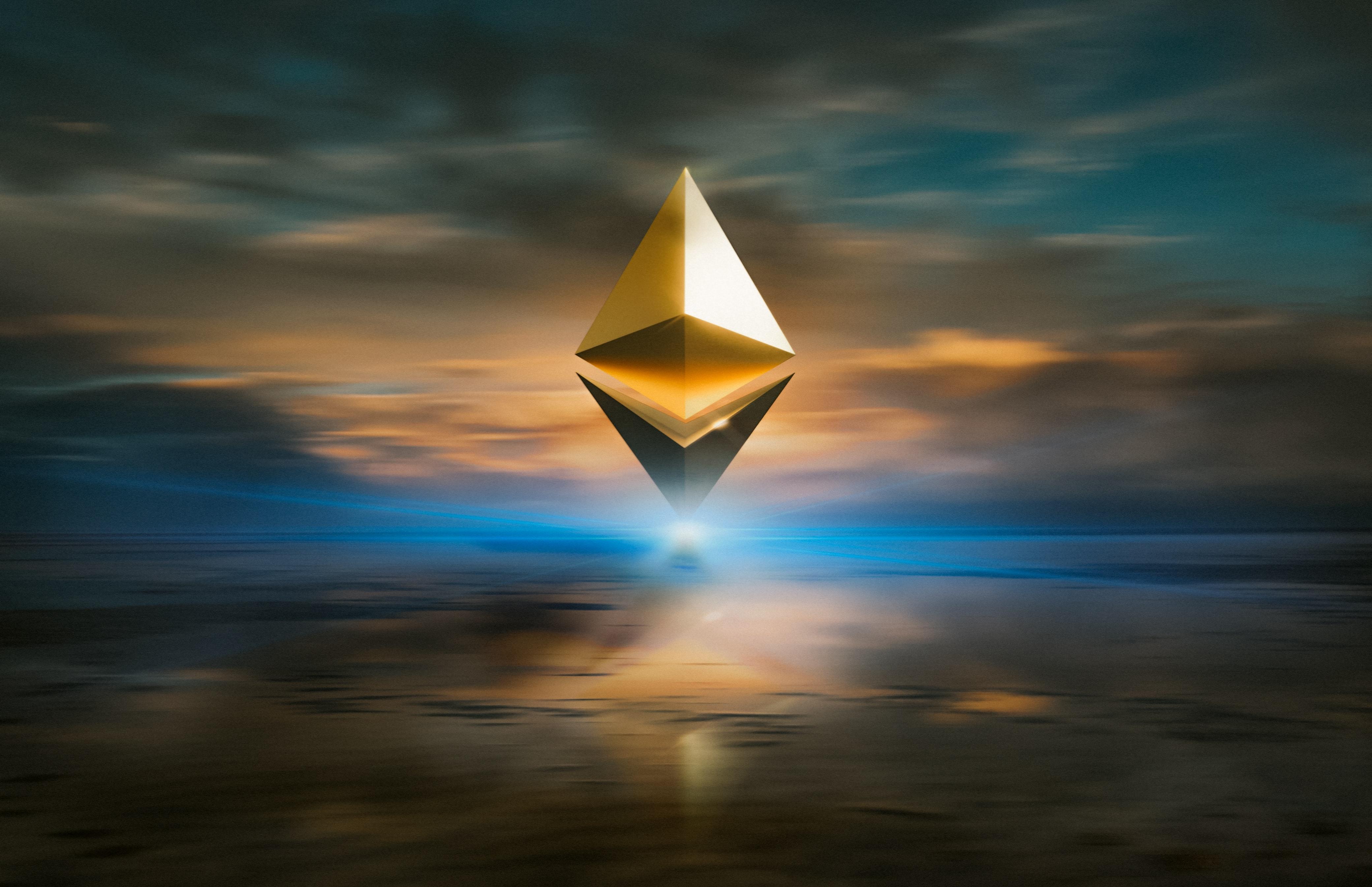 That might seem like a big disadvantage for Binance Smart Chain at first, but there are a few reasons why BSC is emerging as a serious alternative to Ethereum. For one, transaction fees are almost nonexistent. Whereas Ethereum users are paying hundreds of dollars of fees per transaction, Binance Smart Chain fees cost just pennies per transaction.
Article continues below advertisement
For that reason, a lot of new popular cryptocurrencies are being built off the Binance Smart Chain instead. This includes tokens like SafeMoon, perhaps the world's most popular deflationary meme coin.
Article continues below advertisement
Ethereum versus Binance Smart Chain
Low transaction costs are a big plus for BSC, but there are also some issues with the network as well. The biggest of which comes down to centralization. Ethereum is a decentralized ecosystem, whereas BSC is centralized. There are only 21 validators on the network, compared with the 33,700 or so on Ethereum. What's more, over 12,500 validators are awaiting approval on Ethereum, it's hard to become a BSC validator, hence why there are so few.
Article continues below advertisement
This means that Binance Smart Chain is in the hands of just a handful of parties. However, it's this centralization that makes Binance Smart Chain so fast and effective. Instead of every transaction needing to be verified across tens of thousands of validators, it only needs to pass through 21.
Although Binance Smart Chain doesn't live up to the decentralized vision of blockchain technology, it is practical right now given its low fees. BSC runs on Binance Coin, the 4th largest cryptocurrency in the world, behind only Tether, Ethereum, and Bitcoin.
Article continues below advertisement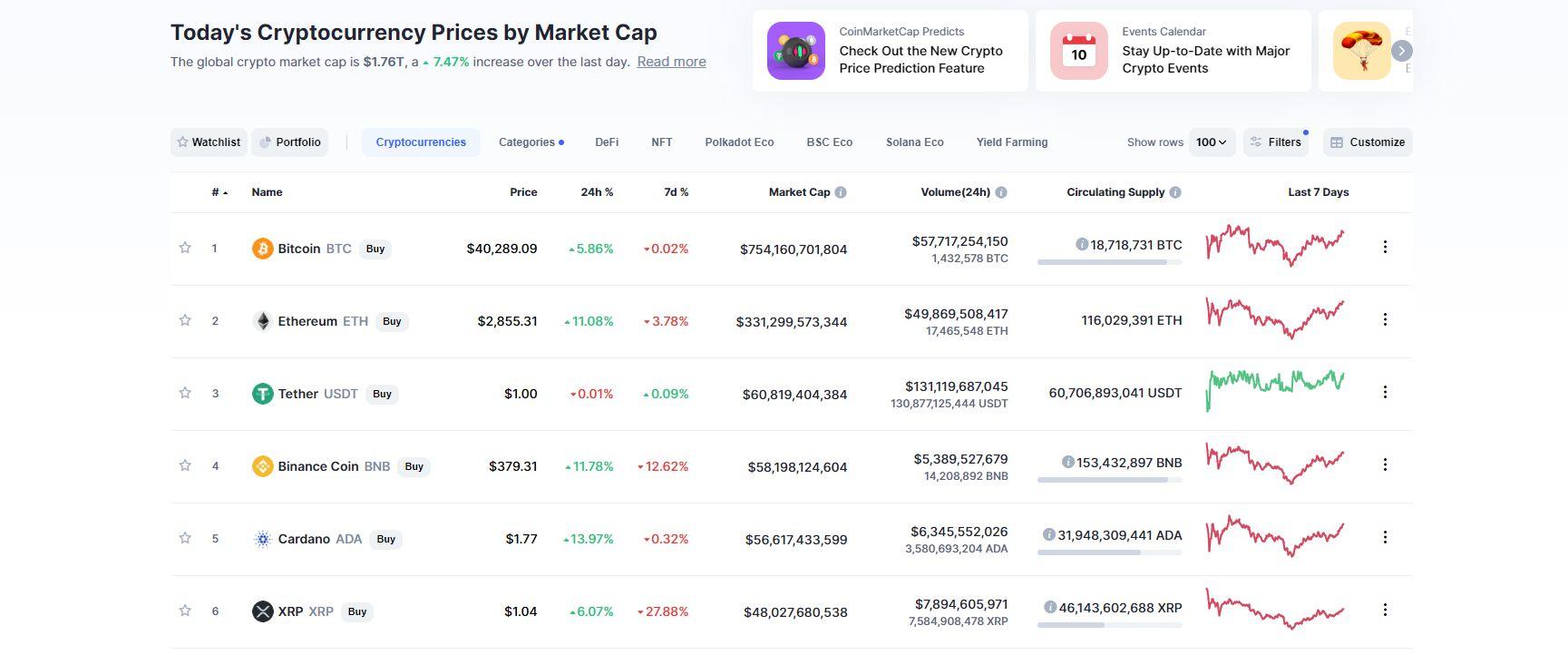 Will Binance Smart Chain replace Ethereum?
In the end, I think enough people prefer the decentralized vision of cryptocurrencies to justify the existence of Ethereum. Binance Smart Chain is more efficient, that much is certain. However, crypto investors seem willing to make the tradeoff between efficiency and decentralization. Ethereum 2.0 is also expected to reduce transaction fees as well, although nowhere near as low as BSC's current fees are.
It's worth mentioning that Ethereum could be replaced by another similar decentralized network, like Cardano (ADA) and Polkadot (DOT). However, Binance Smart Chain is just too different of a platform to replace something like Ethereum. However, I think it's going to stick around for a few more years. There's still going to be demand for a centralized blockchain platform of sorts, even it its not from the entire crypto community. As decentralized platforms continue to evolve and become more efficient, expect centralized blockchains like BSC to start losing market share quickly.