Joe Lubin's Ethereum Holdings Are More Relevant Now Than Ever
As Ethereum's upcoming network upgrade draws nearer, investors are eager to know about ETH's co-founder Joe Lubin's Ethereum holdings.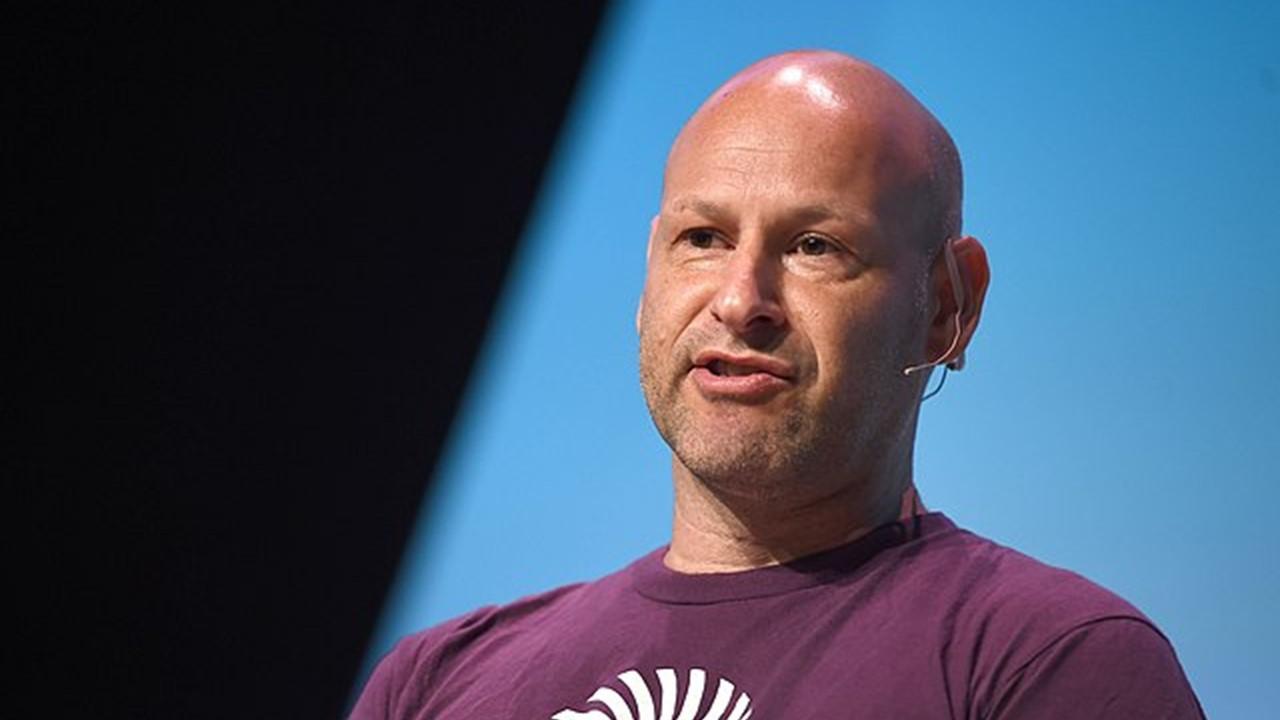 So far, 2022 hasn't been a good one for risk assets, at least until now. While stock markets have plunged, cryptocurrencies have witnessed nothing short of a bloodbath. Their market cap as a whole has reached below one-third of what it was in November 2021. Ethereum is the world's second-largest cryptocurrency. Its market cap has reduced by more than one-third over the last week and now stands at around $135 billion. The reduced market cap and ETH's upcoming upgrade to proof-of-stake have heightened investors' interest in ETH co-founder, Joe Lubin's Ethereum holdings.
Article continues below advertisement
Article continues below advertisement
Lubin is a co-founder of Ethereum and the founder of ConsenSys, which is a full-stack, global blockchain company. He previously founded a quant hedge fund and also served as Goldman Sachs' vice president of technology.
Joe Lubin's exact Ethereum holdings aren't known.
No one knows exactly how much Ethereum Joe Lubin holds. Recently, Galaxy Digital's researcher Christine Kim asked Lubin about his holdings and he answered, "No, I wouldn't disclose that personally." He mentioned on stage at Consensus 2022 that his holdings have "never been even close to even half of a percent."
Article continues below advertisement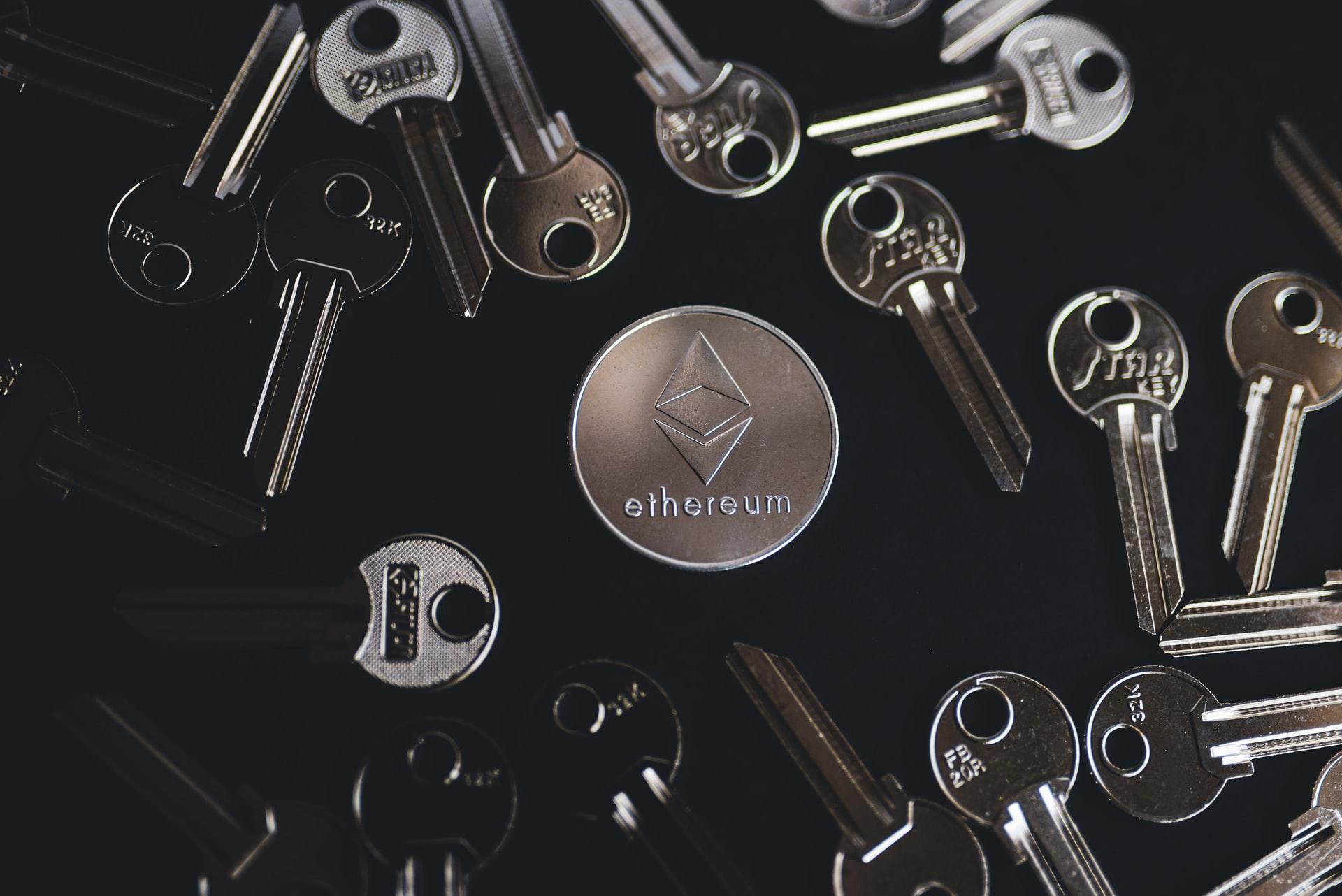 At one point, Forbes' estimates placed Lubin's ownership of ETH between 5 percent and 10 percent of the total circulating ether supply. This was in 2018 when Forbes named Lubin the second-richest person in crypto. However, this data is most likely out of date now.
Article continues below advertisement
Article continues below advertisement
While Lubin is expected to have a significant amount of ETH initially, including during ETH's ICO and distributions, there are many ensuing factors that make guessing his holdings challenging. For example, Lubin has spent the past five years funding, often out of his pocket, hundreds of Ethereum startups. He has also probably liquidated ETH for fiat over the years. He said, "I've done nothing but disseminate the tokens," adding "I haven't acquired any tokens since genesis."
Article continues below advertisement
Ethereum is prepping for its transition to proof-of-stake.
Ethereum developers have delayed a widely awaited network upgrade from a proof-of-work model to a proof-of-stake. The shift is set to reduce the cryptocurrency's electricity consumption and make it faster. The shift is also expected to encourage mass adoption of the token. It's the biggest blockchain in the industry and has the largest DeFi ecosystem.
Article continues below advertisement
Notwithstanding the recent sell-off, the Ethereum merge in August is expected to trigger a bull run for the token and large ETH holders are expected to benefit significantly.
Ethereum's network upgrade has wider implications.
Ethereum's upcoming network upgrade not only has wide implications for the token's future but also for the broader crypto industry. A successful and timey execution could lead to a rally in token price, which should give respite to the overall industry as well. On the other hand, a botched execution could make things worse for the already struggling crypto sector.