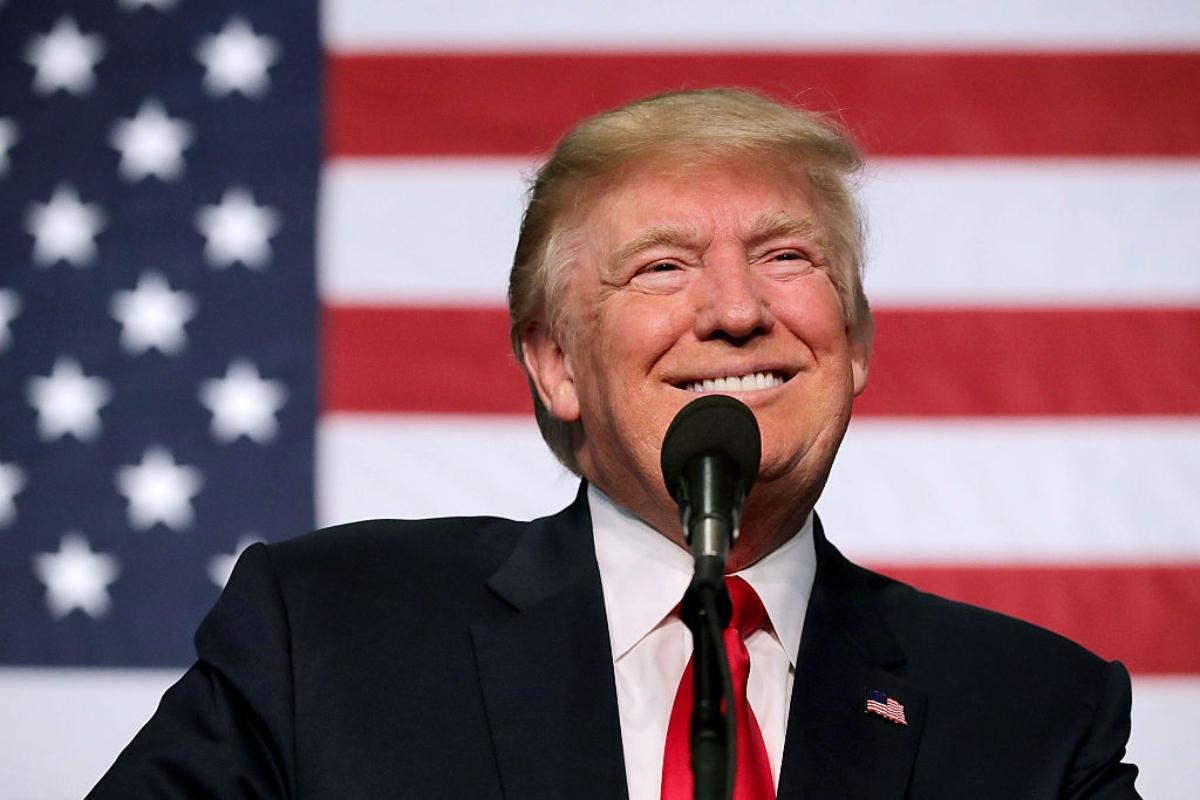 What Was The Health of the Stock Market When President Trump Took Office?
By Kathryn Underwood

Jan. 20 2021, Updated 1:34 p.m. ET
 It's common practice in the U.S. to attempt to judge a presidential term based on the stock market's performance during that time. Although many diverse and complex factors influence the levels of the stock market, we often attribute drops and surges in the market directly to the president currently in office.  
Article continues below advertisement
 One measure of what is commonly called "the stock market" has been the Dow Jones Industrial Average, or DJIA. The Dow tracks the stocks of 30 public U.S. companies that encompass most major industries, with the exceptions of transportation and utilities. USA Today reported in November of 2020 that the Dow had increased by 35.5 percent over Trump's term thus far.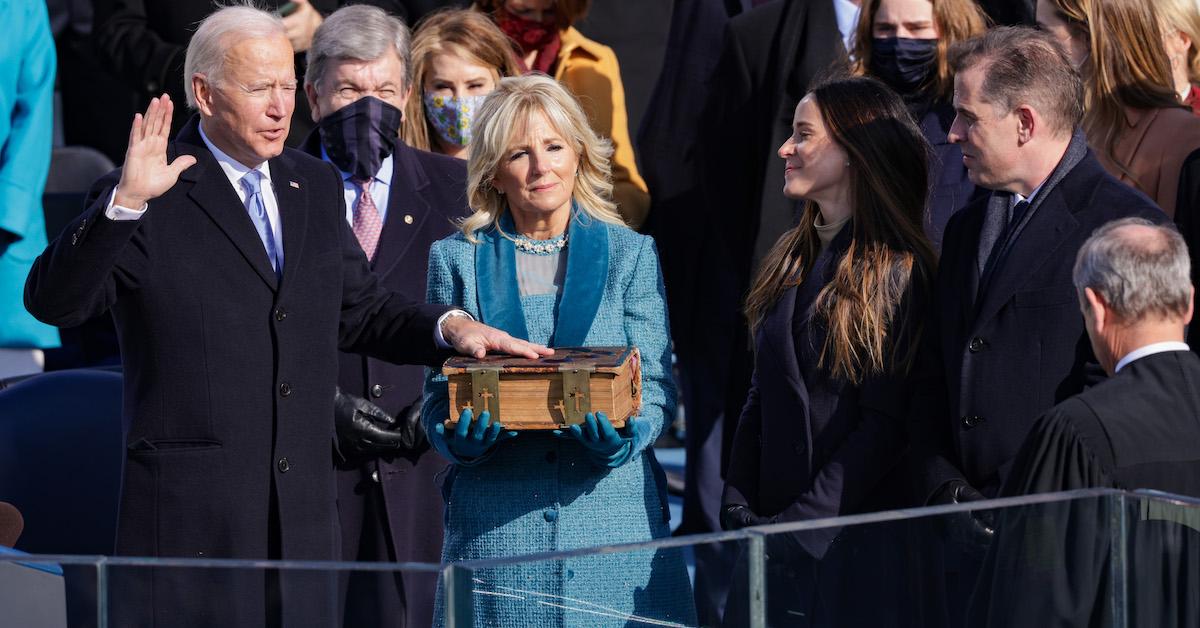 Article continues below advertisement
 Also used to gauge the health of the economy is the S&P 500, which lists about 500 large companies. However, it is important to recognize that no stock market snapshot captures a complete picture of the overall economic health of the country.  
Milestones in the stock market under Trump
 The S&P 500 index .SPX grew by 5 percent in the month after Trump's election in Nov. 2016. Tax cuts in 2017 helped fuel growth early in Trump's term. Overall, the S&P grew by 50 percent from his election to Oct. 2020. In addition, the S&P has given above-average performance compared to presidents since the 1980s. 
Article continues below advertisement
 Since Ronald Reagan's second term, based on S&P performance from election day to election day, the S&P has increased in value for every president except George W. Bush.  
 Axios reported that the S&P 500 grew by 44.5 percent from Trump's inauguration to the end of Oct. 2020. By comparison, Obama's first term to the same point brought a 66.1 increase, and George W. Bush's comparable first term had a 15.8 percent drop.  
Article continues below advertisement
 According to Reuters, the technology sector has grown over 150 percent during Trump's tenure, while the energy sector has lost over half its value. That was as of Oct. 29, 2020.  
Article continues below advertisement
Key milestones that Trump emphasized when they occurred were when new records were set for the Dow. In Jan. 2018, the DJIA broke 25,000 points for the first time in history. In Nov. 2020, soon after the presidential election, the Dow crossed the 30,000 benchmark for the first time.
Stock market level when Trump left office
 Incoming President Joseph R. Biden, Jr. looks to inherit a robust economy, based on the state of the stock market when Trump left office. CNN Business reported that "Wall Street will be watching to see if market momentum can be maintained." 
Article continues below advertisement
 As of Jan. 19, stocks had risen about 13 percent since Election Day, which is the best post-election market performance in modern history when a new president is about to take office. The Dow Jones Industrial Average continues to sit above 30,000 (it was at 31,092.52 as of 11:30 EST on Jan. 20).  
 Peter Oppenheimer, Goldman Sachs' chief global equity strategist, said that a stock market correction looks likely, but also mentioned "expectations of strong global economic growth in 2021 as the pandemic eases" (CNN Business).