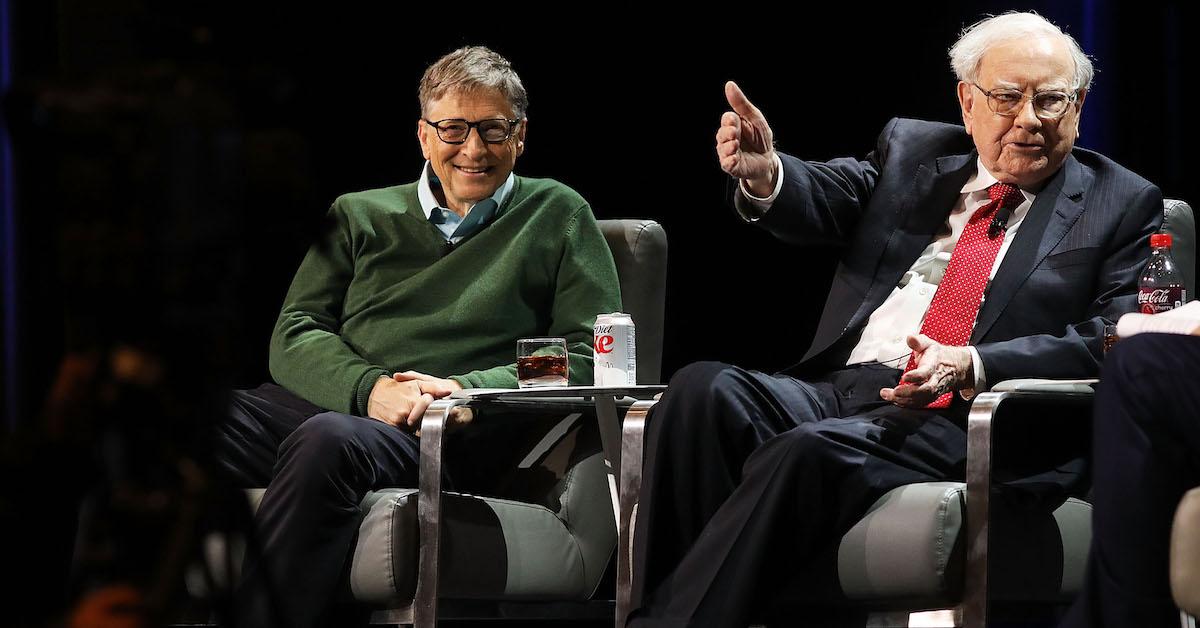 The Most and Least Common Zodiac Signs Among Billionaires
Many people turn to astrology for fortune telling, but could the zodiac literally tell us who is most likely to amass a huge fortune? Though there are billionaires all over the zodiac, some star signs do seem more common among the wealthiest people in the world.
Article continues below advertisement
So, which zodiac sign do most billionaires have, and which is the least common among the world's biggest fortunes? The findings are a little surprising.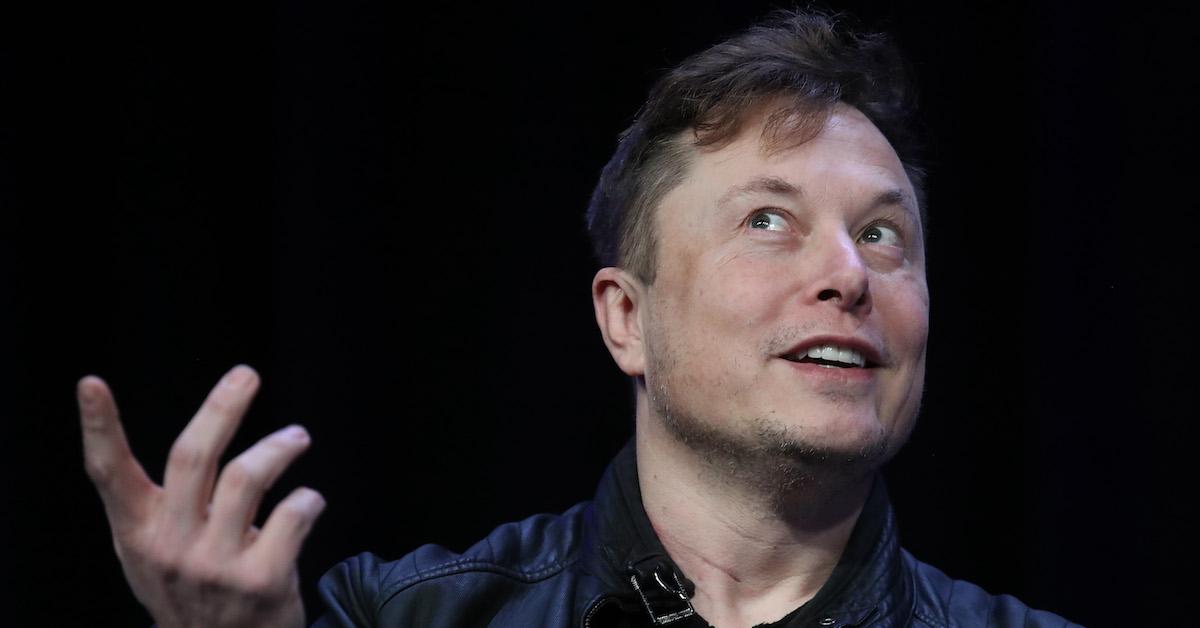 Article continues below advertisement
Libra is the zodiac sign that most billionaires share.
Though ambition or greed don't rank highly among the traits astrologers ascribe to Libras, people born between Sept. 23 and Oct. 22 are often touted as excellent leaders because they are fair-minded, diplomatic, and outgoing.
Article continues below advertisement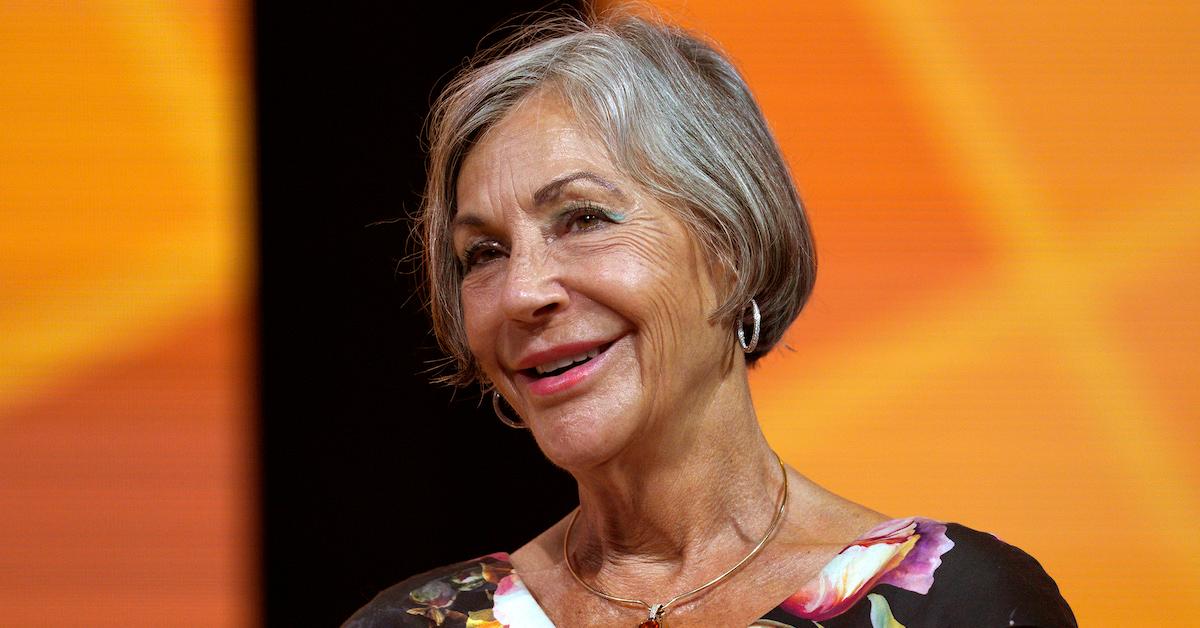 Behind Libra is Pisces with 22. LVMH leader Bernard Arnault is a Pisces and the richest man in Europe. Fox News mogul Rupert Murdoch is also a Pisces.
Elon Musk, a Cancer, holds the third most common zodiac sign billionaires share, as does another billionaire interested in privatized spaceflight: Virgin Galactic's Richard Branson.
Article continues below advertisement
Though Jeff Bezos is a Capricorn, his sign is the least likely among billionaires.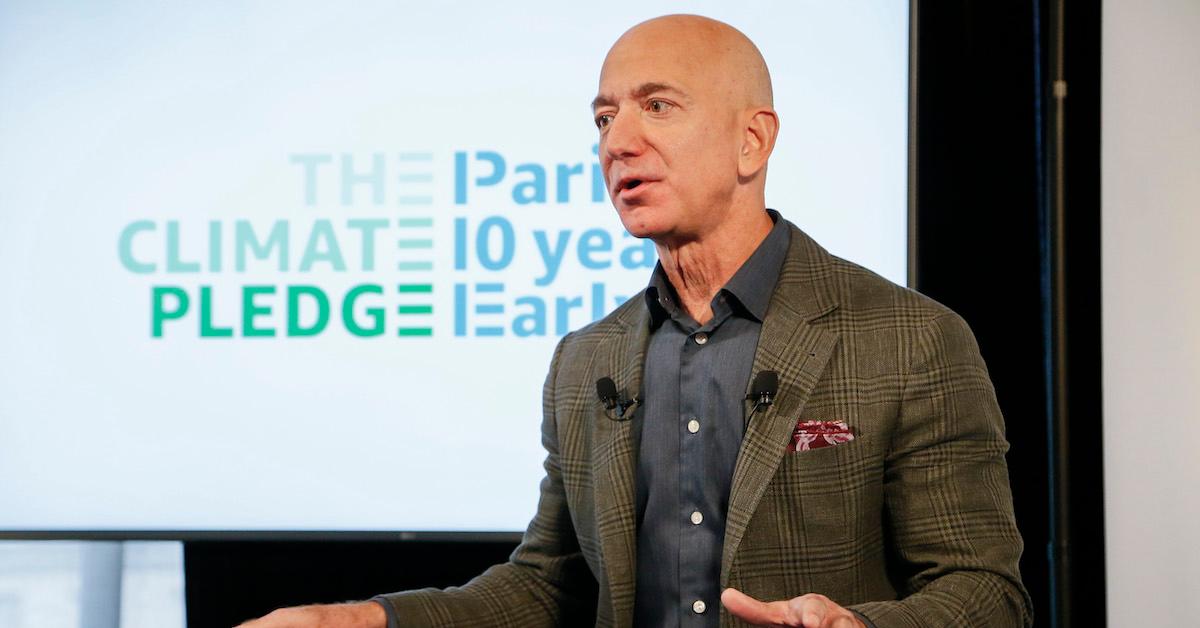 Until Musk's wealth surpassed Jeff Bezos' recently, the founder of Amazon and Blue Origin was the world's richest man with a net worth of more than $185 billion. However, Bezos' sign, Capricorn, is one of the least common signs, shared by only seven other top billionaires.
That might be surprising to people who study astrology, since Capricorns are seen as ambitious and probably the most work-obsessed sign of the zodiac.
Article continues below advertisement
However, Capricorns are also seen as highly pragmatic. While being cautious and practical may bode well for those seeking financial stability, they could be hindrances to someone seeking to amass great wealth, since many of the world's richest people got that way by taking risks — albeit calculated ones.
Article continues below advertisement
Capricorn ties with Sagittarius for the least common zodiac sign among billionaires. Sagittarius is also the only zodiac sign absent from the top 20 billionaires of the world. Perhaps that is because, while Sagittarius is seen as interested in making money, they're also stereotypically just as interested in spending that money.
Or maybe there's a more logical explanation for why Sagittarians and Capricorns are the least common among the top billionaires. Sagittarius birthdays fall between Nov. 22 and Dec. 21, followed by Capricorn from Dec. 22 to Jan. 19. Perhaps not so coincidentally, this also seems to be the time of year with the fewest birthdays. In fact, eight of the 10 least common birthdays fall between the two zodiac signs.
Article continues below advertisement
The most common birthdays in the U.S. (where most of the world's richest people reside) fall between late June and early October, a period that is therefore ruled primarily by Cancer, Leo, and Virgo.
Interestingly, Virgo ranks tenth among billionaires' zodiac signs while being the second most common zodiac sign in the U.S. overall (behind Scorpio).