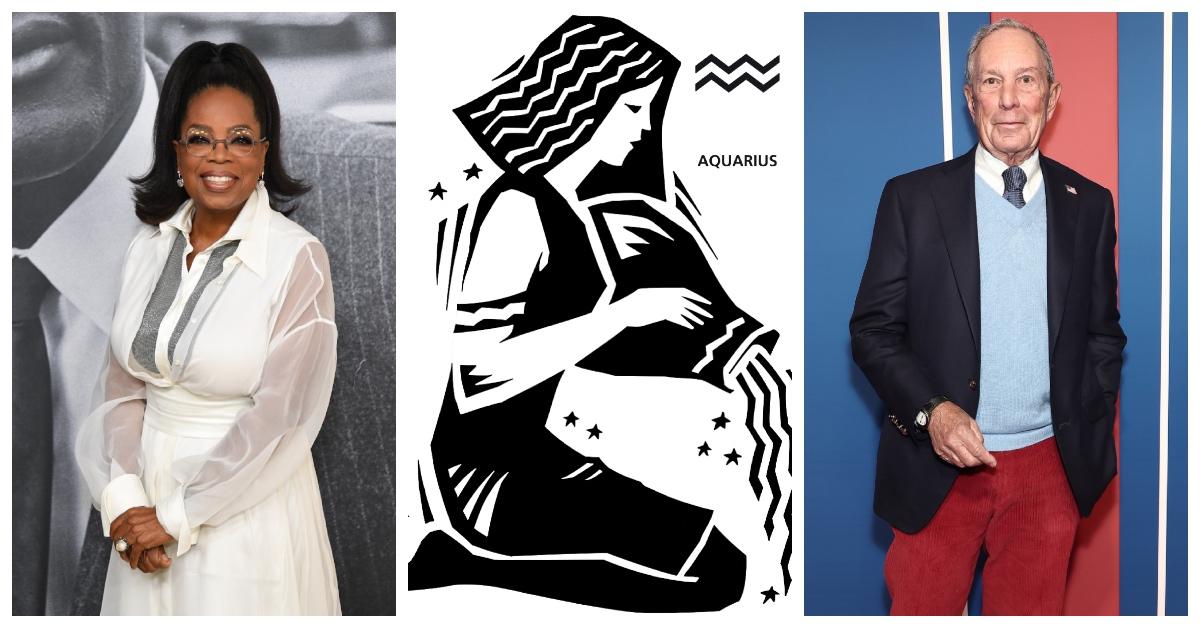 These Jobs Are Best for Aquarians — Some Celebs and Billionaires Share This Sign
Often described as free-spirited and optimistic, Aquarians bring a different level of energy and perspective to the world. Rather than conform to society's ways, those who identify as Aquarius tend to shape their own way of living. As a result, air, which like them has no exact form, serves as their elemental sign. So, what are the best jobs for Aquarians?
Article continues below advertisement
While it certainly helps to seek out careers that mesh with your qualifications, skills, and interests, you should also take into account your zodiac sign. And that's exactly what we've done for all you Aquarians out there. So, without further ado, here's when the Aquarius season runs and a list of jobs Aquarians are most compatible with.
When is Aquarius season?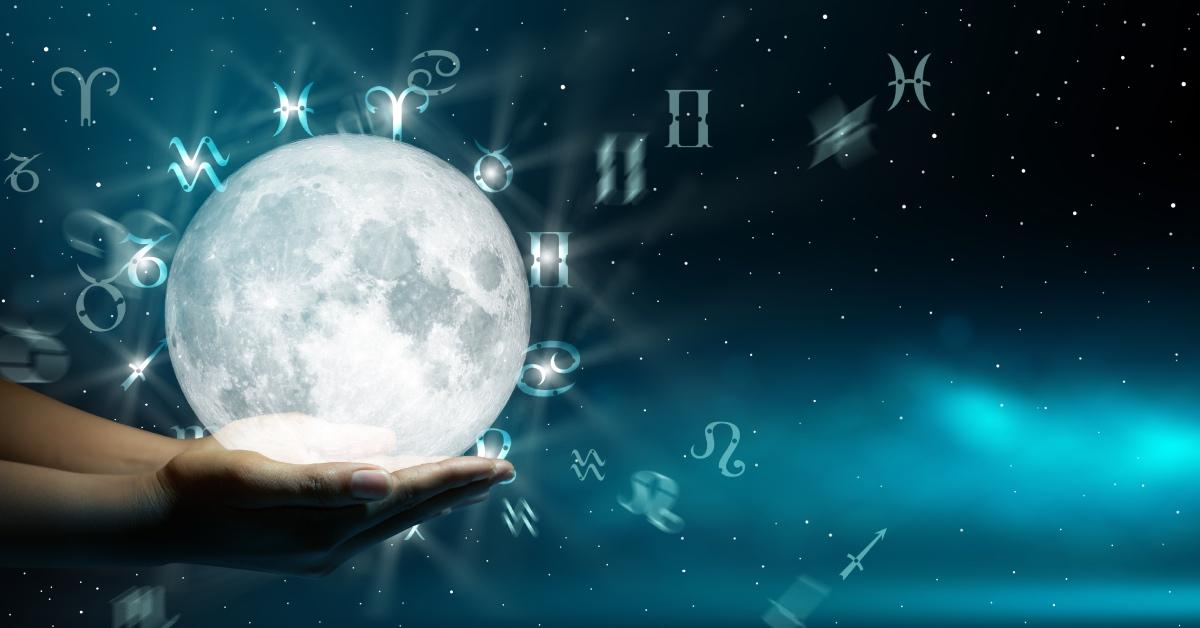 If your birthday falls between Jan. 20 and Feb. 18, your zodiac sign is Aquarius, the 11th astrological sign of the zodiac. Your birthstone might also be garnet or amethyst depending on which month you were born in.
Article continues below advertisement
What are the best jobs for Aquarians?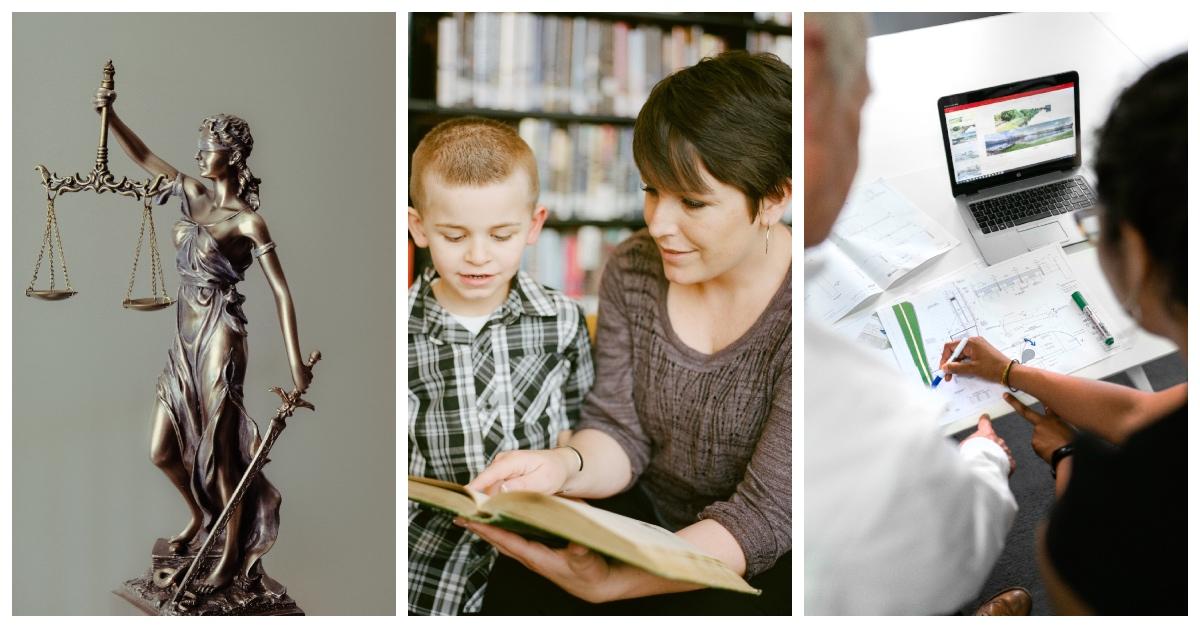 Market Realist spoke with author and astrologer Lisa Stardust to find out more about the traits of Aquarians and the jobs they're best suited for. Stardust, who has been a part of the astrology community for over 10 years, says that because Aquarians are "great at researching and analyzing facts," and carry a "scientific and airy" aura, they'll be ideal candidates for these jobs:
Assistant – The average annual salary of an administrative assistant in the U.S. is $43,842.
Doctor – The average annual salary for physicians in the U.S. is between $120,000 and $350,000, though some earn more.
Engineer – Generally, engineers earn anywhere between $57,000 to $160,000 annually depending on your state and level of education, according to Indeed.
Teacher – The average public school teacher's salary for 2021 was around $65,000. However, your location and experience also play a role in how much you could make.
Article continues below advertisement
Stardust also noted that because Aquarians enjoy helping others, they would make great lawyers, judges, or members of non-profit organizations.
Regardless of what career choice an Aquarius settles on, you can always count on them to serve as team players. They "will do anything to advance the team they are working with" and "have a one for all, all-for-one mentality," says Stardust.
These 10 celebrities were born in the Aquarius season.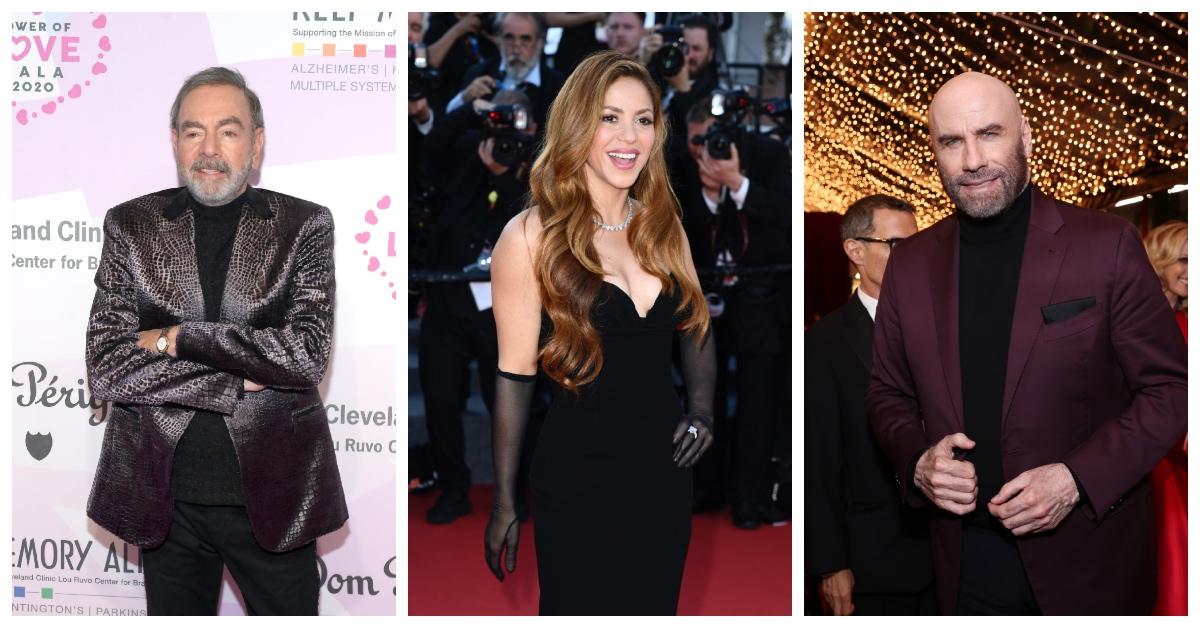 Based on the list of jobs outlined below, it's clear Aquarians have significant potential to be successful. Here are just a few celebrities and wealthy individuals who were all born in the Aquarius season.
Harry Styles, Feb. 1, 1994
Oprah Winfrey, Jan. 29, 1966
Michael Jordan, Feb. 17, 1963
Ellen DeGeneres, Jan. 26
Christiano Renaldo, Feb. 5
Paris Hilton, Feb. 17
John Travolta, Feb. 18
Shakira, Feb. 2
Guy Fieri, Jan. 22
Neil Diamond, Jan. 24
Billionaires Michael Bloomberg, Paul Allen, and Carlos Slim Helu all are also Aquarians just like you!